Situated overlooking the surrounding forest, on the eastern side of the Ngorongoro Crater, Lemala Camp is a tented camp with excellent access to the crater floor.
For a stay at Ngorongoro that gives an authentic taste of the bush, Lemala Camp is certainly one of the area's best offerings. With a spacious wood-and-canvas-ceilinged mess and other central out-doors areas, meals are communal affairs served at a single long table either indoors or out. Furnish-ings are unfussy but very comfortable, with some leather armchairs and old wood furniture, and there is an outside fireplace around which chairs are arranged in the evenings. House drinks are complimentary and the food is great – nothing overly fancy, but very tasty and plentiful. Staff are extremely helpful and friendly and go out of their way to help.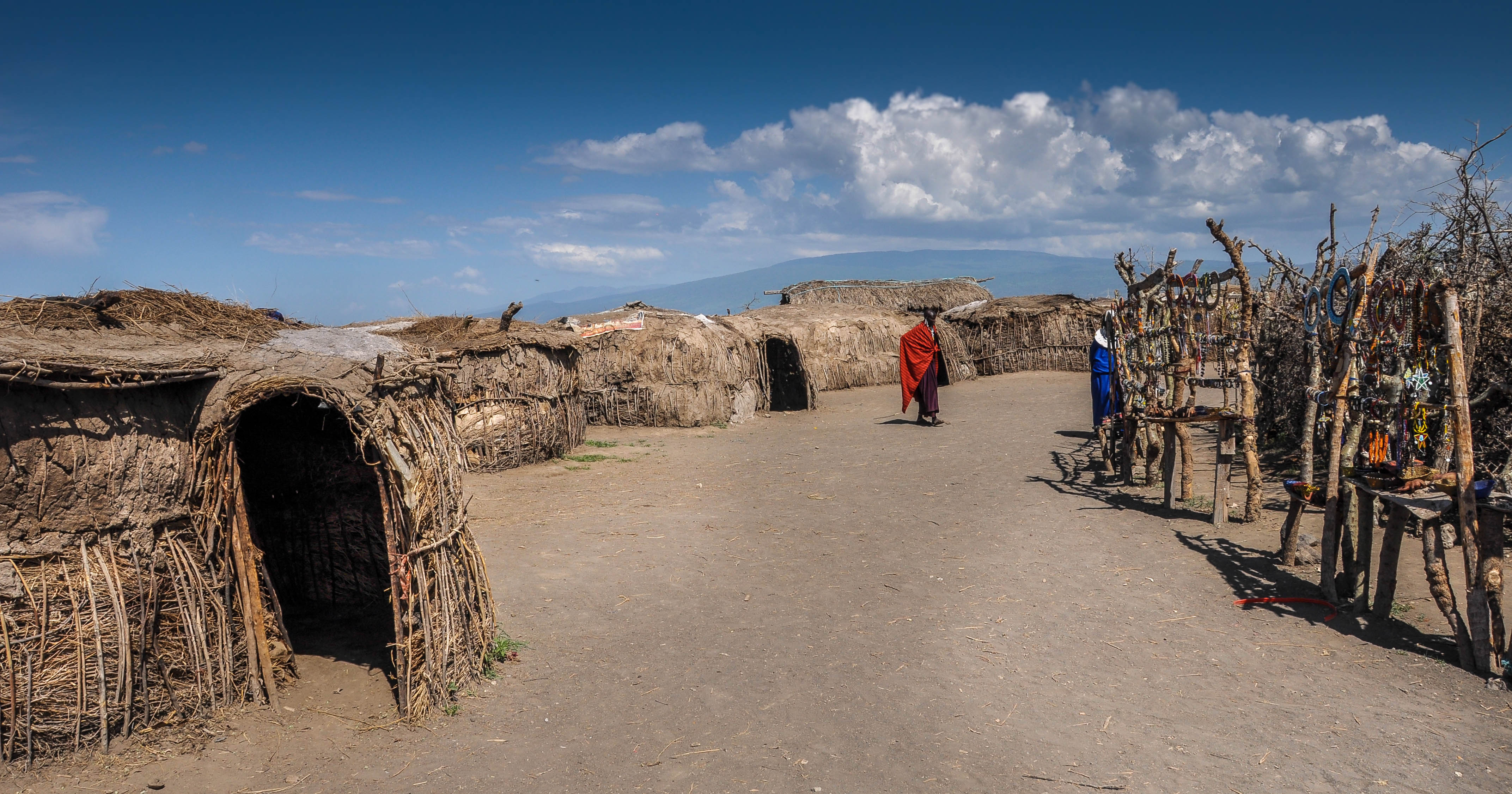 Individual accommodations at Lemala Camp comprise eight tents with either large twin beds or a single king size double, plus a single family-size tent in a concession slightly removed from the rest for privacy. There is a wooden floor on top of the canvas base of the tents, which helps to keep out the damp. The beds are brightened up with throws and cushions, which are very attractive, but it's the extra bedding that is the essential element as it can be quite cold at this altitude at night. All the tents are en-suite with running water and flush-toilets, and include a writing-table, chairs, space for clothes and some storage-lockers for valuables. There are very pleasant rugs and sofas, as well as a small furnished outdoor decking area.
Most of the activities here revolve around Ngorongoro Crater. Please note that guests need their own guide and transportation. There are also opportunities to visit (and be guided by) local Maasai people.