Located in Northern Tanzania, overlooking the Ngorongoro Crater, Entamanu Private is an exclusive, sustainable camp, ideally placed for exploring the crater and Serengeti.  
Overview 
Bookable for private groups only, Enatamu is formed of four room timber, glass and canvas rooms – two of these are two-bedroom family suites – which all come with en suite bathroom facilities, and a multifunctional main lodge. There is Wi-Fi access across the camp and a complementary laundry service. 
Service & food
Guests have the option of dining inside or outside, and the food is rich and flavoursome – the picnic breakfasts, prepared especially for morning excursions, are particularly delicious.  
The staff at Enatamu are friendly and helpful, and the guiding is second to none. Little touches, such as hot water bottles in the beds and morning coffee brought to the tents, really underscore the camp's outstanding service.  
Rooms
Designed in a homely manner – think king-sized beds, wicker chairs, gas heaters, straw-woven light shades and warm rugs – the rooms are both comfortable and highly practical. The en suite bathrooms all have hot and cold running water, flushable toilets and double sinks, and every room offers stunning views of the Crater. The main area is kept warm with roaring fires and has its own dining and bar areas.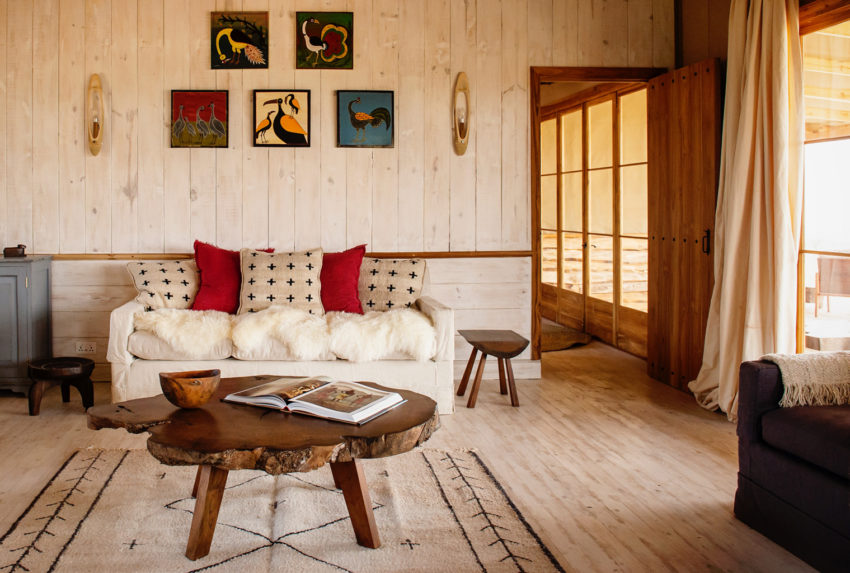 Activities
Enatamu's location lends it to exploring the Crater; its close proximity allows guests access just after dawn, long before other travelers arrive. From rhinos and zebras to flamingoes, the Crater isn't short of incredible resident wildlife. Alongside the guidance of a Maasai scout and the protection of an armed ranger, guests are encouraged to embark on a highland walk – a truly authentic way to see this beautiful part of the world.  
Impact
Conservation  
The entire camp is entirely removable, leaving a minimal impact on the surrounding area, and is also nearly 100% free of single-use plastic.  
Community 
Guests can meet the camp's Maasai neighbours, who are keen to share their experience of pastoral life.