Known as the 'sunrise camp', Little Chem Chem is situated in a private concession of 20,000 hectares that are shared only with Chem Chem Lodge.
Overview
Flanked by the Babati mountain range to the South West and the distant hills of Tarangire to the North East, the camp overlooks the freshwater lake, Lake Burunge, which attracts all manner of wildlife and birdlife.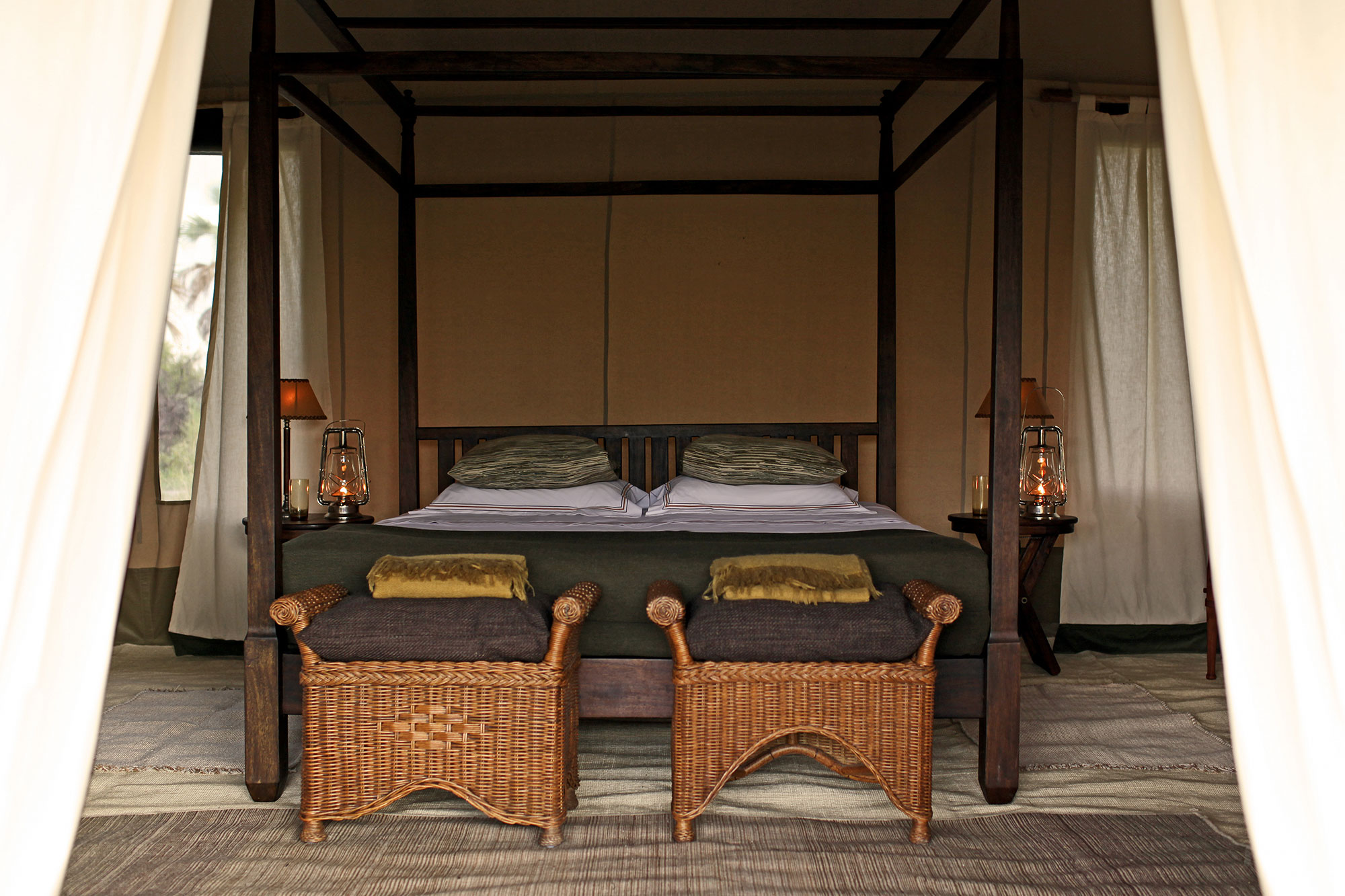 Food & service
The food, both creative and exciting, is outstanding – especially considering the lodge's remote location – and is served on a private, fire-lit, patio.
Rooms
Staying at Little Chem Chem is certainly harmonious. As well as the sound principles and the philosophical stance governing their project, Fabia and Nicolas do an excellent job of balancing ecological concerns with a sense of real style. There are five tents, decorated in Out of Africa vintage style and one family tent. The showers and flushing toilets are en suite, and each tent has a private fire pit for end-of-day relaxation – with just the sounds of the bush for company. Wi-Fi is accessible in both the communal areas and the bedrooms.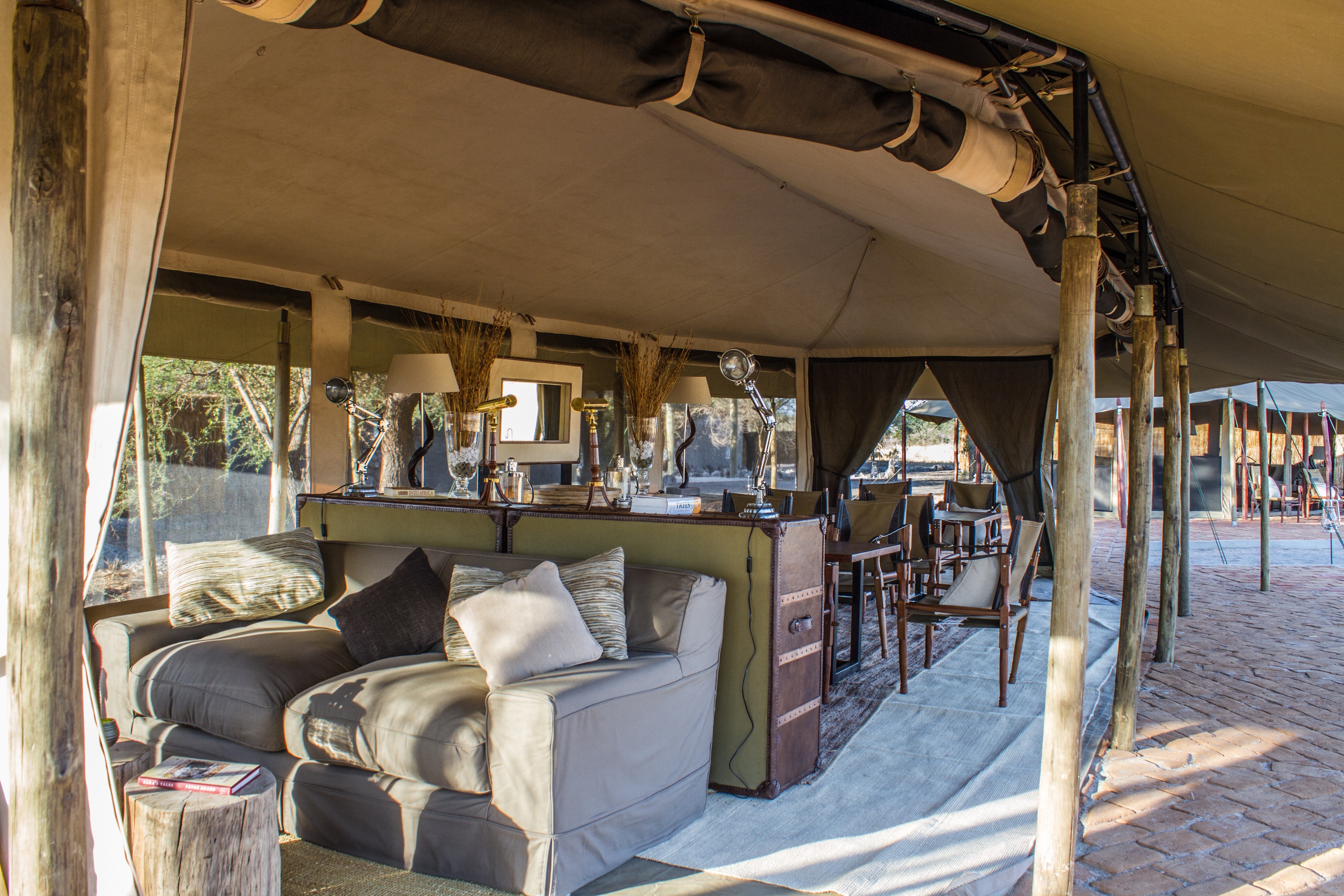 Activities
Activities can include day and night wildlife drives in the Tarangire National Park or Little Chem Chem's own concession, as well as balloon trips and photographic safaris.
Impact
Conservation 
What makes Little Chem Chem so special is the fact that in securing this land for their private concession, owners Fabia and Nicolas Bausch have re-opened an old elephant corridor, which resident elephants had previously stopped using, and which subsequently led to them being much more vulnerable to hunters.
The threat of hunting had forced the animals to alter their patterns of movement – to the detriment of their own herds as well as human settlements and other wildlife. Thanks to the likes of Fabia and Nicolas, these patterns are beginning to be re-established. The elephants are able to make use of traditional routes, and local communities are secure in the knowledge that both they and their livelihoods are safe.