Nomad were one of the first safari companies operating in east Africa, and years of experience as well as sound principles have meant a string of excellent lodges and camps. Kuro is Nomad's newest camp (2014) and is located in the central part of Tarangire National Park, away from the busy north, close to the main river. As such, it is ideally situated for excellent wildlife viewing.
Overview
The camp is designed, like all Nomad camps, to leave as small an environmental footprint as possible. According to the natural rhythms of the park, it is open from mid-June to mid-November, when impressive numbers of animals make their annual migration through the area.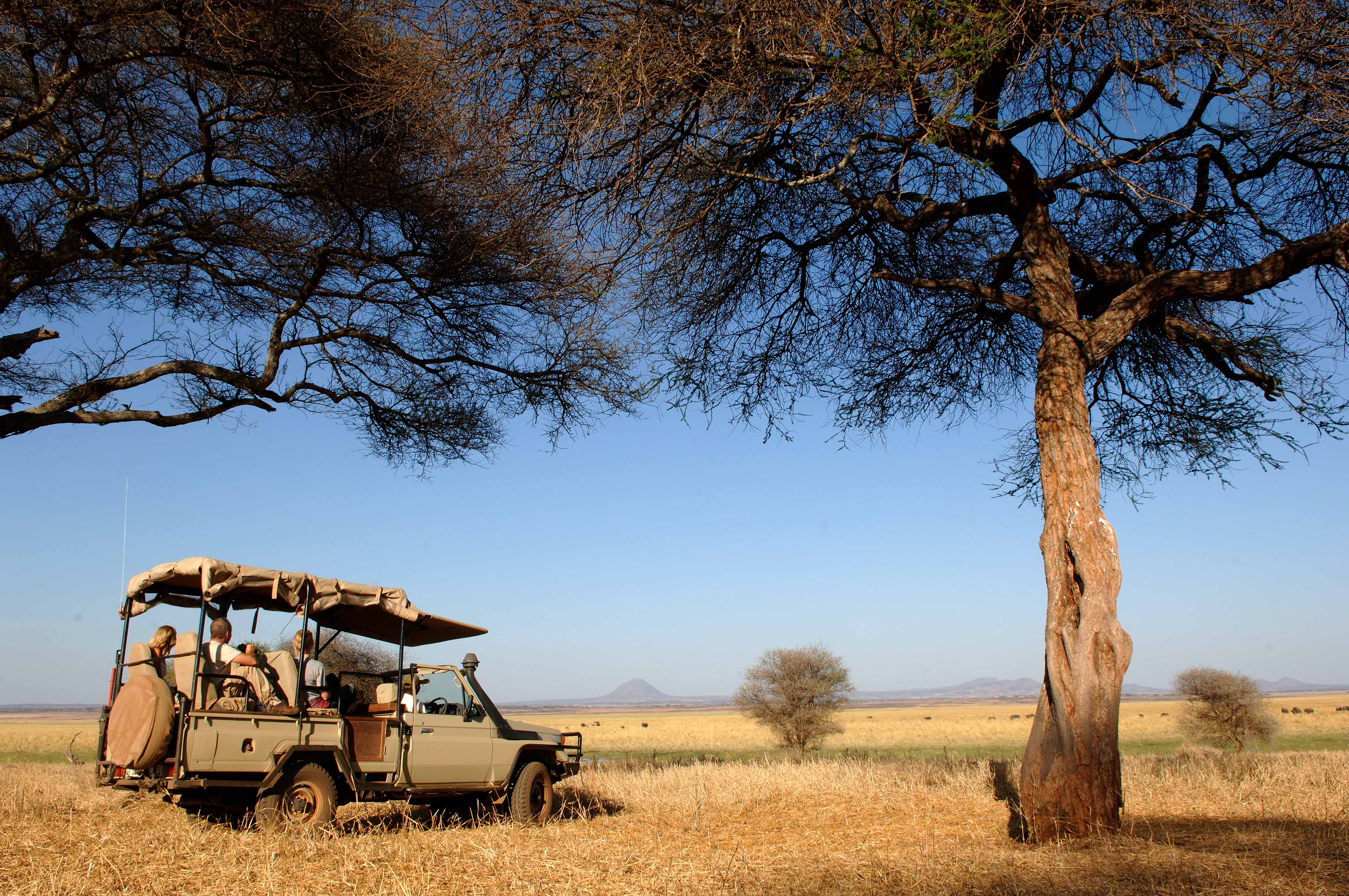 Food & service
The freshly prepared food is delicious, and guests always make a point of commending the excellent all round service; from safaris to evening meals, the staff are spot on.
Rooms
There are six tents, decorated in classic neutral safari colours and furnished with animal hides. Each tent is en suite with bucket shower and eco-flush toilet. There is a central area, which has a thatched grass roof, and Wi-Fi is available across the camp.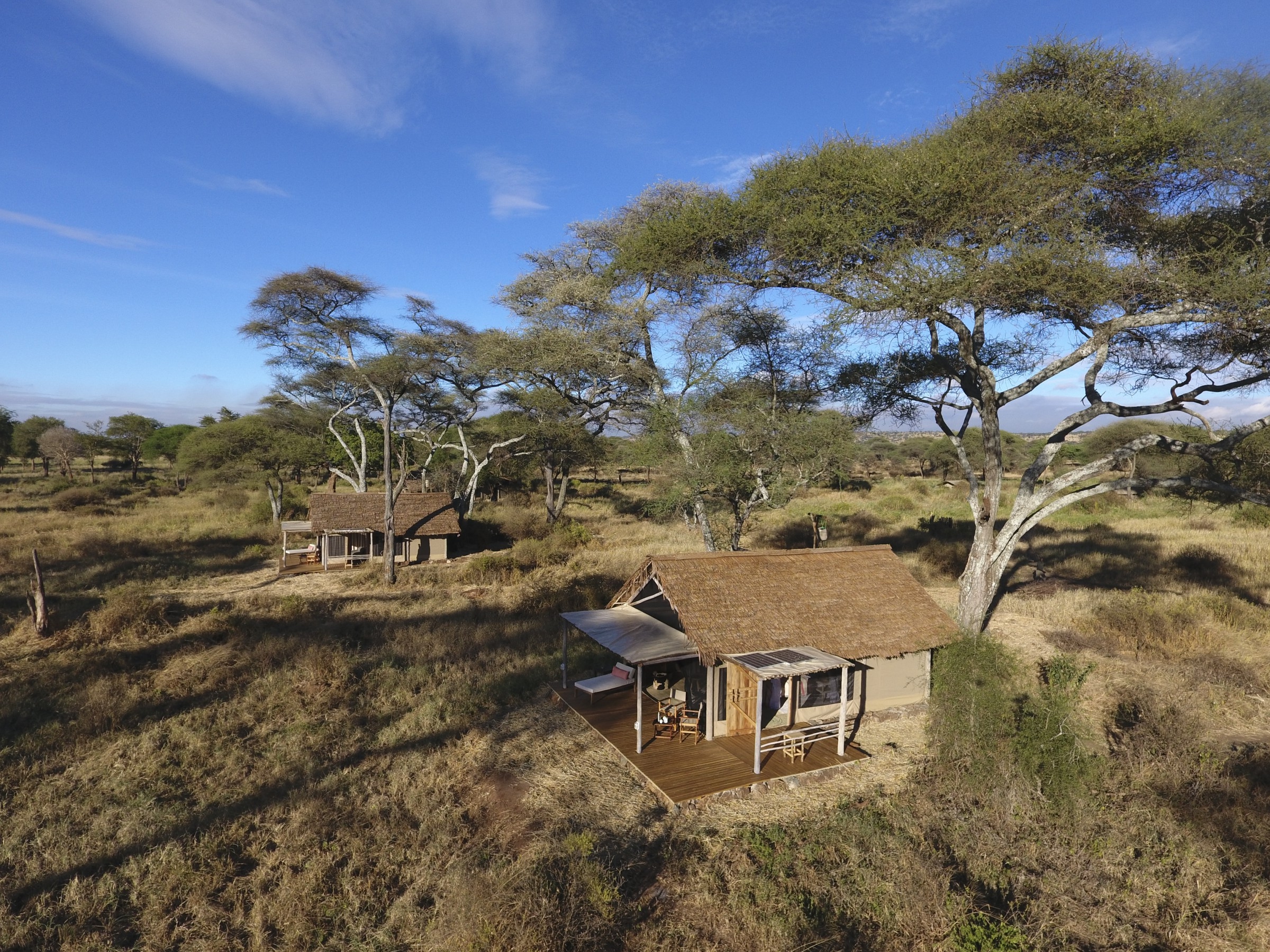 Activities
In addition to phenomenal mammal and bird viewing (there are over 550 species of birds at Kuro) other activities include night drives in open 4WD vehicles, sundowners and bush picnics.
Impact
Conservation 
Nomad prides itself on the knowledge and dedication of its guides, which come widely applauded.
With such a solid grounding in guide knowledge of the area and with an incredible diverse spread of animals passing through this area, walking safaris are arguably better here than anywhere else in Tanzania. Please note, while children over the age of 8 are welcome at Kuro Tarangire, only those over 12 yrs are permitted to take part in walking safaris.
Commerce 
Nomad invest in local communities and have provided micro loans with which guides can buy their own cars, meaning it is the guides themselves that provide the safari hire vehicles. The sharing of bush expertise and practical wildlife skills among guides is encouraged and Nomad also offer them training in photography and hospitality skills.
Community 
Nomad have set up a community vegetable garden which provides a valuable source of income for local people and supplies fresh seasonal produce for guest meals.