South east of Lake Manyara, 120 km from Arusha, Tarangire National Park is an excellent mix of plain, swamp and lake, resulting in a wide ranging wildlife population.
Striking for its proliferation of baobab trees, its tree climbing pythons, and for its large herds of elephant, Tarangire is almost two different places. During the rainy season, it is green, lush, and wildlife is a little more dispersed throughout. However, during the dry season, the only source of water is the Tarandira river, and then the density of wildlife rivals anywhere else in East Africa – except perhaps the Serengeti.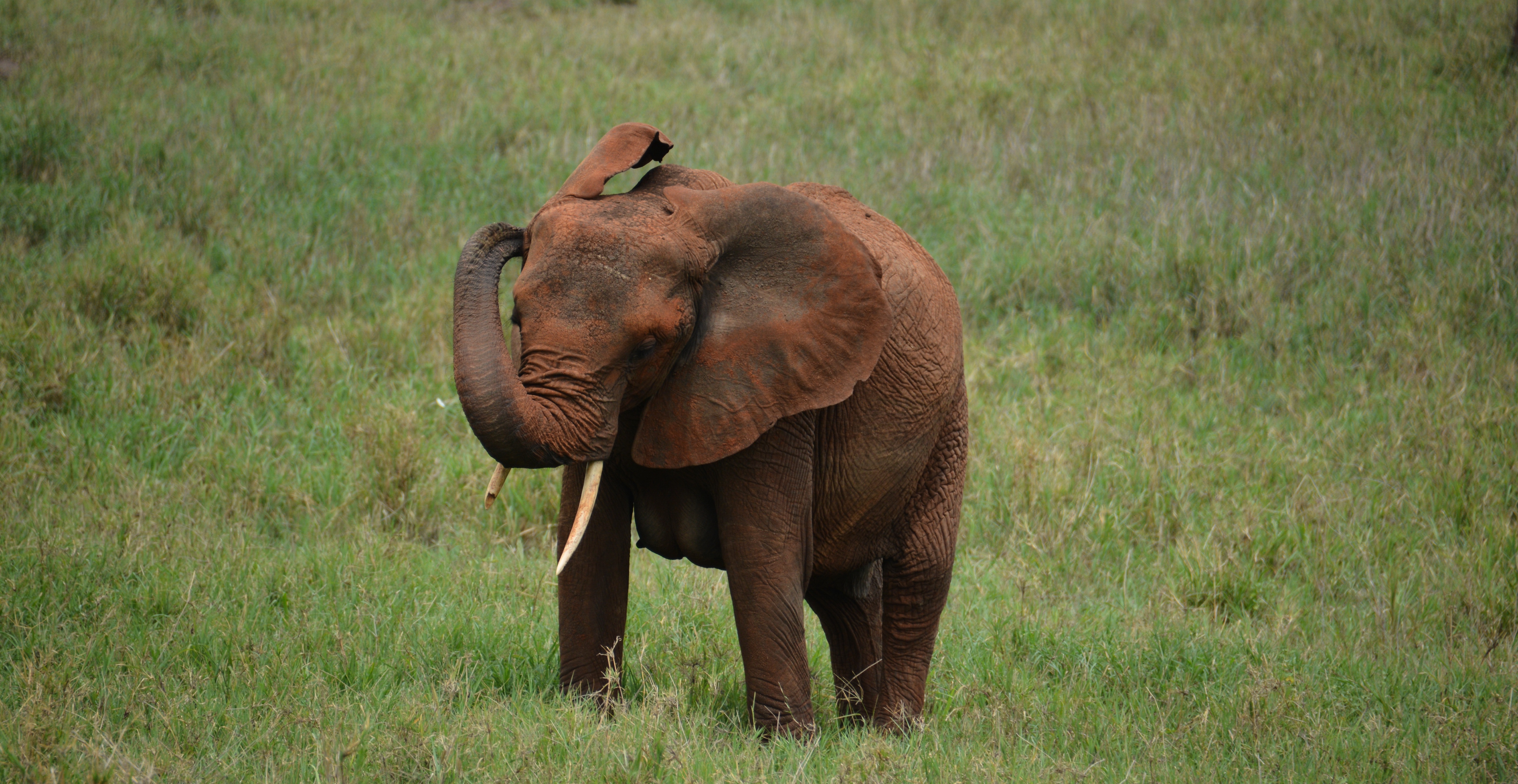 Apart from huge herds (up to 300 strong) of migrating elephant, the river attracts zebra, wildebeest, impala, gazelle, oryx and gerenuk, as well as the usual catchment of predators. Even in drought years, when the river looks to have all but dried up, there is water. Elephant are extraordinary and can scent the underground streams, and are strong enough to dig down to them, creating a natural supply for other animals in the area.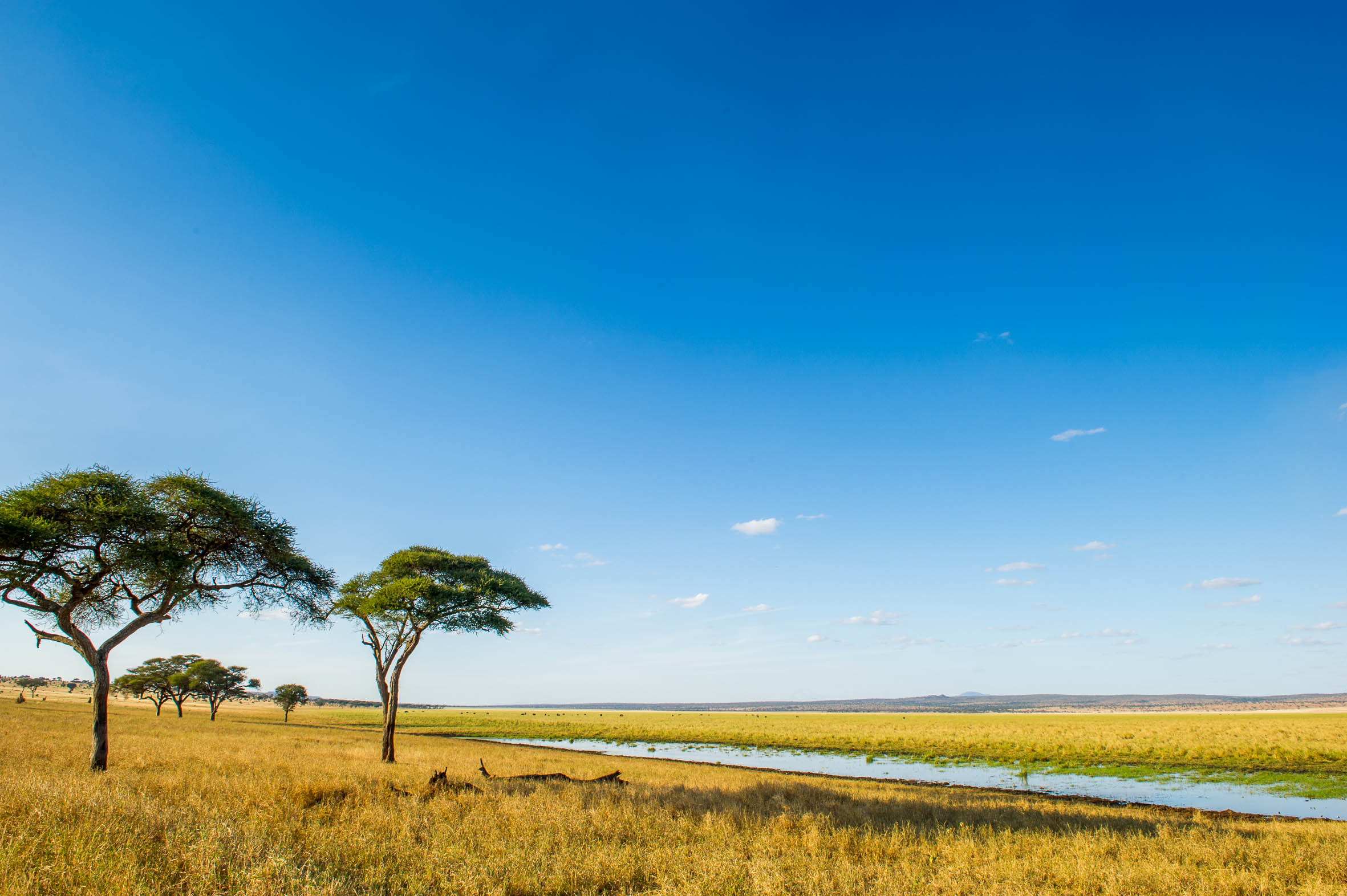 Tarangire is also well known for its excellent birdlife. Containing 550 species, it has an extraordinary number of breeders. Lovebirds, weavers and starlings flock to the area, and Kori buzzards, ostrich and hornbills can be found further afield.
Current projects in the park include the Masai Giraffe Conservation Demography Project and the Tarangire Lion Research Initiative, which collects vital information on the ecology and demography of lions. A parallel enterprise, regarding elephants, is also ongoing.
See below for accommodation in this area.