Located in Tanzania, on the coast, 30 kilometres south of Dar-es-Salaam, Ras Kutani beach camp is sandwiched between a fresh water lagoon on one side and the Indian Ocean on the other.
Overview
A wood, stone and thatch build, and set in a maturing garden, Ras Kutani consists of a family unit, 9 beachside cottages and 4 hillside suites. The main lodge includes a dining room, lounge (which is the camp's primary source of Wi-Fi), bar and an outdoor seating area. Open-sided and possessing a steep reed-and-thatch roof and polished stone floors, it offers welcome relief from the midday sun, and is furnished by tables made from reclaimed dhow wood, low comfortable seats and makuti mats.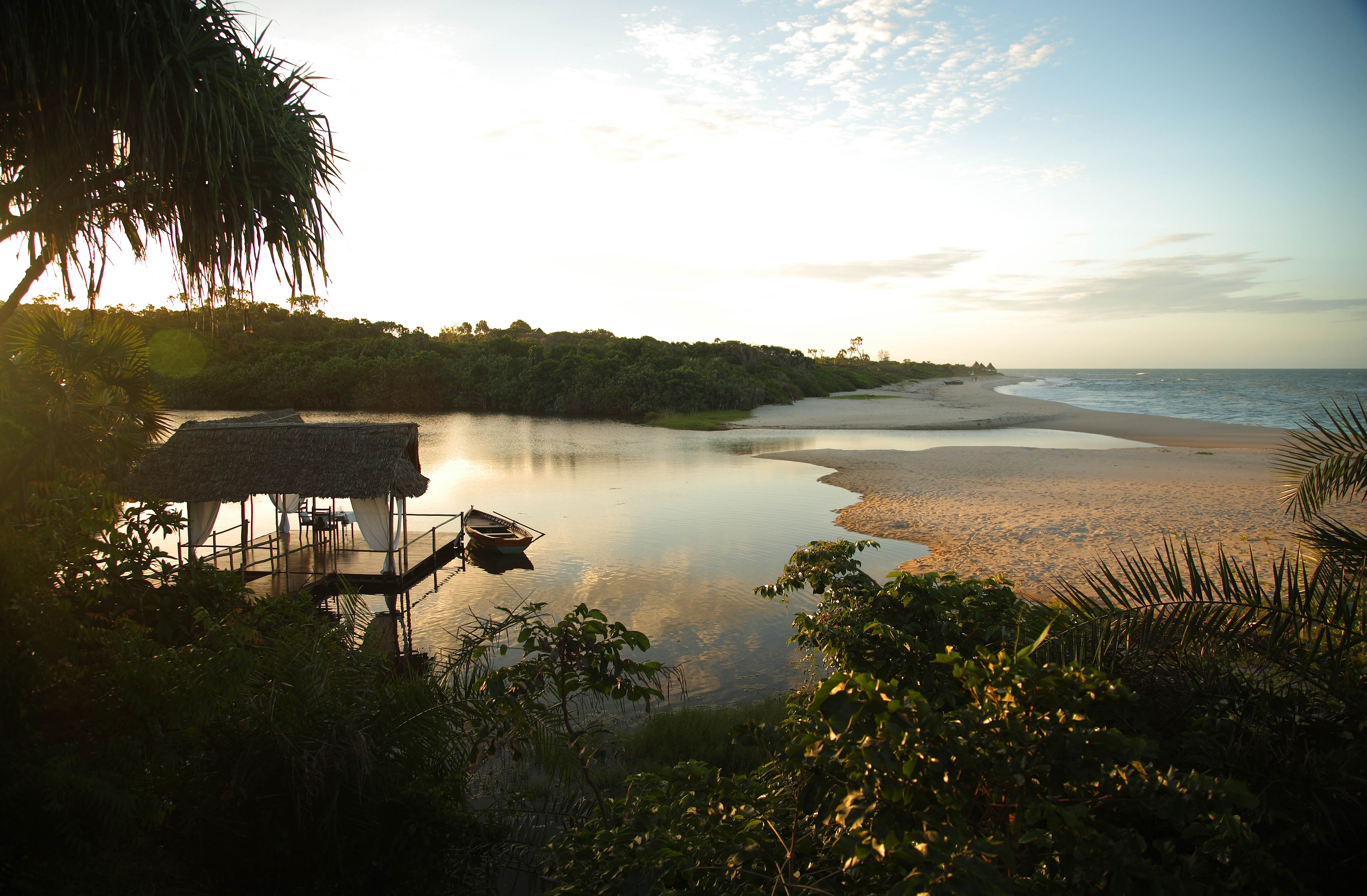 Food & service
The service has been described by guests as being super-attentive, and discreet, whilst the food is pan-African, heavily weighted in favour of fish; beautifully prepared, beautifully served.
Rooms
Divided between suites and cottages, the accommodation is divine. The 4 Upepo suites have elevated positions, command spectacular views and are less traditional in design than the cottages. Whitewashed walls, thatched roofs and a private veranda give way to a minimalist interior.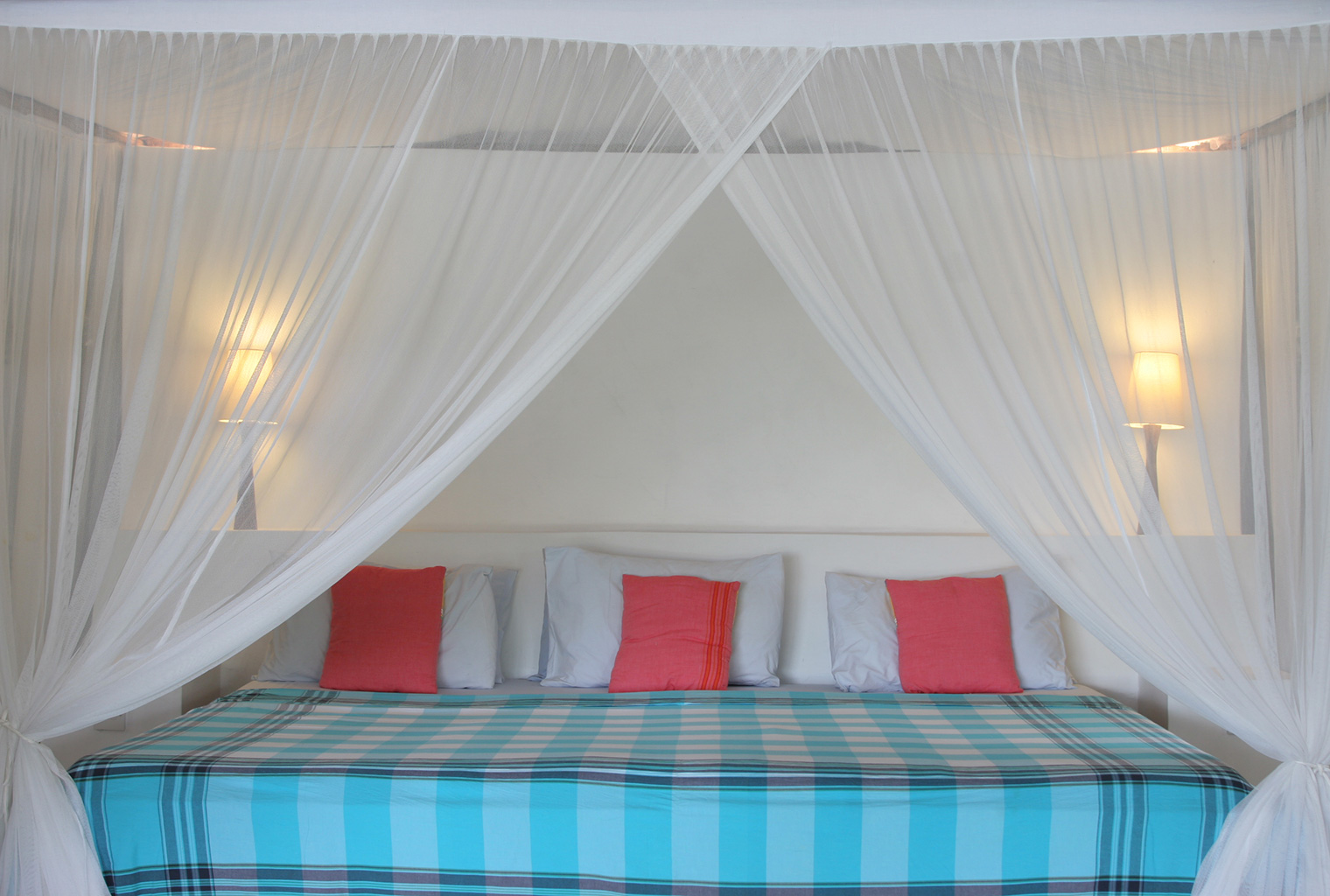 Each includes a vast double bed, high density mattress, room to change in and a wonderfully restrained bathroom – twin sink, flush loo, hot and cold showers. The cottages – beach or lagoon – are nearly as good, more spacious, and possess enough room to swing a hammock, change and sit. Bamboo walls and makuti covered floors allow the cottages to breathe, and French doors open out onto expansive private verandas.
Activities
Ras Kutani has access to some wonderful stretches of beach and the beautiful Jozani Forest to the hinterland. Horse riding is available on request, as is deep sea fishing. Other activities include a range of water-based activities – boogie boarding, surfing and canoeing. Please be advised that there is very little coral here, as there is no major reef. Nonetheless there is a shipwreck, which offers guests an excellent snorkeling opportunity, accessible from the shore.
Ras Kutani works well either as a starting point in an itinerary or as a final destination. It combines well with the Ngorongoro Crater Lodge, Lake Manyara Tree Lodge and a private luxury mobile in the Serengeti National Park, and is best visited July through to March, with premium months October through to March (Kaskazi monsoon).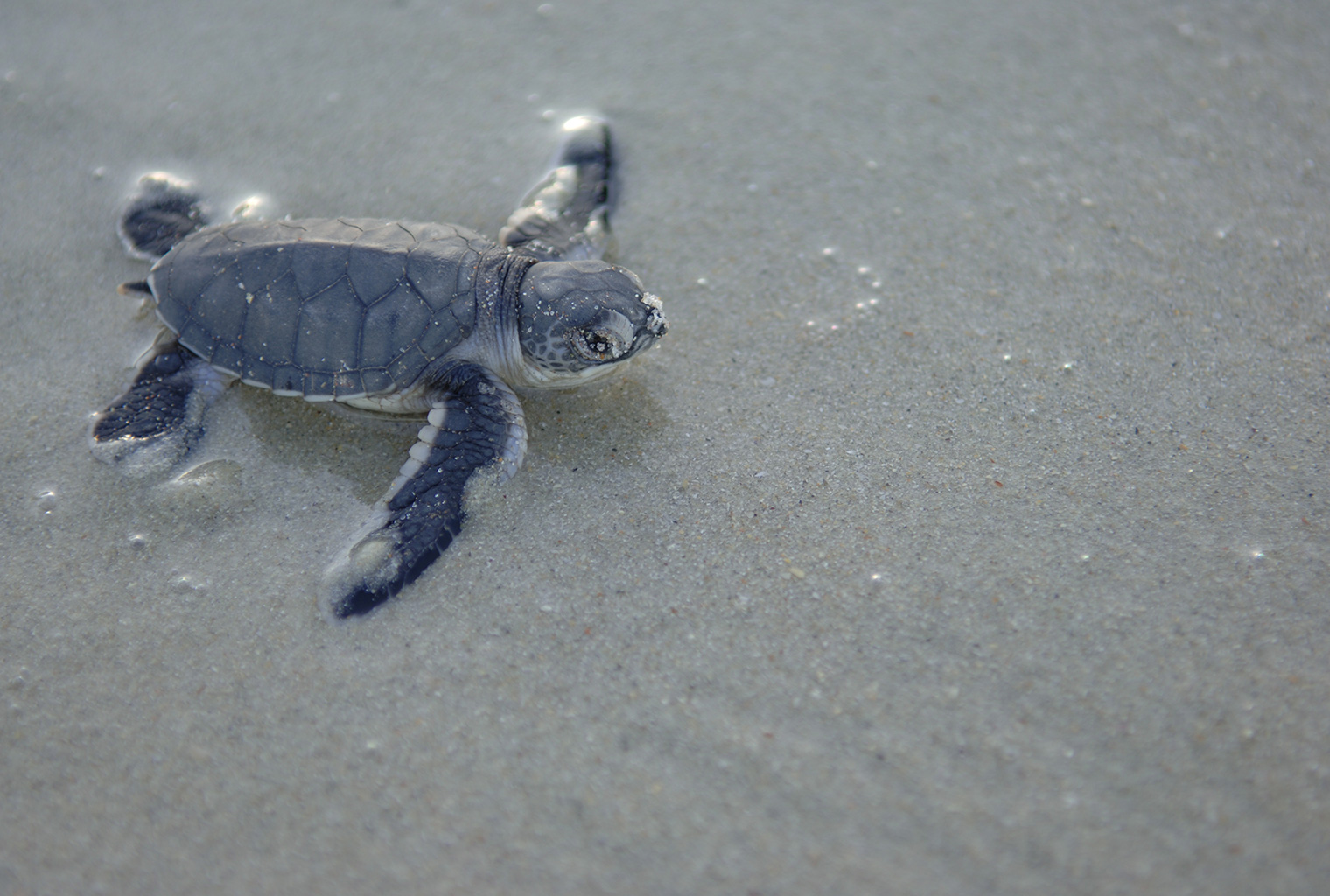 Please Note: Ras Kutani will be open until 2020 after which it will be closed for a season while it's being rebuilt. It will reopen in June 2021