Wild, in places utterly uninhabited, in others the repository for an ancient lineage of Swahili speakers, Tanzania's beaches are equal to – and in some ways surpass – Kenya's much vaunted coastline.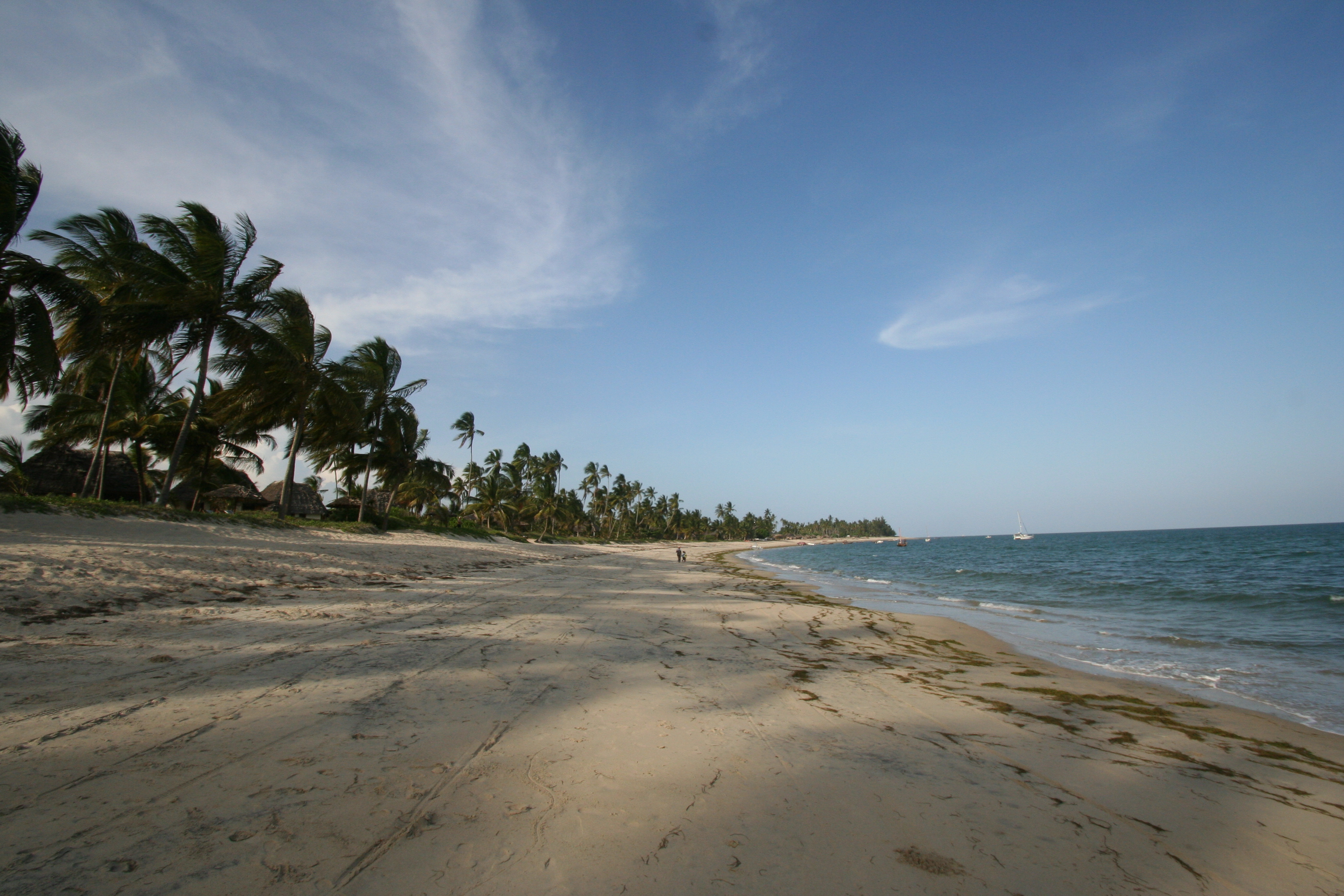 Think soft white sand and idyllic peace, alongside a vast range of snorkeling and diving opportunities in the balmy waters of the Indian Ocean.
Unfortunately, given their remoteness, some are only accessible to those with time on their hands. Nevertheless, many of the beaches south of Dar-es-salaam are a helicopter ride from the parks, and both the city of Tanga and beautiful town of Pangani (north coast) are blessed with an exquisite coastline.
See below for accommodation in this area.