With 340 000 acres of private Tanzanian concession to explore, and backed by an organisation whose low-impact, conservation-led lodges and camps have won just about everything there is to win by way of eco-luxury awards, the relatively new (in operation since June 2011) Singita Mobile Tented Camp is fast becoming the way to explore the Serengeti's less visited wild lands.
Overview
The Singita Mobile Tented Camp is booked on an exclusive basis, a particular trip lasting for anything between 3 and 7 nights, with the camp set and struck according to the climate, vegetation and movement of the animals. Supported by 3 of Singita's lodges (Sasakwa, Faru Faru and Sabora), and by an extremely experienced team of guides, camp managers, chef and kitchen staff, the camp accommodates groups of between 2 and 12 guests, and consists of a mess tent and between 1 and 6 sleeping tents.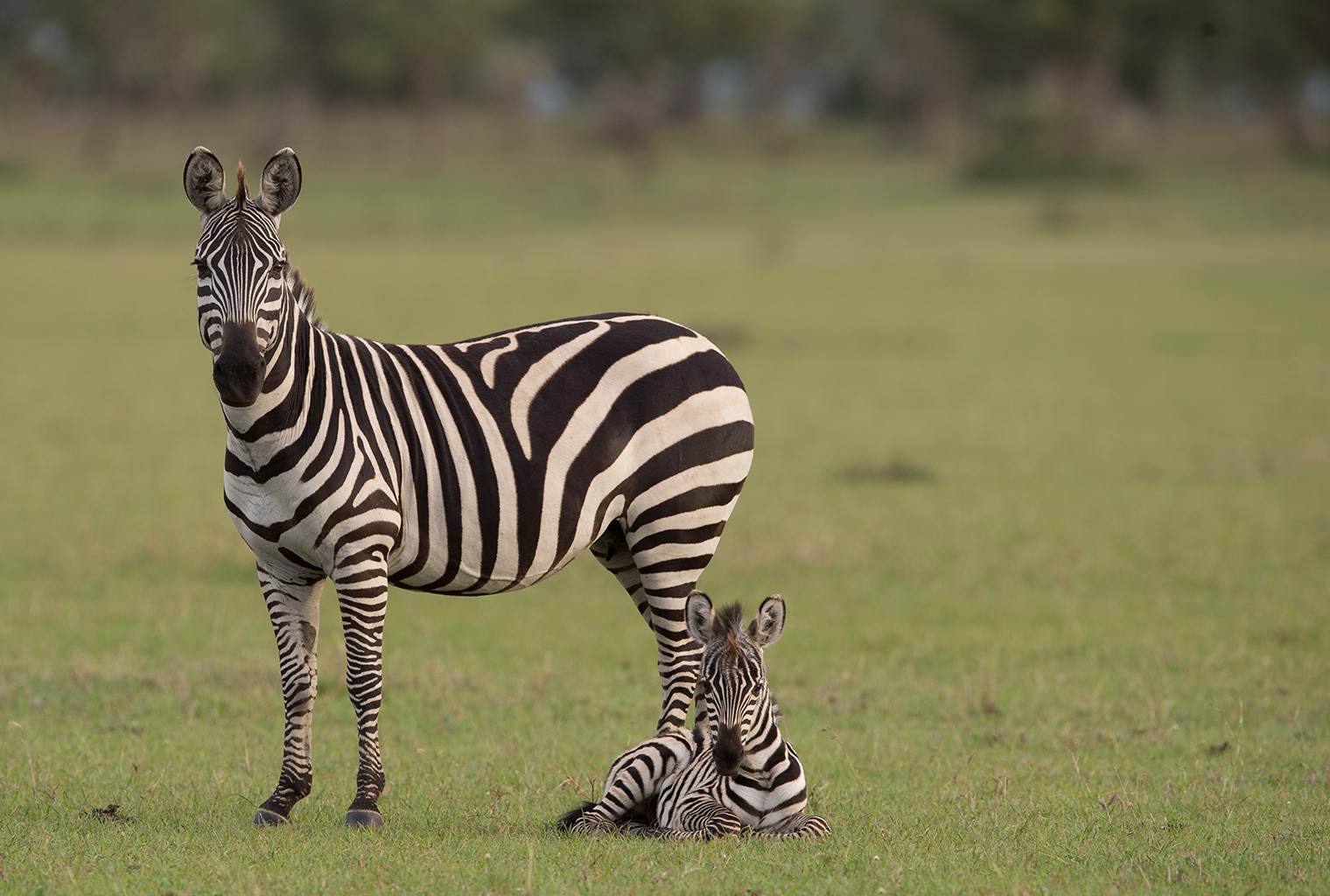 Food & service
The food and service is outstanding. With a focus on the homemade, breakfast is a buffet affair, lunch, as one guest recently put it, 'a smorgasbord of cold meats' and the offer of a hot dish, normally accompanied by kachimbari, a local salad known for its lime and chilli hit, while dinner is silver service. The oxtail potjie, the chicken and apricot sosaties and the chocolate Malia pud are all stock favourites.
Rooms
Designed by Cecil and Boyd, the brief being accommodation that is at once lean and luxurious, the camp is a canvas and pole build, the overall feel being one that caters for a client whose love for the wild is excellently mediated by expedient luxuries: comfortable sleeps, great food, fine wine, fabulous service. A mixed material affair – steel, leather, rubber and natural fabrics – the mess tent includes a bar, seating area, veranda and library.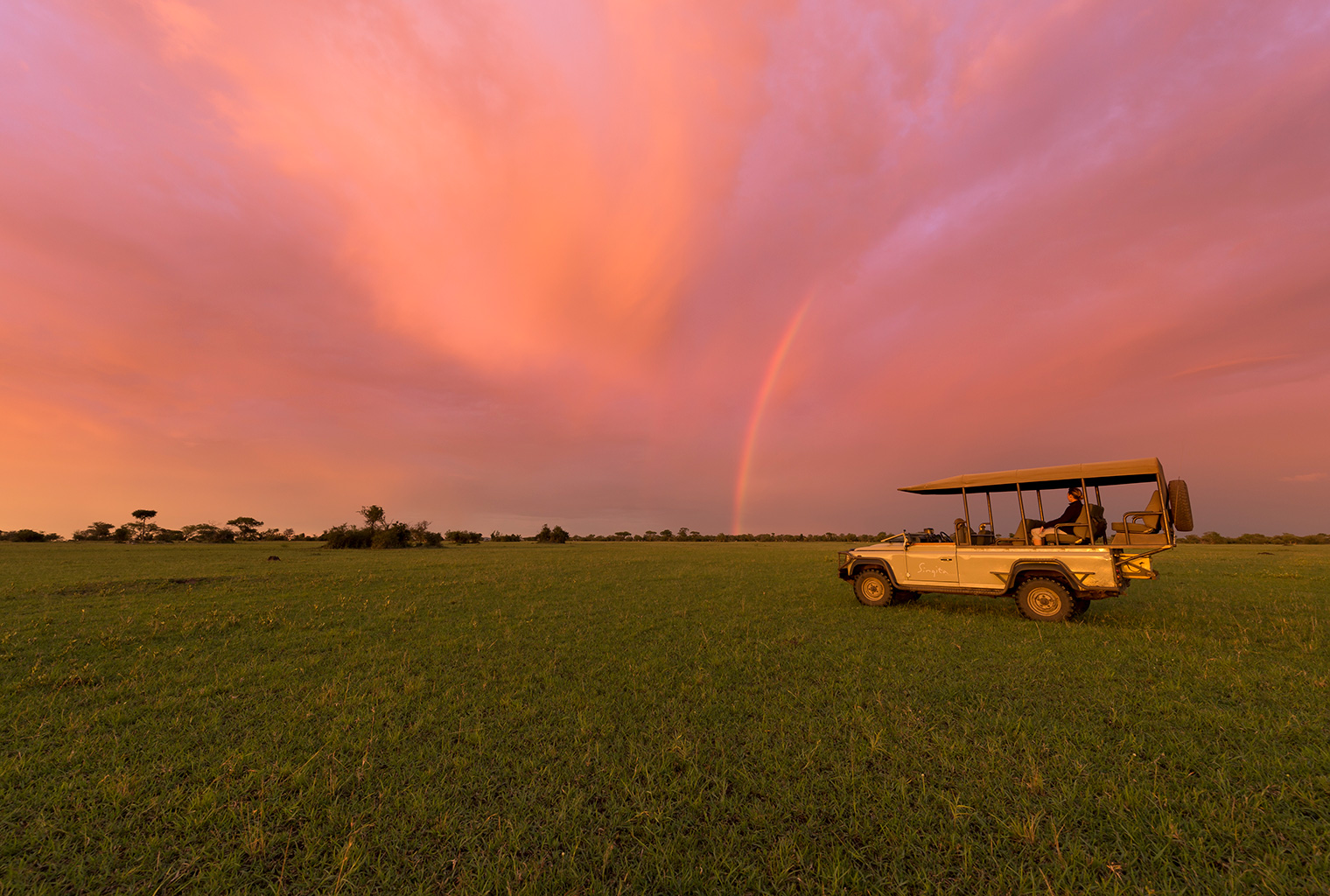 Like the mess tent, the sleeping rooms are both functional and luxurious. Consisting of a twin (pushed together) bed, a seating area, veranda and en-suite bathroom, each room is spacious, tidy and characterised by director chairs, a desk, storage chests, a coffee and tea station and the odd rug. The bathroom includes a sink, toilet and bucket shower. Please note that there is no Wi-Fi, and mobile signal is area dependent.
Activities
Due to the close proximity of Singita's permanent lodges, activities at Singita Mobile Tented Camp are surprisingly varied. They include wildlife drives, swimming, star-gazing, archery, tennis and massages.