Little known, expertly run, and guaranteeing – by its presence – the migration's movement from south to west, Singita Serengeti (formerly known as The Grumeti Reserves) is a collection of three old hunting concessions, which, when grouped together as one reserve, is equal in size to the Maasai Mara.
It is the result of a successful partnership between Paul Tudor Jones (who started the Grumeti Reserves), Luke Bailes (who co-owns the Singita collection in South Africa) and a considerable team on the reserve.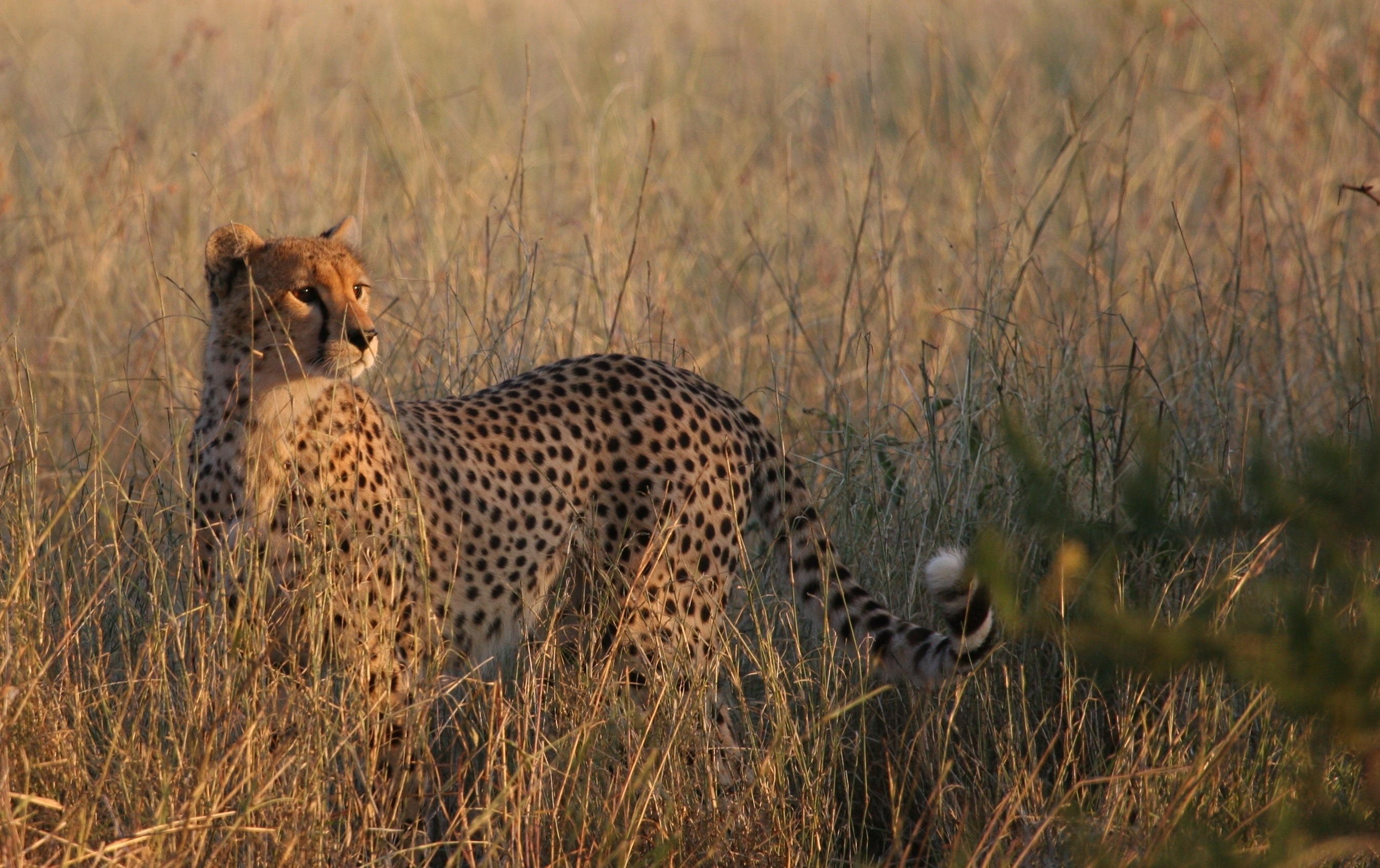 Containing just three excellent camps and the newly opened Serengeti house (a total of forty-six beds in the whole reserve), its emphasis is firmly on the wild, and, consequently, the resident wildlife population is booming.
Unaffected by great convoys of minibuses steaming through the bush, and fortunate enough to contain ten vital miles of Grumeti river frontage, Singita Serengeti is fast becoming the place to watch the spectacular migration crossings between the months of May and July.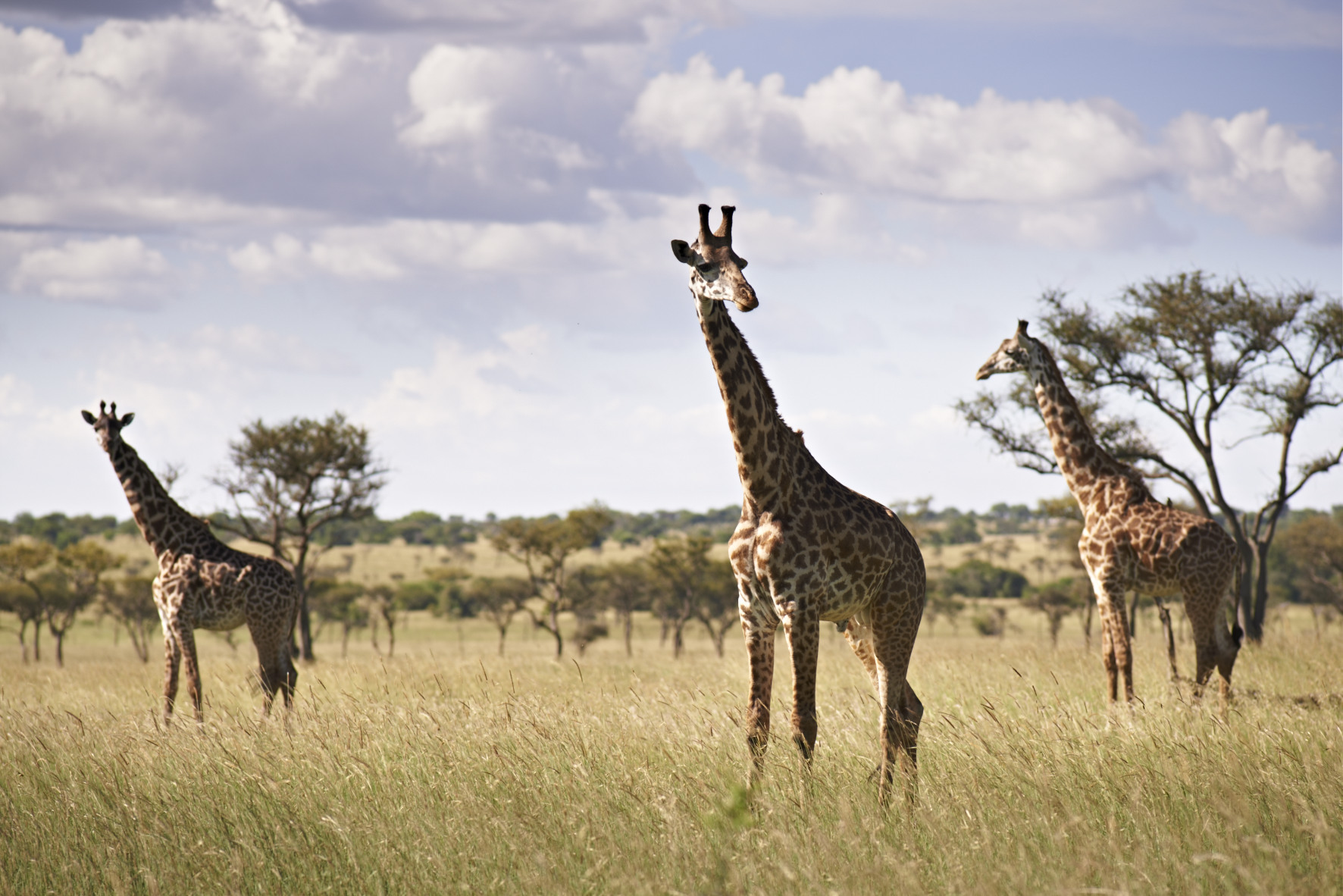 As well as the huge numbers of migrating animals, Singita is home to healthy resident populations of impala, zebra, eland, Thompson's gazelle, dik dik, reedbuck, waterbuck, lion, hartebeest, buffalo and elephant. Black and white colobus monkey is common, while the rare and extremely quick Patas monkey can be found in the relatively sparse woodlands. There is especially superb migration viewing in June and July, but it is generally excellent for much of the year for resident wildlife.
Singita Serengeti prides itself on both its wildlife and its accommodation, both of which are among the best in Africa.
See below for accommodation in this area.