Another stunning idea from Green Footprint Adventures' creative fount Jean Du Plessis, and variously located throughout northern Tanzania, Wayo is a stripped back, environmentally aware and superbly run mobile tented camp.
Overview
A fly-camp outfit, composed literally of its two-man tents, a single 4 X 4 and an emergency mess tent, Wayo is a perfectly self-sufficient set up, comes with a guide, driver and chef and is set in a variety of scouted locations, chief of which are to be found in Lake Manyara and in northern Serengeti, along and south of the Mara. The idea behind it is simple: to give travellers the opportunity to get out of their vehicle, to walk the wild and so experience what it is like to be properly in touch with nature, and in doing so leave next to no footprint. Camp is set and struck every three days, though this will depend on the duration and type of safari.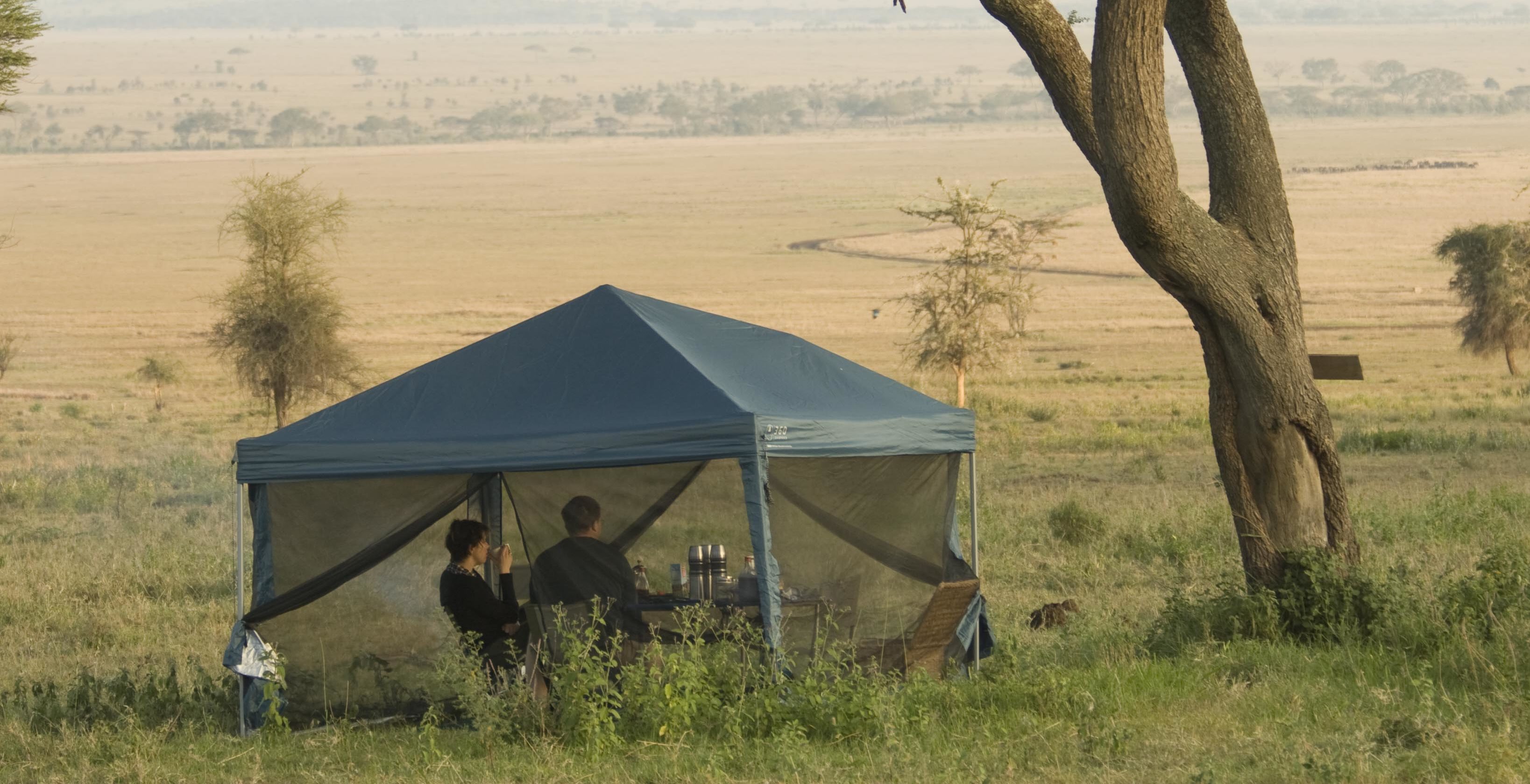 Food & service
Extremely simple and much more comfortable than you might suspect, the Wayo mess tent is composed of a table, a couple of chairs and a rug. It's tiny and operates as cover during inclement weather – or as an alternative meal venue. Meals – breakfast, picnic, tea and dinner – are prepared on site, though some of the more elaborate dishes will have originated from Wayo's kitchen in Arusha. The food isn't what you might find in a lodge, but then it's not meant to be. A mix of your standard bush tucker fare – barbecued meats – and soups, stews and delicious puddings, its hearty and wholesome, and goes down well with a beer, a glass of wine or a gin and tonic.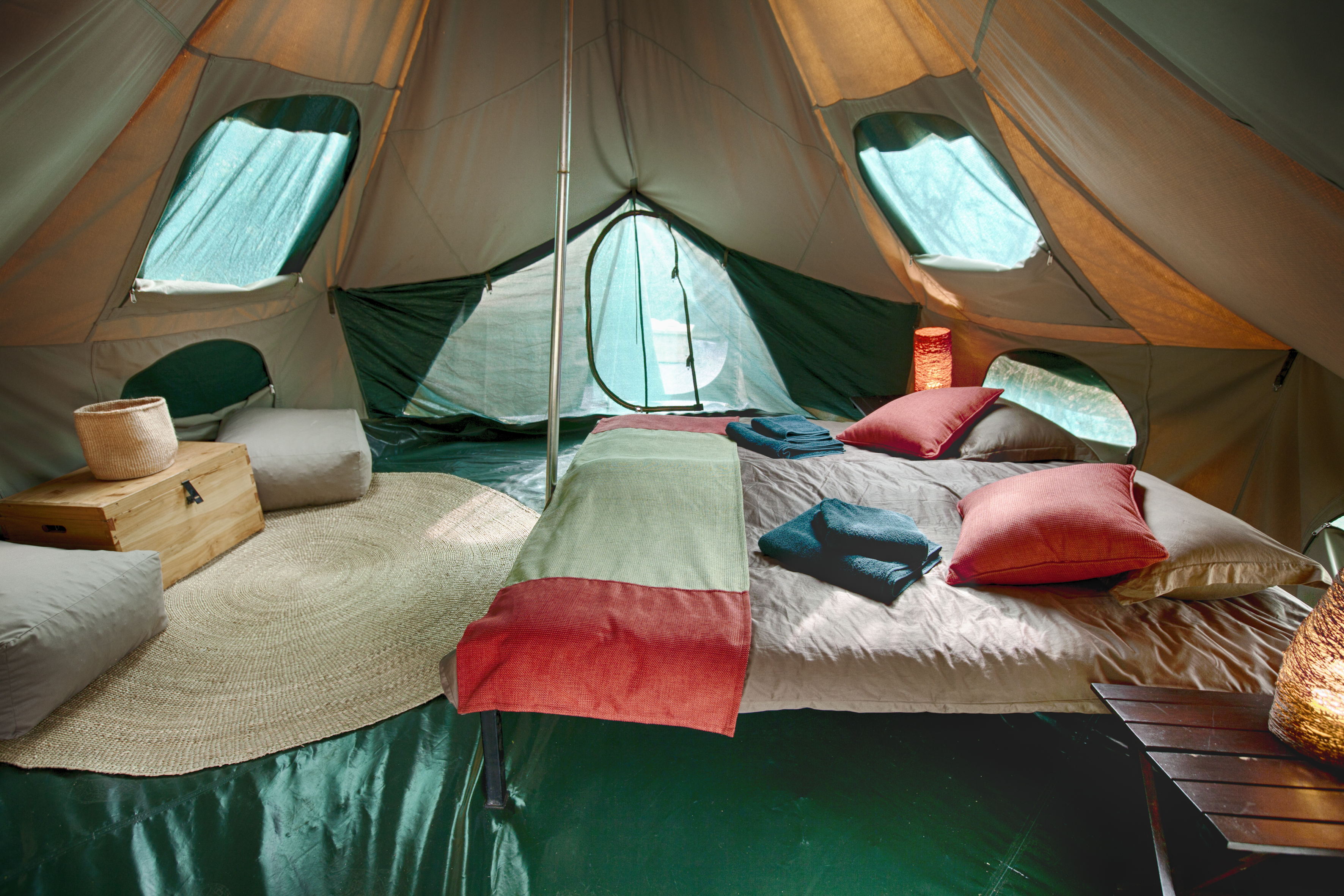 The Wayo guide, driver and chef are excellent. Given the style – the intimacy, the size – of travel, being friendly, in charge and professional is no easy thing. With no creature comfort distractions to speak of, guests will be experiencing (all day, every day) a way of being possibly entirely unlike anything they will have experienced before. Handling such an experience, and handling it well, is what makes Wayo what it is: an idea that works extremely fluently.
Rooms
The sleeping accommodation at Wayo is fairly basic, with each two-man tent comprised of a mattress, a duvet and blanket, a small side table and light. All the same, it's extremely comfortable: we stayed three days, in two different Wayo venues, and experienced some of our finest nights on the road.
Activites
Activities at Wayo include guided walks, wildlife drives and sundowners. Please be aware that this style of safari – adventurous, basic and very much about engaging with the body – is not what you might call luxury travel. However, it can be made work just as well as part of a varied itinerary.