Opened as of June 2014, a significant member of Asilia's growing portfolio of first rate wild accommodation, Namiri Plains Camp is located in a 200 square mile bloc of the eastern Serengeti.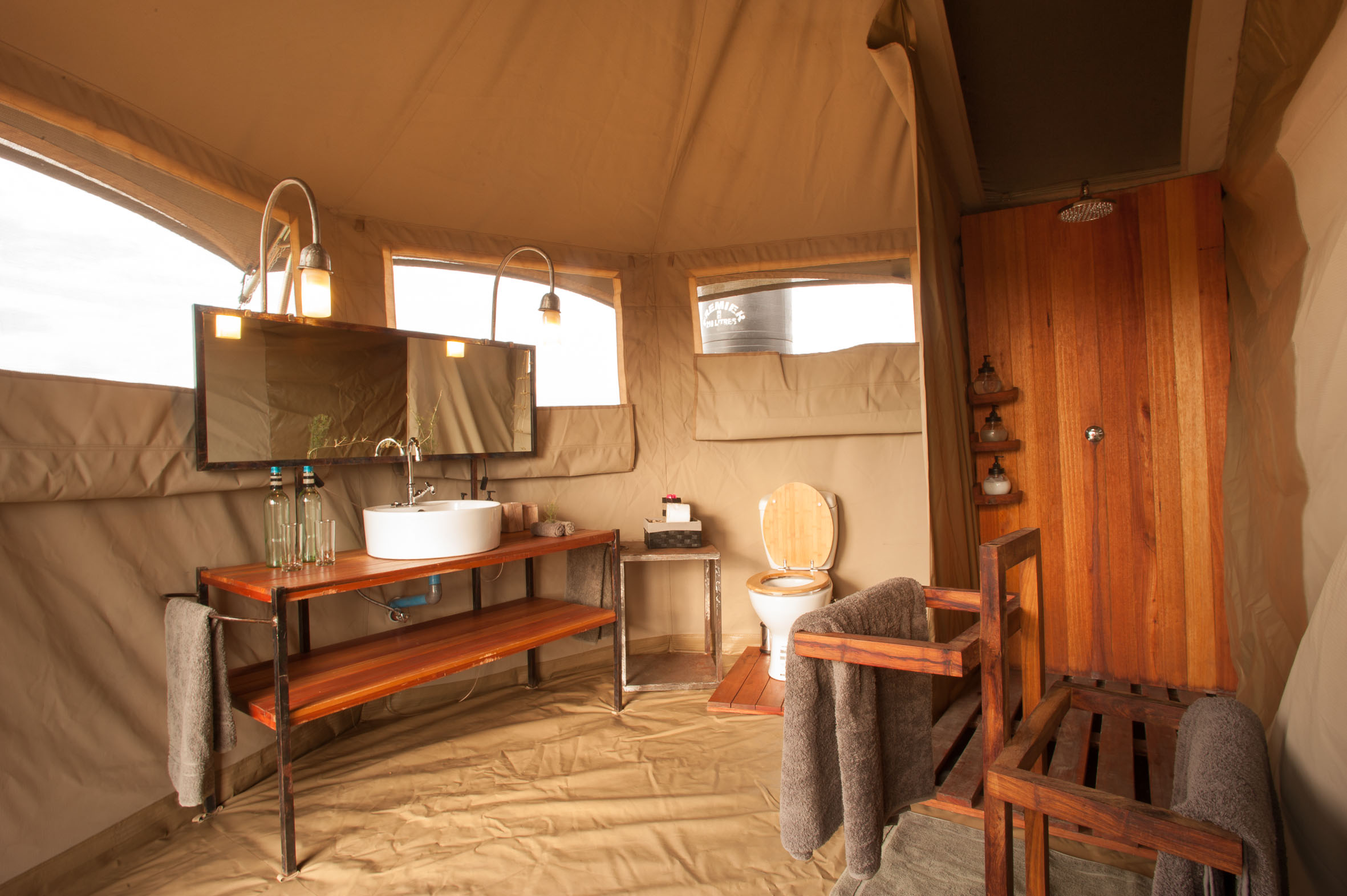 Remote, small and situated beneath a huge Acacia tree, Namiri Plains Camp consists of a mess and 6 sleeping tents. The shared area includes a lounge, a small library, dining area, bar and veranda. A large multi-peaked tent with dropdown sides, the mess is characterised by one or two Moroccan-like carpets, a very comfortable sofa suite, side tables and a selection of well-place lamps, the overall feel both relaxed and appropriately elemental.
The food at Namiri Plains Camp is excellent, with breakfast comprising the full house of fruits, cereals and cooked breakfast, lunch either a buffet or picnic, the evening meal a sit-down affair, three courses and fine wines. The service – from restaurant floor to tent care to guide – is equally fine.
Nicely spaced, the sleeping tents at Namiri Plains Camp are very private, their views spectacular. Each consists of a double bed, veranda, bathroom and seating. Like the shared areas, the look here is simple and well-made, the aim being to steer away from anything that smacks of the ostentatious. The bed's beautiful, large and very comfortable, the furnishings well chosen, the brass panelled divide the only properly decorative piece of furniture. All in all, a wonderfully simple stay.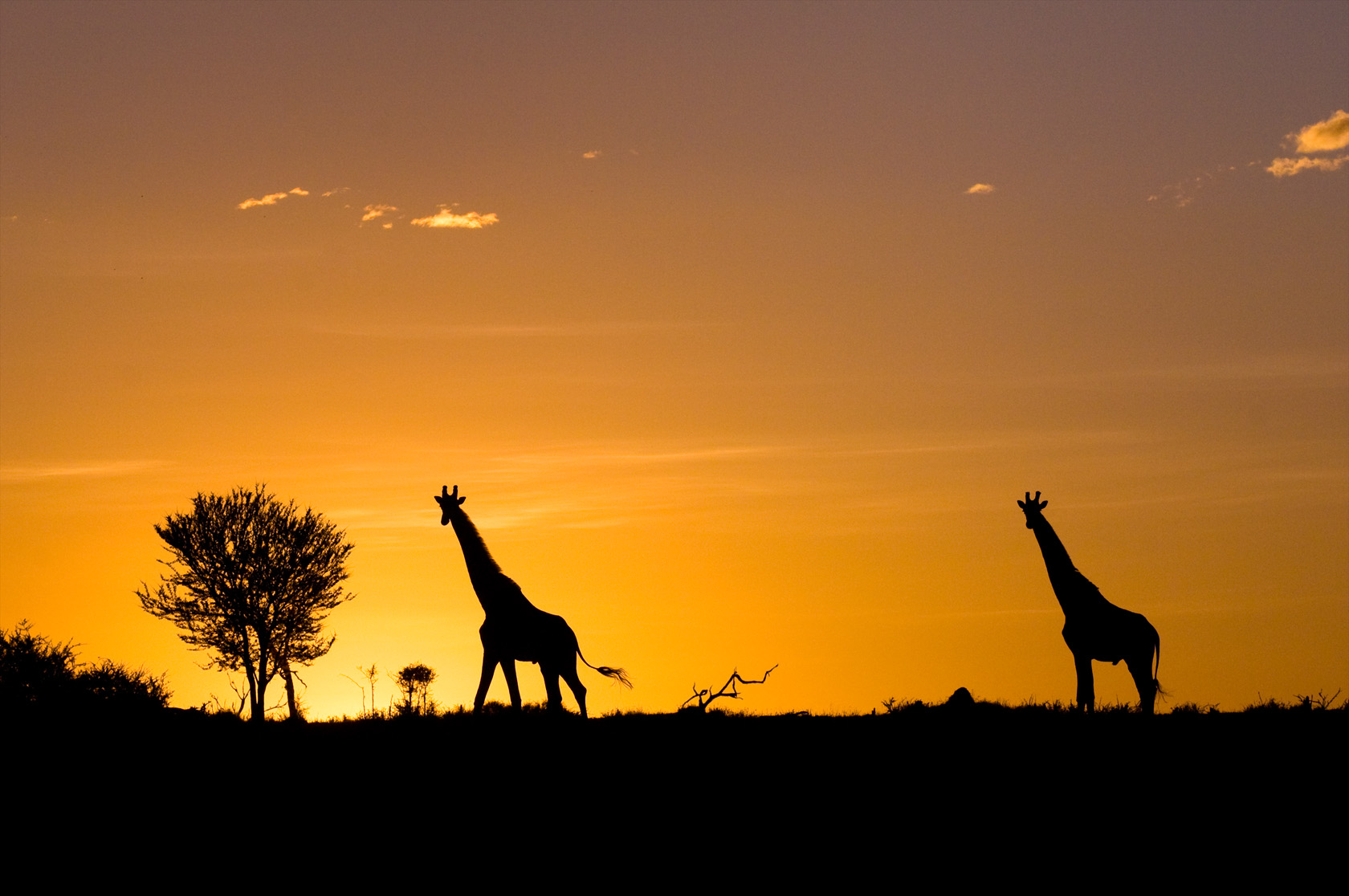 Activities at Namiri Plains Camp include game drives, guided walks, bush picnics and sundowners. Please note that Namiri Plains itineraries are very easily combined with trips to nearby Lake Victoria.