Located in the western corridors of Serengeti National Park, 30 miles east of Lake Victoria, and set on the banks of Grumeti River, Grumeti &Beyond Tented Camp is a remote and distinctive luxury lodge.
Overview
Consisting of a main lodge and 10 sleeping tents, it is a mixed materials build – canvas, wood, stone and thatch – that aims to provide an experience that is both wild and luxurious. The shared areas include a main bar, dining room, seating area, brick pit fire, pool and an outdoor viewing space, complete with Wi-Fi access.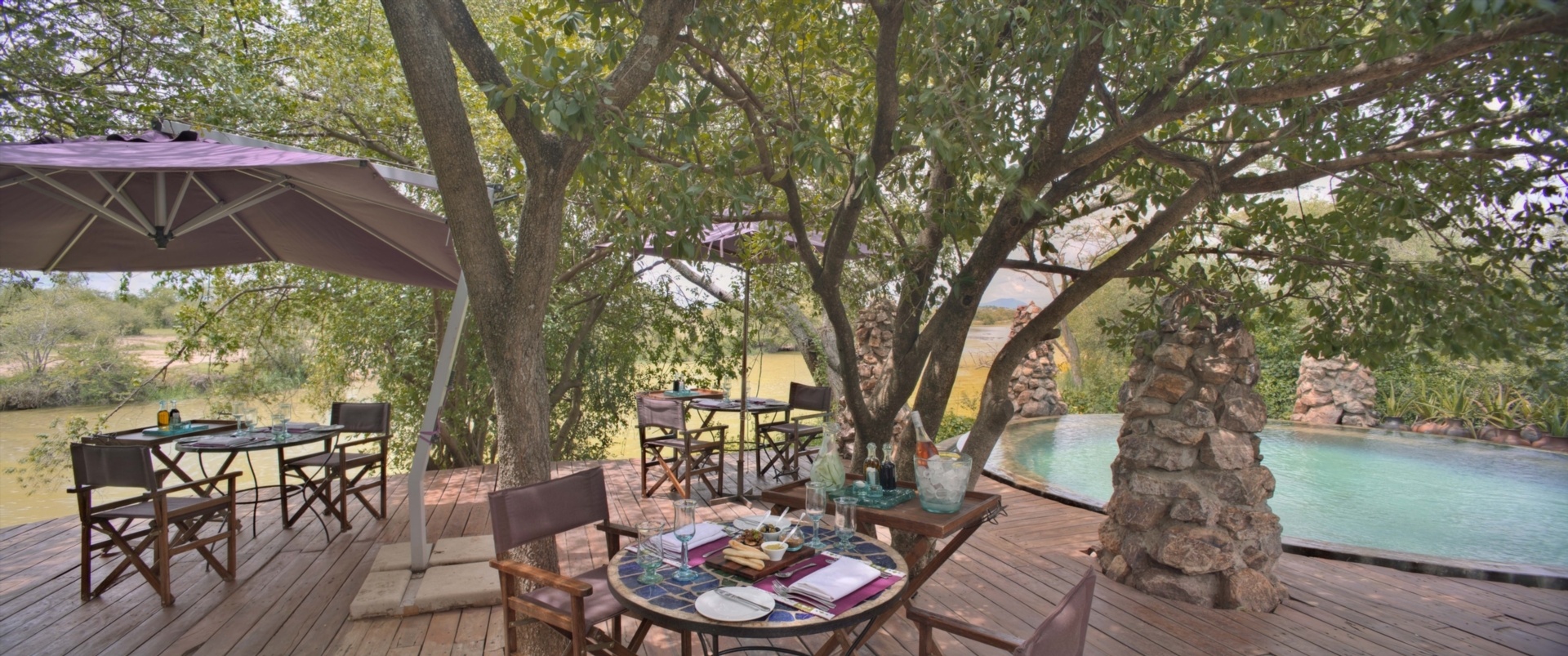 Food & service
The food – Pan African cusine, served outside, in, on the lawn, or as a picnic box – is cooked in clay ovens, on jikos and often in front of the guests. The service at Grumeti &Beyond Tented Camp is equally good, and the balance between comfort and wildness is finely wrought.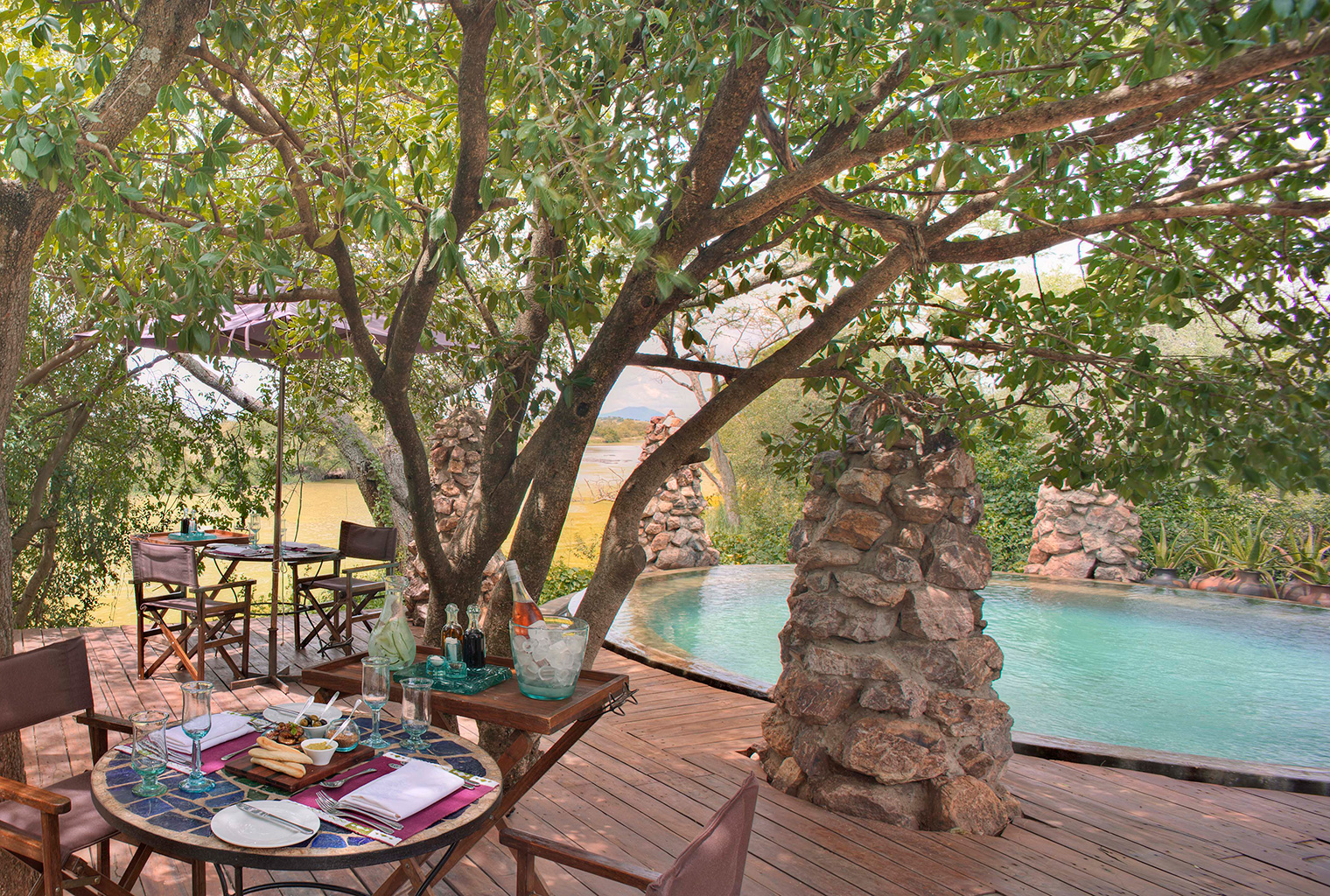 Rooms
Overlooking a wallow pool frequented by hippo, Grumeti &Beyond Tented Camp is literally on the doorstep of another world. And yet, rather than opt for traditional safari colours, its interior design is marked for its capacity to surprise, and for the fact that some of its choice pieces of furniture would not look out of place in Paris, New York or London.
The spacious en-suite tents are, like the main lodge, remarkable for their design. Set on a stone platform, beneath a thatched roof, each possesses a king size bed, a large hand-woven rug, a fan and a mosquito net. This simple arrangement provides the background for the bed's extravagant construction, which is surrounded one or two choice pieces of brightly coloured furniture. Flanked by retro chairs, the bed is dominated a huge playful headboard, and the uprights are finished by long inverted cones. To the rear is the flush toilet and shower room. While the toilet is enclosed, the shower has no ceiling, and the experience of washing beneath the stars is something else.
Activities
Activities at Grumeti &Beyond Tented Camp include wildlife drives, bush picnics, sundowners, ballooning and an excursion to Lake Victoria. Grumeti is best visited between June and August, when the river is in flow and the migration reaches the western corridors.