Encompassing the national park itself, the Ngorongoro Conservation Area, Maswa Game Reserve, the Loliondo, Grumeti and Ikorongo Controlled Areas and the Maasai Mara National Reserve in Kenya, the Serengeti is possibly the richest plains-based ecosystem in the world.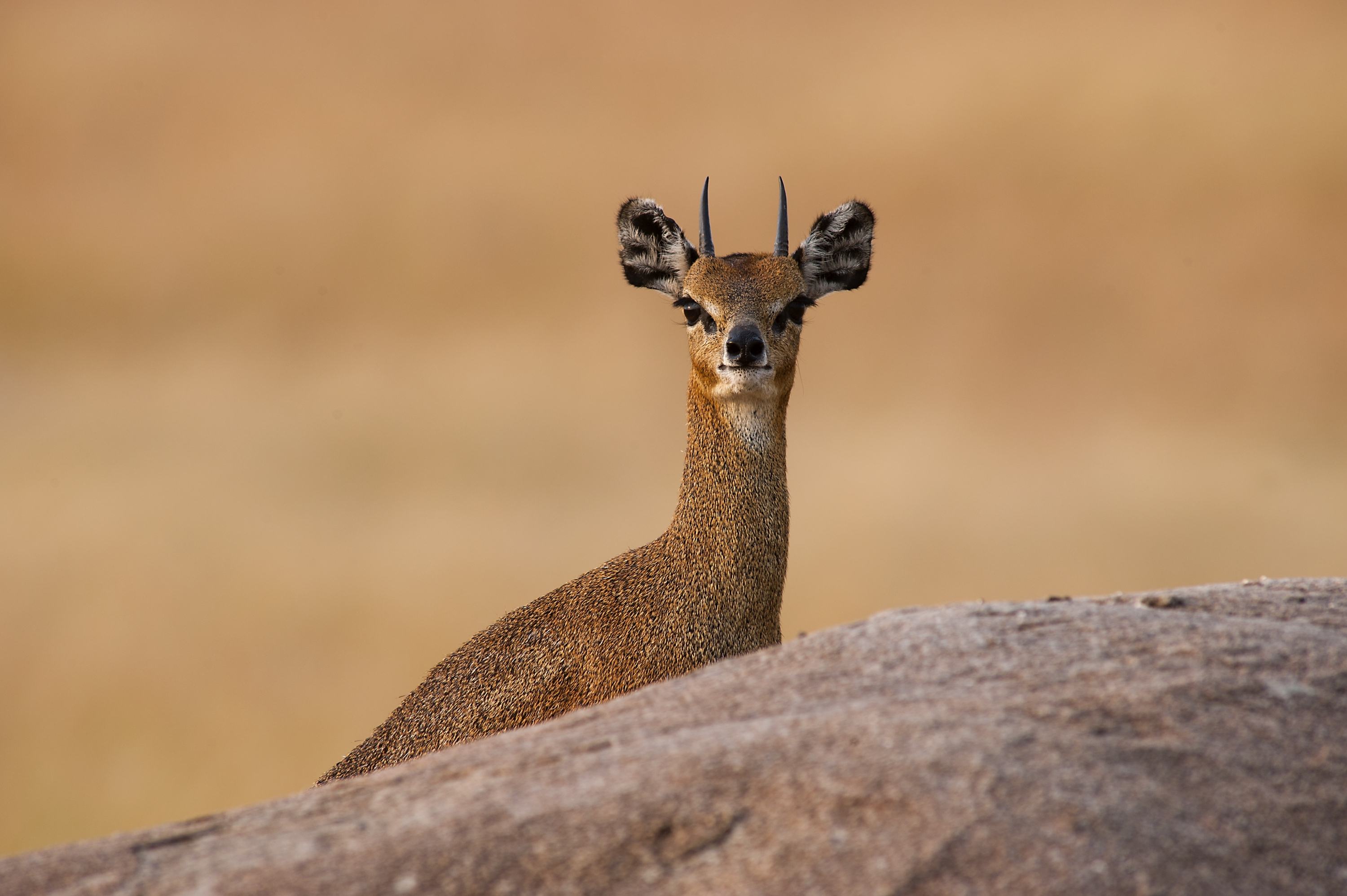 Hosting ninety thousand tourists a year, home to two World Heritage sites and having successfully nurtured two biosphere reserves, it is also one of the most well-known. It has inspired writers, been the starting point for the majority of wildlife film-makers, and, together with one or two other prominent ecosystems, continues to be the main source of information pertaining to anything wild.
The Serengeti's climate, vegetation and fauna have barely changed in the past million years. The Olduvai Gorge is one of the earliest human activity sites; its patterns of life, death, adaption and migration are the same as they were four hundred thousand years ago.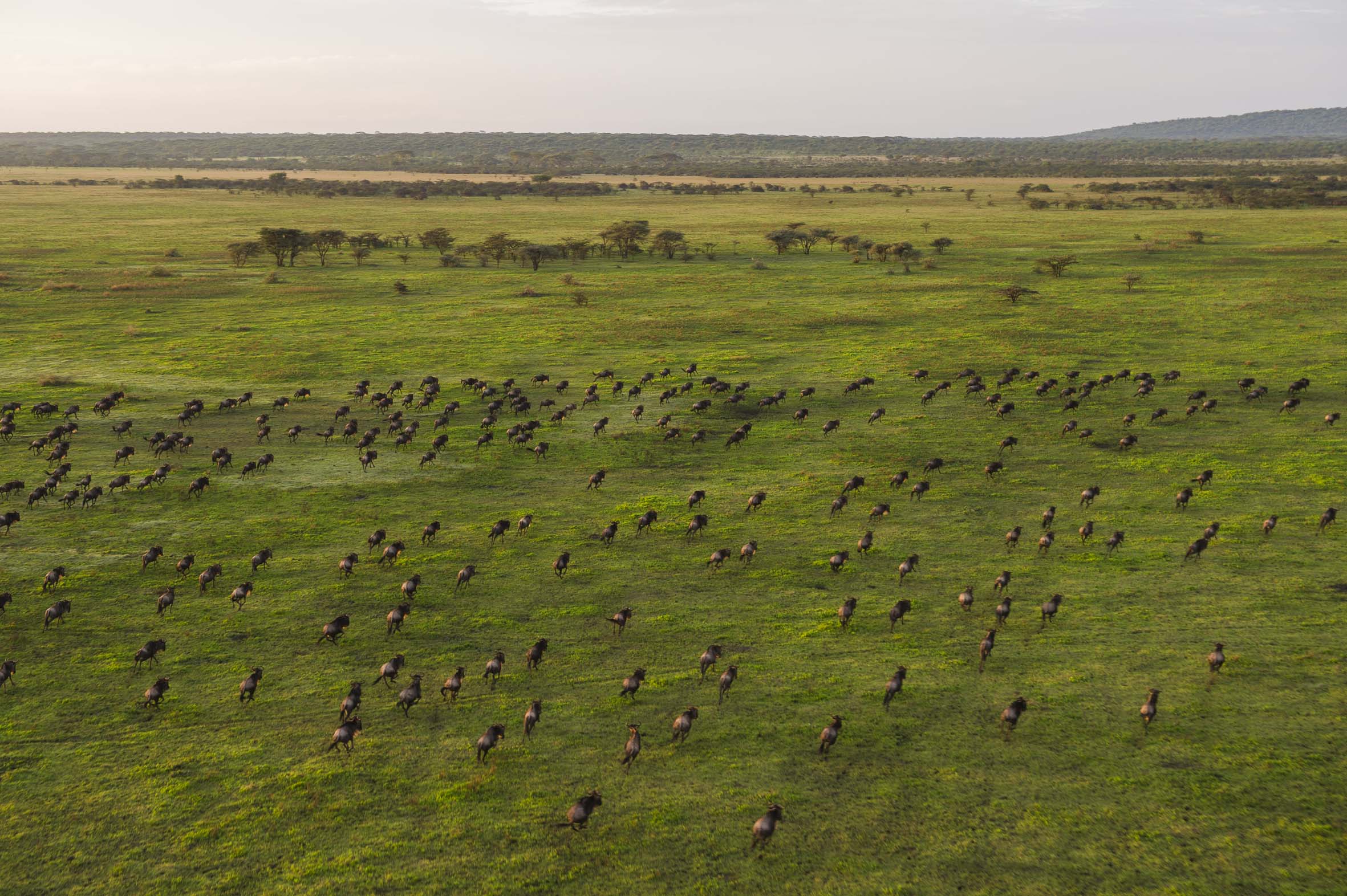 The Serengeti is where over one million wildebeest and two hundred thousand zebra migrate every year, drawn south by the short rains, and west, then north, by the long rains. Driven by instinct, these migratory animals move whatever the obstacle – predators, rivers, droughts – and, as such, provide the traveller with one of Africa's most astonishing sights.
There are plenty of Tanzania luxury lodges and safari camps to stay at and the Serengeti National Park is best visited December to March, and June to October. Late March and April can be extremely wet, making access that bit more difficult. Between August and the end of October, the migrating animals take advantage of more favourable conditions in the northern sector of the park and neighbouring Masaai Mara. While the migration begins to move south in October, the short rains begin in November, dispersing wildlife further afield.
See below for accommodation in this area.