Few safaris in Tanzania evoke the mystique of the African bush as one commissioned in the Selous Game Reserve. Covering fifty-four thousand square kilometres of south-western Tanzania, it is three times the size of Serengeti, and remains the largest protected wilderness reserve on the continent.
Named after the legendary 19th century explorer and hunter Frederick Courtenay Selous, the reserve was founded in 1905, and was later expanded to include traditional elephant migration routes and to accommodate the area's vast herds of buffalo.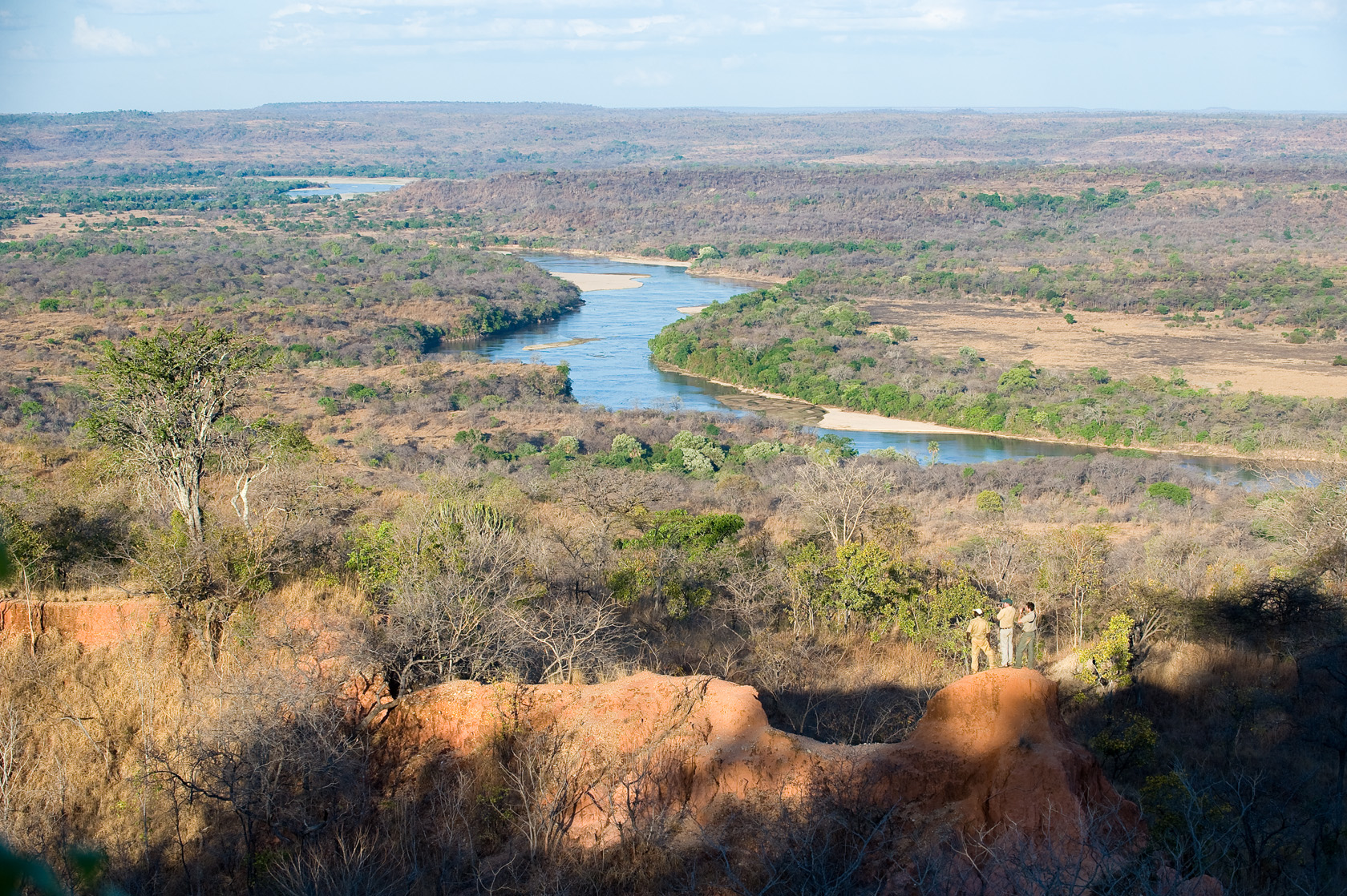 Now a UNESCO World Heritage Site, the sheer diversity of its landscape – ranging from hot volcanic springs to the numerous river channels that split the plains – makes Selous the perfect home for an enormous and varied population of wildlife.
However, the region is at the epicenter of Tanzania's elephant crisis; numbers once in the region of 100,000 in the 1970s have plummeted to just 13,000 in 2013. Steigler Gorge has also been identified as a dam site, and state-local community relations are not as good as they could be.
That said, Selous still boats remarkable numbers of flora and fauna. Furthermore, the Frankfurt Zoological Society, in association with the Tanzanian and German governments, is, as of 2017, implementing the Selous Ecosystem Conservation and Development Program (SECAD) which aims to strengthen and protect the Selous Reserve's management.

The Rufiji river is the reason for Selous's rich wildlife, and in the dry season (June to October) great numbers of animals can be found along its banks. Among them are elephant, giraffe, hippo, cheetah, crocodile and up to a third of Africa's wild dog, whose long ranges are easily contained in a park this size.
Activities at Selous Game Reserve include boat trips, fishing, walking safaris and visiting Steigler Gorge. Best visited during the dry season, though still accessible between December and February.
See below for accommodation in this area.