Few safaris in Tanzania evoke the mystique of the African bush as one commissioned in Nyerere National Park, formerly Selous Game Reserve. Covering thirty thousand square kilometres of south eastern Tanzania, it is almost four times the size of Serengeti, and remains Africa's largest stand-alone National Park.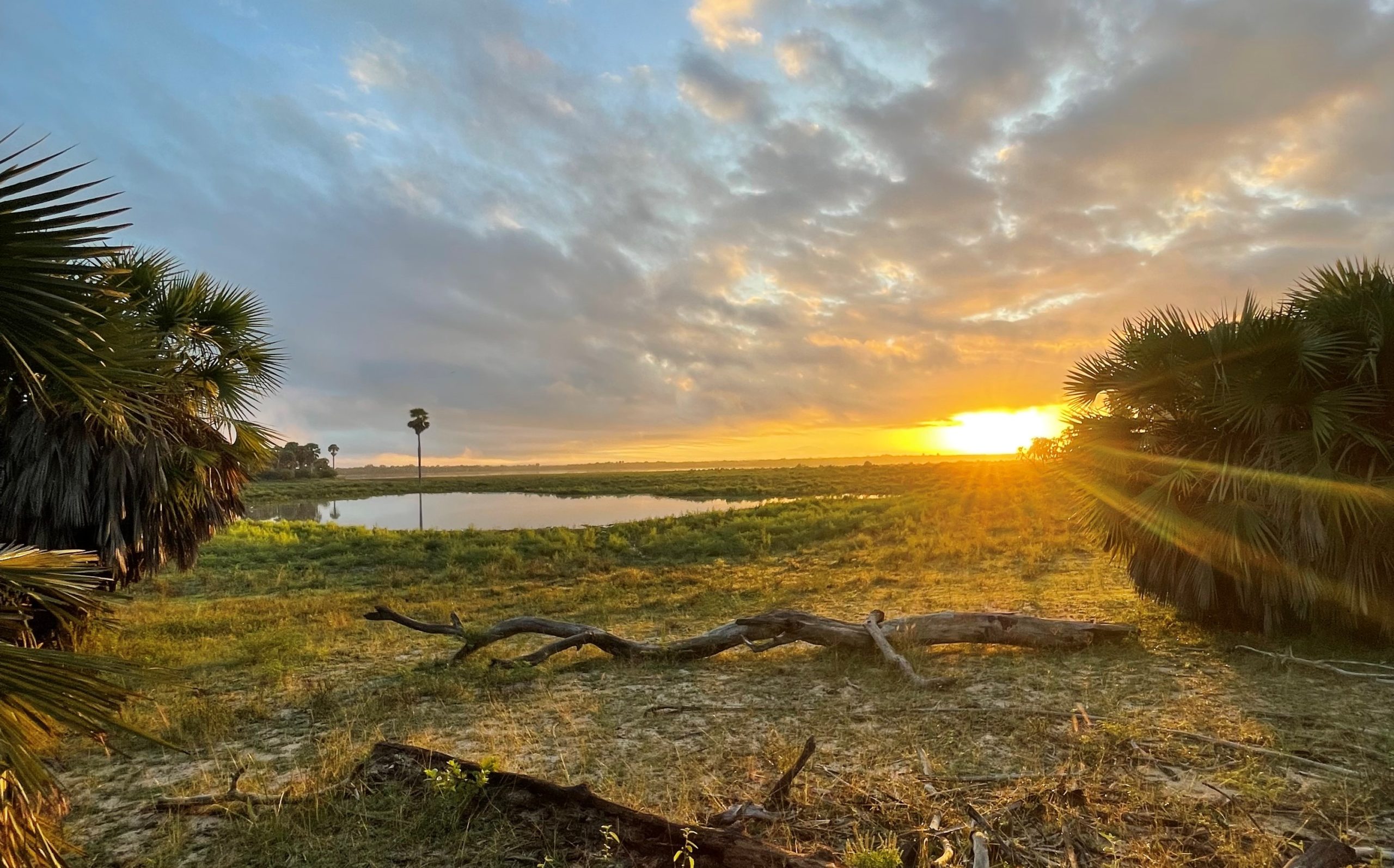 Initially, a reserve founded in 1905, and first named after the 19th-century explorer and hunter Frederick Courtenay Selous. In 2019, the park was established by the Tanzanian government and TANAPA (Tanzania National Parks Authority), and renamed after Tanzania's first president, the late Mwalimu Julius Nyerere.
Now a UNESCO World Heritage Site, the sheer diversity of its landscape — ranging from hot volcanic springs to the numerous river channels that split the plains — makes Nyerere the perfect home for an enormous and varied population of wildlife.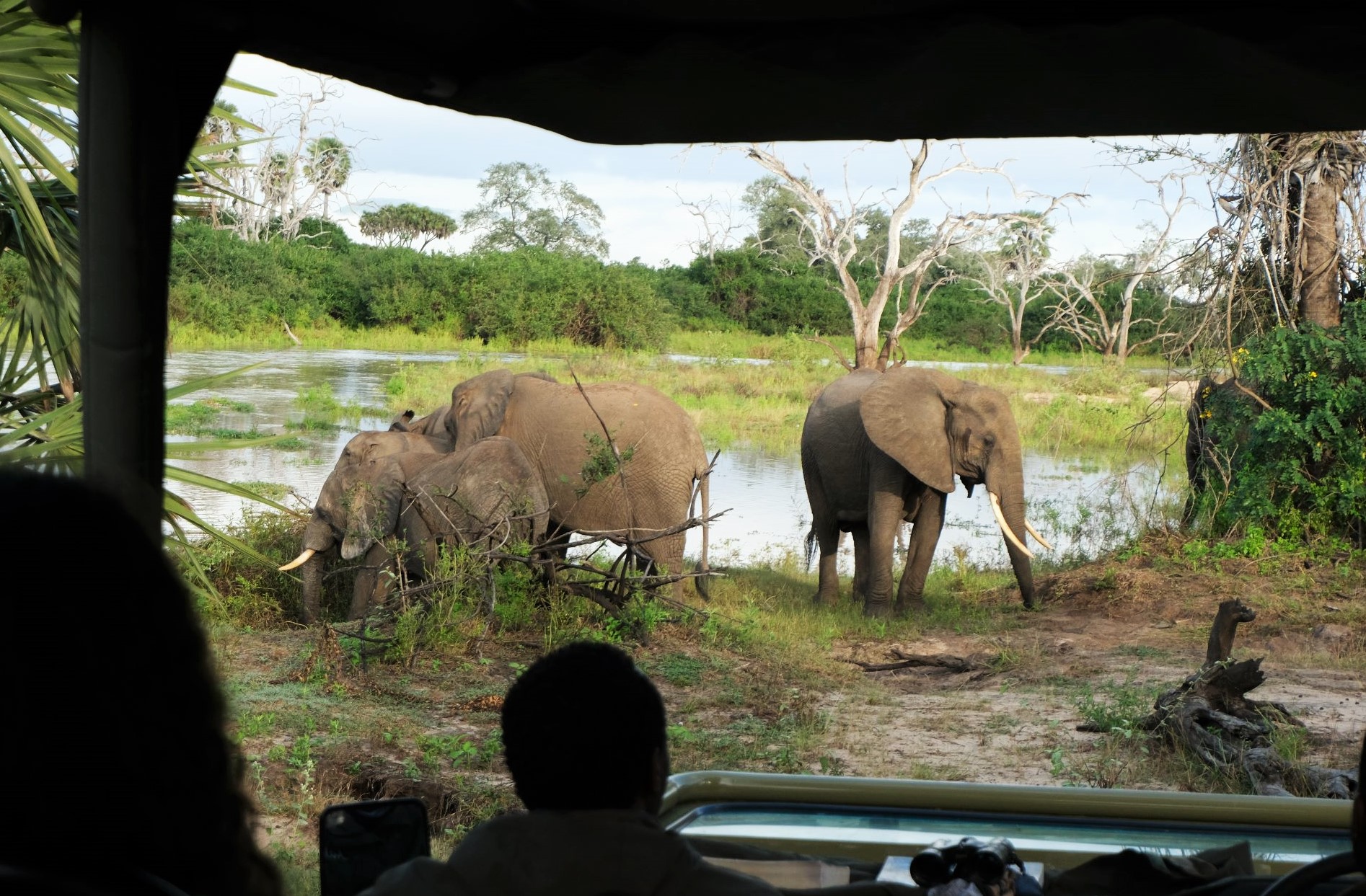 The great Rufiji River, the largest river in Tanzania, flows through the northern part of the park and is renowned for its massive population of hippo and crocodile, and rightly earns its spot as a designated photographic zone.
The Rufiji River is the reason for Nyerere's rich wildlife, and in the dry season (June to October) great numbers of animals can be found along its banks. Among them are elephant, giraffe, hippo, cheetah, crocodile and up to a third of Africa's wild dog, whose long ranges are easily contained in a park this size.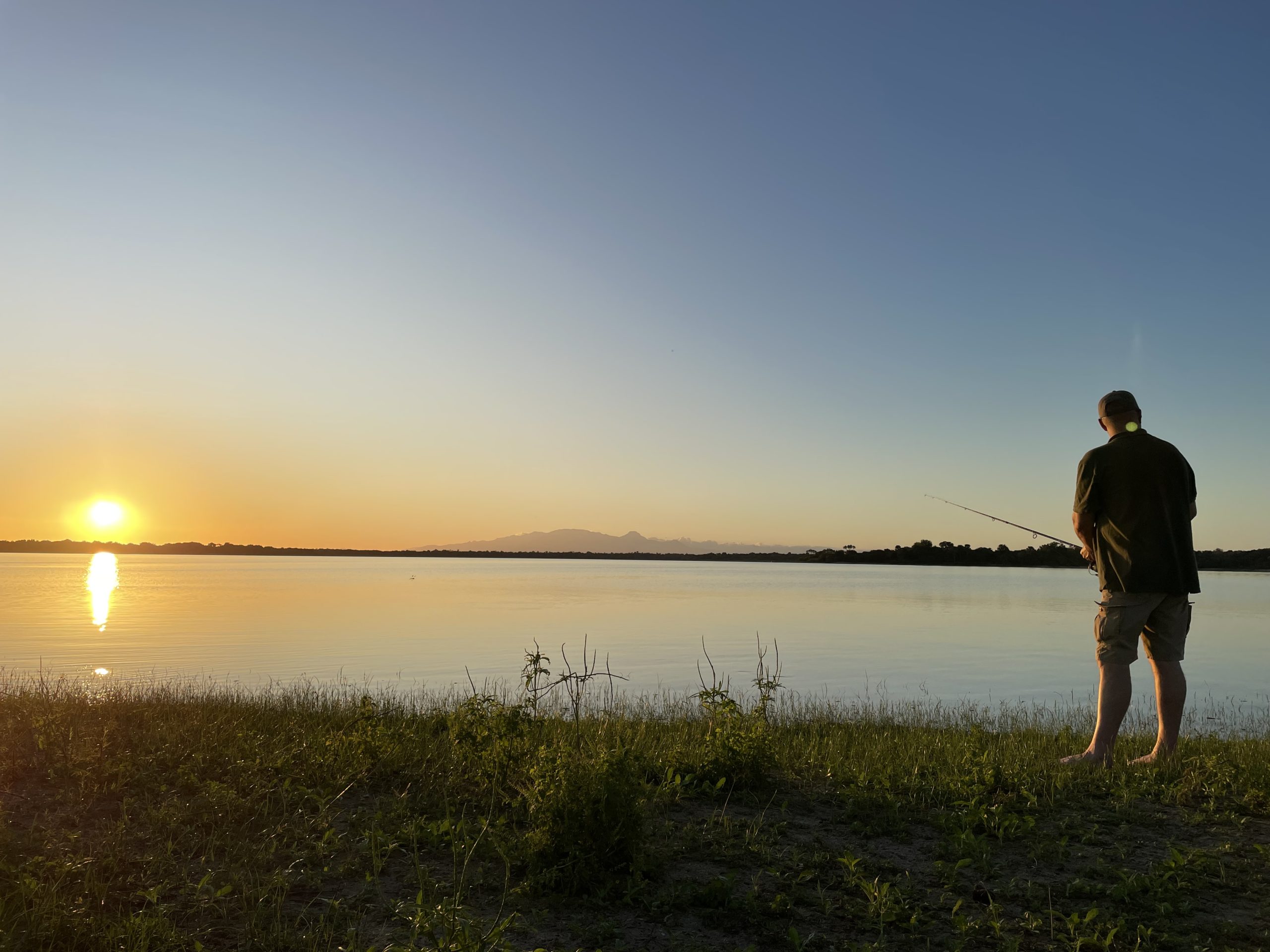 Activities at Nyerere National Park include boat trips, fishing, walking safaris and visiting Steigler Gorge. Best visited during the dry season, though still accessible between December and February.
See below for accommodation in this area.