Owner-managed by Andrew 'Moli 'Molinaro and partner Noelle Herzog, Kichaka Expeditions has its sights firmly set on providing the best walking safaris in East Africa. Their setting is Tanzania's Ruaha National Park, an area approximately the size of Switzerland and, which features only 10 safari camps in its entirety. Kichaka is over 70 km from any other camp, meaning guests can expect to have this remote wilderness all to themselves.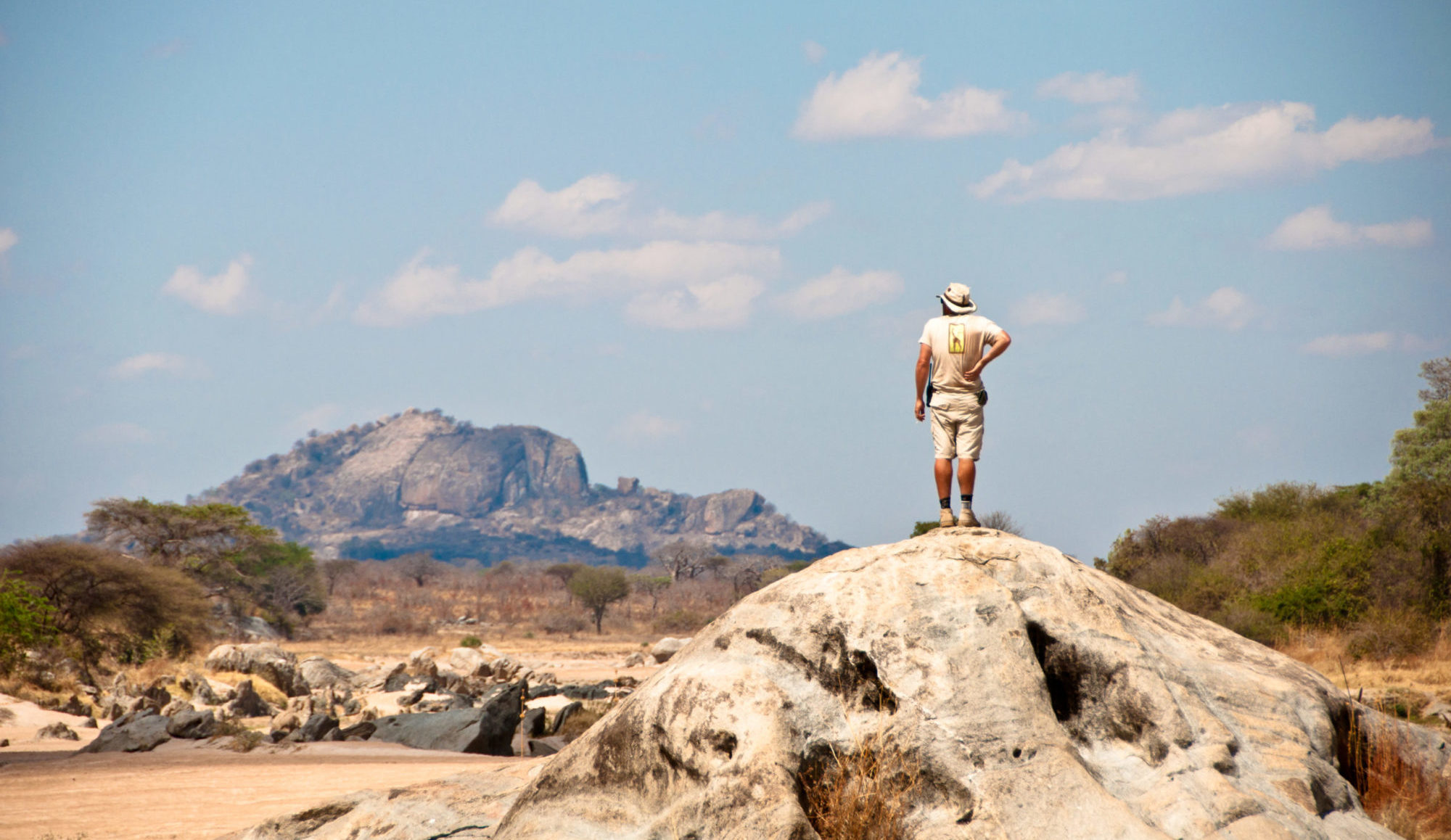 Overview
There are three camps at Kichaka. Kichaka Zumbua is the main camp with sundowner decks, private plunge pools, and open bathrooms with views overlooking the Ruaha River. There are only three suites with a maximum of six guests in camp. Kichaka Kidogo is a fly camp and is used to explore the surrounding areas depending on recent wildlife sightings and weather situations. Kichaka Wild is a private expedition camp offering adventure enthusiasts the opportunity to explore the outer fringes of Ruaha.

Food and service
The food at Kichaka is prepared by Noelle over gas burner, barbecue and coal oven, and is wonderful and surprisingly varied given the difficulty of procuring ingredients this far from civilisation. The perfect fare to be enjoyed after a hard day's adventure in the bush.
Zumbia
Split into three sections: a relaxed lounge with comfy sofas with an information centre where you can admire the views or read a book with a cup of tea, a dedicated dining room where you can enjoy an excellent and varied menu of cuisine prepared by our chefs, and finally a central pool and well stocked 'star-bar' to chat by the fire or admire the extraordinary night sky.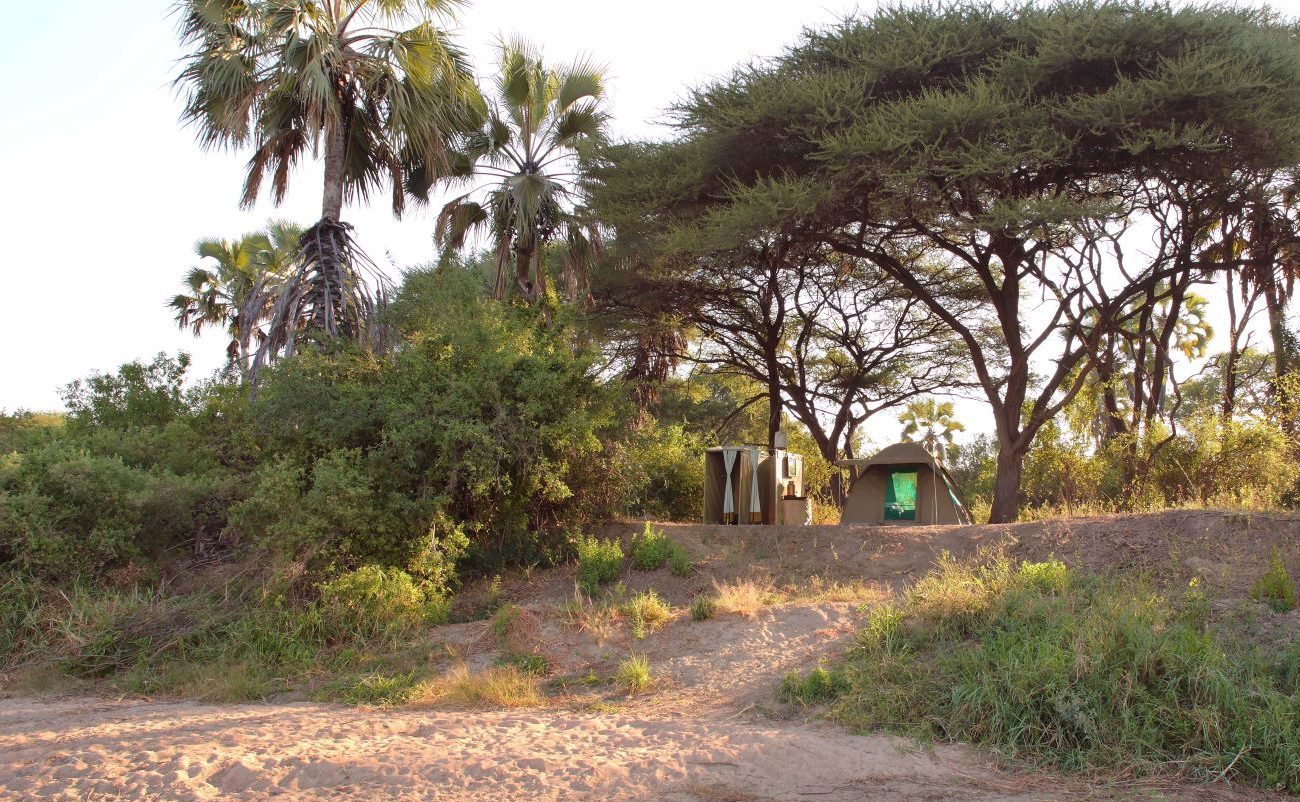 Fly camp
Kichaka Kidogo represents the next level in mobility. Not quite as luxurious as its less adaptable sibling, it is contained in a converted military truck and ready to be deployed at a moment's notice to anywhere within Ruaha that has a road. Its sophisticated solar systems allow for refrigeration, the pumping of water and a mobile kitchen capable of producing three-course meals of surprisingly high quality. Accommodations comprise three large tents with comfortable cots alongside a private toilet and shower.
Activities
The activities offered centre around the guiding skills of Moli Molinaro (the 'voice of Africa 'in Disney's Animal Kingdom programme) as well as walking and driving safaris and survival training. Surveys of the local flora and fauna are also available.