Imperious, classically shaped, with no less than seven summits (three of which are volcanic), Mount Kilimanjaro is situated just inside northern Tanzania. At 5895m, it is Africa's highest mountain.
While there is no definitive explanation as to the meaning of its name (in Swahili kilima is small hill, and njaro is, variously, white or shining) Mount Kilimanjaro has been an object of fascination for longer than anyone can say. Once thought – by its oldest inhabitants, the Chagga people – to be the home of man-eating spirits, it has been the region's most important source of water, and its soils are rich with nutrients.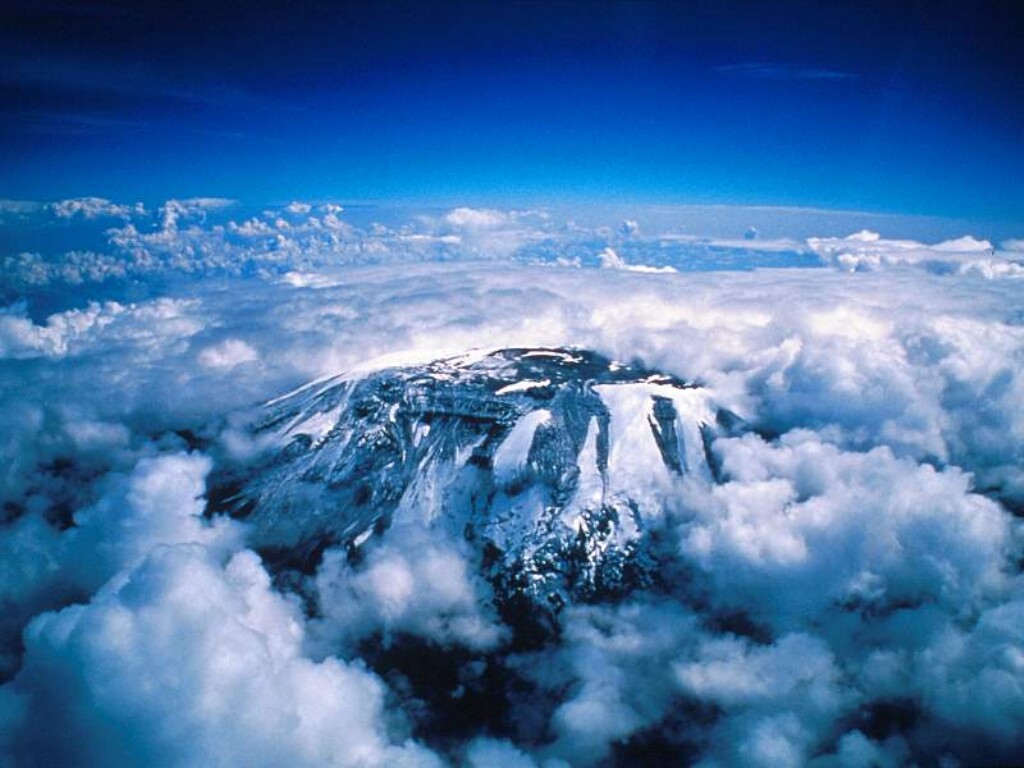 For climbers, Mount Kilimanjaro represents the sort of challenge that can be managed without a great deal of technical know-how. There are a number of routes – all of which make for different sorts of climbs – but, for us, the Machame route is best: affordable, scenic – though by no means the easiest – it discourages summit racing, and, taking an average of eight days to complete, minimises the risks posed by high altitudes and low temperatures.
Accommodation is in state-of-the-art high altitude tents – as opposed to the now relatively poorly maintained mountain huts –and the guiding is first rate. While each route is drawn through slightly different habitats, the climb generally begins in forest, passes through mountain moorlands and finishes in alpine desert. Each climber will be assisted by at least two porters, and, once up, watching the sun rise from a vantage point of six thousand odd metres more than makes up for the exhaustion, the pain and the shortness of breath.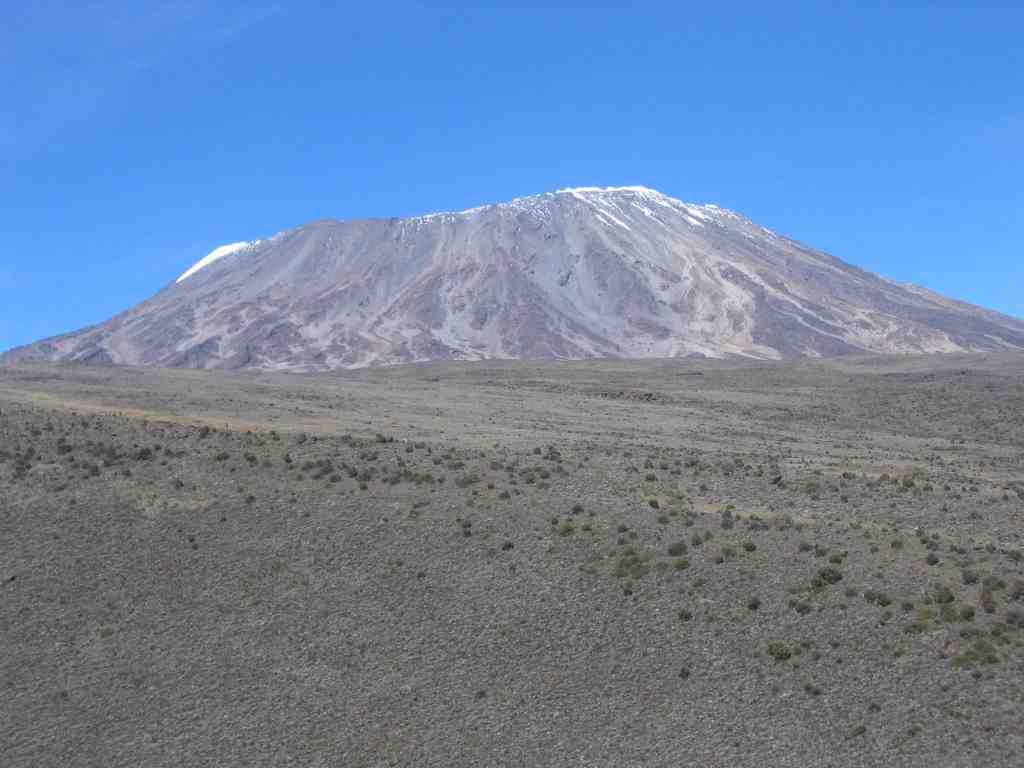 Glacial melt is a significant concern. Anecdotal evidence points to crumbling glaciers, and data shows that Kilimanjaro has lost around 80% of its ice since 1912, when measurements were first taken. Most authorities believe that glacial melt began in the 1850s, and argue that the clearing of foothill and mountain forests (for the purpose of agriculture) is as responsible as the last three decades of global temperature rise. Less trees = less air moisture = less clouds = less rain + more direct sunlight.
Those contemplating a climb would do well to get checked over by a doctor before booking their trip.