Located in northern Tanzania, outside the north-eastern borders of Serengeti National Park, and set in the valleys of Kuka Hills, Klein's Camp is a beautiful, small stone-walled lodge.
Overview
Situated slap bang in the path of both parts of the annual migration, its claim to be being one of the best positioned wildlife lodges in the world carries some weight. With thatched roofs, dark polished floors, open sides and elegantly furnished interiors, the main lodge consists of a dining room, lounge, bar and library.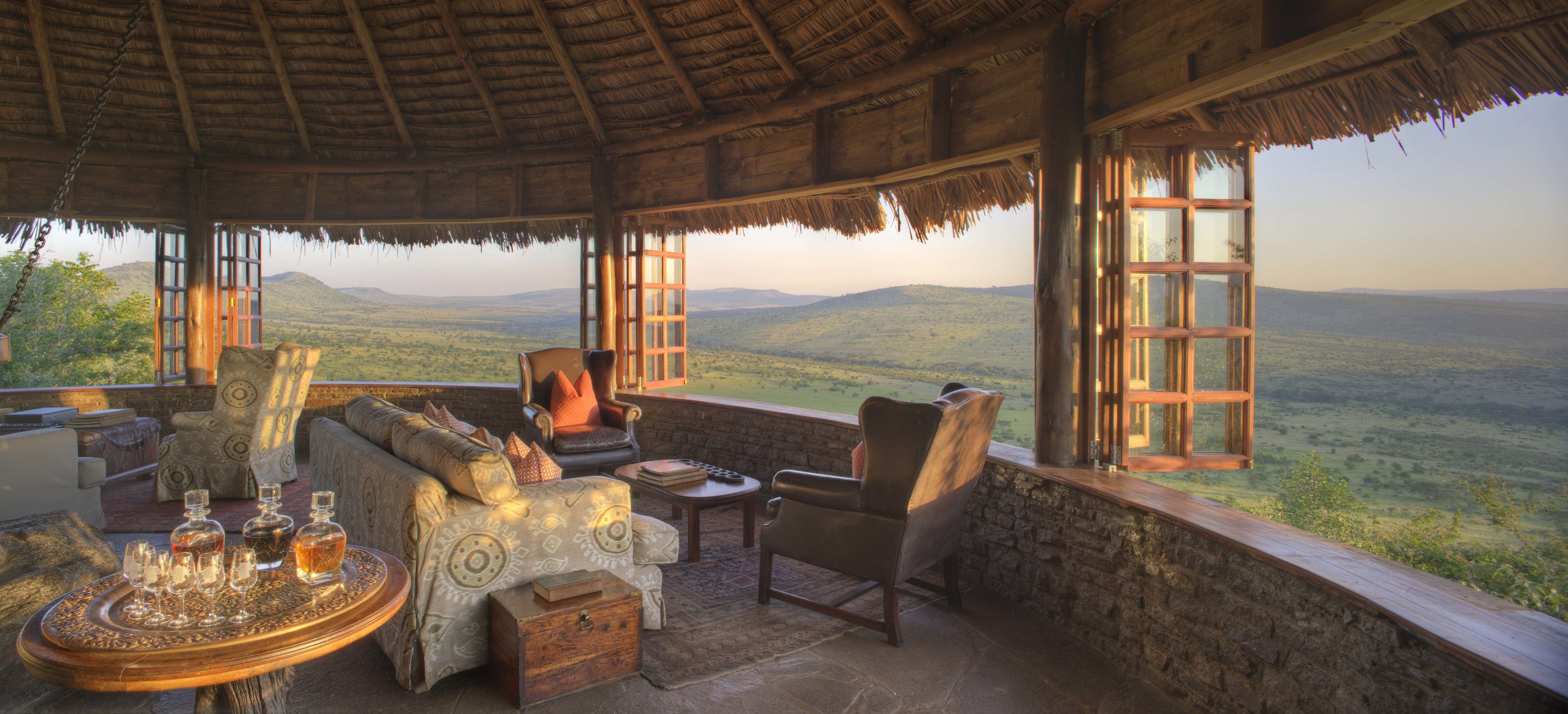 Food & service
Meals – taken either inside, by a large open fire, or outside, on the lodge's large veranda – are wonderfully extravagant affairs, and the food is organic, locally sourced and Pan African in style. From dining room floor to guide, the service at Klein's Camp is excellent.
Rooms
There are 10 circular stone and thatch cottages. Characterised by dark wooden floors, large double beds, sensible furniture and spacious raw stone-walled bathrooms, the rooms are uncluttered, clean and airy. The bathrooms come with twin basins, showers and a flush toilet. Internet is available at the camp, but can be on the slow side.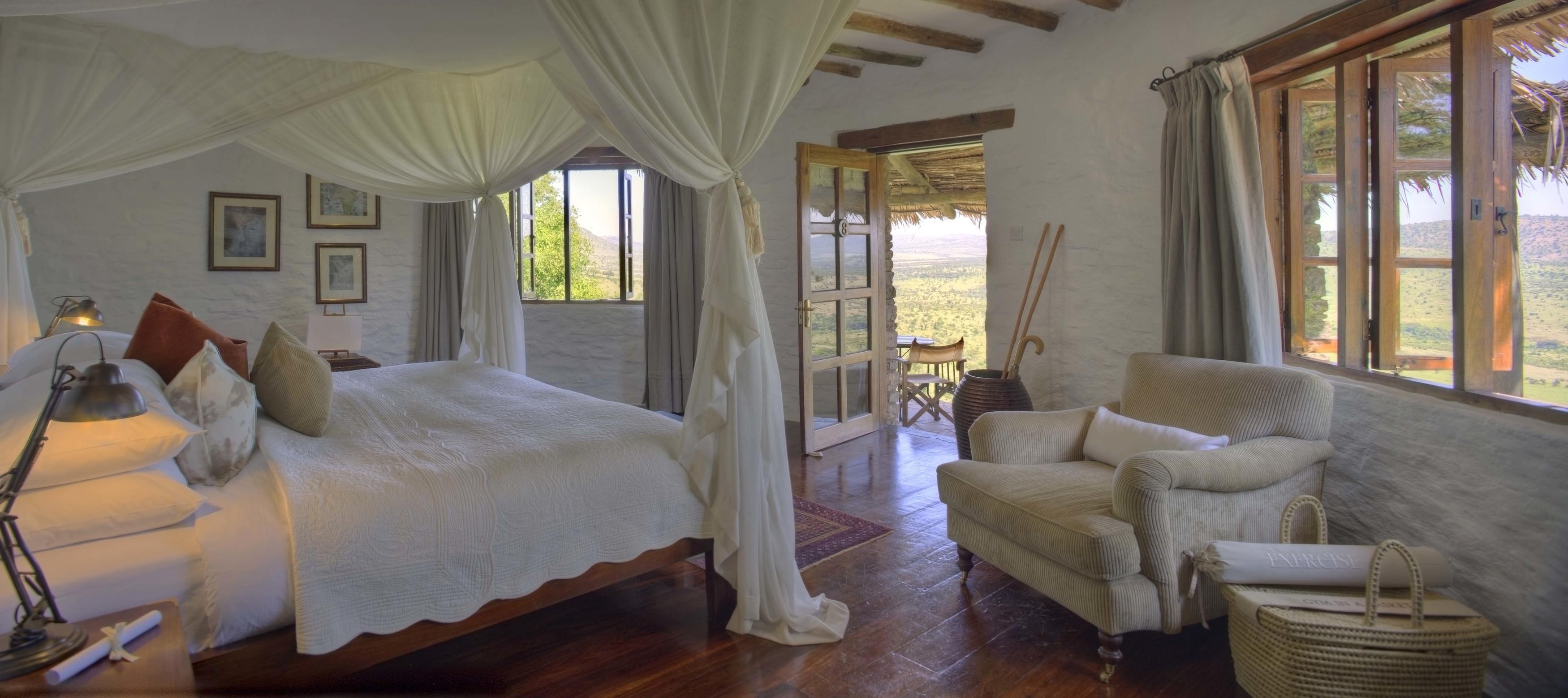 Activities
Activities at Klein's are boosted by the fact that while it enjoys everything the Serengeti has to offer, it is not bound by park rules. They include night and day drives, guided walks, bush picnics, sundowners and special recreations for young people .
Impact
&Beyond's values are and always have been: "Care of the land. Care of the wildlife. Care of the people." They have become an intuitive part of the way they operate and are increasingly part of the reasons why their guests find their experience with them so rewarding.
Conservation
Klein's Camp hosts an average of nine conservation lessons a year, and has reduced wood consumption by 75 percent, replacing environmentally-expensive wood burning boilers in guest cottages with free solar energy geysers. They have also replaced the wood stoves in the staff canteen with gas variations.
The team at Klein's has reduced water usage without any negative impact on guest comfort levels, a measure that in turn has lessened generator usage required to pump water. Additionally, they have balanced the electrical phases at the Camp so that the generator uses less fuel.