Hemmed in by the Great Rift Valley and Lake Manyara, Lake Manyara National Park is a small and very pretty park situated between Ngorongoro and Tarangire. Made up of water and a rich lakeside strip of dense forest and wetland plains, it is ideal for both primates and tree-climbing lions, and is home to leopard, elephant, buffalo, wildebeest, zebra, giraffe, warthog, impala and hippo.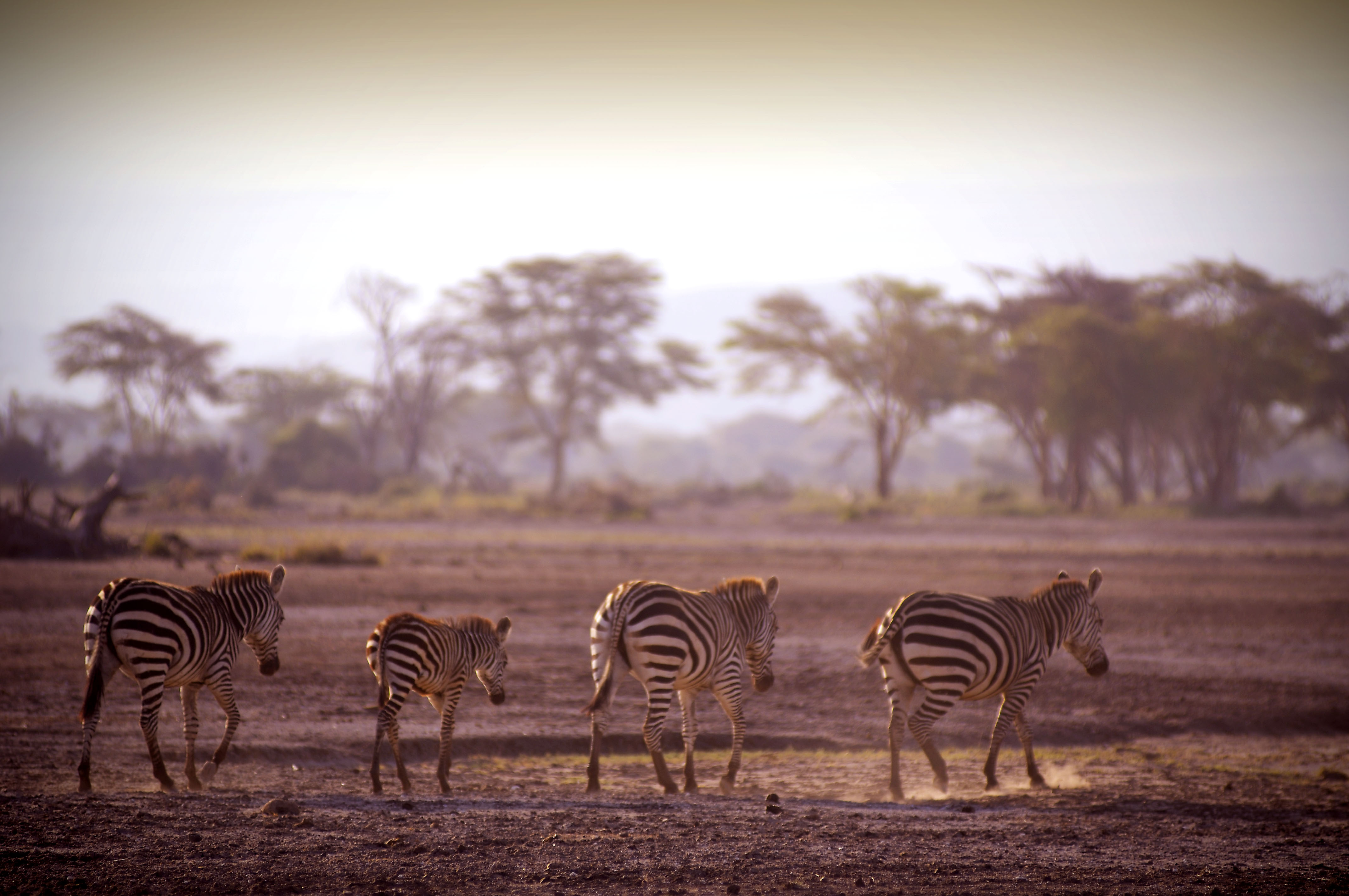 Charles Gilpen famously referred to Lake Manyara as being 'the loveliest in Africa.' Boasting up to 400 species of bird – expect to see over 100 in a single day – Manyara is also well known for its waders, water birds and tree dwellers. Storks, pelicans and cormorants are a common sight, as are great flocks of flamingo. Less easily spotted, but still relatively numerous, are the grey-headed kingfisher and the long-crested eagle.
Outside the park, but still classified (quite incorrectly) by us as Lake Manyara, is Lake Eyasi, home to the Hadza people. Numbering just a thousand, of which only between three and four hundred continue to subsist as hunter-gathers, the Hadza have their own language, are thought to be related to the Pygmies of central Africa, and are the only people in Tanzania against whom hunting regulations are not enforced. Unfortunately, given their low numbers, and the fact that their traditional foraging grounds are increasingly used by cattle farmers, the Hadza way of life is very much under threat.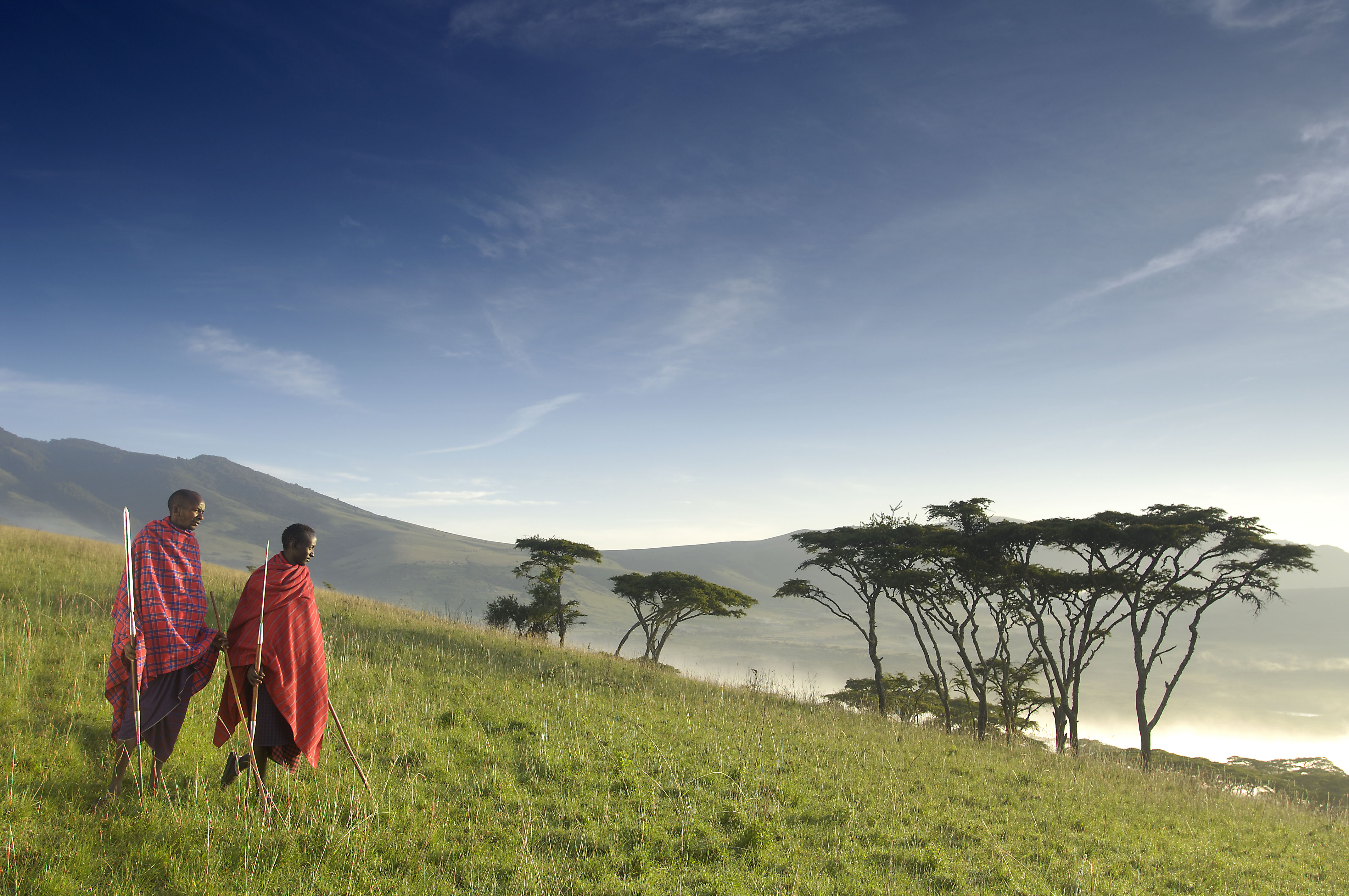 The entrance to the park is just off the main road, and, as a consequence, is often packed with minibuses, but the rough road around Lake Manyara's edge ensures that on the whole they stay there, leaving the rest of the park bus free.
See below for accommodation in this area.