Fairly recently refurbished and set in grounds surrounded by a high white wall, The Oyster Bay is a first rate boutique hotel.
Overview
Twenty minutes from the airport, and located in Oyster Bay, it markets itself on taste – which it possesses in bucketfuls – and on the fact that it is well aware that the majority of its clientele is transient. As a result, it aims to provide a service that is both relaxed and highly efficient.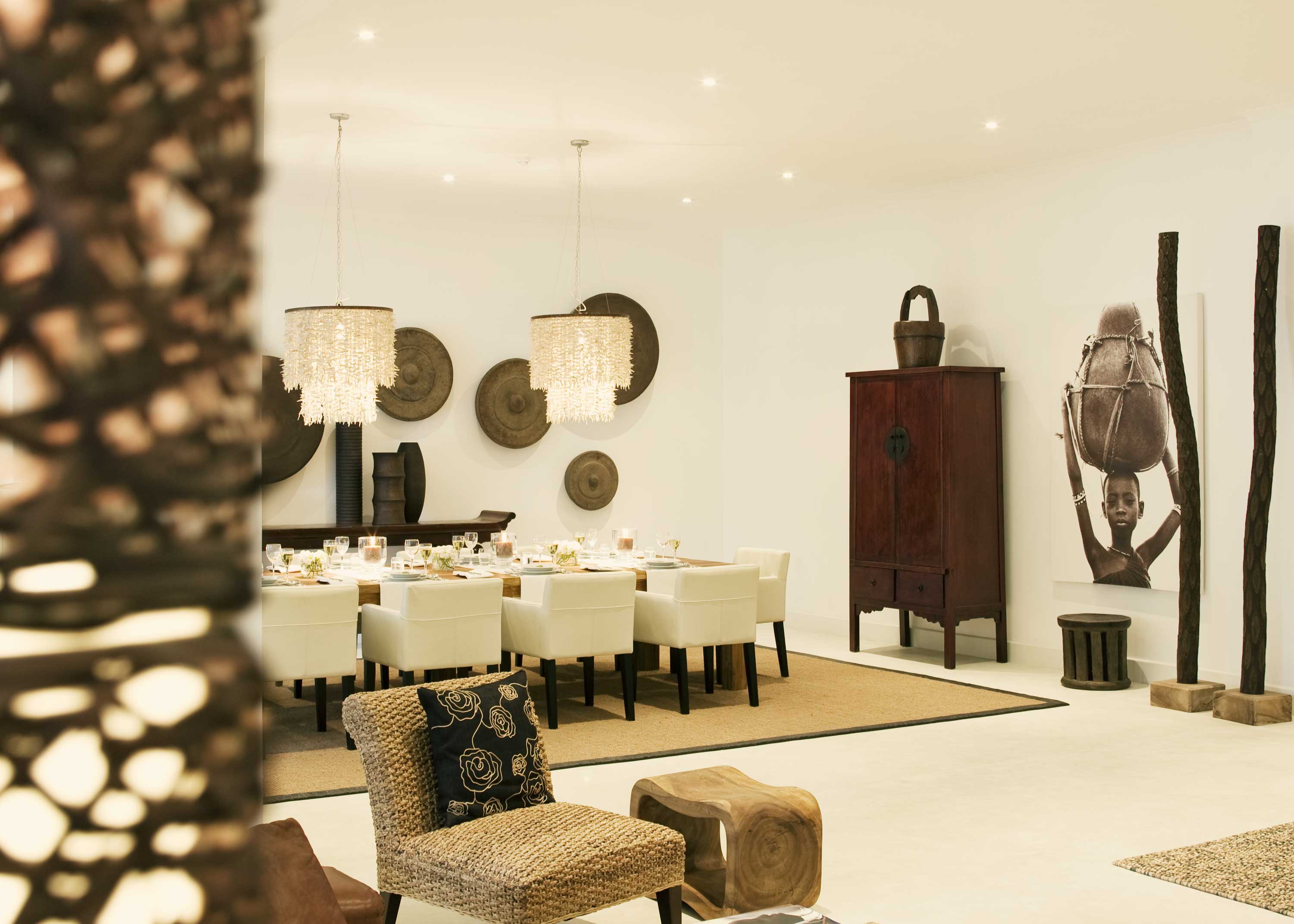 Design-wise, The Oyster Bay is an elegant four story building. The combination of its lines – simple, sensible – and its restrained interior design make for a very modern feel. Designed by Kim Smith, the main area, or house, successfully sets a minimalist container – white or off-white walls – against a collection of contemporary and antique art, and is furnished in woods and cloths that are at once chic and natural.
Everything – reception, dining area, lounge – suggests space, is beautifully thought through, and is both relaxing and stimulating. The same is true of the garden, whose long thin pool, landscaped lawns and architectural plants combine well with the veranda's aesthetic.
Food & service
The Oyster Bay prides itself on its flexible, all-hours attitude, and this is apparent in both the food and service. Meals are diverse as they are delicious, and, for those arriving from late flights, cold lobster and sparkling wine are always on hand to ease the impending jet lag.
Rooms
The rooms – of which there are 8 – are equally stunning. Situated above the ground floor, each overlooks the ocean, and possesses a balcony, en-suite bathroom (with a free standing tub) and all the amenities that one might expect of a luxury hotel; the Wi-Fi is complimentary and fast. However, it is not so much its parts that amaze. It is how they are combined to give the room a style that is coherent and yet full of surprises.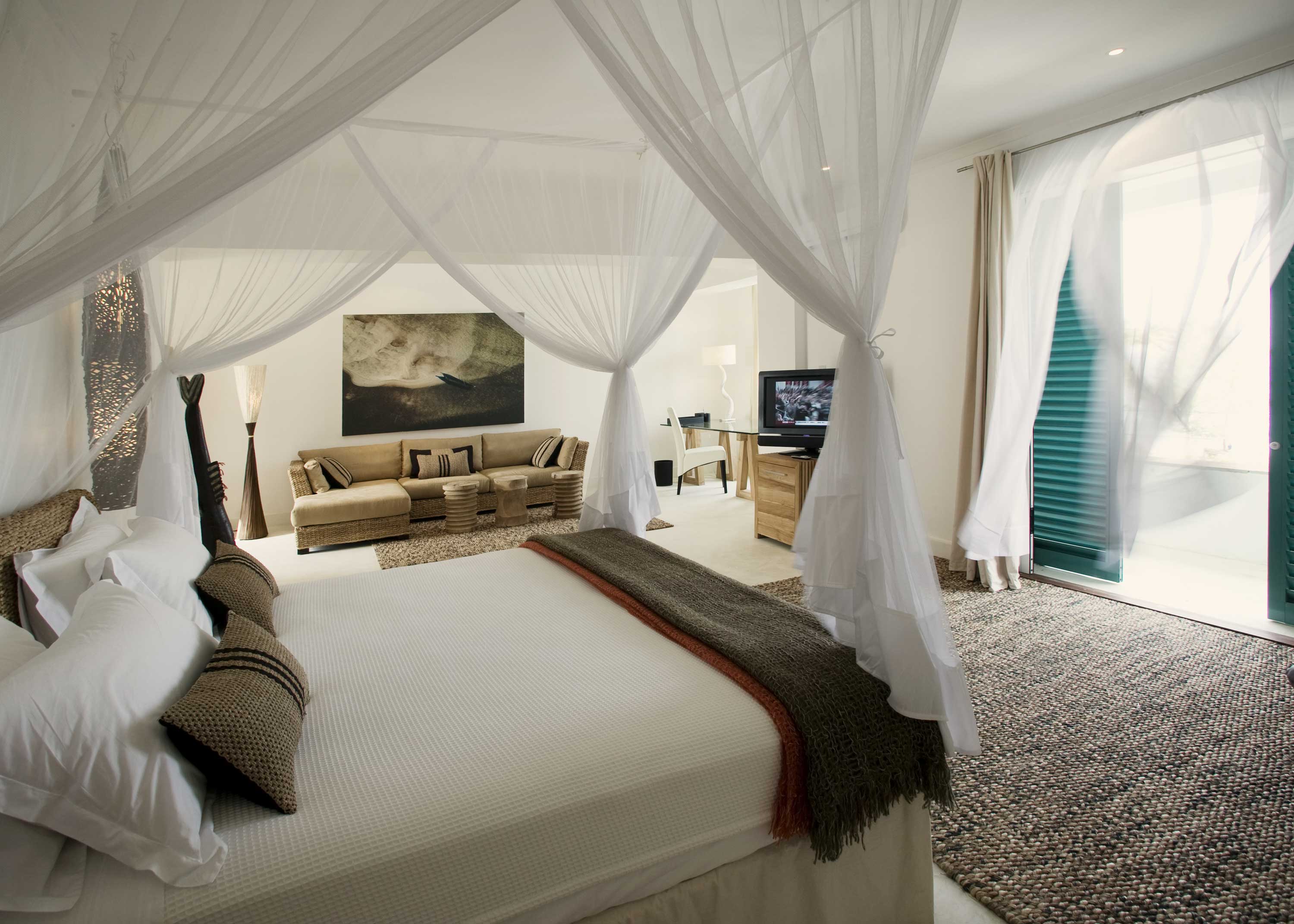 Here, a plasma television looks like a piece of art; a pair of water gourds seem made for a glass-top table; a woven headrest gives the appearance of anchoring its bed to the wall. It is something about the lines – vertical, horizontal, diagonal – that makes everything work. They can be found everywhere, in the rugs, running down the pillow slips, in doors, cupboards, stools and shutters. They bring together things that should not come together. They create a room that is beautiful to be in.
Activities
Catering mainly for guests whose stays are rarely longer than a night, The Oyster Bay is not an itinerary focused destination. Friendly, clear and highly knowledgeable, it can, and does, manage trips into town, but really this is not the point. Relentlessly modern, The Oyster Bay Hotel is an experience in its own right.