A very pretty, down-to-earth bed and breakfast set just outside Arusha, River Trees Country Inn is a popular base for safaris into northern Tanzania. A central staging post for northern safaris, most safari itineraries through this area will include a night or two in Arusha, and travellers could do a whole a lot worse than a night or two at this owner-run lodge.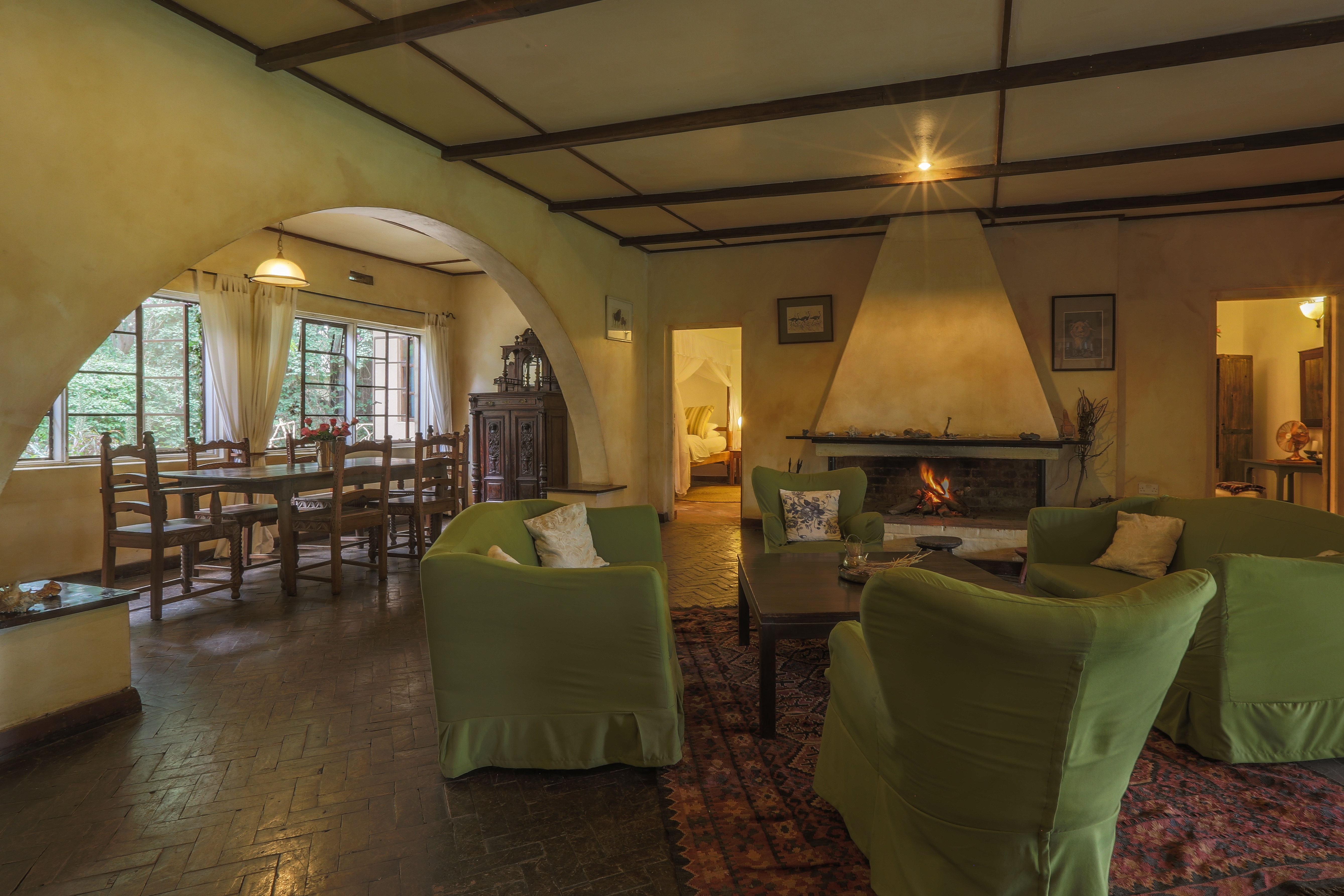 Set back from the main road, in a mature, 10 acre garden, on the banks of the Usa River, River Trees is an ex-colonial property, and retains all the charm and individuality of a private home. Consisting of two central buildings and 14 rooms, the farmhouse has been beautifully restored, and the main area – lounge, dining room, bar, swimming pool, extensive verandah and outdoor seating facilities – overlooks a classically upcountry garden, complete with prolific bougainvillea, fly-catchers flitting through the bushes and a clutch of very old, very big trees. Indeed, it is worth visiting Rivertrees for the garden alone. Alive with colour and a range of hibiscus, oleander and candelabra, it is not uncommon to see – as we did during our last visit – the likes of casqued hornbills flying across the lawns.
Inside, the lodge's interiors are designed to fit with the function of individual rooms. The bar, a highland throwback, is rough and ready, the lounge luxuriously comfortable, and the dining room a tad more formal. Tea is served on the open-verandah, and an informal atmosphere is encouraged by sprawling sofas, and by the opportunity to come together with the rest of River Trees's guests. Please note: the service is a delight, the food, prepared in an open kitchen, good country nosh – just right.
There are 10 standard rooms, 2 cottages, the main house and River House. The standard rooms, reasonably recently refurbished, are simple, very comfortable and beautifully kept. Varying in size and style, and not in the least decadent, they are very much in keeping with the traditional feel of an old home. Characterised by whitewashed walls, polished concrete floors and clean, functional bathrooms, each of the standard rooms possesses a double or twin bed, table and seats and verandah. The cottages are similar, only larger and positioned away by the river. River House – two en-suite bedrooms, separate lounge, extensive verandah – would suit a group. Please note that there is an age restriction – 12 yrs – at River House. For those after a purely traditional colonial accommodation stay, the main house, its old parquet floors, ramshackle seating and huge fireplace, ticks all boxes.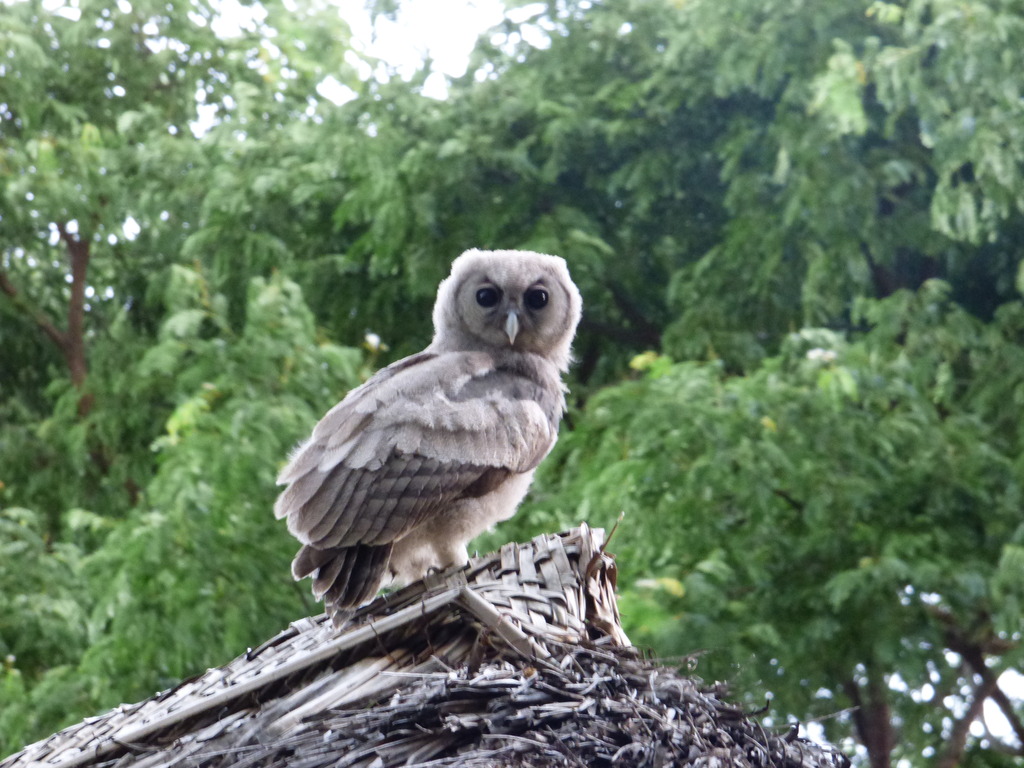 Activities include horse riding, bird watching, cultural visits and plantation walks.