The Arusha Coffee Lodge, located just off Highway 17, in a working coffee estate, is a busy, well maintained luxury lodge, and is known for providing Arusha's visitors with a first class stay.
Overview
A self-styled old plantation house, the lodge consists of a shared area, swimming pool, garden and 26 split level suites. The main house – a brick construct – is divided into a dining room, bar, reception, shopping boutique, lounge and terrace.
\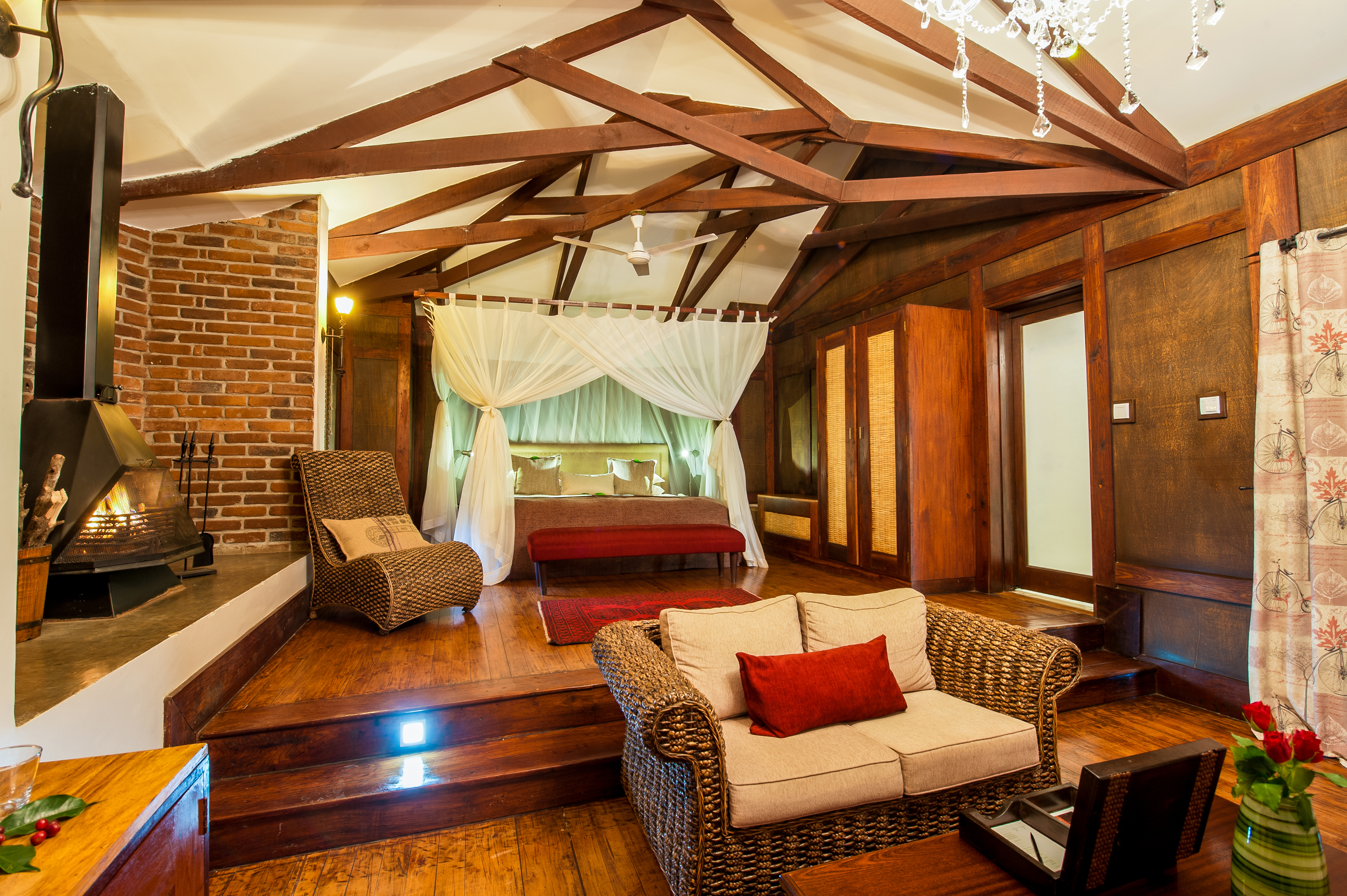 Open-log fires, large sofas, polished wooden floors and gilt-edged fixtures all serve to promote the feel of a country house. However, impressions can be misleading, for Arusha Coffee Lodge also functions as an important business/political meeting place, and in this sense is more like an international hotel than it is a boutique lodge.
Food & service
The food – both traditional a la carte and Tanzanian cuisine – is generally fantastic, as is the service, although the size of the lodge does make it that bit harder to ensure a wholly personal stay.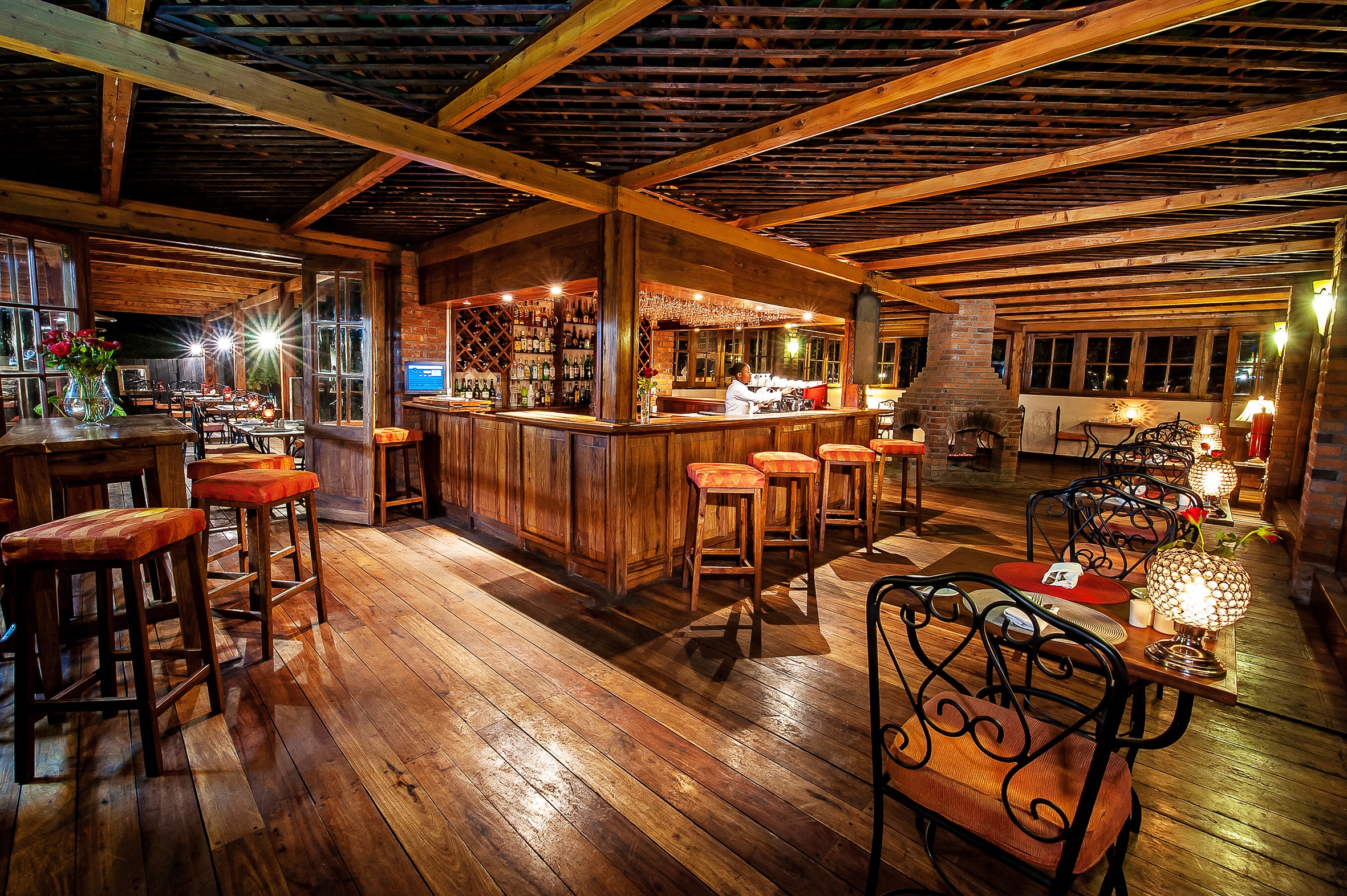 Rooms
The rooms are excellent. Largely wood constructs, the interiors – white walls, exposed beams – are designed much in the same style as the main house, and each room possesses a large four poster bed, an en-suite bathroom, lounge, fire place and private deck. Eschewing modern amenities (save the mandatory mini-bar), there is here an emphasis on simplicity, and on the inherent beauty of old utilities – the stand alone baths are a case in point. Wi-Fi is available across the lodge, but please note its reliability can vary from place to place; it's worth trying a few spots to see where works best for each device.
Activities
Given its position vis-a-vis Mt Kilimanjaro, Arusha Coffee House rarely has to cater for long term guests, and as such activities are more than likely to take place within the confines of the lodge itself. However, for the super-energetic, there's Arusha market, the world's only Tanzanite mine, the Natural History museum, a plantation tour, or a wildlife drive to Mt Meru/Arusha National Park.