A regional capital and home to just under 300,000 people, Arusha is the staging post for all northern Tanzania safaris. Located on the southern slopes of Mt Meru, at an altitude of 1,400m, this modest sized city's temperatures are relatively cool – rarely exceeding an average of 25C – making it an attractive retreat for those keen to experience life away from the plains.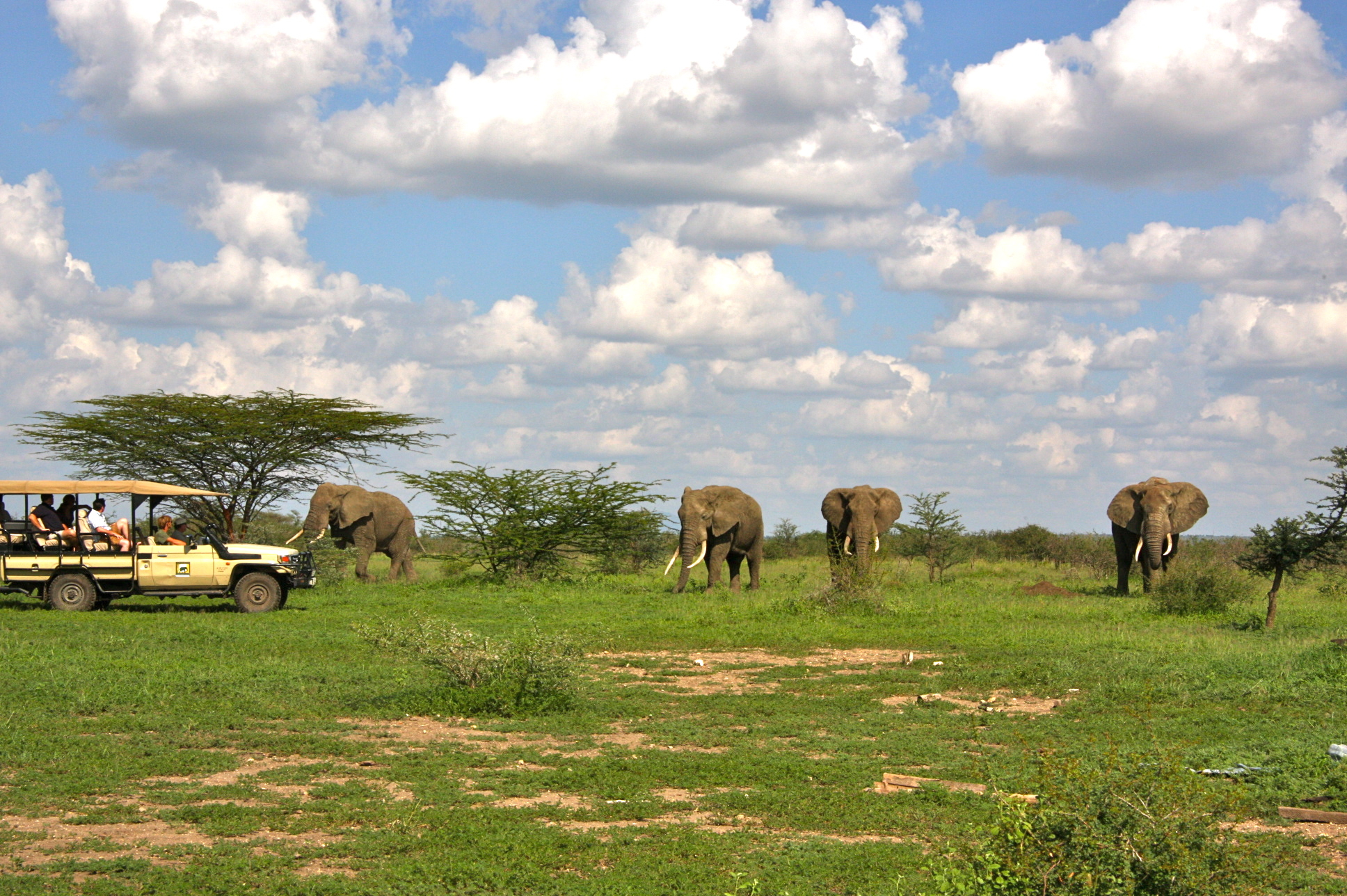 Originally a tea town – and, to some extent, coffee – Arusha's economy is largely one dominated by tourism and flower exports. With its own airport, and surrounded by land that is both wild and rich in nutrients, it is perfectly placed to exploit both markets. As a result, it has grown quickly, especially in the last ten to fifteen years, and yet, in many respects, continues to retain something of its one-horse town ambience.
Beyond planning climbing trips up Mount Kilimanjaro, there is plenty to do in Arusha. The streets are lined with purple flowering jacaranda trees. Small scale plant nurseries are everywhere. The Cultural Heritage store houses, among the usual tourist fare, one or two collectable gems. Markets abound. The entertainment business is beginning to boom; there is a good, if somewhat limited, nightlife, and an excellent range of restaurants. The proximity of Kilimanjaro Airport, with its associated job opportunities, makes for a wonderful mix of Tanzanians, guests and migratory workers.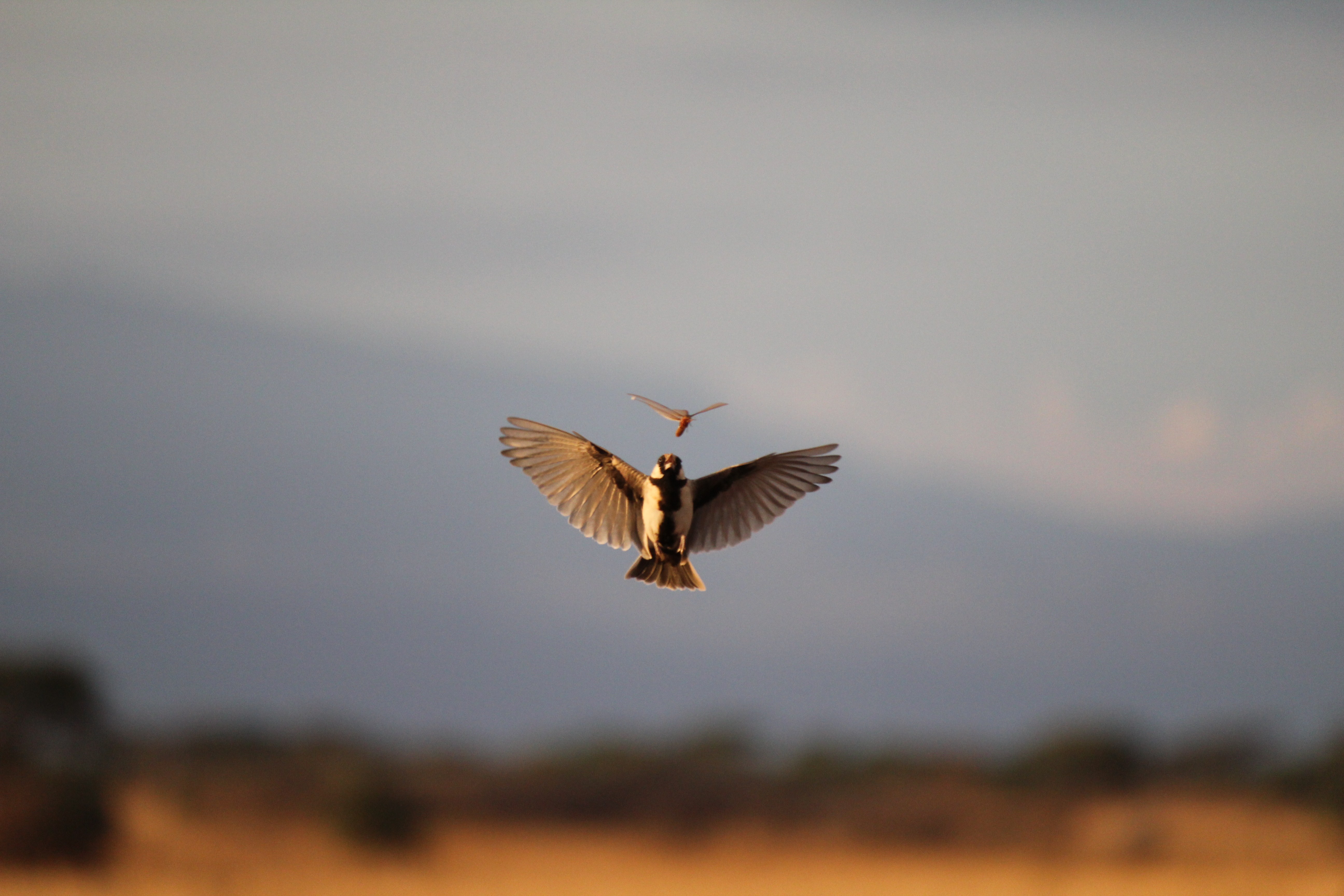 However, the city has always been more than a centre for trade and business. In 1961 it was in Arusha that Britain ceded independence to Tanzania, and it is home to the country's most important political institutions – hence the Arusha Declarations, the Arusha Accords, and the fact that it was chosen to host the International Criminal Tribunal for Rwanda in 1994.
See below for accommodation in this area.