As an alternative to staying in the nearby town of Rumbek, the Shambe Dinka Fly Camp is set and struck in a Dinka village in the Sudd, providing perfect access to Shambe National Park, and considered by pro guide Kyle de Nobrega as 'the only way to experience what the park has to offer, and the surest route to an unforgettable adventure'.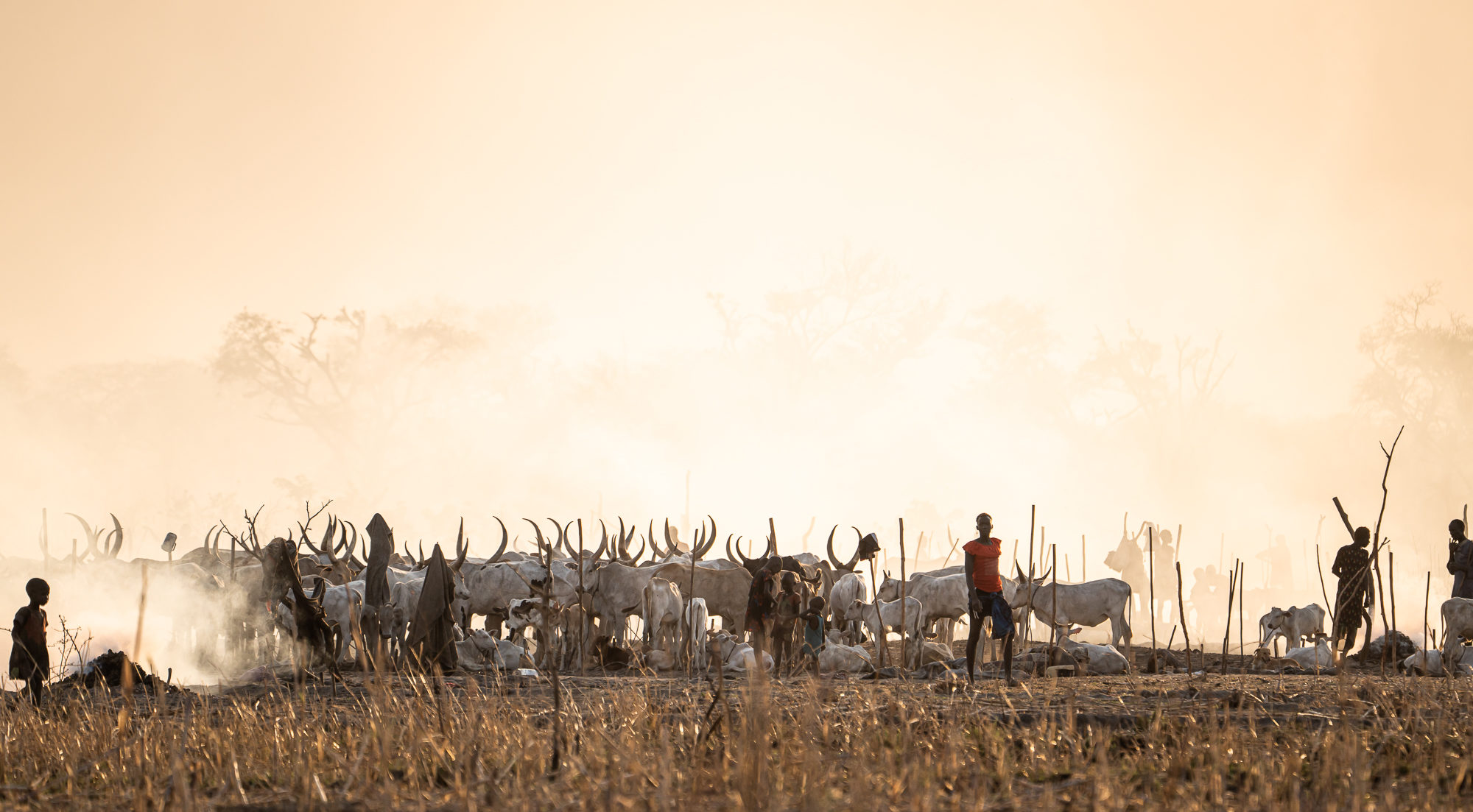 Overview
Consisting of a mess area and sleeping tents, the Shambe Dinka Fly Camp is hosted at the village of a local Dinka community, providing a memorable cultural experience in an extraordinary setting. Camp amenities are kept deliberately minimal given the challenges of being so remote, but good company and breathtaking views can be taken as a given.  
Food & service
The camp at Shambe Dinka will be set up ahead of time by our team. Meals will be simple but flavourful, prepared at the camp, and heated over a fire.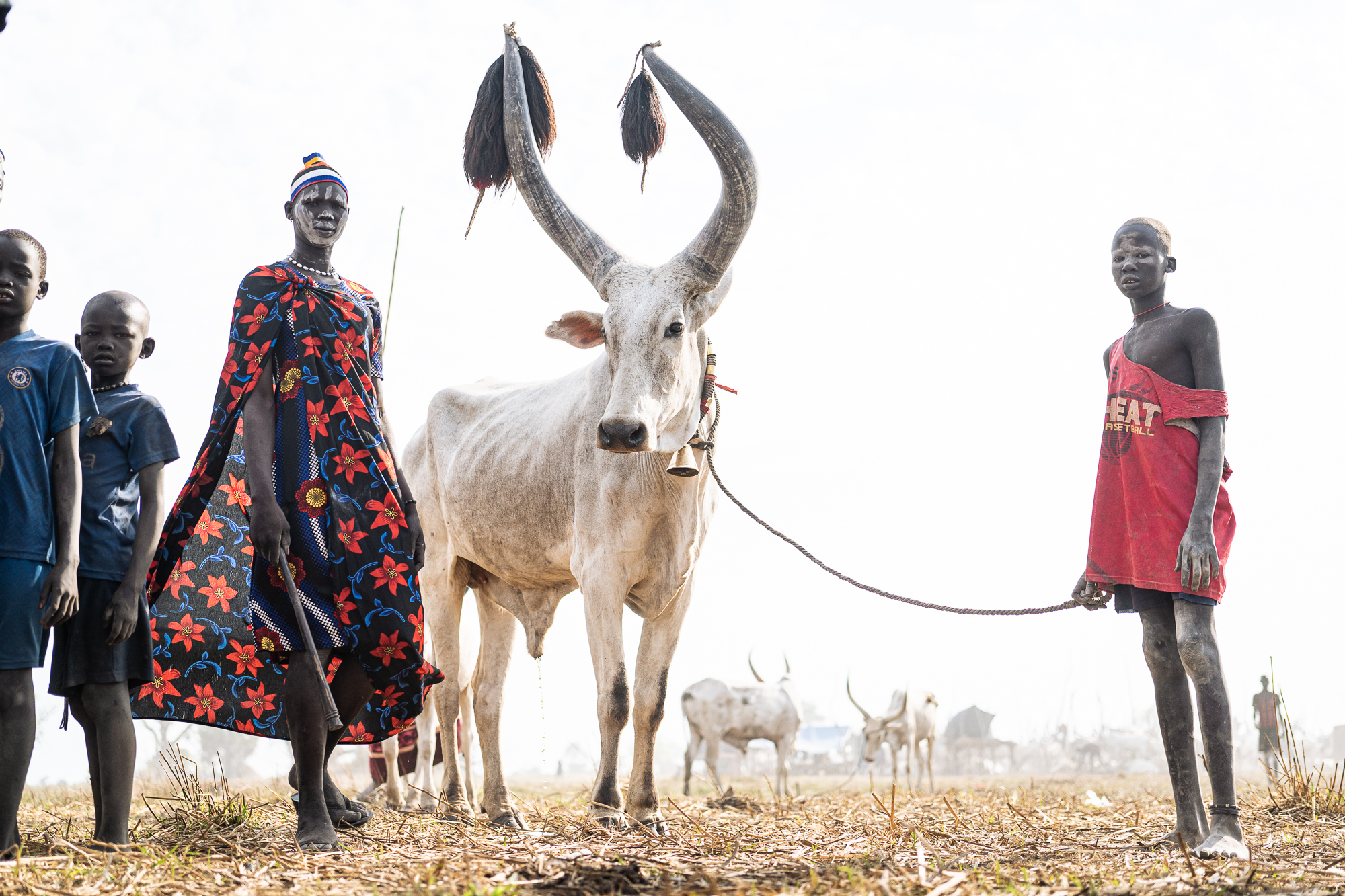 Rooms
Each guest at Shambe Dinka will have their own tent consisting of a simple camp stretcher and mosquito net. 
Activities
Activities at Shambe Dinka include meandering the vast waterways of the Sudd by boat, the opportunity to spend time with the community, exploring traditional baai (homes) made of wood, mud and dry grass, and learning customs relating to cattle, which are integral to Dinka society.