Sat on the west bank of the White Nile some 300km north of Juba, Shambe National Park is an unknown corner of the least known country on our books. This is true frontier territory and exploring its wildernesses by both sky and water makes for an otherworldly experience.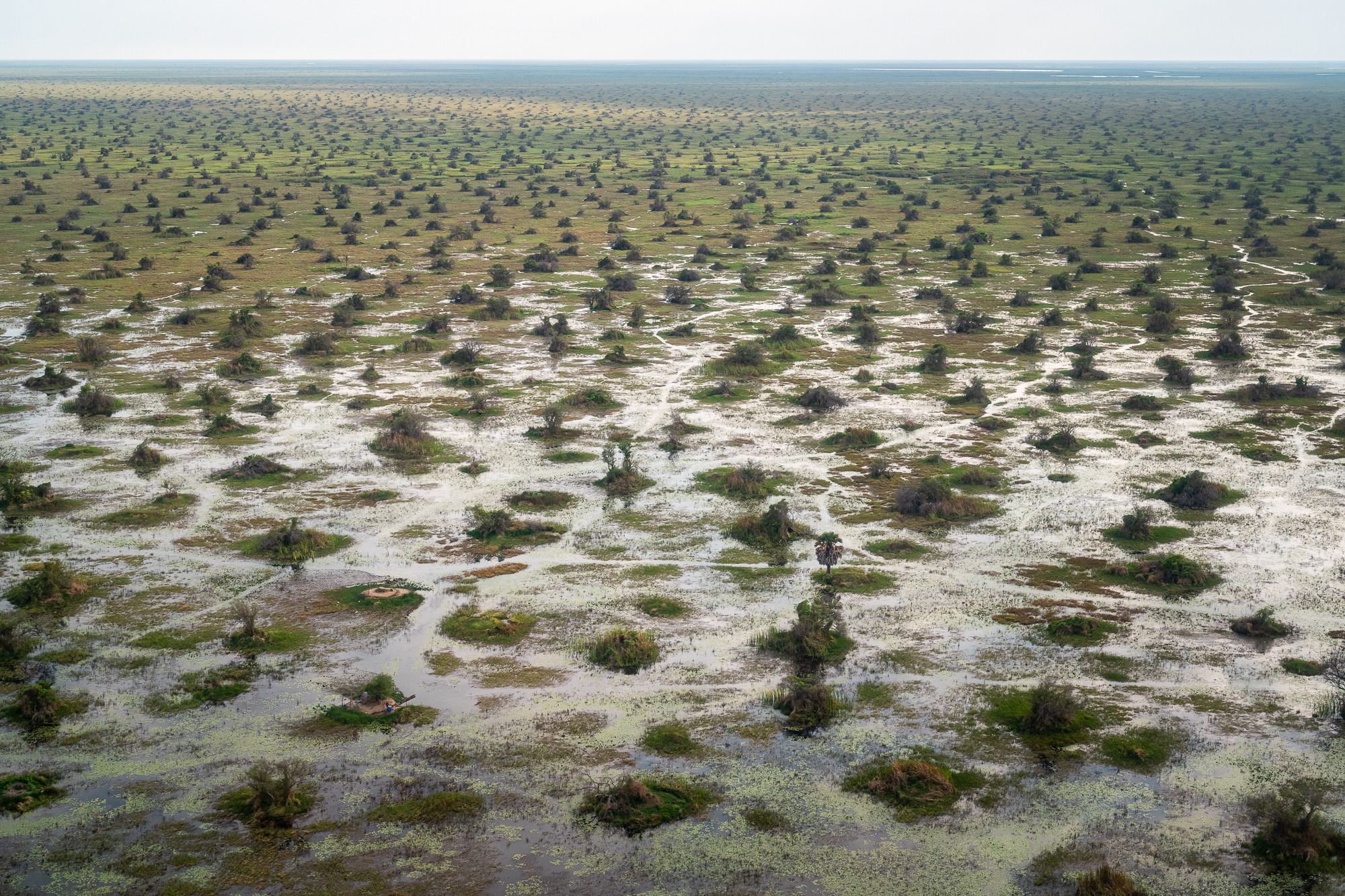 At just 620 km², Shambe is far smaller than some of its more renowned counterparts, such as Boma or Bandingilo national parks. This said, it is a rich and diverse destination, varying from acacia tree populated Sahelian woodlands to beautiful shallow floodplains interspersed by islands of date palms. The semi-aquatic eastern areas of the park form part of the Sudd, a vast swamp that during the wet season accounts for over 20% of South Sudan's entire landmass The name 'Sudd' means 'barrier' in Arabic, and it has indeed proved to be an effective natural defence over millennia, thwarting the expansionist aspirations of various would-be conquerors, including the ancient Egyptians and the Romans.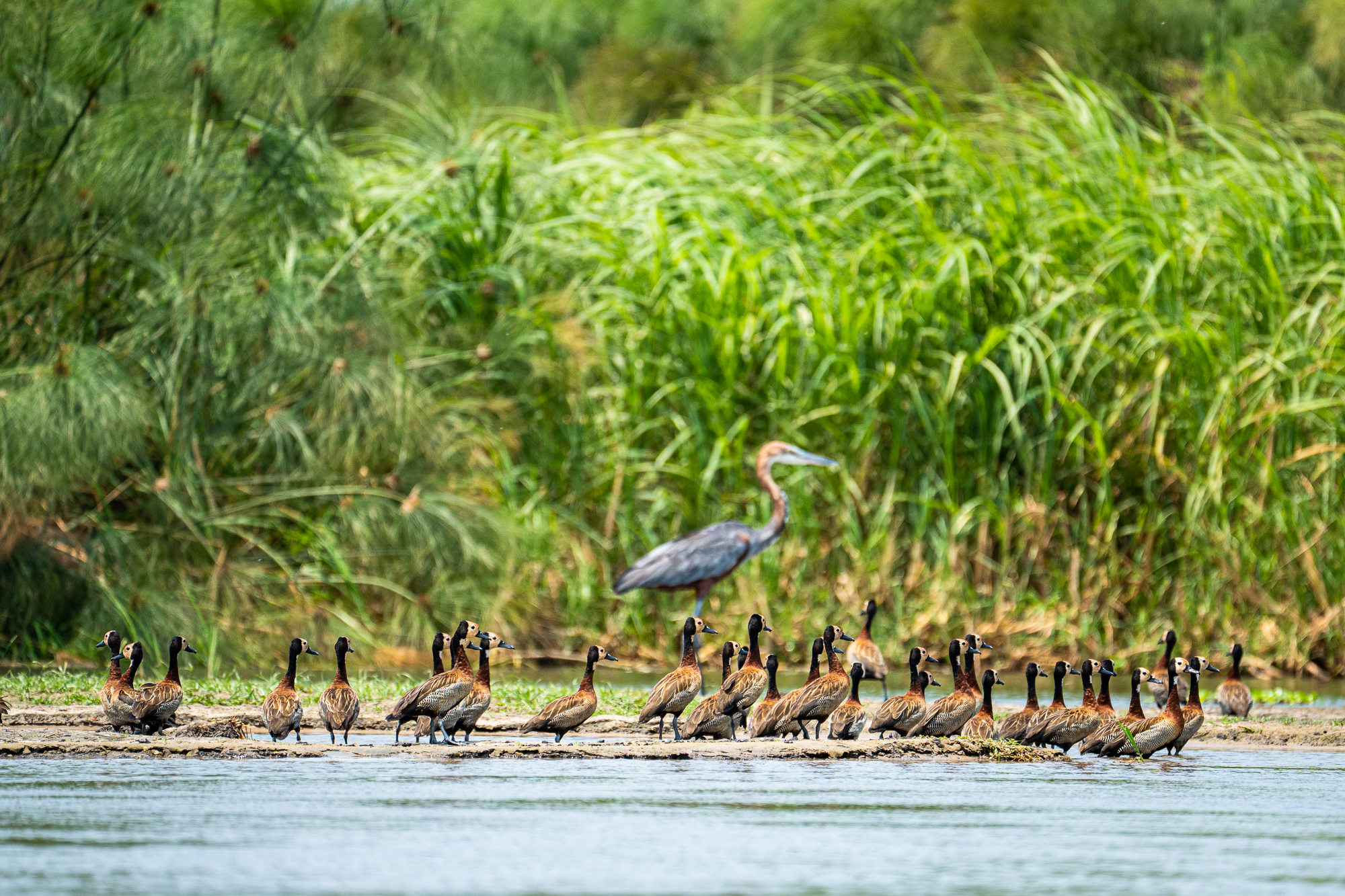 From a wildlife perspective, Shambe's something of a gem. Rare in other parts of the continent, the shoebill can be found in relatively high numbers throughout its wetlands. Its grasslands are home to lion, ostrich, monkey, and giraffe. There is also speculation that the northern white rhino may still be roaming the wooded savannas in and around Shambe, testifying to the park's isolation. Declared functionally extinct, uncovering evidence of its existence would be an extraordinary find, though far greater conservation efforts than those that currently exist would be required to guarantee its future. Unfortunately, Shambe is considered a 'paper park' by many conservationists: it may be formally protected, but it has not been afforded the resources needed for effective park management, a concern not just for Shambe's wildlife, but also for the wetlands of the wider Sudd.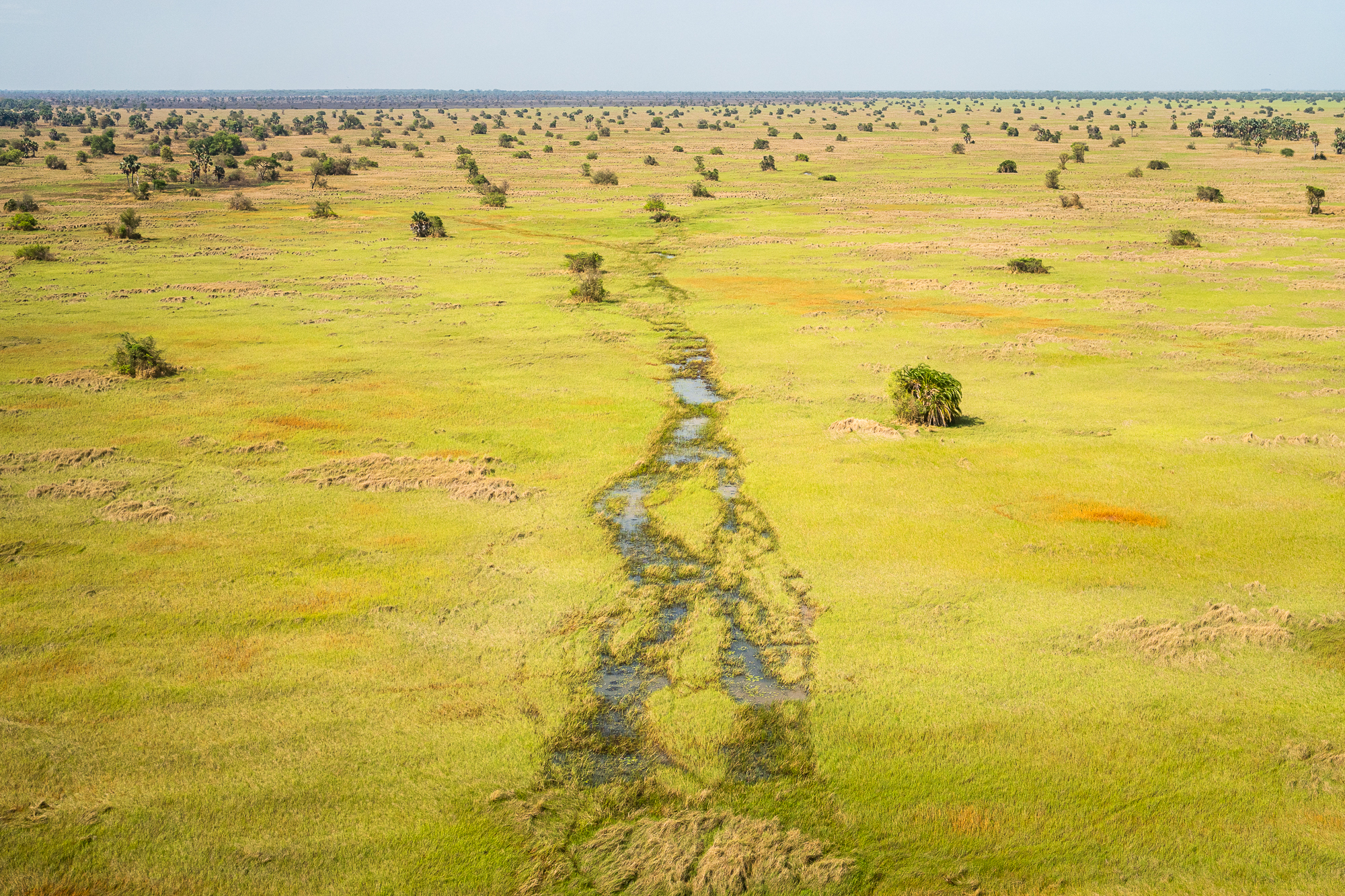 It's a picture complicated by the fact that Shambe contains one of the largest peat beds on the planet. A number of major development projects in the planning will undoubtedly disrupt both the wilderness and the peat bed's function as a carbon store. It would limit the Sudd's role as a carbon reservoir and could, at the same time, lead to enormous quantities of methane being emitted into the atmosphere. Sustainable tourism and its impact on local economies offers a compelling alternative to these pressures.
For accommodation in this area, see below.