The Afex River Camp is an oasis of calm situated on the banks of the White Nile, offering spectacular views across the water and an authentic Sudanese experience to go with it. These factors – alongside exceptional service, security, and top-quality amenities – have ensured that the River Camp Hotel enjoys a much-loved reputation with those in the know.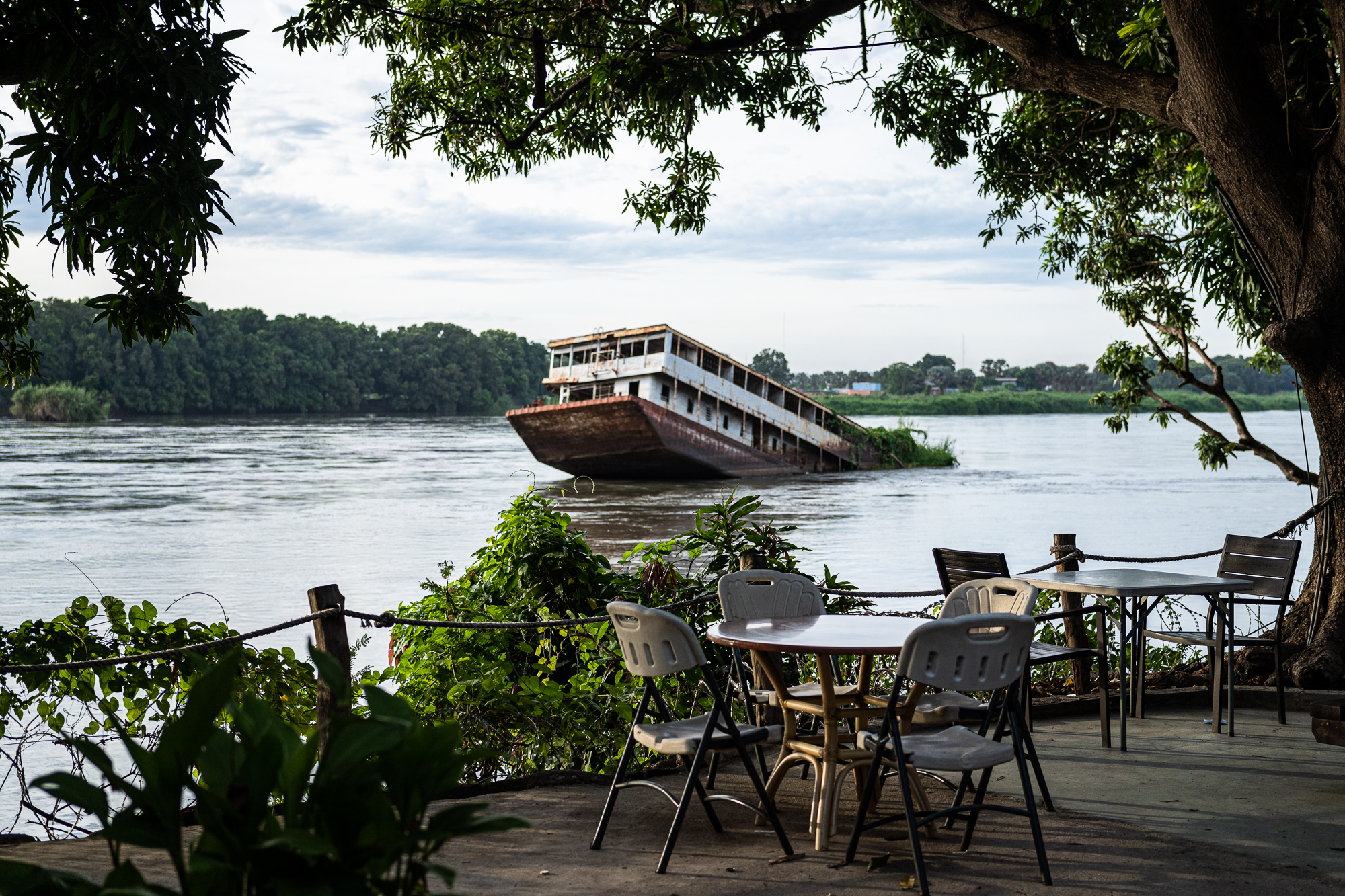 Overview
The River Camp is within easy reach of Juba's international airport, and only a short distance from the heart of the city. It consists of a shared area and twenty sleeping rooms. The shared area includes a bar, restaurant, space to sit, gym, and a swimming pool.  The swimming pool, rooms, and gym are all situated amongst mango and guava trees. The bar and restaurant are set under a thatched roof canopy.  The overall effect is one of rustic, understated charm. It has WiFi, phone coverage, and excellent standards of cleanliness.
Service and Food
Attracted by the quality of their food and drink and by the hotel's prime location, the Riverside Restaurant and D'Nile Bar at Afex River Camp are frequented by Juba locals, expats, and the hotel's guests alike. The restaurant offers a variety of Western and Sudanese cuisines and there is a choice of dining areas, inside and out. The fully stocked bar has extensive beverage and cocktail menus, while a separate coffee bar serves excellent Ethiopian Arabica beans. Throughout all areas, service is attentive and at the same time friendly and relaxed.
Accommodation
Rooms include self-contained bungalows and more utilitarian-looking 'containerised' accommodation. These 'containers' are mostly hired by local businesses and NGO workers, who come to the River Camp for its excellent amenities and purpose-built conference rooms. Bungalows are simple, clean, and functional in style, but provide everything needed for a comfortable stay, including, air-conditioning, fully equipped kitchens with fridges, bathrooms, and double or twin beds with mosquito nets.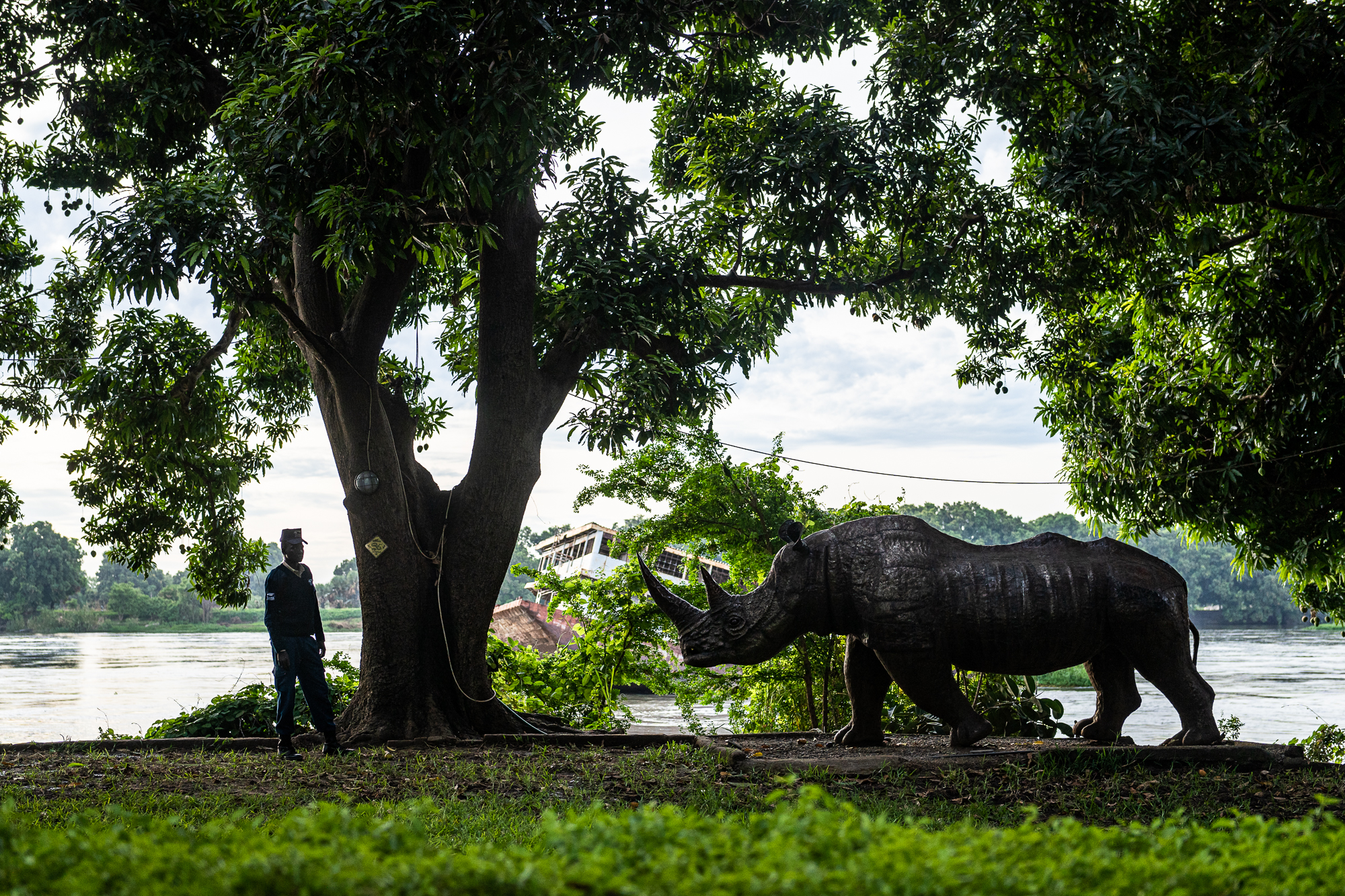 Activities
Aside from simply soaking up the view of the famous Nile with a mojito in hand, staff can also arrange for angling trips on the river for guests keen on fishing. The hotel regularly hosts cultural events showcasing the work of local artists and performers, such as poetry readings and live music, and a children's park on-site can help entertain younger travellers during their stay as well.
Impact
The River Camp is owned and managed by Afex, a company which provides infrastructure support for projects based in remote settings in eastern Africa. The company has a strong Corporate Social Responsibility (CSR) component in each of its operations. It supports local communities in the areas it works, with initiatives such as the funding of micro-enterprises, and the establishment of health education programmes. It hires locally wherever possible and offers training and mentoring to new employees.