33°
55'
55.58" S
18°
51'
36.55" E
Located in Stellenbosch, in the Western Cape, River Manor Guesthouse and Spa is an extremely well managed and attractive boutique hotel.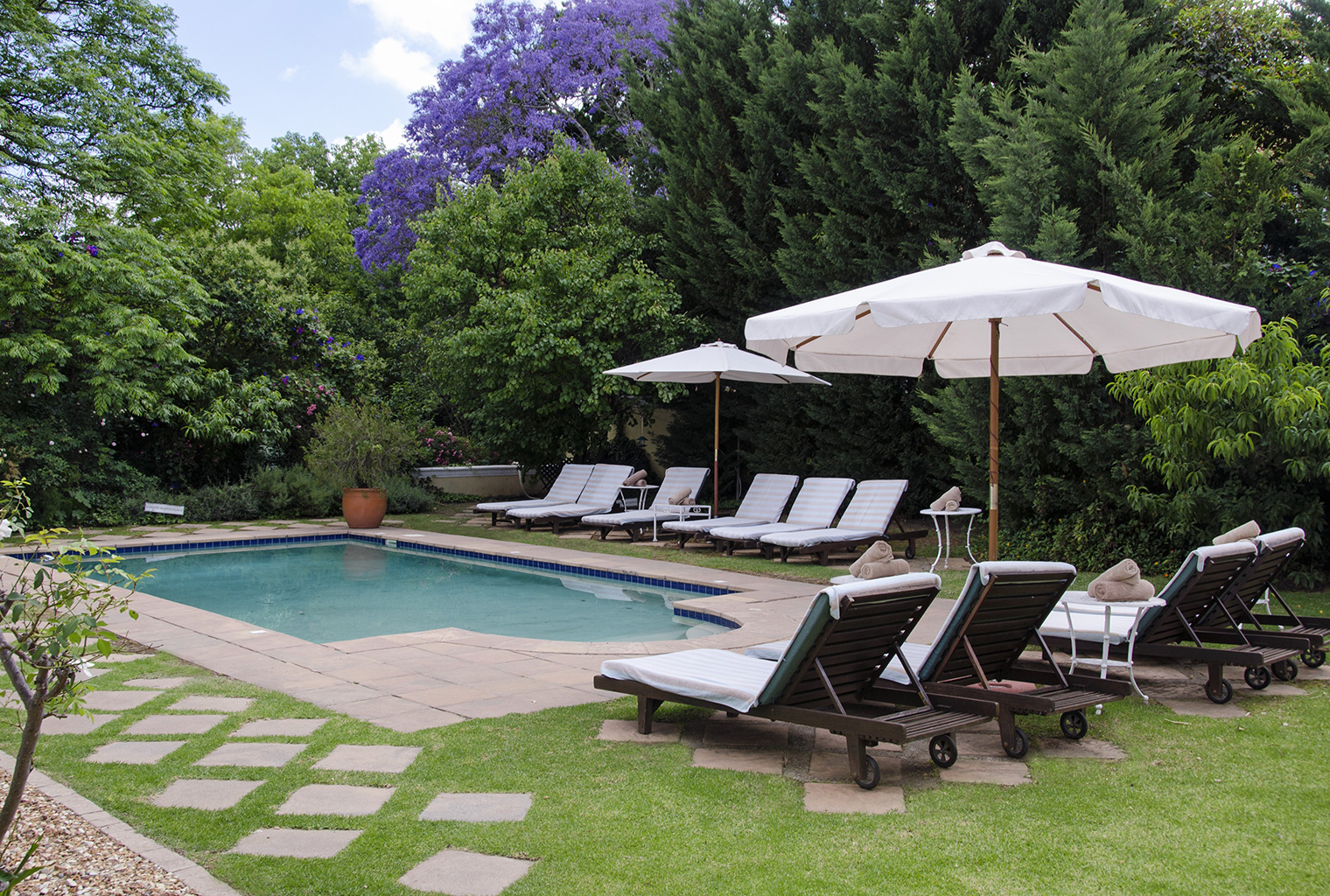 Situated by a river, in a mature garden, River Manor is a stone build, the merging of two private houses, and consists of a range of shared areas and 18 sleeping rooms. The shared areas include a drawing room, veranda, dining room and pool. Styled in a manner reminiscent of the Anglo-colonial townhouses that once marked most of South Africa's provinces, River Manor is characterised by pine flooring, white walls, mixed seating – slumber, antique, lightweight – and the odd well chosen photograph. The garden's a dream, the pool simple, welcoming, the lawn snipped to an inch of its life, and there are multiple seating areas, a spot in the shade of an old guava tree being a favourite. Comfortable, stimulating, the drawing room's an excellent place to relax, read or – even – play the piano.
Owner run, the service at River Manor is personal, attentive and highly professional. Much is made by the hotel of its social responsibilities, hence the staff being largely recruited from the local community. Food-wise, the breakfasts – hot or cold – are delicious. Please be advised that while the hotel does not cater for lunch and dinner, snacks are available from its deli menu. Otherwise, it has an exhaustive list of Stellenbosch's finest restaurants.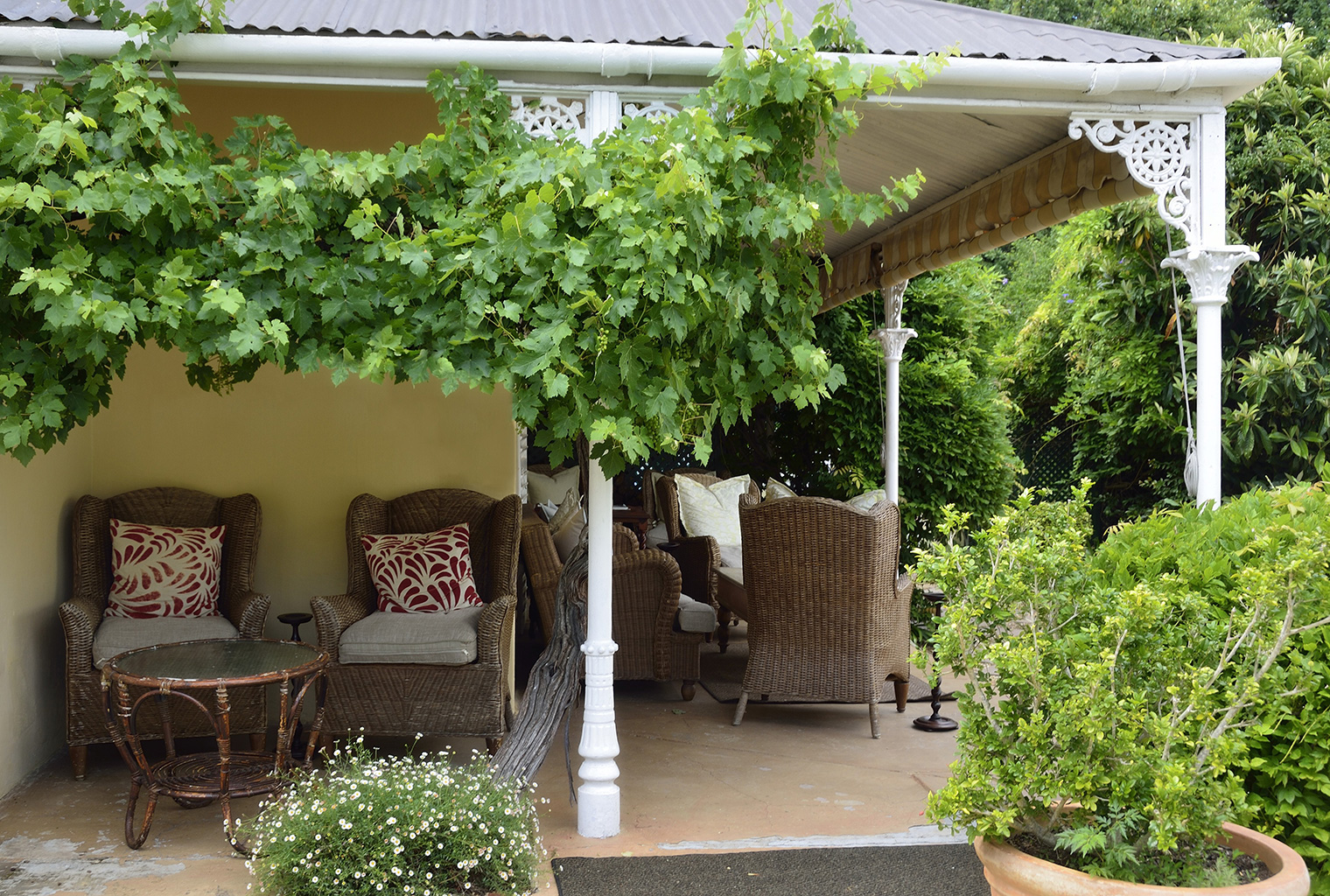 The sleeping rooms at River Manor come in three classes: Superior, Standard and Petite. The standard rooms consist of a twin / double bed, a seating area, plenty of room to store luggage and an en suite bathroom. Decorated in muted hot colours, and marked by sisal carpeting, old polished furniture and the same mix of seating, each room is very comfortable, the bathrooms – standalone tubs, old school basins, shower, lots of space – pay homage to the Victorian bathrooms of old. The superior and petite rooms are similar in style, the main difference being size. Please note that petite rooms come equipped with just a shower.
Activities at River Manor include its in-house spa facilities (for which it is justifiably well known), wine tasting trips, golf, walks and site seeing.