The vibrant and the traditional all meet at Le Quartier Français, which has become something of an establishment in Franschhoek.
Overview
The Hotel continues to be very popular with the recent renovation of all the rooms and the Four Quarters suites, a VIP wing of Le Quartier Français, and recently opened La Petite Colombe, a fantastic new restaurant. To this, an Art Gallery, bistro and bar also provide guests with a full range of services.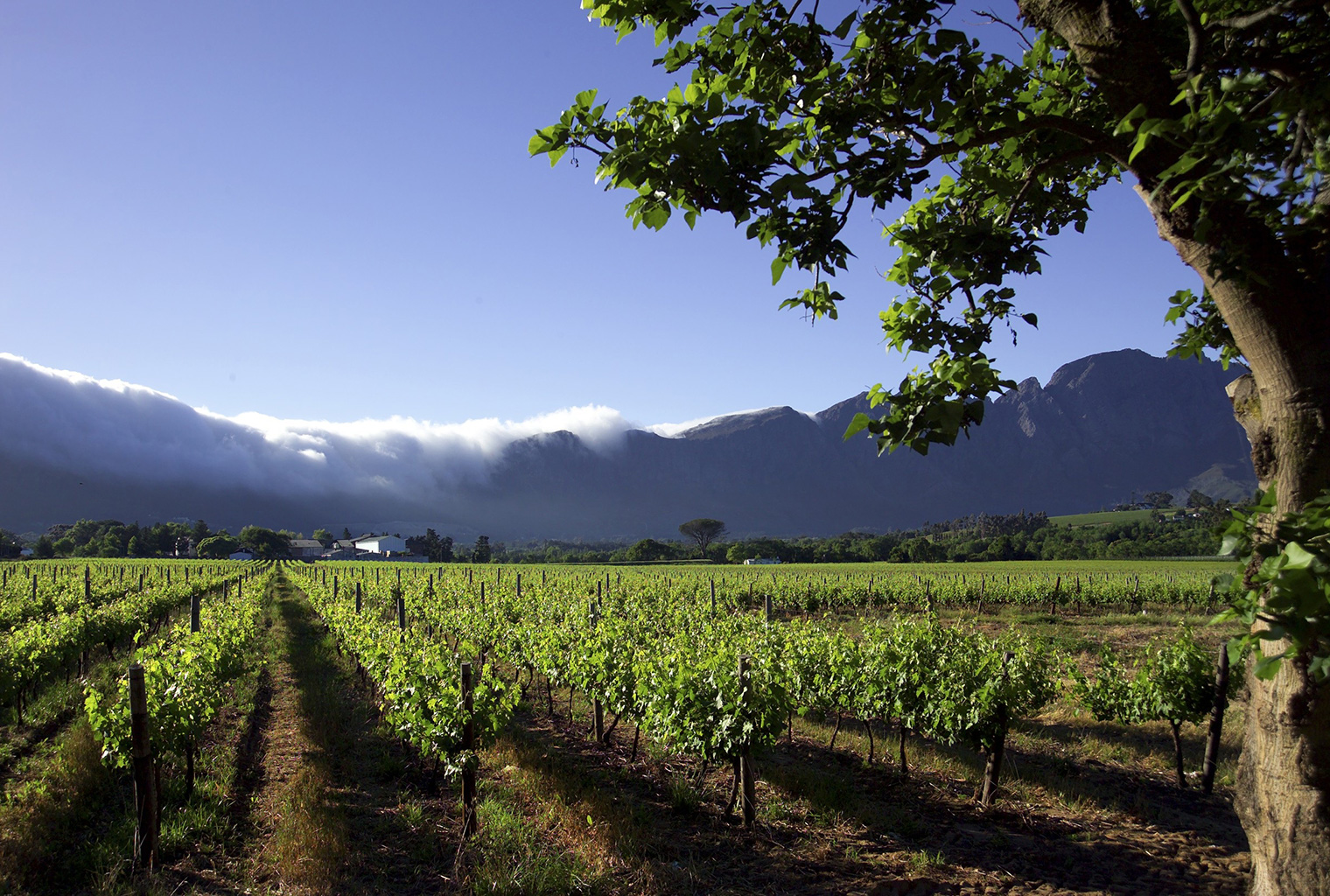 Food & service
Until recently led by the renowned Margot Janse (who stayed for a remarkable 21 years), La Petite Colombe (formerly known as The Tasting Room) has consistently been among the top reviewed establishments in South Africa, and a regular feature in the Eat Out Restaurant Awards. The service, naturally, is exceptional.
Rooms
Accommodation is either in the original LQF Auberge or at the more contemporary Four Quarters Suites. The main area has 15 en-suite bedrooms and 2 suites – the suites each with their own private pool – and a private library overlooking a central garden courtyard and swimming pool.
The Four Quarters has only four luxury suites, set around a private and partly landscaped courtyard. The rooms are enormous, with a large sitting and reading area leading into an equally generously sized bedroom. The rooms are equipped with all the mod cons: wireless internet, two huge flats screen TVs, CD players and I-pod docking stations. Fresh and bright, the Four Quarters has its own butler, and if you're lucky you may get Temba, a charming and important part of the face of LQF, having been there for 15 years.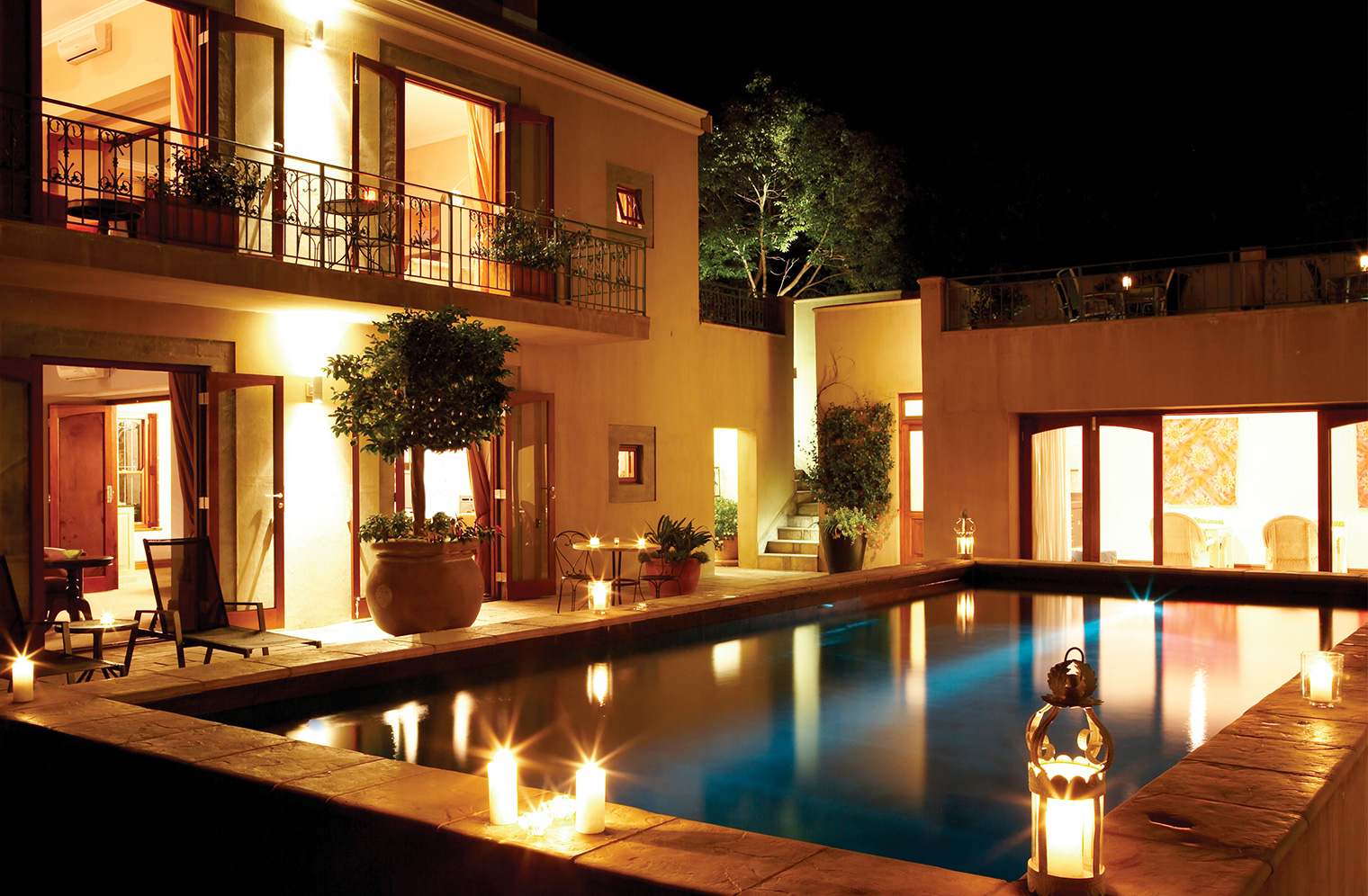 Please be advised, if you are a honeymoon couple or a family, and might prefer the more traditional feel of the original Auberge, as opposed to the Four Quarters, our suggestion would be to book the pool or garden suite, which both have two bedrooms (split over two levels), private lounge and a private pool out back. If you are on honeymoon then you will not be charged for the second room. These two buildings were in fact the original home of the previous owner.
Activities
Le Quartier Français has some lovely gardens and a centrally located main swimming pool, which lead to the two restaurants and bar that sit right on the main street, just moments away from the heart of the charming Franschhoek Village.