24°
44'
7.8'' S
26°
20'
58.39'' E

Another big hitter, located in the eastern sector of Madikwe Game Reserve, Mateya Safari Lodge is a high-concept eco-luxury lodge.
OVERVIEW
Set overlooking semi-arid plains, a stone, wood and thatch build, Mateya Safari Lodge consists of a main lodge and 5 suites. A set of A-frame constructs set on polished concrete, lit by both skylight and floor-to-ceiling glass doors, the shared areas include a reception, lounge, library, dining room, boardroom, veranda, shop, spa, gym and bar.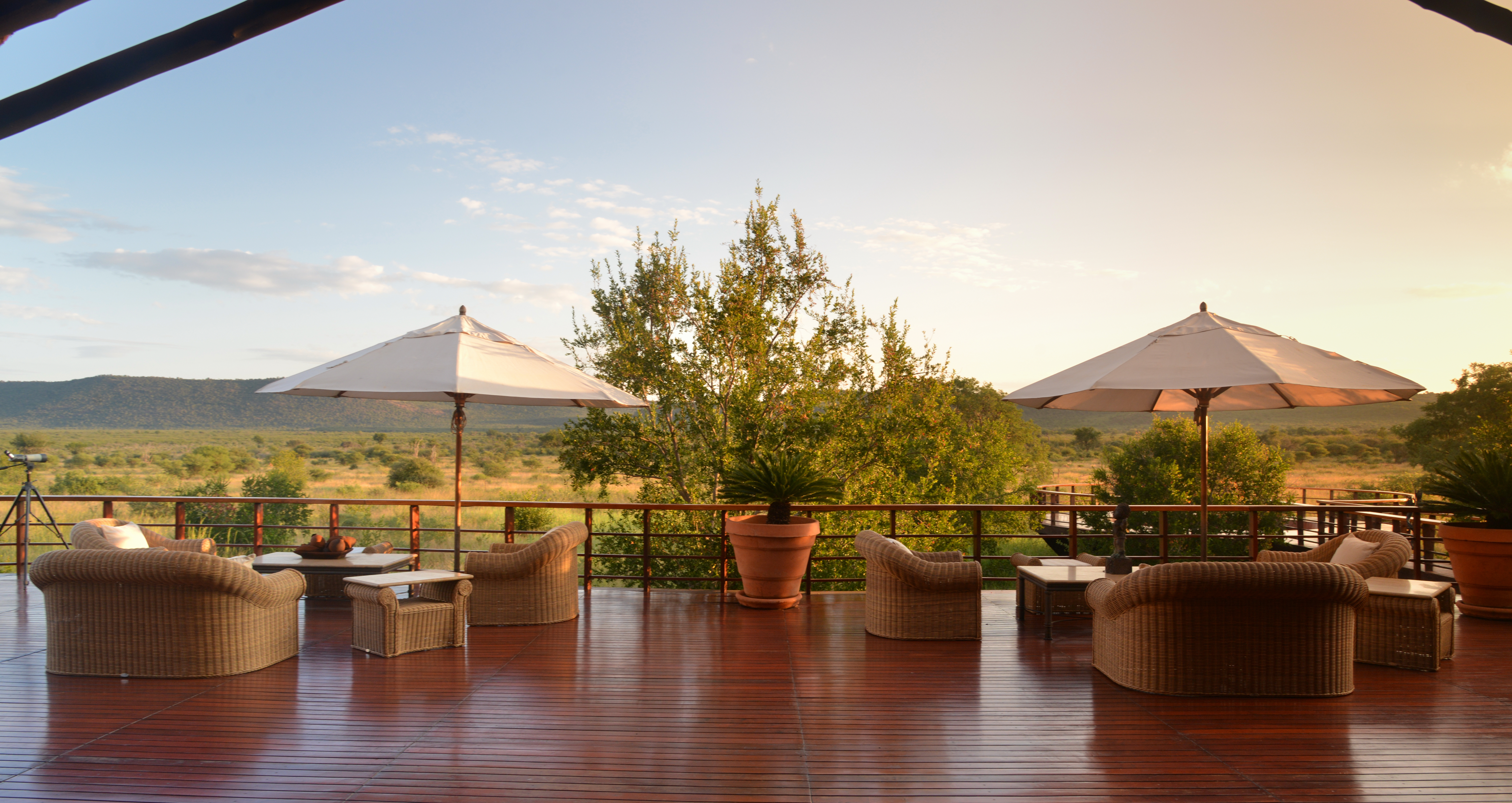 FOOD AND SERVICE
The service and the food at Mateya Safari Lodge are outstanding. Returning guests speak highly of the food, citing not just its quality but also the presentation. Meals are available privately or communally, inside or out. The wine cellar sports a collection of 8000 different varietals. The service, from restaurant floor to room care to ranger, is exceptional.
ACCOMMODATION
An interesting melding of the corporate, gallery and bush, the main lodge at Mateya Safari Lodge features work by sub-Sahara Africa's most well-known artists, including Paul Augustinus, Robert Glein and Donald Grieg, a taste largely figurative, muscular, and dominated by large life-scale bronzes of wildlife in action. If these centrepiece examples are designed to awe, then there are also more contemplative pieces positioned throughout, wonderful examples of local art forms, both sculpture and painting. There is an excellent collection of busts – wood, stone and bronze – spotted throughout the property.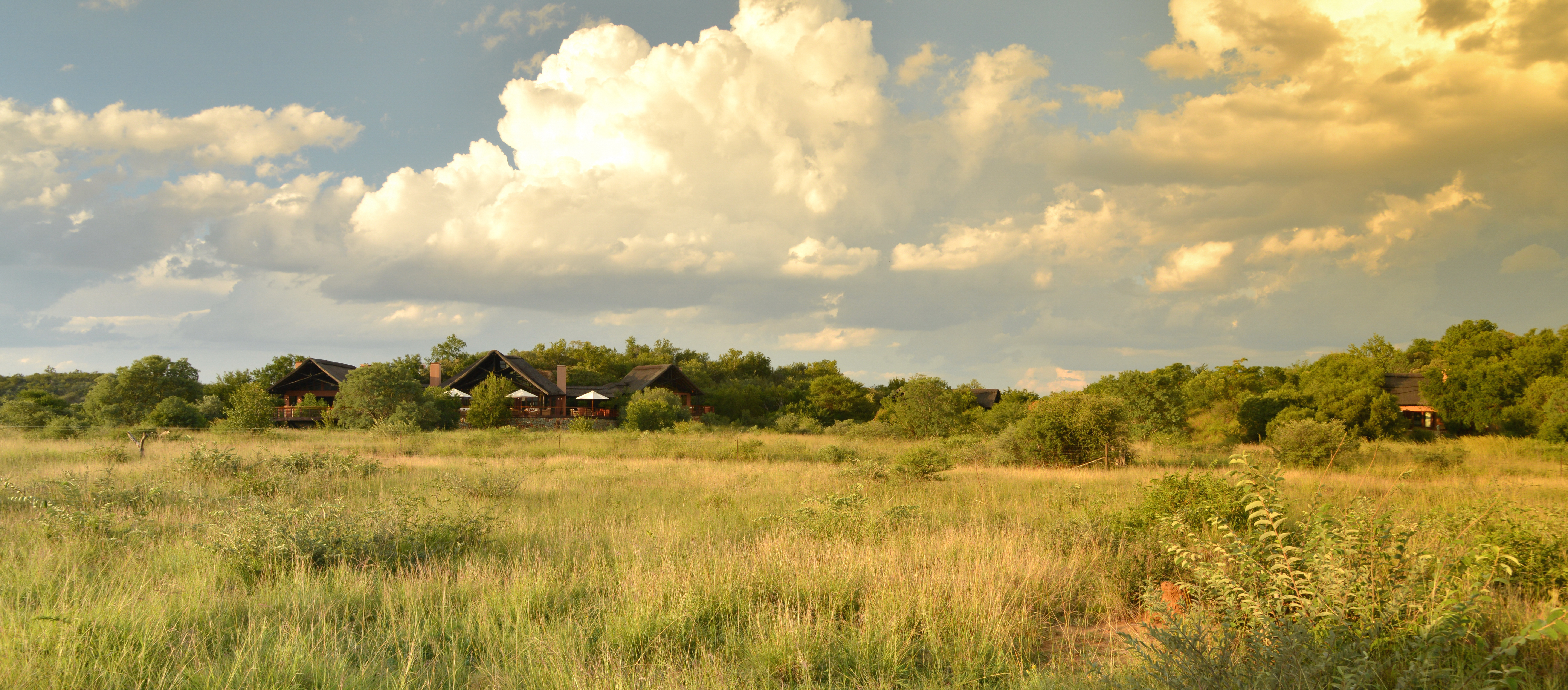 Away from the art, the general design is relaxing and – in keeping with the idea that the lodge serve not only as a travel destination, but also as an office away from the office (albeit the most luxurious sort you could hope for) – purposeful. The furniture, a mix of dark woods, slumber seating and lightweight chairs and sofas, is beautiful, while the huge and veneered dining table is very much reminiscent of the grand style of the last century. Make no mistake: Mateya Safari Lodge is both lovely and impressive.
Like the main lodge, the suites at Mateya are beautifully thought through. Discreetly positioned, made from the same materials, each includes a four poster double bed, plenty of seating, an en suite bathroom, an outdoor shower, plunge pool and private veranda. Air conditioned and exactly what one might expect of a luxury bush sleeping room, everything here is aimed at creating an ambience that speaks the wild: hence the art, the view and the furnishings, which are designed to fit with both indoors and out. An extremely comfortable stay.
ACTIVITIES
Activities at Mateya Safari Lodge include game drives, cultural visits, sundowners, massages and guided walks.