Built originally at the behest of Swedish investor Dan Olofsson and awarded World Travel Award's Leading Luxury Villa 2010, Villa iZulu is located within Thanda Private Game Reserve in KwaZulu-Natal, near Huhluluwe and Mkhuze.
Overview
Villa iZulu is a brick, thatch and stone build and consists of a main house and five suites. Booked on an exclusive-use basis (both family and small group friendly) it is set about a beautiful heated pool, in a large garden of acacia trees, succulently dominated by plant beds and expansive lawns.
The main house is beautiful. Designed around a two-storey seating area, it includes a library, wine cellar, business room, boma, games room and dining area. Describing itself as Afro-chic, the house is characterised in places by exposed beams, deep vaulted ceilings, great spaces, polished floors and carefully choreographed seating arrangements. Huge original chandeliers tower above, whilst a pair of polished tree trunks stand on either side of the dining area entrance.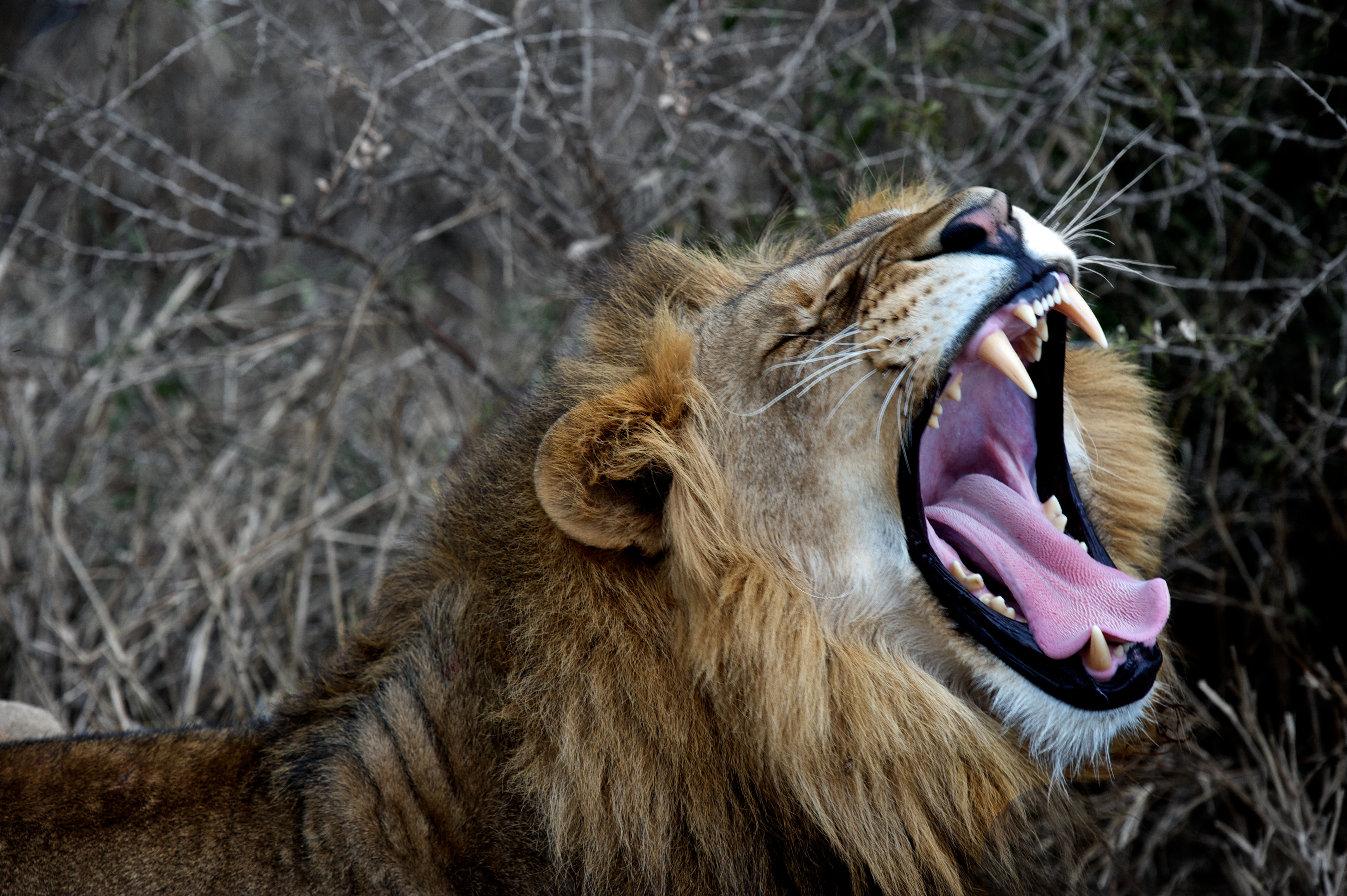 Food & service
Villa iZulu comes fully staffed. Working out of a state-of-the-art kitchen, the full-time chef, having consulted guests as to dietary requirements and preferred foods, tailors the menu to suit specific guests' tastes. In-house service is arranged by a house manager and – our highlight – a masseuse is permanently on hand.
Rooms
Stimulating and stylish, the shared areas are vast and cool, and would threaten to overwhelm – were it not for little snugs (the library, for example, with its low ceilings, lamps and reduced natural light) which act as the perfect counterfoil to the house's overarching design.
The sleeping rooms are outstanding. Spacious, stunningly designed, each comes with a four-poster bed, an en suite bathroom, a seating area and private veranda. Floor-to-ceiling sliding glass doors provide plenty of light, vaulted ceilings give the impression of endless space and muted stone floors are wonderfully suited to Kwazulu-Natal's relatively humid climate. The rooms differ in size: the master bedroom comes with an outdoor jacuzzi, and certain features – exposed brick chimney breasts, reed cladded walls – are specific to certain rooms. The bathroom – a standalone bath, toilet, sink and shower – is elegant and simple, the emphasis on light, space and function.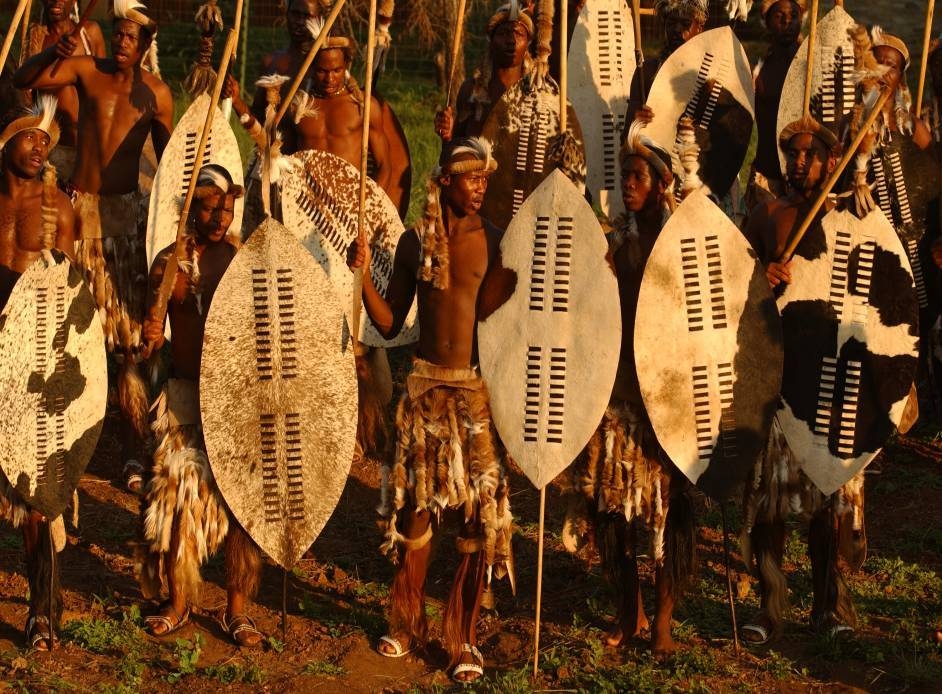 Activities
With its own private vehicle, driver and guide, activities at Villa iZulu include wildlife drives, guided walks, bush picnics, cultural visits, and working with the Thanda Wildlife Conservation Team. Please be advised that the villa is very child-friendly and makes provision for young learners by means of its excellent Bucks & Bugs safari programme.