29°
26'
29.01'' S
30°
17'
25.04'' E

Located in the Kwa-Zulu midlands, Karkloof Safari Spa is both one of South Africa's prime spas and a first rate lodge.
OVERVIEW
The shared areas at Karkloof are opulent. The decor includes plentiful hints of local colour and tradition to give a proper sense of place, and great care has been taken to ensure its eco-credentials, but luxury is the keynote here and no expense has been spared.
Grand furniture abounds under the thatched roofs, and the many chandeliers are set-off by local art and thick, varied rugs, with rock-gardens outside. Use of all facilities is included – there are a number of different spas as well as a flotation room and Moroccan Rassoul – and there is heated pool, a salon, a library, a well-stocked wine-cellar and a full laundry service.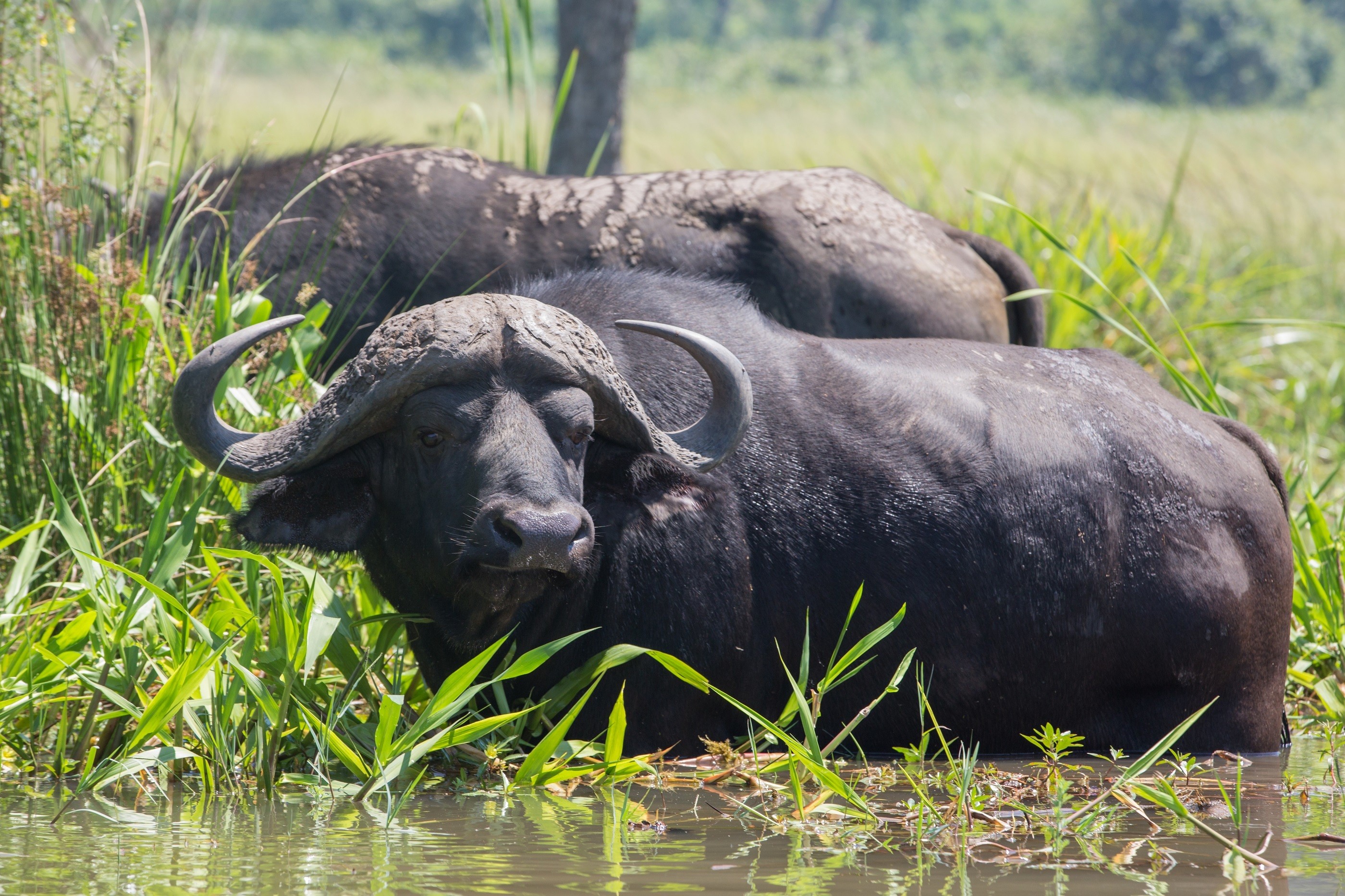 FOOD AND SERVICE
In the lounges and restaurant guests are served attentively by friendly staff who are on-hand to supply their every need. The delicious menu changes daily, depending on what fresh ingredients are in season. Vegan, gluten-free, kosher and halal friendly options are available upon request. In another fine touch, sherry is provided after dinner.
ACCOMMODATION
There are sixteen villas at Karkloof, which includes four larger ones suitable for families. The standard accommodations are themselves quite extensive, each including a large and luxuriously appointed bed (with a choice of feather down or not for those allergic), decking, a dressing-room, underfloor heating, a complementary bar and heated towel-rails – this is top-end stuff. Accessed via wooden walkways, the villas are extremely private.
ACTIVITIES
As well as the spa therapies on offer, Karkloof also offers a full range of excursions and tours into the stunning natural beauties that surround it.