The brainchild of late historian David Rattray and still ran by the Rattray family, located in KwaZulu, in the Natal battlegrounds along Buffalo river, Fugitives Drift is a one of a kind, a lodge set up to commemorate, explore and understand the 1879 battles of Islandlwana and Rorke's Drift.
Overview
The lodge is known for its battlefield tours, where the story of one of Britain's most significant losses (together with that of the slightly later successful defence of Rorke's Drift) is brought alive by the storytelling prowess of a number of the lodge's key historians, including Nicky Rattray and son, who still live on site.
Fugitives Drift consists of the main lodge, a guest house, Umzinyathi farmhouse and, in its grounds, Kwa George, a double bedroom suite. Family-friendly inter-linking rooms are available at the main lodge.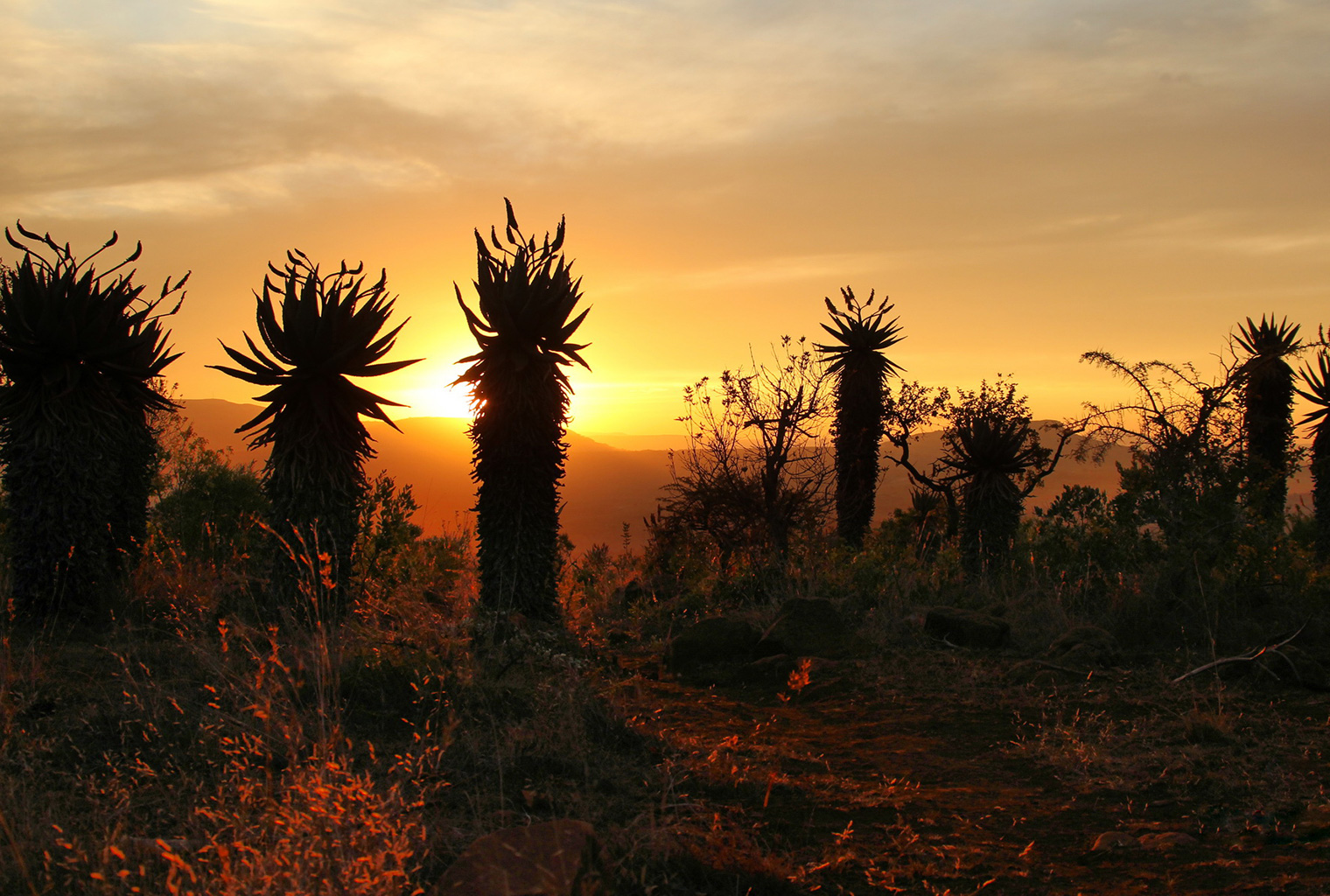 Food & service
Comfortable, characterised by a cosy homestead feel, the atmosphere is welcoming, homely, with drinks, nibbles and gatherings often taking place around Fugitives Drift Lodge's fire pit. Packed with war and associated paraphernalia, the dining and seating area plays host to large, filling portions of classic farmhouse fare.
Rooms
Nestled in mature gardens, the lodge and annex – where the majority of guests stay – comprise of a lounge and dining room, pool, library and veranda. The lodge has air conditioning as well as electric blankets to cover all bases
Unlike the majority of lodges (where the library is normally relatively small and constitutes little more than a snug room) the new Harford Library at Fugitives Drift accommodates 34, includes internet and audio-visual facilities, and occupies an intellectually central position in the lodge's daily activities.
While the various pieces of accommodation differ in terms of number of bedrooms, each suite or house is beautifully kept. The lodge suites include a private veranda, twin bed, seating area and en-suite bathroom, while the guest house has six bedrooms with separate bathrooms, private verandas, a lounge and its own catering facilities, though guests are welcome to take meals at the main lodge, as is the case with Umzinyathi. Both come complete with log fires. The farmhouse has three double bedrooms, a kitchen, lounge and would suit a family or group – a large one if the one garden suite is included.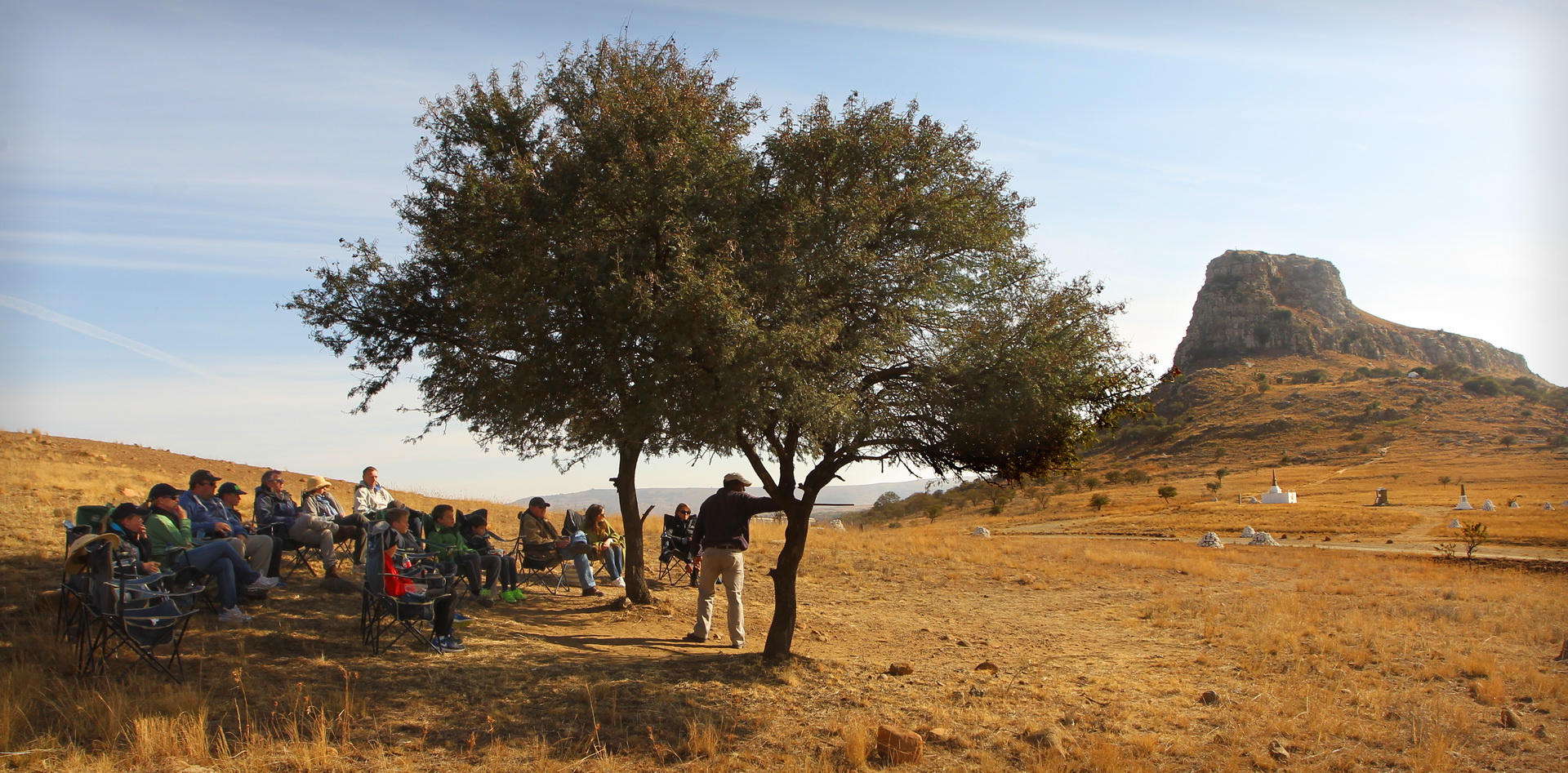 Activities
Activities revolve around the battlefield tours of lesser well-known aspects of the conflict, together with walks, fishing and cultural visits.
Impact
Community
Fugitive Drift Lodge's philanthropic initiative, Khula Education, set up by the late David Rattray and whose income is from tourism, aims to enable children from local rural communities the chance of a comprehensive education. All guests make a small contribution towards this initiative, but a larger donation can also be made. Additionally, many of the staff at Fugitives Drift Lodge are local and come from various generations.