Home to Durban, a sub-tropical coastline, a vast plateau of rolling hills, and a range of basalt and granite mountains, KwaZulu-Natal (KZN) is stunning.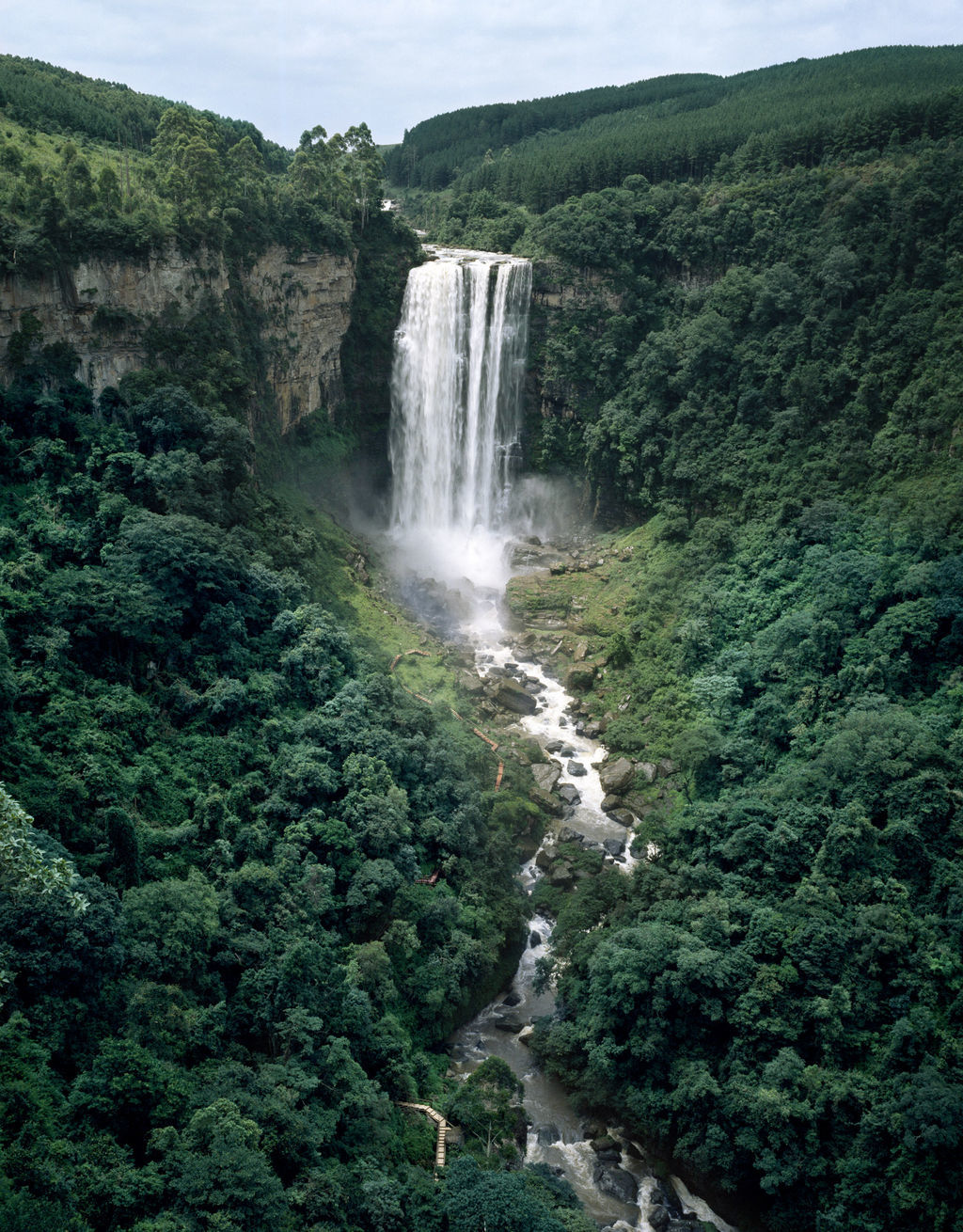 Natal in Portuguese means Christmas – the area was sighted by Vasco Da Gama's expedition on Christmas Day, 1497 – but it had long been the province of the Khoichhoi, the original South Africans, and was to pass from British, to Zulu and Dutch hands before finally becoming a part of South Africa in 1838. Now the predominant home of the Zulu people, it was in the years leading up to 1825 that their greatest leader, Shaka, turned a minor Nguni clan into one of the largest Bantu empires Africa has seen.
Bordered by, among other countries, Mozambique, situated in the east, KwaZulu boasts a world class coastline. Developed to just the right degree, its beaches offer a range of ocean experiences. Beach camps maintain the highest standards of service; the diving is top drawer; and – for those interested – Durban plays host to the Gatton 500, a world renowned surfing competition. Wilder options include the coast's southern and northern tips, both of which are untouched.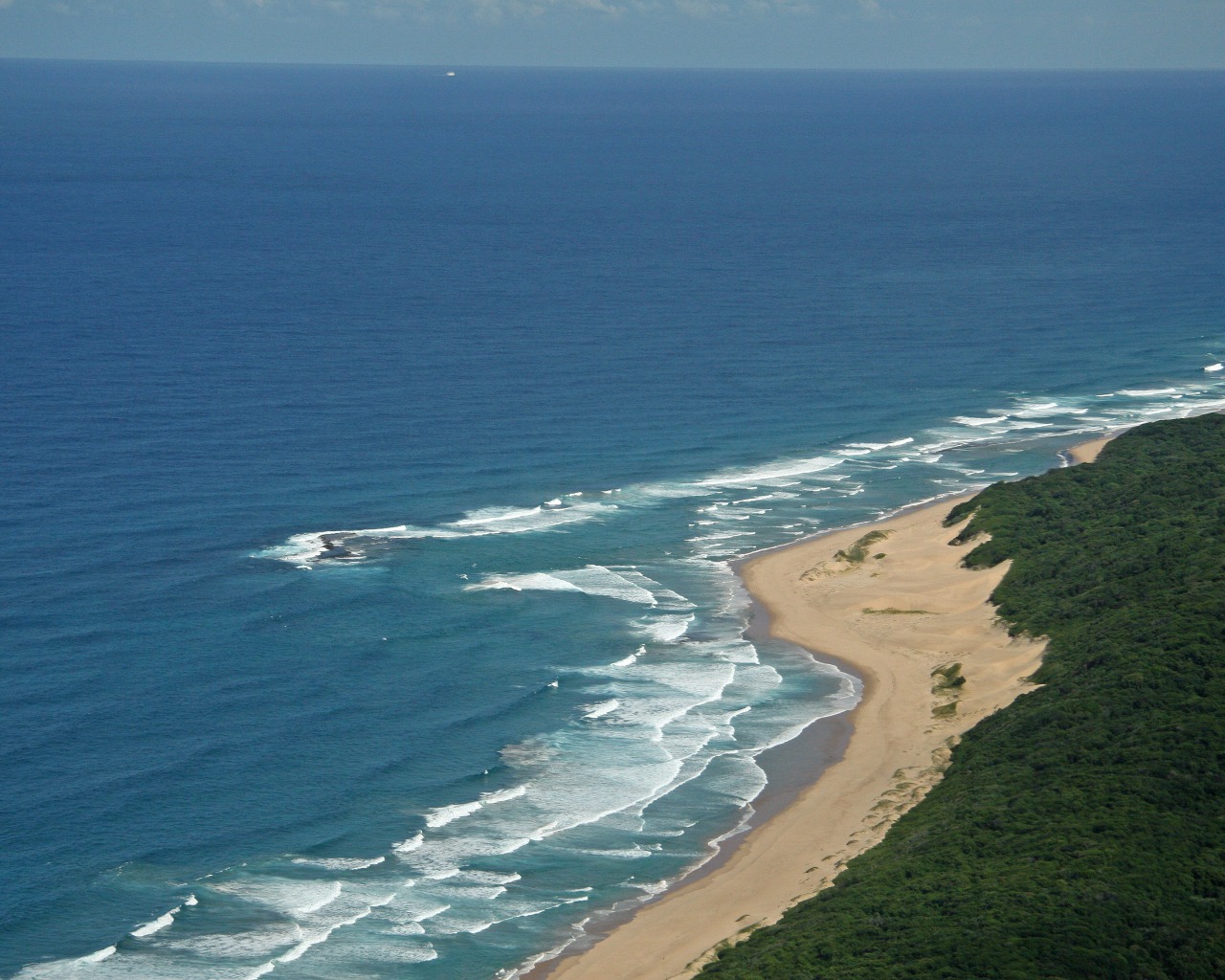 The final leg of one of nature's most extraordinary events takes place in the shallows of KwaZulu-Natal's south coast. The sardine run – equal, in many respects, to the great land based migrations found in Kenya and Tanzania, and pursued all the way by dolphin and shark – travels up from South Africa's cape, and scatters off Durban. Visible from the shore, but best seen by boat, the so-called Greatest Shoal On Earth is well worth the effort.
Inland, KZN possesses a number of extremely well run private and national wildlife reserves. There is a range of accommodation, some of which is wonderfully luxurious. The wildlife here is bountiful, and the methods by which one goes about viewing it range from moonlit walks to superbly organised wildlife drives.
See below for accommodation in this area.