An outstanding property, Tanda Tula Safari Camp is located in Timbavati Private Nature Reserve, adjacent to the north-west borders of the Kruger National Park.
Overview
Situated in amongst a mixed grove of jackalberry, knobthorn and leadwood trees, overlooking a waterhole and within easy reach of its own tarmac airstrip, Tanda Tula is a tented camp consisting of a mess area and 12 sleeping tents.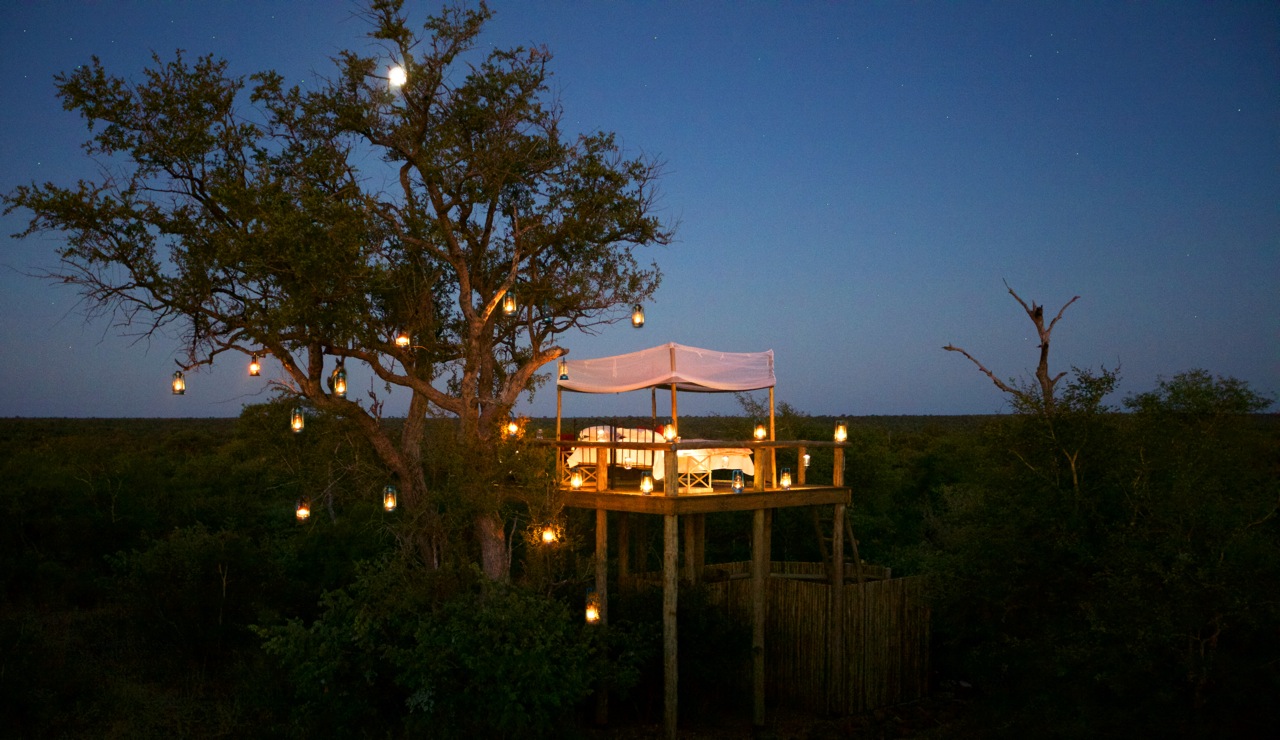 Food & service
With awards for the standard of its food, the cuisine is exquisite, served inside or out in the boma, and the service fantastic. Returning travellers consistently draw attention to the level of care afforded guests. Escorted to and from their rooms, provided coffee or tea in the morning, waited upon expertly, and provided with just the right level of knowledge, experience and activity driven skills, there is in their feedback a sense of having undergone something fulfilling, something different, which is why Tanda Tula has so quickly gained a reputation in the industry for being the real deal.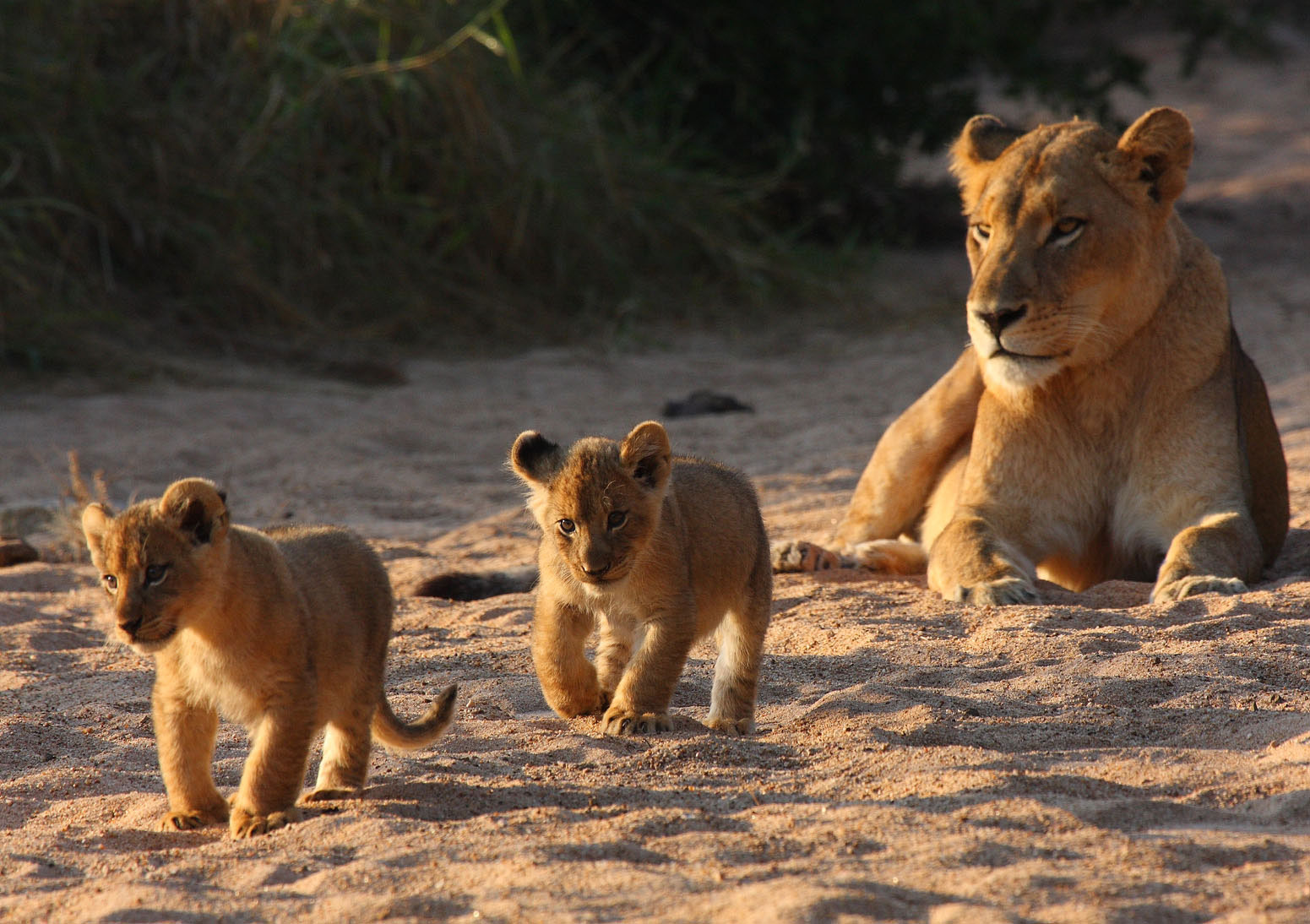 Rooms
The shared areas include a bar, lounge, dining area, a pool, veranda and spa. The thatched lounge and bar, much like the Swahili gathering buildings of coastal East Africa, possesses a cavernous ceiling, which helps funnel cool air down into the space during the day, while the room itself is characterised by slumber seating, an open log fire, low tables, hand-woven rugs, storm lanterns, coffee tables and polished floors.
The tents are equally fine. Raised, thatched and suitably safari sturdy, their exteriors contrast fantastically with the interiors, which are airy, well maintained and restrained. Each tent includes a wrought iron double bed, polished concrete flooring, writing desk, seating, veranda and en-suite bathroom. The bathroom – cast iron Victorian bath, sink, shower and flush loo – is a delight, and leads to an outdoor showering facility.
Activities
Activities at Tanda Tula include wildlife drives, guided walks, stargazing, sleeps-outs and sundowners. Specialised itineraries are available on request.
Impact
Conservation
Tanda Tula assists with many research projects, including the Ground Hornbill Research Project; providing a monthly fuel donation for the field vehicle. Furthermore, Tanda Tula's rangers give feedback of all first-hand Ground Hornbill sightings to the researchers, and – most importantly – record these sightings on the Cybertracker system employed at the lodge.
Commerce
Tanda Tula believes that regular training not only improves skills, but also empowers people and their livelihoods. It therefore focuses on developing skills in the workplace.
Community
Tanda Tula has partnered with the African Safari Lodge Foundation (ASLF) and the Southern African Wildlife College (SAWC) and is participating in the pilot programme of "Best Practice Training", which involves providing high quality long-term training for guides who come from disadvantaged backgrounds. The lodge also provides weekly adult literacy lessons and is a sponsor of the Hlokomela HIV Aids Clinic.