Exclusive, intimate and located in Sabi Sands, in the greater Kruger, Singita Castleton is a reasonably new addition to an internationally recognised collection.
Overview
Situated to the south of Sand River, on the edge of its flood plain, in a setting that is unmistakably tropical savanna, Singita Castleton is a stone and thatch build, luxury farmhouse consisting of a pool, lounge, enormous (typically colonial) veranda, dining area, kitchen, library area and 6 bedrooms.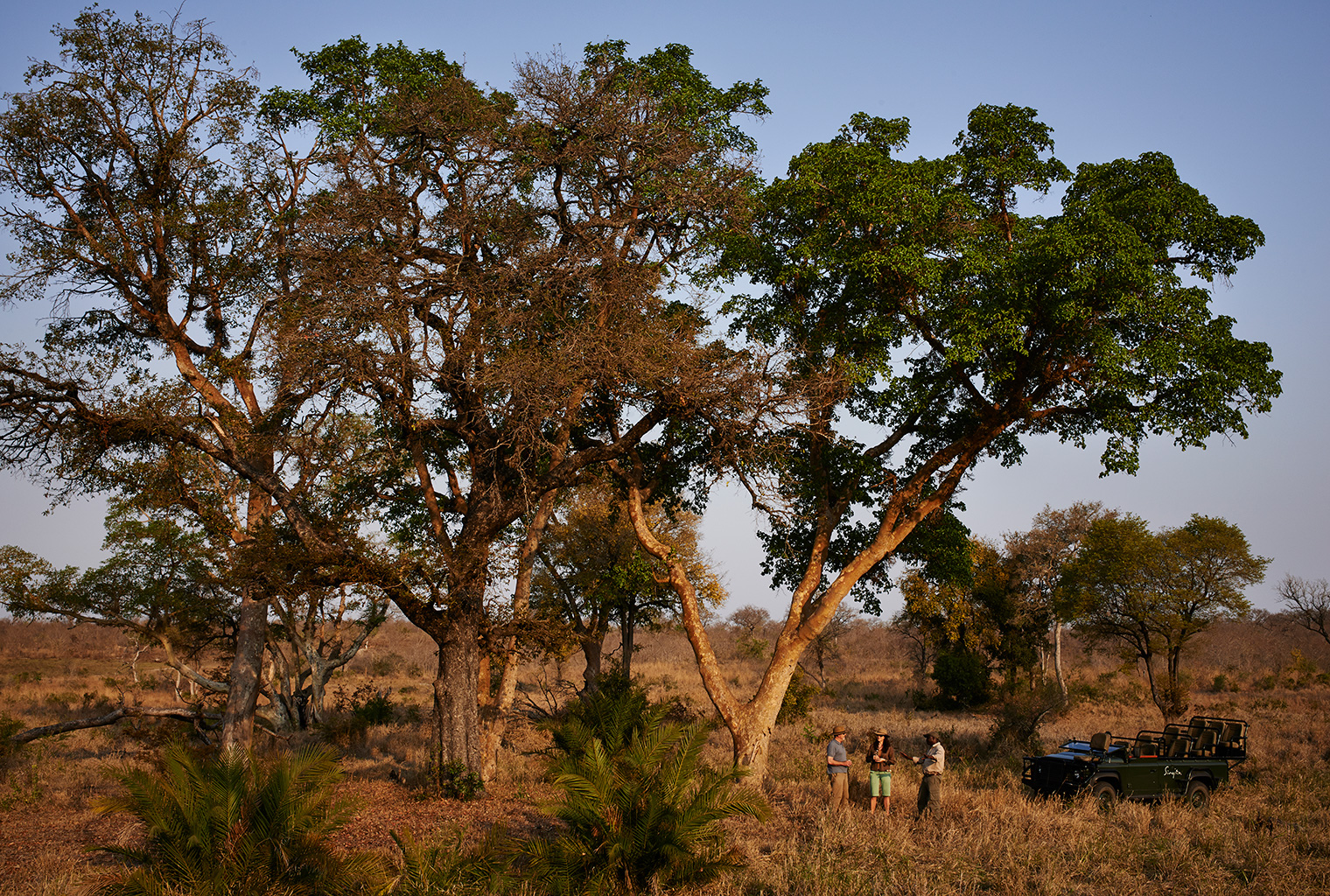 Food & service
Singita Castleton comes with its own staff. All diets and food requirements are handled by a full time chef, whose menu is advertised as gourmet, whilst a house manager and ancillary staff take care of all other needs. A private vehicle and ranger are provided for wildlife drives. The service is exceptional.
Rooms
Characterised by a cavernous ceiling, exposed beams and a polished floor, the lounge is a wonderful mix of old and new. Framed photographs, one or two stuffed animal heads and the odd artefact mark otherwise plain beige walls, whilst lightweight and slumber seating sit arranged about a large studded coffee table. The veranda is equally fine, and looks out onto the lawn, the beautiful (small) pool and the river beyond.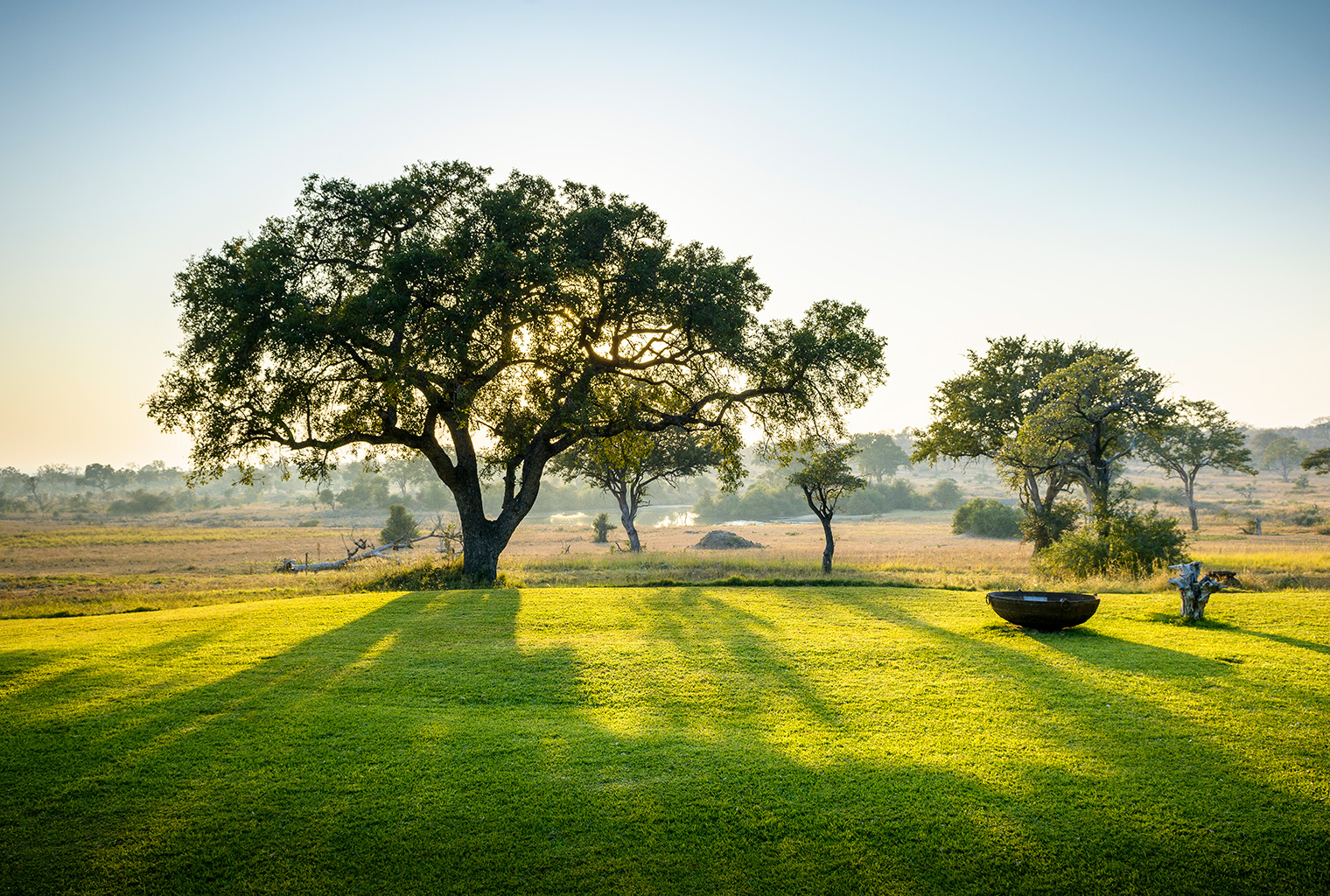 In contrast to the filled up look of the shared areas, Singita Castleton's sleeping rooms – 4 are twin, the remaining 2 doubles – are much plainer in design. Similarly marked by disappearing ceilings, polished floors and a tawny-beige colour scheme, each room possesses a stressed desk and chair, assorted lamp lighting, space enough to change in, storage and an en-suite bathroom – roll top standalone bath, toilet and sink.
Activities
Activities at Singita Castleton include wildlife drives, guided walks and community tours. Archery, tennis and the chance to shop at the African Trading Store are available at some of the other Singita properties.
Impact
Please refer to our Singita Boulders accommodation page for a detailed breakdown of its fantastic community and conservation work.