24°
47'
10.45'' S
31°
25'
44.4'' E

Located on Singita's private Sabi Sands Reserve (18,000 hectares), close to Singita Ebony, and overlooking the Sand river, Singita Boulders is an excellent luxury lodge.
OVERVIEW
More contemporary than Ebony, Boulders is a stone, thatch and wood build of exceptional quality. Approached by means of a pretty bridge, the English countryside feel of the lodge's pond entrance gives way to the Gaudiesque minimalism of the shared areas, which include a bar, lounge, dining area, library, boma, pool, curio shop and library. Open faced brick columns support a huge whitewashed stone feature, through which the thatched ceiling can be glimpsed, and elegant white chairs combine well with abstract bleached wood sculptures. There is an emphasis here on natural materials and size, the overall effect being clean and organic.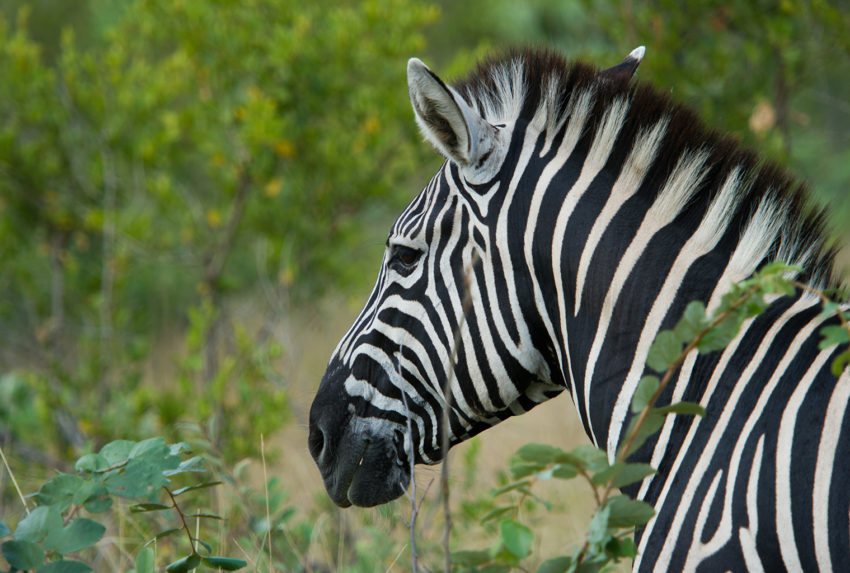 FOOD AND SERVICE
The food is fresh and beautifully presented, whilst the wine tasting is – unsurprisingly – very popular among retuning guests. The exemplary service is regularly applauded.
ACCOMMODATION
There are 12 suites at Singita Boulders. Each faces out over the Sand River. The design of the rooms is open-plan, with a reading area, bedroom and bathroom running into each other. Leading out of the large glass fronted sliding doors, there is a large deck and outdoor shower area. The rooms are exceptionally comfortable, a great mix between the traditional feel of Ebony and the cutting edge design of one of Singita's other properties, Lebombo.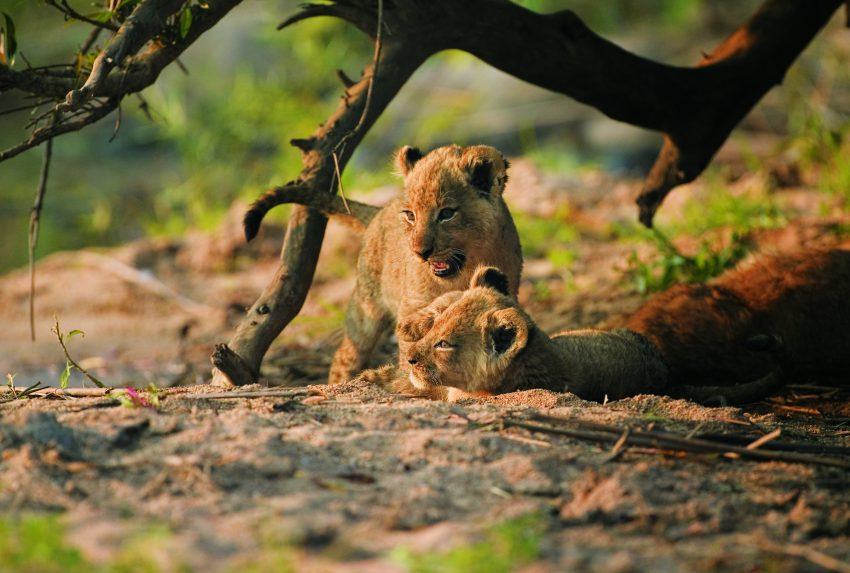 ACTIVITIES
The wildlife in the Sabi Sands area is world class, and activities at Singita Boulders include game drives, guided walks, mountain biking, archery and star gazing.
ETHICS
Singita is committed to making a sustainable difference to local communities and to protecting the environment and wildlife. To date, a number of successful projects have come to fruition, including the building of schools, micro-financing of small businesses, supporting agricultural initiatives as well as training people in the conservation and hospitality sectors. Many of our guests express an interest in contributing towards such initiatives and we gratefully facilitate this.
Community
Singita has a strong bond with our local communities. Many of our staff live locally and are transported to and from their homes on a daily basis, and most of our staff are ex-pupils of the local schools which we support. We have therefore pledged to undertake projects that empower the local people, using resources at our disposal. This includes providing funds, access to the reserves, expertise and getting involved in social outreach projects. We also deliberately manage our lodges in a way that maximises the benefits to local communities so that they can experience the positive effects of eco-tourism.
Conservation
At each of our lodges we have dedicated teams whose sole focus is to preserve the land and to protect and increase the wildlife to match its natural carrying capacity. This includes environmental care and anti-poaching units.
Our Guiding teams are selected on the basis of their passion and knowledge of the bush and then deliberately up-skilled by our Head of Guide Training and Development to ensure our guests have rich, educational and enjoyable experiences during their time with us.
Singita School of Cooking
The school is located on site at the staff village that serves Lebombo and Sweni. It was established with the aim of encouraging the development of culinary skills amongst local youth. Each year, eight to ten students are selected – based upon clear criteria including a real interest in cooking to participate in a 1-year development programme.
Education
The lodges are involved in supporting schools in the local communities in various ways, such as providing practical and educational support to pre-schools and assisting communities with access to fresh water. Support for the pre-schools ranges from assisting with maintenance challenges to the planting of indigenous trees in the school grounds, and the much larger challenge of assisting with the improvement of the quality of education provided.