Meaning 'to protect' in the IsiZulu language, the first camp fire at Londolozi was lit over 90 years ago, when the great grandfathers of the Varty and Taylor families first pitched their tents on the banks of Sand River.
Overview
Generations later, under the care of John, Dave and Shan Varty, that original farm evolved into one of Africa's earliest safari destinations, and now offers an exciting and unique range of luxury accommodations in the heart of a 14,000 hectare private reserve.
While all the lodging on offer here is very individual in style and atmosphere, each destination shares one thing in common: superb wildlife viewing with a great opportunity to see the big 5 – leopard in particular. Importantly, with such a long history of eco-tourism behind them, the team at Londolozi has accrued an impressively large number of expert rangers and trackers, who between them have over 350 years of guiding experience.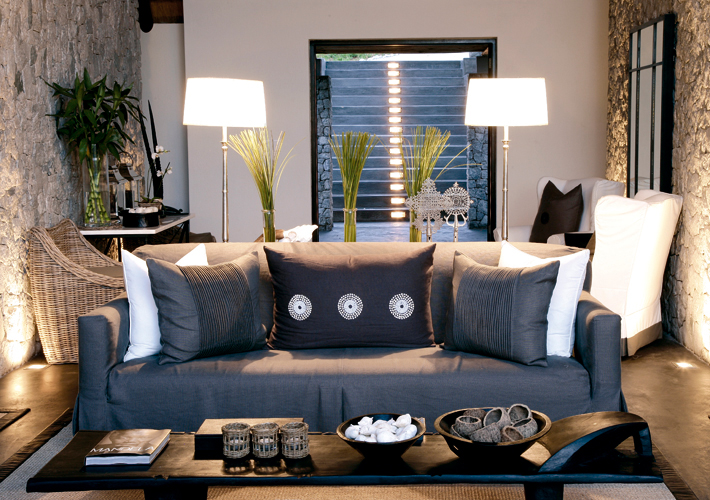 Food & service
The food and service is frequently cited as outstanding. Each requirement – simple or not – is attended to, and the meals (breakfast, afternoon tea and dinner) are delicious.
Rooms
Tree Camp
With its Ralph Lauren wallpaper, mood lighting and chocolate plaited leather beds, Tree Camp brings more than a touch of contemporary designer living to the African safari experience. Recently renovated, the camp consists of 6 glamorous private suites, each with king-sized bedrooms, living rooms and spacious en suite bathrooms, while outdoors there are private swimming pools, showers and contemplation decks, perfect for reading and relaxing. Particularly good is the excellent cuisine served up in a dining room built on stilts in the trees overlooking the riverbed.
Varty Camp
In many ways the heart and soul of the operation, Varty Camp has more of a down to earth, homely feel, and is a more economical option for a stay at Londolozi. With a relaxed atmosphere and a particular emphasis on the family, Varty features 8 standard chalets and 2 superior chalets, all of which are raised off the ground and set in the shade of towering native trees. All come with en suite bathrooms, private plunge pools and viewing decks which look out to the riverine bush.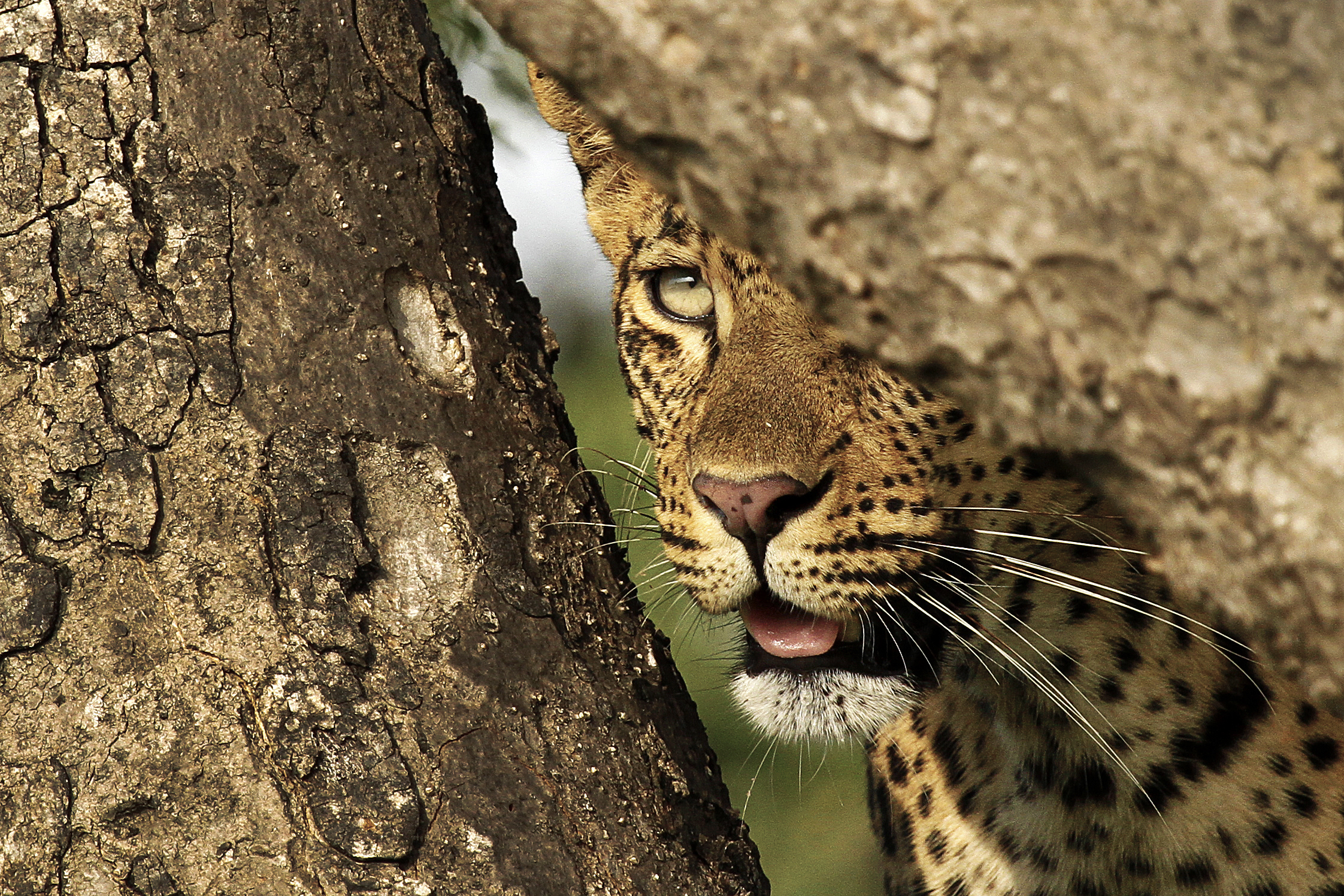 Founders Camp
Built in the shade of ebony and matumi trees, in a glorious location on the banks of the Sand River, Founders Camp delivers more of a classic safari ambience, with its deep leather couches, mahogany beds and military chests. There are 7 luxury en-suite chalets here, decorated with casual elegance, and each with verandas and private deck areas with great views of the watercourse, particularly at sunset.
Pioneer Camp
While the three very spacious suites here don't face the river (so you have less chance of seeing wildlife from your room), Pioneer Camp is charming stay. Set in the shade of 500-year-old trees, the camp imbues a bygone era, when the Varty and Taylor families first arrived in this land. Featuring old-English style furnishings, sepia prints and silver teapots, the overall feeling here is one of heritage and history, as well as giving the sensation of staying in a very tasteful, welcoming family home in the middle of the bush.
Private Granite Suits
The 3 gorgeous private suites here offer the most intimate and luxurious experience at Londolozi, and can be booked individually or to make up a private camp for 6 guests. Boasting a striking, modern and tasteful design, the suites all feature large doors and windows, which open directly onto the river, and come with their own outdoor pool.
Impact
Conservation
Londolozi's attitude towards ethical investment and the environment is exemplary, as the reserve demonstrates through its fantastic range of projects.
The lodge's sustainability programs include an onsite water bottling plant to reduce both the carbon emissions of delivered bottled water and its plastic production. Londolozi sources its water from a natural spring, purifies it and bottles it in recyclable glass bottles.
The lodge has also advocated for the establishment of a black rhino population for the Sabi Sand Game Reserve where Londolozi is located and the creation of a wildlife corridor which links the Limpopo Trans Frontier with the Blyde River Canyon (Mpumalanga).
Commerce
Approximately 80% of the lodge's suppliers and services are sourced locally. Furthermore, it has started a small business which attaches monetary incentive to collecting, sorting and recycling waste. The central waste and recycling depot is run by 3 local entrepreneurs, who separate and store aluminium cans, plastic bottles, glass (brown, green and clear), cardboard, paper and food.
Community
Some of the community projects the lodge is actively involved in supporting and assisting with are the Madlala Digital Learning Centre, the Hazyview/Hossana digital learning centre, Sam Nzima school, the Happy Homes preschool, and the Dabuka Women's Co-Operative Toilet Paper Initiative.
Furthermore, The Good Work Foundation focuses on the endless benefits of education, providing workshops, career guidance, extra classes and bursaries to local students.