Grootbos Private Nature Reserve is located along the eastern most point of the Western Cape's maritime Mediterranean climate zone. Ideal for those looking for a stylish and varied coastal experience, Grootbos itself is within easy striking distance of Hermanus (30 minutes) and Cape Town (2 hours).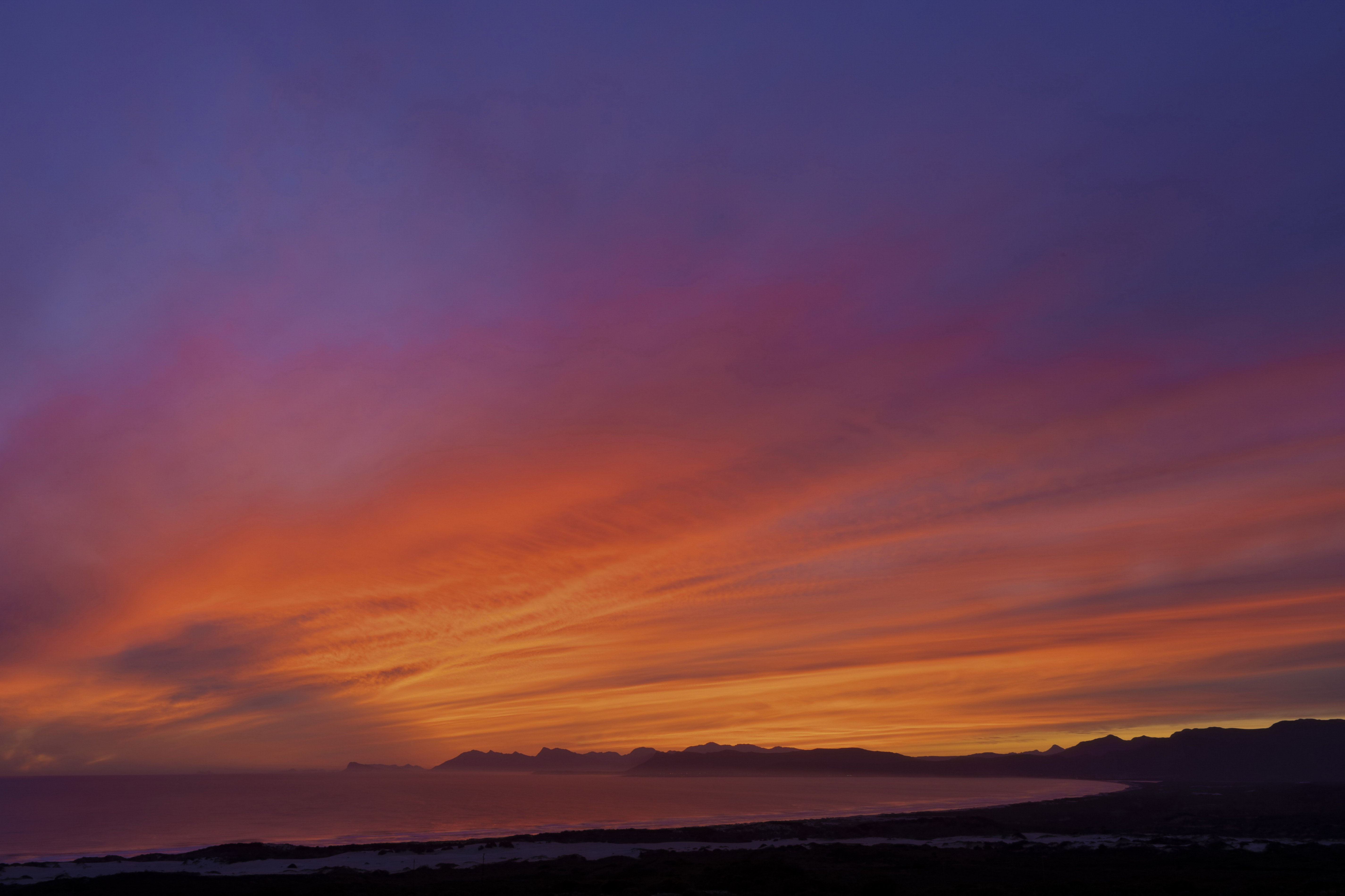 At 520m, it experiences a reasonable 680mm of rain per annum, is coolest in July, hottest in February, and temperatures range from between 14°C and 25°C. Given its climate, Grootbos is one of the region's best examples of a fynbos habitat. Meaning literally thin bush, fynbos is a particular composition of plants specific to this region of South Africa, and remains the richest, most varied and highly concentrated area of vegetation on earth.
Covering just over 91,000 sq km of the coast and hinterland to the north and east of Cape Town, it supports over 8,600 species, 5,800 of which are found nowhere else. So distinctive is the Fynos Biome, it has been named as one of the world's six botanical kingdoms.
In terms of the fauna, the fynbos in general – Grootbos  in particular – is limited by human population growth, and by the fact that, unlike the savanna and grassland habitats, it offers poor mixed grazing opportunities.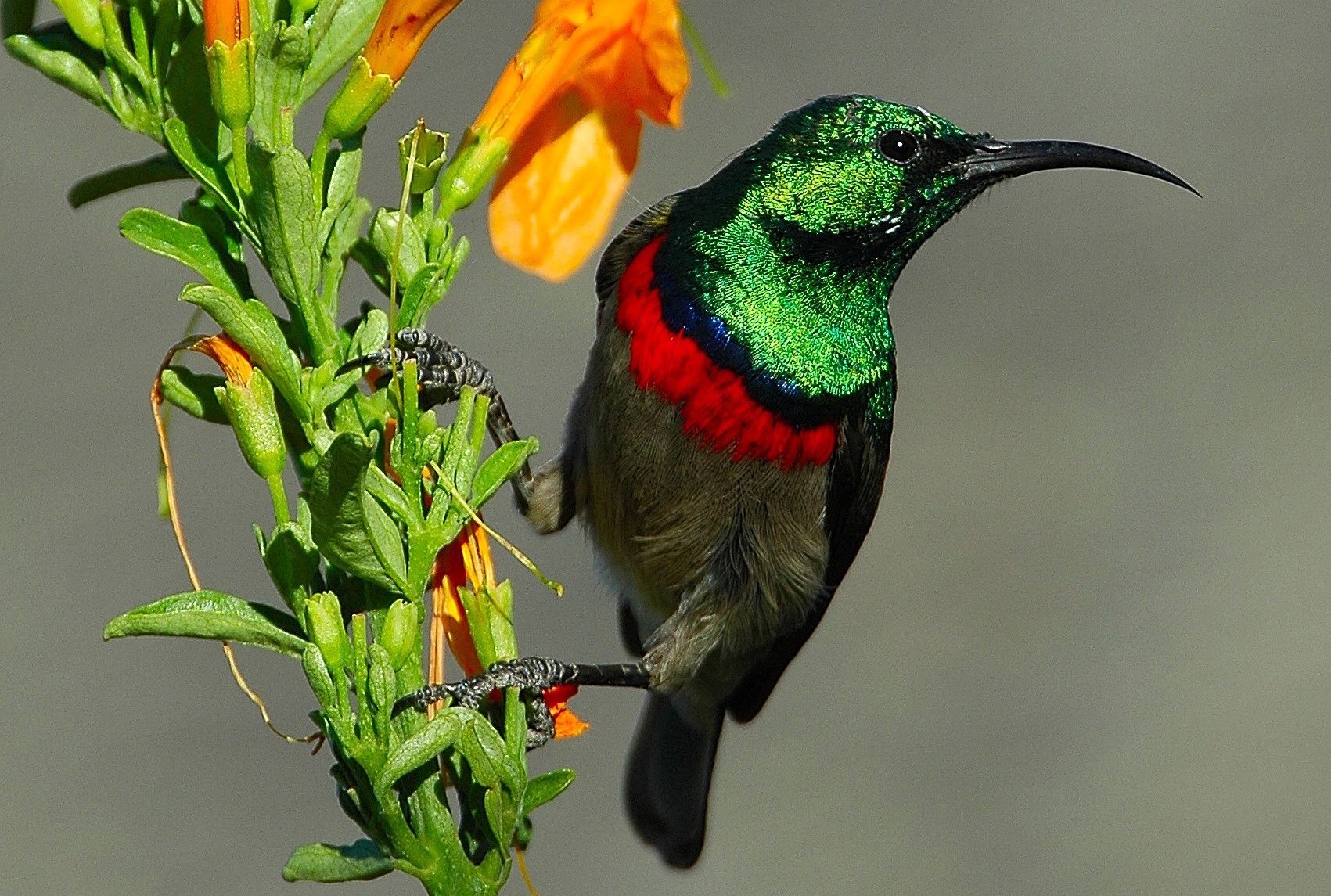 Together, this means that species such as leopard, brown hyena and mountain zebra occur sporadically, while non-resident species – bush pig, kudu, oribi, red rhebuck and blue duiker – occur in limited numbers. Species common to the fynbos include bontebok, the endemic grysbok, klipspringer, baboons, black-backed jackal, caracal and grey rhebuck.
And what is true of Grootbos' mammals is equally true of its birdlife, which is by no means as rich as other areas. However, all 5 species of bird endemic to the Western Cape, including the Cape sugarbird and the Orange-breasted sunbird, are fynbos species, while other species, such as the Lesser double-collared sunbird, are reasonably common.
On balance, if the Grootbos Private Nature Reserve is not primary a wildlife destination, then it is certainty an area of outstanding beauty. It also holds, by way of Walker's Bay, access to one the world's richest marine habitats, where sightings of southern right whales, seals, penguins, sea-bird colonies and great white sharks can be common experiences, depending on the time of the year.
See below for accommodation in this area.