32°
58'
60" S
27°
52'
0" E
Located in East London, in the Eastern Cape, overlooking Cintsa Bay, Prana Lodge Hotel is a new and very good boutique and spa hotel, its clientele consisting largely of the young (ish) and business orientated travellers.
Situated within easy reach of East London Airport, in a swathe of coastal forests, Prana Lodge Hotel is a stone build consisting of shared areas and 7 sleeping rooms. The shared areas include a lounge, bar, restaurant, veranda, pool, spa, conference room, library and gardens. Characterised by top of the range seating, polished floors, white walls, exposed beams, antique furniture, Persian carpets and an eclectic assortment of lamps and lights, the interior's overall style is largely neo-colonial, smart, selective, a cool, wood-heavy retreat from the midday sun. Outside, the veranda, pool and gardens are a delight, the view consisting of the succulent dominated beds, lawns and tree line, the sea beyond.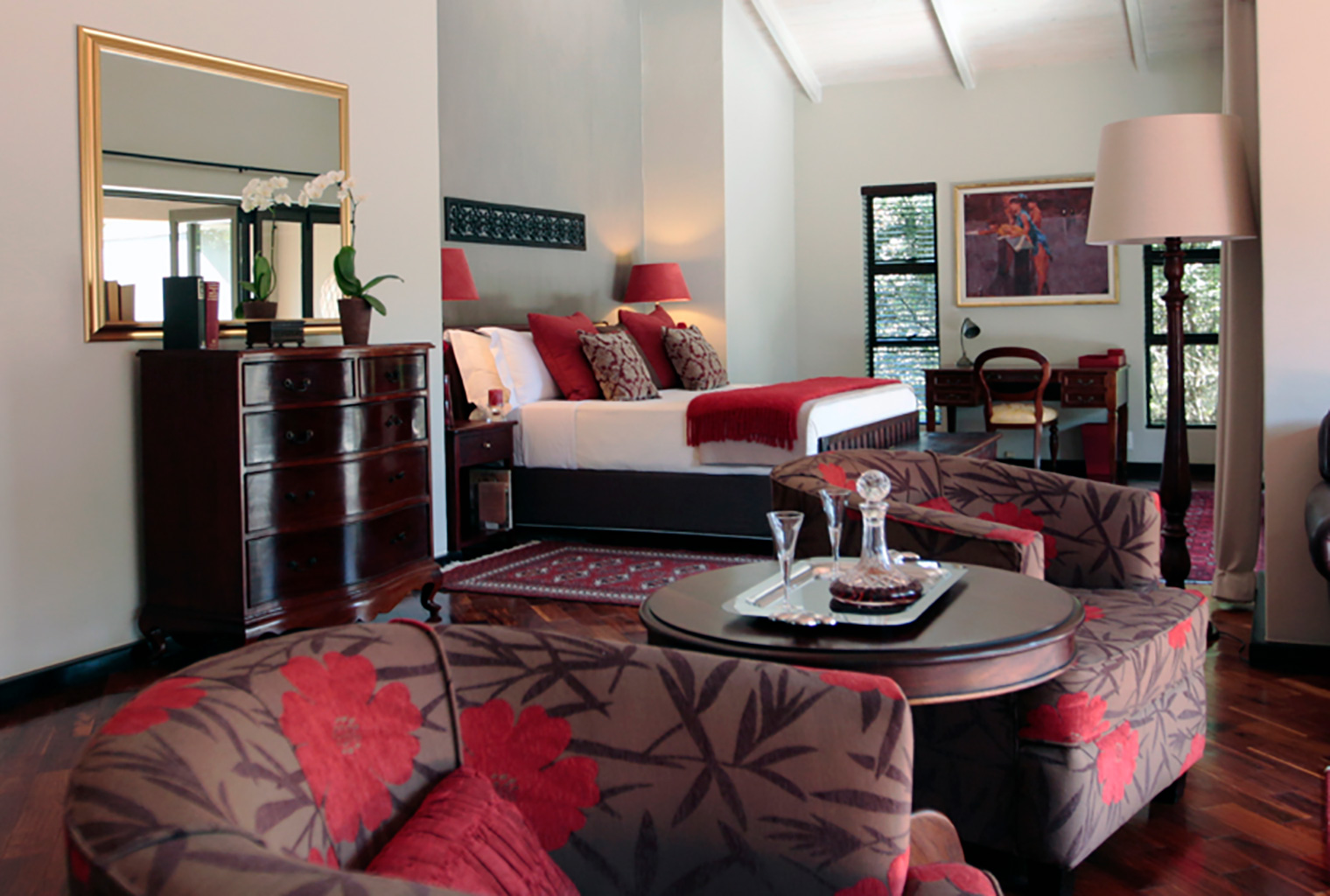 Even better, the food at Prana Lodge Hotel is wonderful. Headed up by Jaycee Ferreira, the kitchen is well travelled, its dishes Asian, European and African, its presentation accents very much influenced by French cuisine, the produce local, fresh, the sauces, spices and herbs key to the house taste. While, when we visited, it was still experiencing one or two minor problems, the service at Prana is largely very good, the personnel, from restaurant floor to owner, caring, discreet and reasonably efficient.
The suites at Prana Lodge Hotel are lovely. And don't be put off by the names (semi-precious stones). Each room consists of a double bed, a seating area, plenty of space and an en suite bathroom. And while the colour of each room differs, with – for example – ruby being predominantly dominated by a series of reds, the overall look of the suites is styled very much like the main hotel, its wood floors broken up by rugs, the walls unapologetically white, the seating very much of the same smart ilk. The latest suite in the collection is called the diamond villa, which is the presidential suite and boasts wonderful sea views.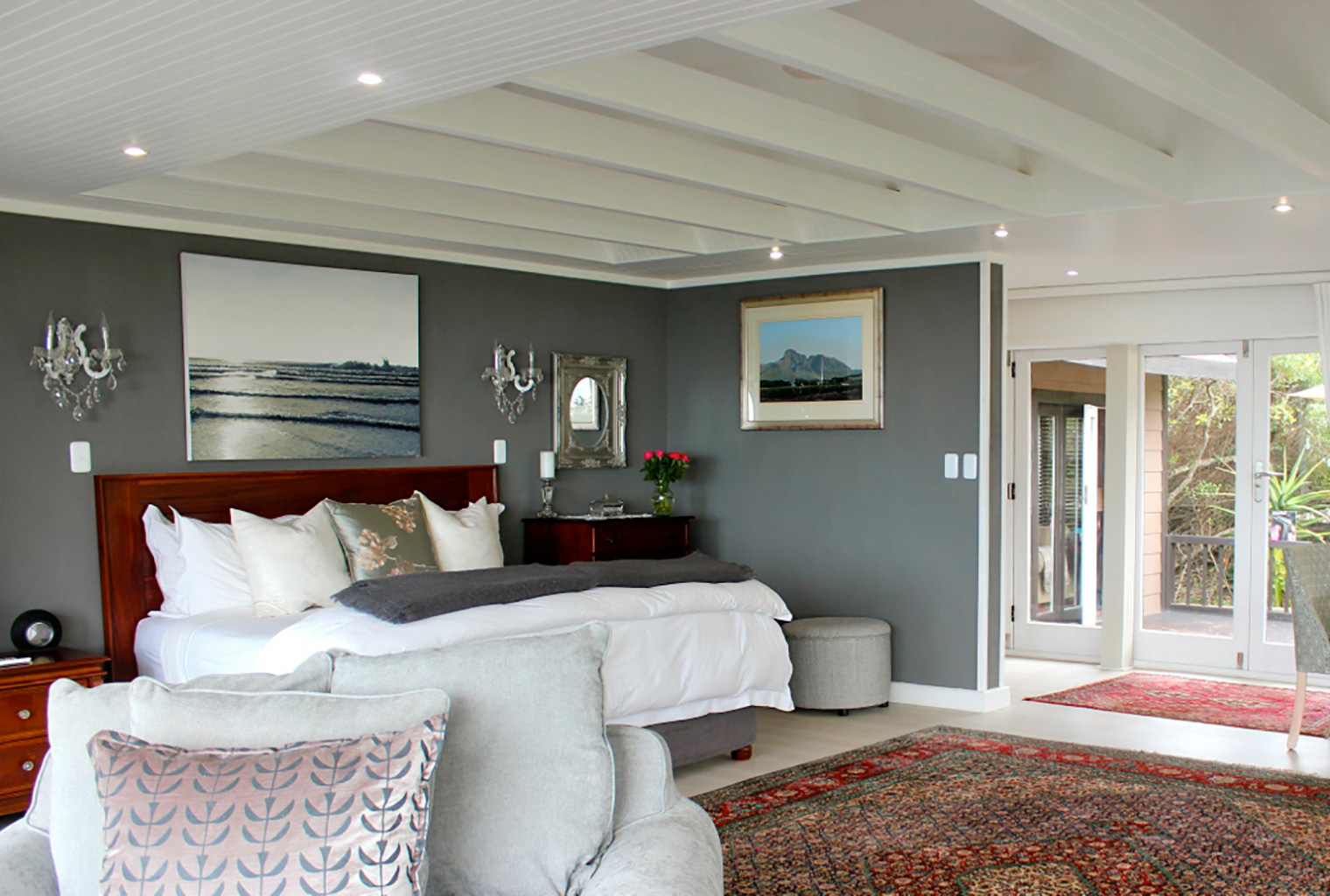 Activities at or near Prana Lodge Hotel include bird watching, fishing, biking, spa, health and fitness, horse riding, kite surfing, trekking, whale watching and a range of beach orientated sports.
Please be advised that the spa at Prana is a huge pull, as are the business meeting facilities. A magnet therefore for those wishing to combine relaxation with work, it will suit an end of itinerary stay.