Ideally located between Johannesburg and Durban in the Northern Drakensberg region, Montusi Mountain Lodge is a hidden gem.
Overview
The lodge offers sixteen charmingly appointed suites alongside a reception, a dining room constructed from wood and stone, terrace, bar, lounge and massage treatment room. Its ambient atmosphere is the ideal place to rest, recharge, and enjoy a slice of peace in the South African mountains.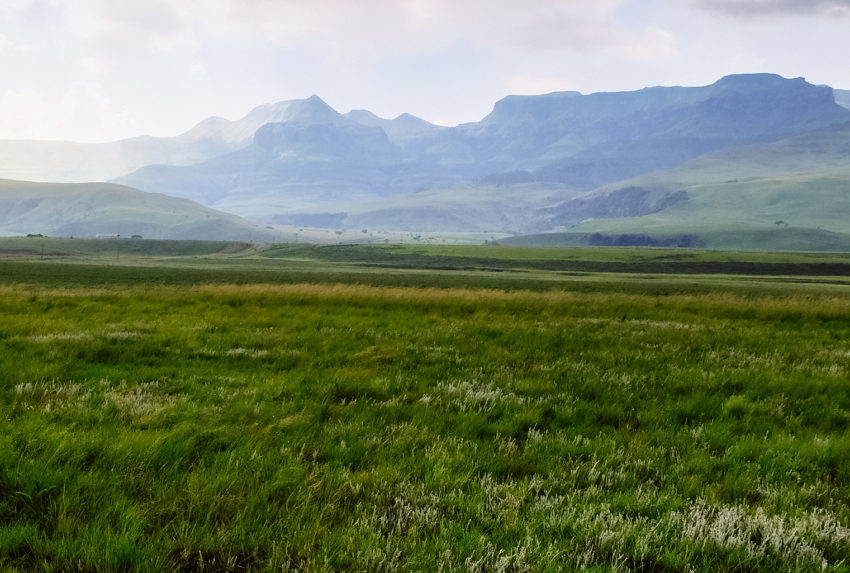 Food & service
The food is, without a doubt, an absolute delight. Breakfast and a three course dinner are included for guests, and light lunches – think toasted sandwiches and deli boards – are also available. The European influenced cuisine is at the perfect intersection of sophisticated and accessible; we particularly recommend sampling the Kudu Steak and Homemade Caramel Ice Cream. Previous guests have noted the inherent friendliness of the lodge, which really does feel like a home away from home.
Rooms
The suites, tastefully constructed from thatch and rendered brick, are free-standing and come in three types: Garden Suite (ten), Mountain Suites (two), and Family Suites (four). All the suites offer similar amenities, including a fridge, Wi-Fi and underfloor heating. The differences between the rooms are as follows: the Mountain Suites are the newest and most modern, while the Garden Suites retain an authentic cottage feel. Every suite has a lounge with a TV, DVD player, gas-operated fireplace and private patio.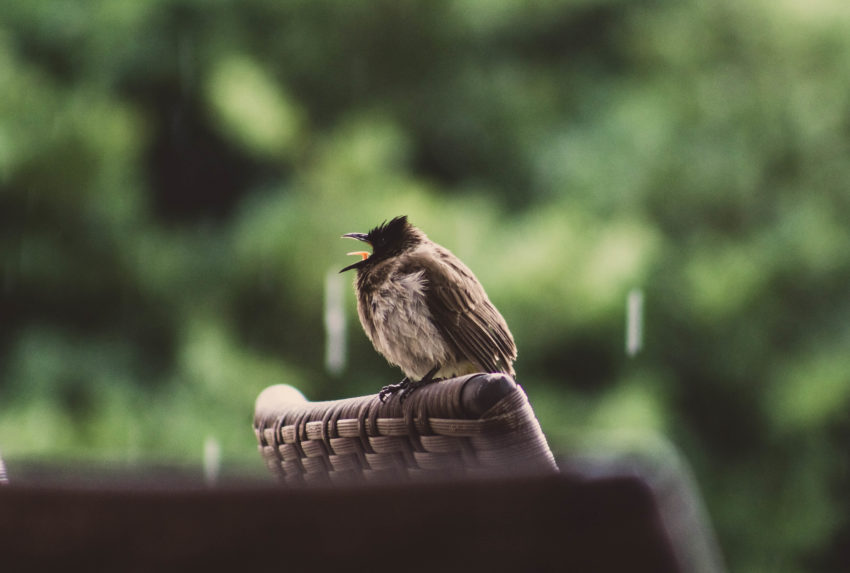 Activities
The lodge's impressive Adventure Centre, offers a wide selection of thrilling activities, including a Free Fall King Swing, Flying Trapeze, Zip Line, Forested Paintball and Quad Bike Tours to the river. For those less inclined towards thrill seeking, there are also hikes to the top of Montusi Mountain, a magical full-moon walk, fly fishing, bird watching, and golf at the nine-hole Amphitheatre Golf Course in Hlalanathi.
Impact
Conservation
Over the previous decade invasive wattle trees have been eradicated from Montusi, and the region has been reenergised by the deliberate planting of indigenous trees. This innovative strategy has, in turn, catalysed the growth of indigenous birdlife alongside encouraging mountain reedbuck, Vaal roebuck, bushbuck and eland to repopulate the area.