South Africa's main range, and since 2000 a major World Heritage Site, the Drakensburg Mountains constitute the easternmost portion of the Great Escarpment. Covering a 11,125 square kilometre expanse and reaching heights of 3,475 metres, the range is one of southern Africa's most striking mountain habitats.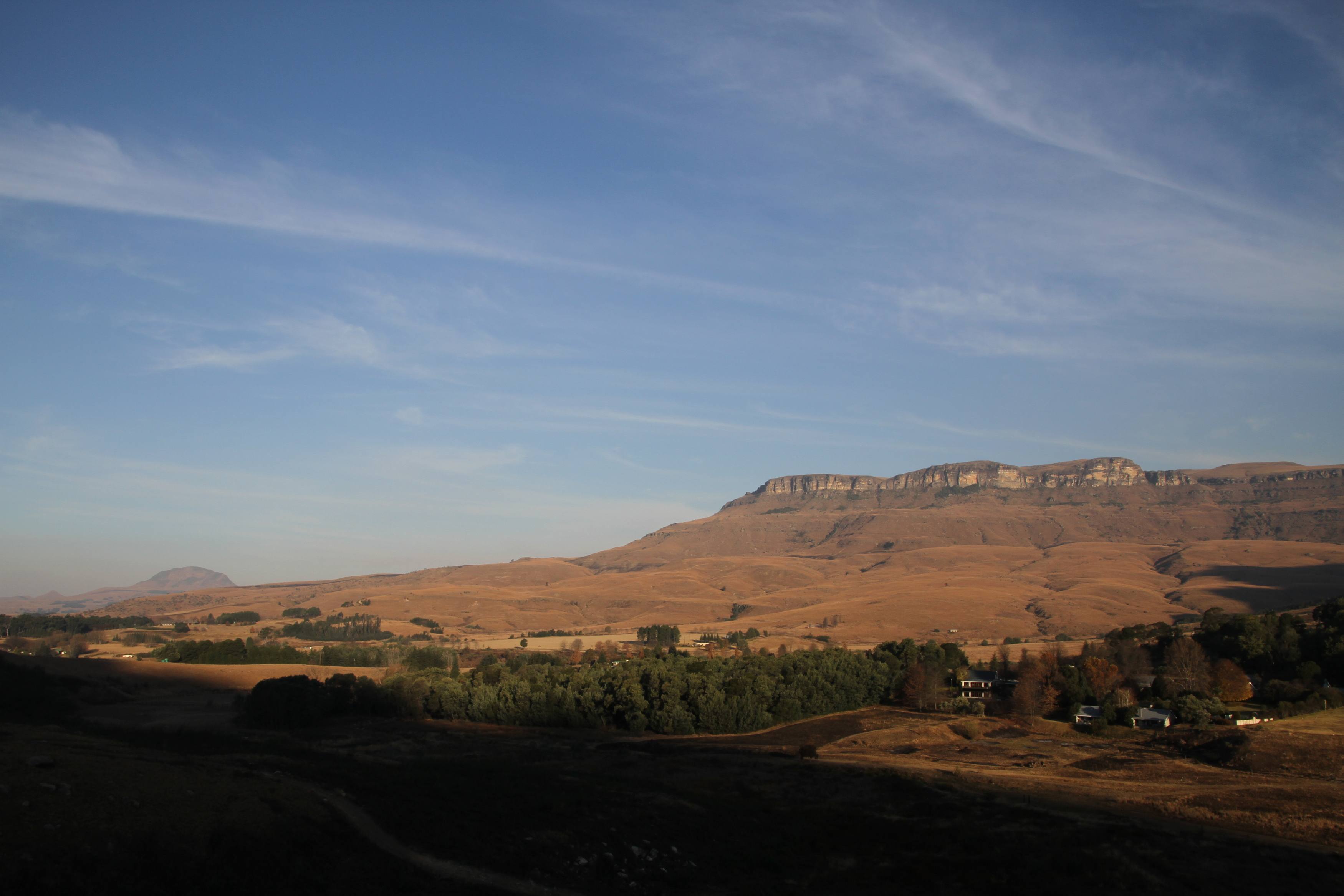 'Drakensburg' is etymologically-derived from the Afrikaans 'Dragon Mountains.' Much of the rock here is ancient and rough, and the ridges rise in dramatic rugged spines. Elsewhere, there are to be found less rugged landscapes that have a drama all their own. Formed by huge geological upheavals nearly 200 million years ago, the range also serves as the source of the Orange River and functions as South Africa's main watershed.
It stretches from the southern Eastern Cape Province, coming to form at various points the Lesotho/Eastern Cape border and that between Lesotho and KwaZulu-Natal. Flora-speaking, it's a remarkable and varied resource, with nearly 100 recognised endemic species and more than 2000 overall.
Drakensburg supports a considerable range of wildlife. For bird-lovers, this would include the endangered Cape vulture and lesser kestrel, Rudd's lark and the endemic mountain pipit. Meanwhile, the plentiful streams and rivers teem with interesting and often rare fish and amphibians including the Drakensberg river frog. Finally, the lower slopes are home to the black wildebeest, Chacma baboons and, perhaps most importantly, the southern white rhino, alongside many other species.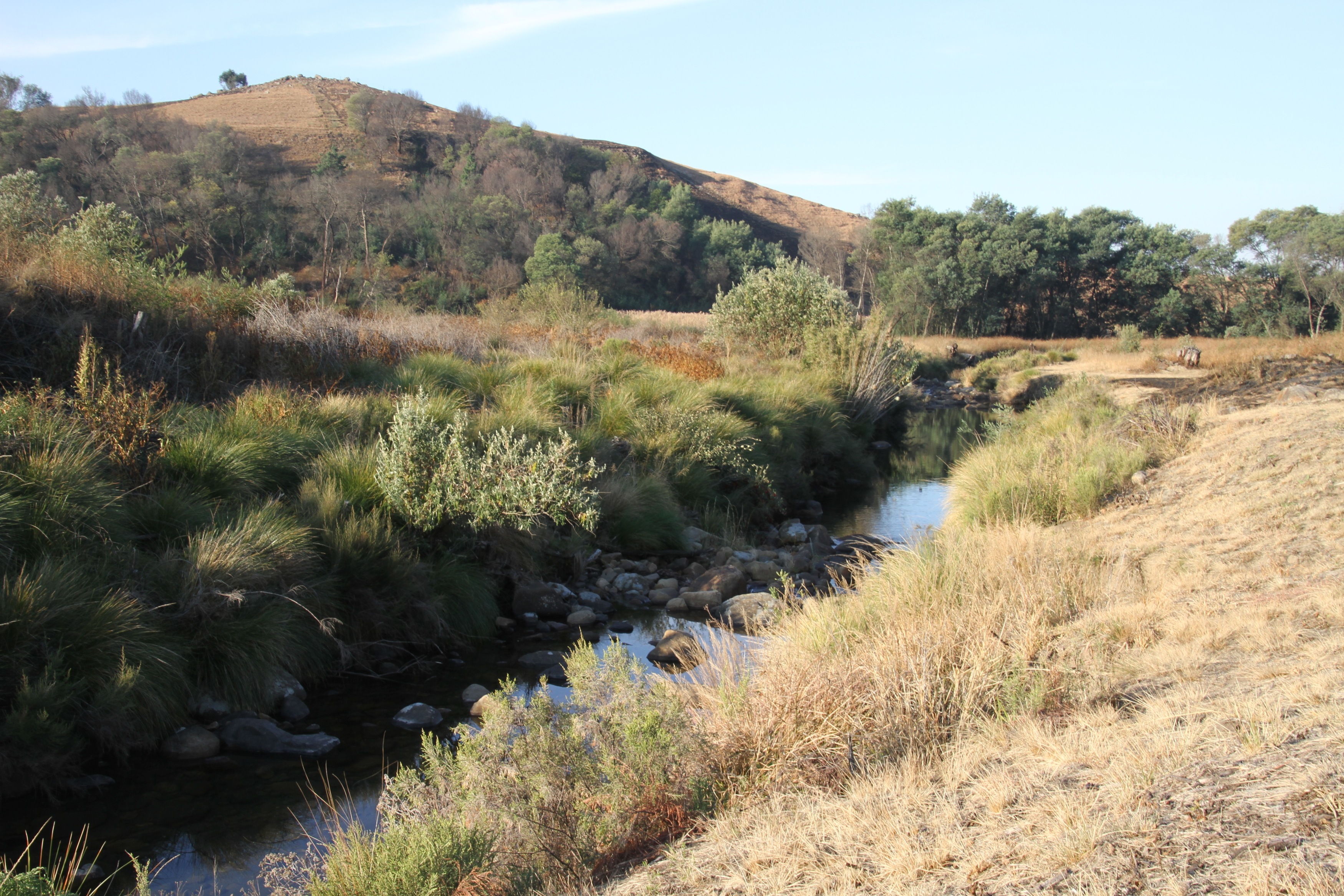 The elevation of the Drakensburg Mountains results in quite a pleasant and moderate climate. Boasting snow-capped peaks in the higher regions, the area's rainy season is during the summer (approximately December, January and February) which brings daily thunder-showers interspersed with regular sunny periods.
The winter temperatures (June to August) tend to be hover around 20 degrees during the day, although of course it is much colder at night. The autumn in April/May has perhaps the most pleasant climate, though spring is best for flowers.
As well as the Champagne Valley and Cathedral Peak, Drakensburg is home to less known and equally remote (though relatively easily accessed) destinations. Depending where one goes, travelling here makes for a lot of independent, interactive stays, with hiking trails and accommodations to suit every taste, plus opportunities for trail running and mountain-biking as well as visiting the stunning San ancient cave-paintings.
See below for accommodation in this area.