Meaning well situated, Welgelegen Boutique Hotel is located in Cape Town's Gardens, very close to Kloof Street and within easy reach of all the city has to offer.
Overview
A restored Victorian property consisting of 2 houses linked by a courtyard and small plunge pool, Welgelegen offers 13 sleeping rooms of varying size and class. The shared areas include a breakfast room, lounges and lobby. Much of the properties' original Victorian elements – wooden floors, cornices, stained glass windows and wallpaper – have been preserved, but not at the expense of comfort, and nor in the interest of Victoriana.
Extremely modern, the overall feel at Welgelegen is chic, eclectic, and we were particularly taken by the African fertility symbols, the rich colours and fabrics. Comfortable, attractive, the furniture is a mix of antique and modern.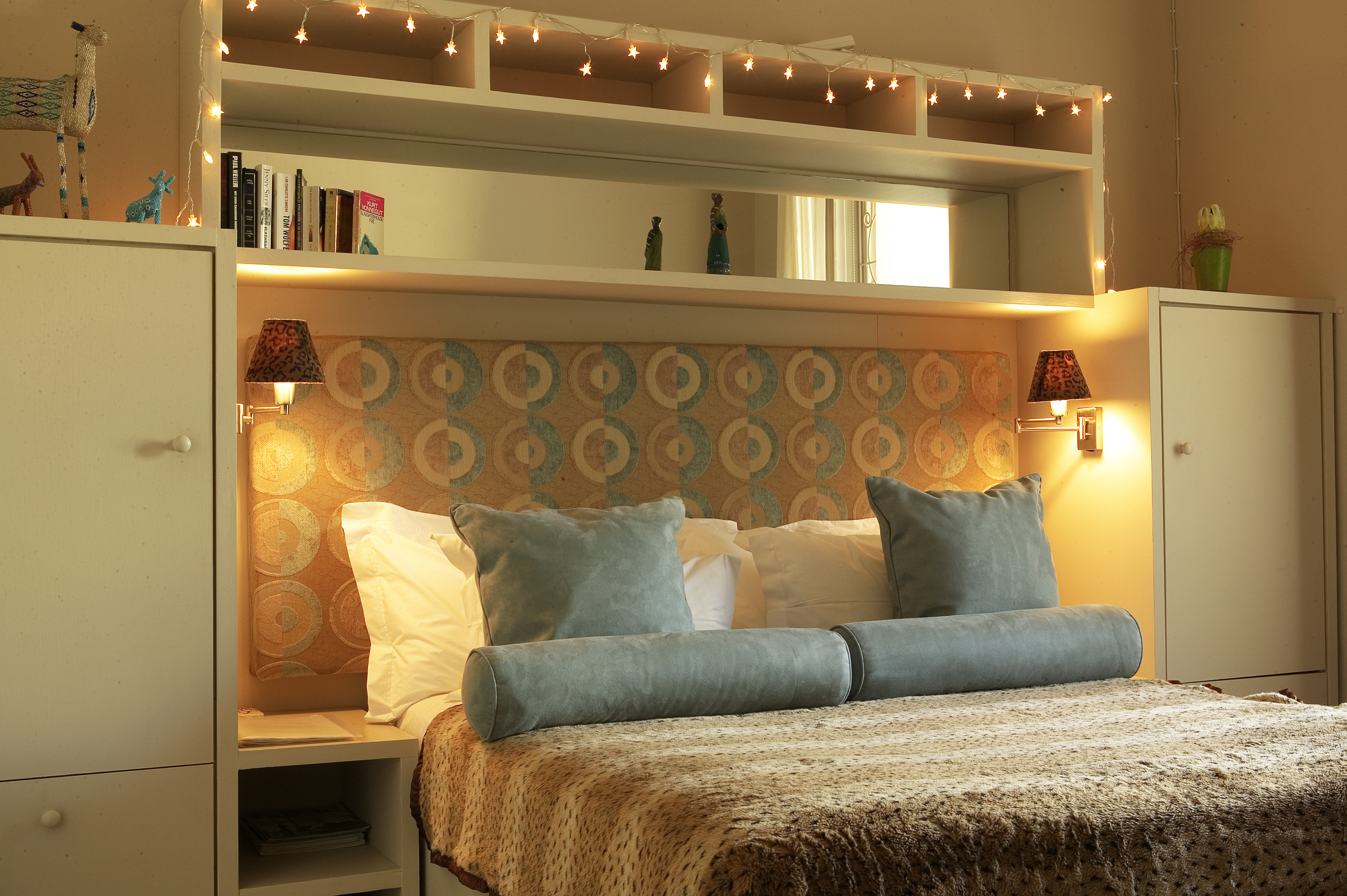 Food & service
Guests are greeted with a complimentary glass of their choice liquor, and this excellent level of personal service is continued throughout the hotel. Breakfast (fresh fruit salad, croissants, home-made muffins and coffee) is perfectly presented, and snacks are available throughout the day.
Rooms
Bought in 2005, the hotel has been added to over the years, and so the rooms range from small to deluxe suite. Each is individually decorated, each includes a double bed, balcony and en-suite bathroom, but feedback would suggest that the coveted rooms are numbers 9, 10 and 11. All are large, possess great balconies and the last, number 11, has its own private garden. The bathrooms, whatever the room, are big and include claw-foot baths, great showers, sinks and flush toilets.
Activities
Welgelegen is in easy striking distance of the city bowl, V&A waterfront and Table Mountain. The Cableway are Camps Bay also a mere ten minutes' drive away.