33°
55'
56.03'' S
18°
24'
29.30'' E

Located in a historic and quirky area of Cape Town's City Bowl district, More Quarters Apartment Hotel is a boutique establishment consisting of one and two bedroom apartments. If you require more space, Redcliffe House sleeps eight and has a pool and outside entertainment area.
OVERVIEW
Conveniently situated, More Quarters makes an ideal stopover before safari or further travel but this place is more than just a place to rest your head – here you can enjoy the freedom and independence of staying in an apartment while benefitting from the service of a luxury hotel – the best of both worlds.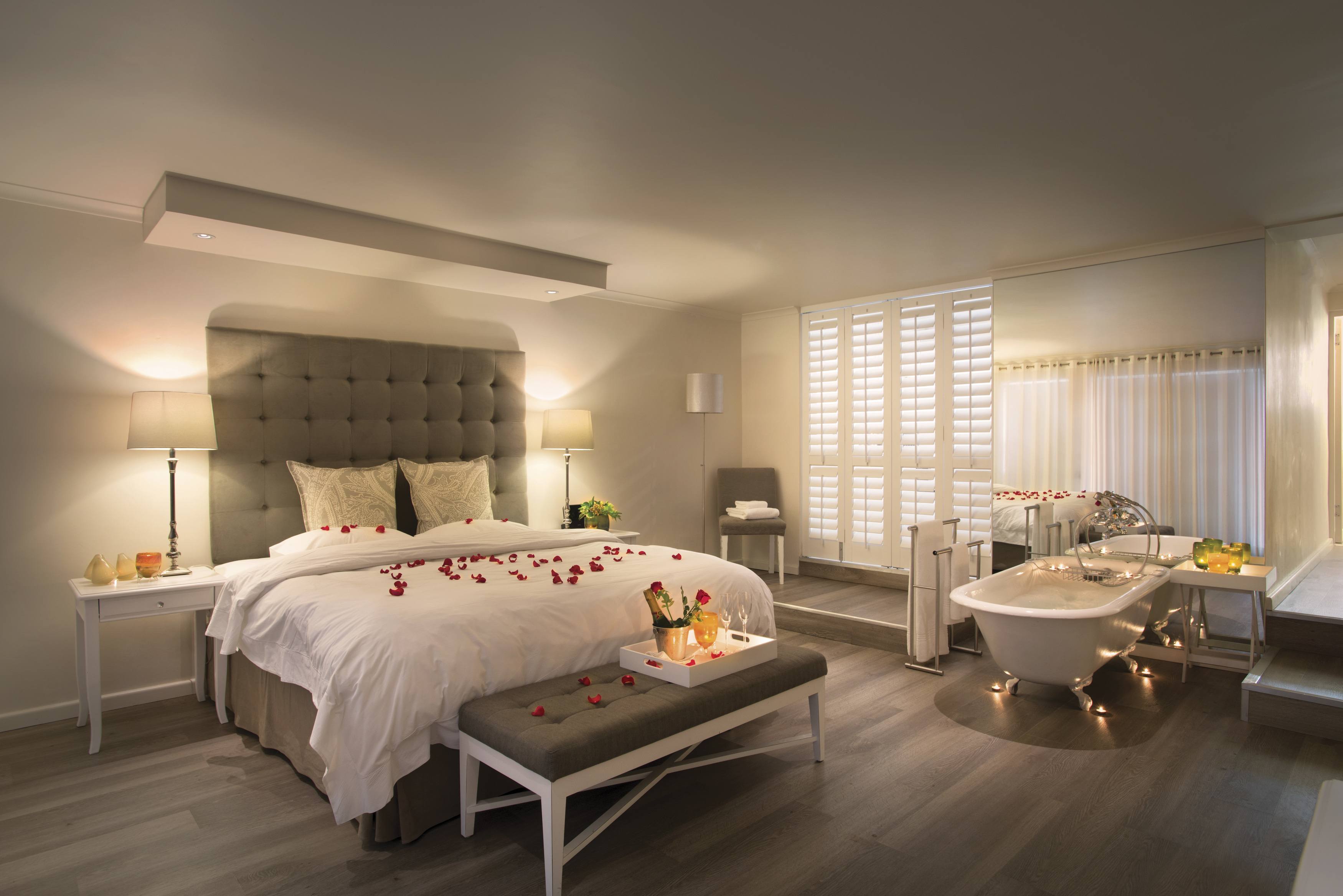 FOOD AND SERVICE
Kitchens are fully equipped and there is a concierge service for arranging day trips, restaurant and spa reservations, a picnic for the airport if you have an early flight and even hot water bottles if you are staying during chillier seasons!
ACCOMMODATION
Since 2006 Robert and Britt More have been renovating the little "cottages" in Nicol and King street, opening as More Quarters Apartment Hotel in 2009. The accommodation is tastefully decorated in neutral shades with some classy touches. There are working fireplaces, generous sized beds and luxury baths in some of the bedrooms. Ground level rooms open onto gorgeous patio gardens which are imaginatively planted. There is 24 hour security, Wi-Fi, and secure parking can be arranged on request.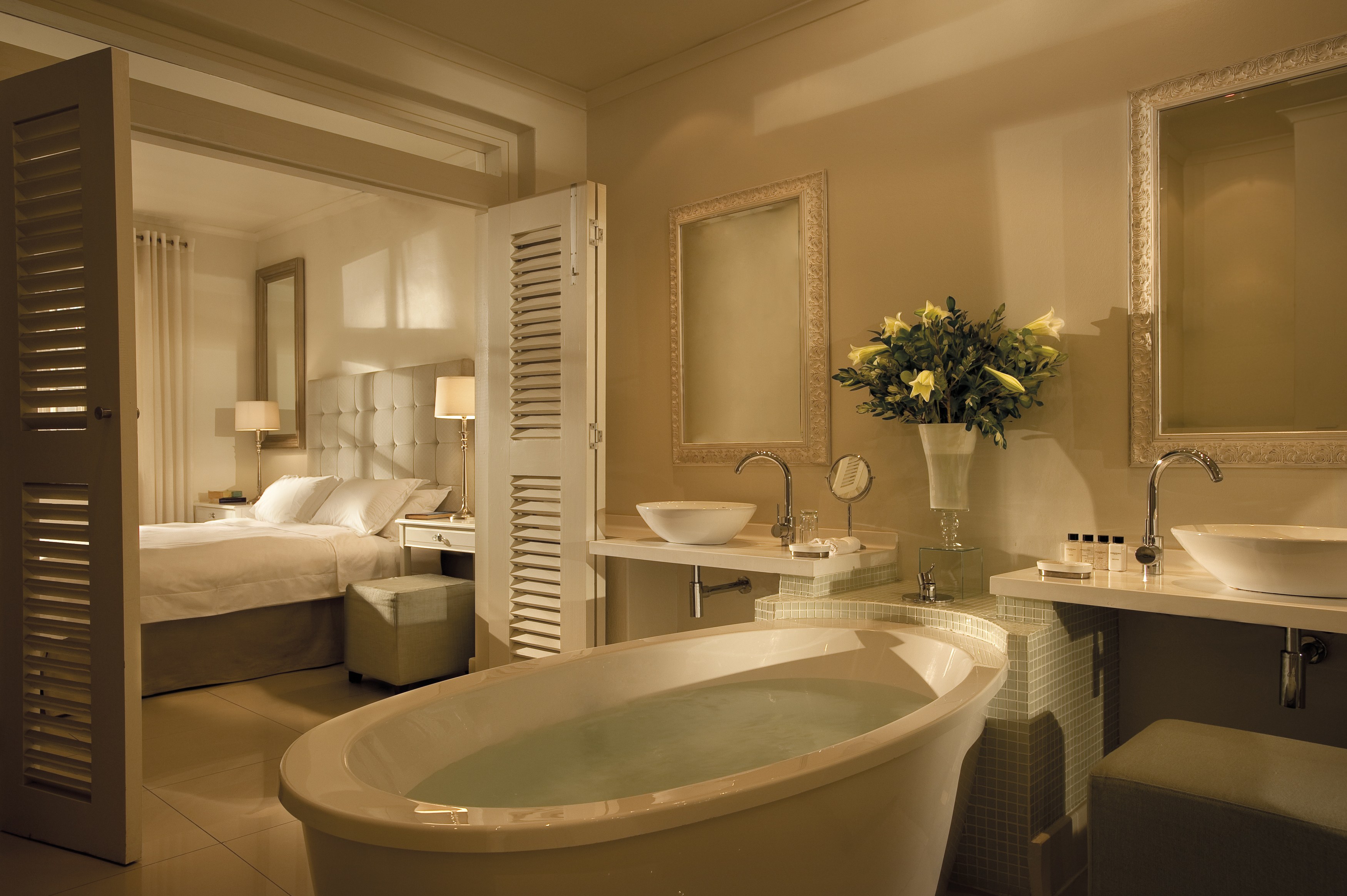 ACTIVITIES
Britt and Robert have 3 year old twins and understand the rigours of family travel so they will do whatever they can to make sure you have a smooth and comfortable trip, plus children under 6 years stay free at More Quarters. Young visitors receive a welcome pack on arrival and there are many thoughtful touches to make them feel at home on holiday, with Hello Kitty and Winnie the Pooh plastic dinnerware and cutlery as well as a toy box, bath toys and small-sized dressing gowns and slippers. There are sofa beds in some of the apartments and cots are available on request.
For older children there are plenty of activities on offer. Twelve year olds and upwards can learn to surf just metres from the apartment and there is abseiling, climbing, quad biking and even diving with sharks at Two Oceans Aquarium. There are art galleries and museums as well as a science centre and Natural History activities such as seal watching, a cheetah outreach project, crocodile farm, snake park, butterfly world and Table Mountain trails.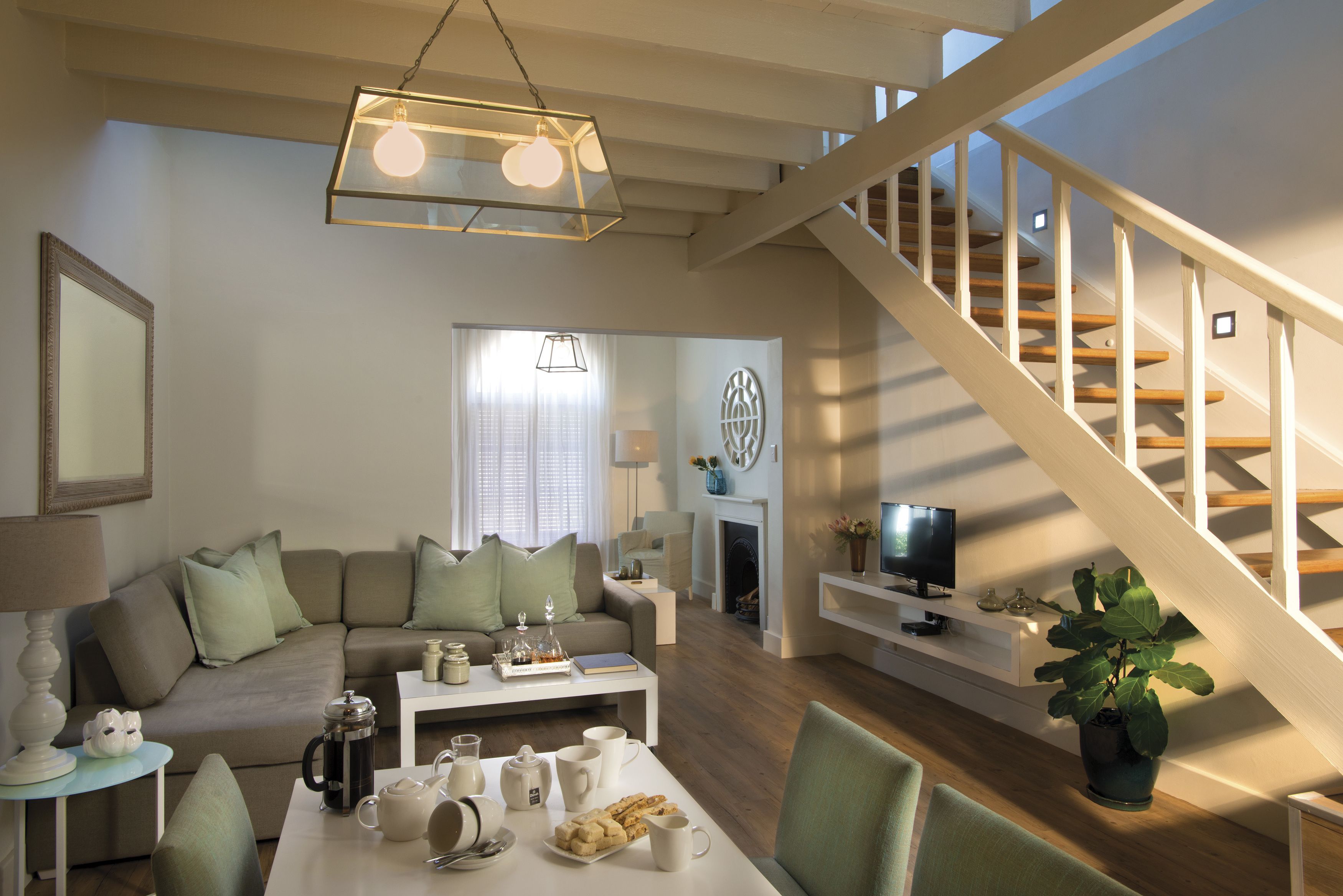 The apartments are in a buzzy neighbourhood with beaches and bars nearby and lots of interesting shops and restaurants within walking distance.
ETHICS
Britt and Robert support a Cape Town NGO called "Matchbox" who work towards improving township creche and nursery facilities. Visits can be arranged to the Injongo creche just outside Cape Town where the children will be pleased to show you around their school.