Outstanding in every way, located on the outskirts of Paarl, open for business as of 1992, the Grande Roche is the only hotel in Africa to awarded Relais Gourmands status.
Ostensibly a Cape Dutch build, the property has been through a number of changes – intentional and accidental – over the last 200 years, not least of which was a Victoriana renovation in 1876, further modernisations in the 1920s and a complete Victorian manor rebuild following a fire in 1953. Grand, set in a large landscaped garden, it consists of a main house and 35 sleeping rooms. The shared areas include its award winning Bosmans restaurant, its Bistro Allegro, a lounge, bar, gym, spa, tennis courts and swimming pool. Everything about the design of Grande Roche is acutely observed – marble or polished wood flooring, framed wall lights, enormous chandeliers and plenty of space.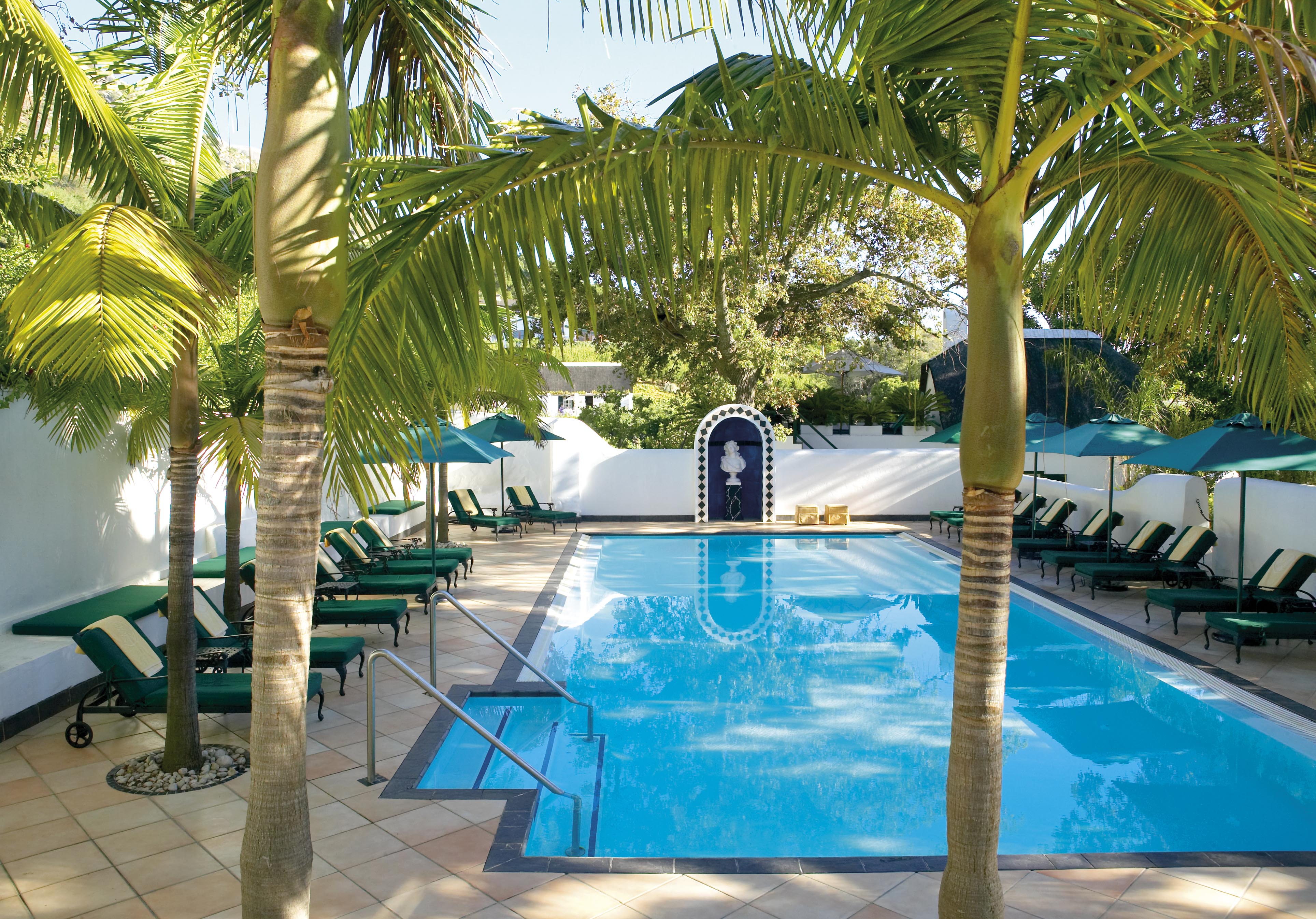 Offering its world famous Bosman's Experience, the food on offer at Bosmans restaurant is a la carte gourmet, while non-gourmet fare can be obtained at the Manor House, the Allegro Bistro and on the terrace. On top of the a la carte menu, Bosmans offers Harmony of the South, Vegetarian and Tasting menus. The wine list here is exceptional. The only restaurant to have been awarded the Wine Spectator's Best of Award of Excellence, eating and drinking at Grande Roche is a world class experience.
The sleeping accommodation is divided into 5 classes: standard (6), junior duplex suite (5), duplex suite (5), terrace suite (18) and the honeymoon suite. The standard rooms are fairly basic, come with a double / twin bed and en-suite bathroom – only 2 of the bathrooms include a bath. We use the word basic advisedly, for they are actually wonderfully comfortable and only diminish in status when set against the other rooms. The terrace suites are larger, possess private terraces and all but 15 come with a bath. The duplex suites are 2 floor wonders, and include a lounge and guest toilet. The honeymoon suite is similar in size, but comes with its own sun terrace and enclosed patio.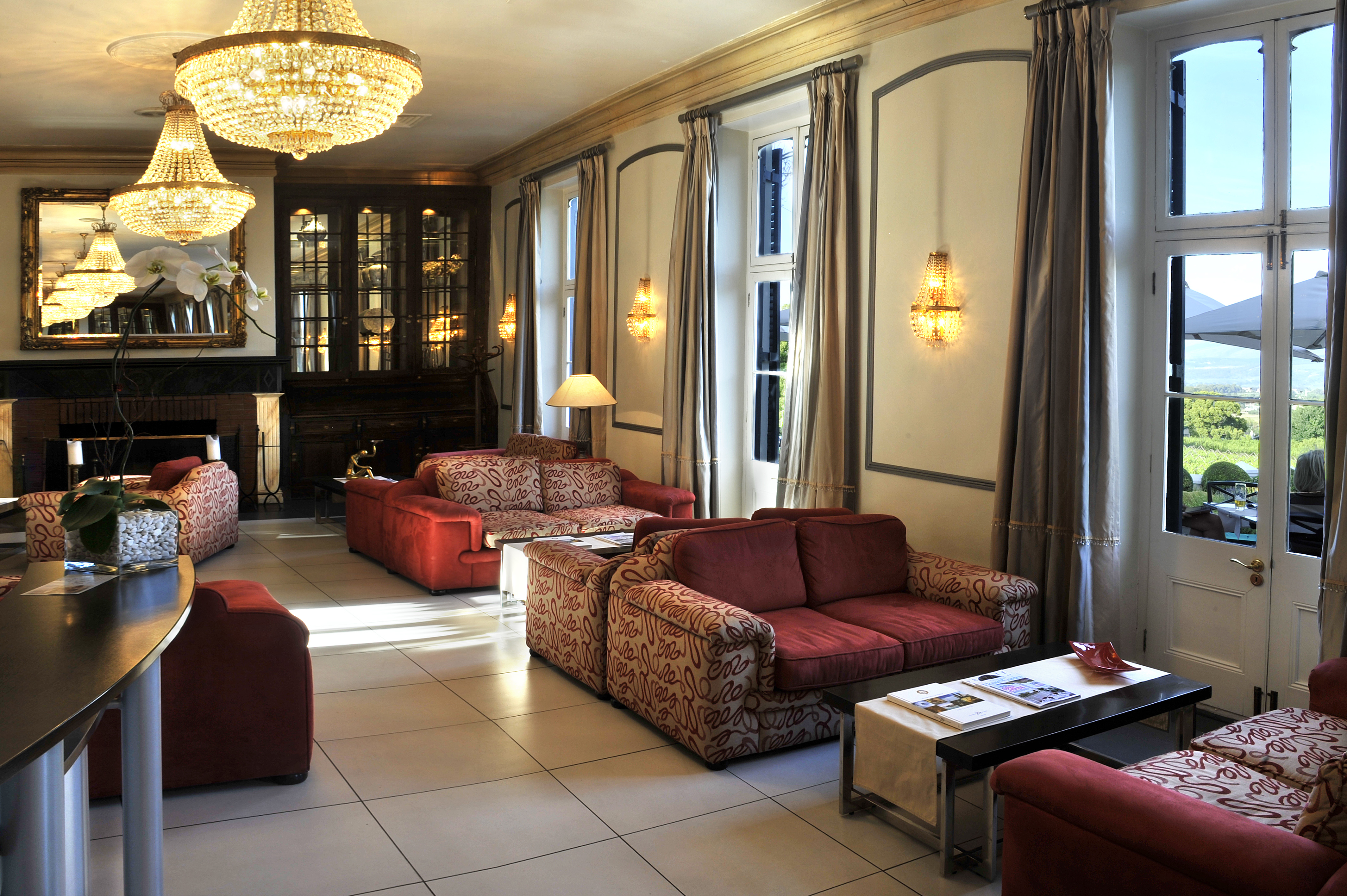 Activities at Grande Roche are legion. The gardens are superb, with the odd peacock wandering around, full of roses, palms and borgainvillea. There are wonderful views of the valley from the main balcony and dining room at the front of the property, and the beautifully kept swimming pool to the rear provides sanctuary from the heat of the day. Apart from lazing about in the garden, there's the spa, a pair of floodlit tennis courts and excursions into Paarl and the surrounding wine roads.