Declared a national monument in 1984, built in the early 1800s and Victorianised in 1912, Cape Cadogan boutique hotel is located in Cape Town, in the Garden area, just off Kloof street. Coming in at #5 on Condé Nast's prestigious Best Hotels in Africa, Readers' Choice Awards 2014, it's an excellent example of illustrious charm given a modern twist.
Overview
Squeezed into a tiny plot, and approached from the road by means of a pretty brick walkway, Cape Cadogan is a typical 2 story Georgian house, its whitewashed facade marked by a neo-classical facade, and by shuttered windows, a set of upstairs balconies and a grey tiled roof. Consisting of a main house, 12 suites, an attached property, Owners Villa, and its More Quarters apartments and house, the hotel can accommodate in excess of 60 guests. The hotel itself includes a lounge, breakfast room, library, swimming pool and garden.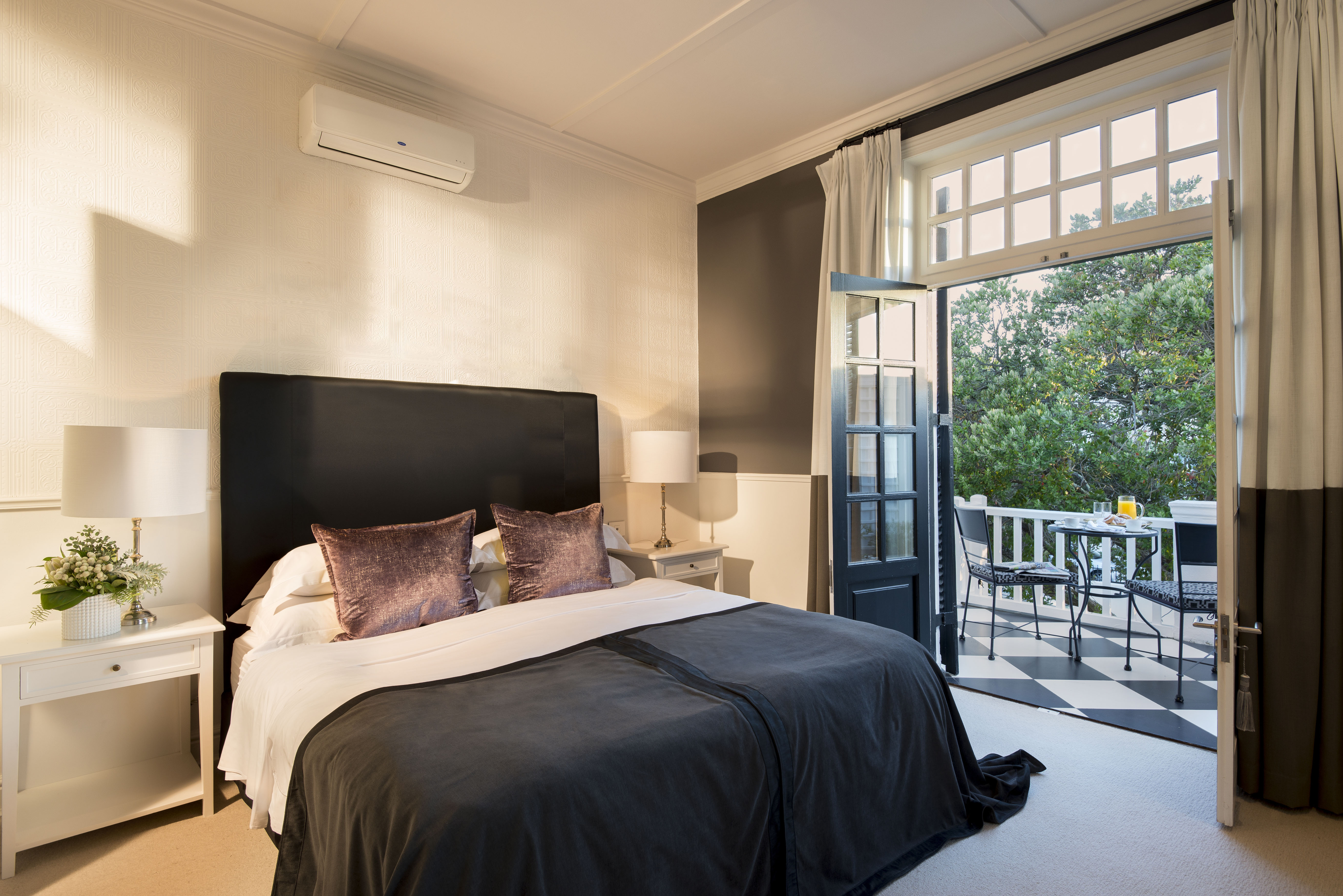 Food & service
While Cape Cadogan does a mighty fine breakfast, it does not provide lunch or dinner. Meals, thankfully, may be ordered using room service, and a fine selection of local restaurants are moments away. Complimentary canapés, port & sherry are served at the evening social, whilst the library offers hot and ice cold drinks throughout the day. The service, across the board, is wonderful.
Rooms
The lounge is styled in a manner sympathetic to the building's architectural legacy – gilded mirrors, a beautiful chandelier, framed art, comfortable seating, restored fireplace, wooden flooring, enormous curtains and French windows that open out onto the garden. By contrast, the breakfast room is minimalist in design, with pared down white seats. The overall feel is sumptuous, elegant, smart, a look daubed by its owners as bohemian chic.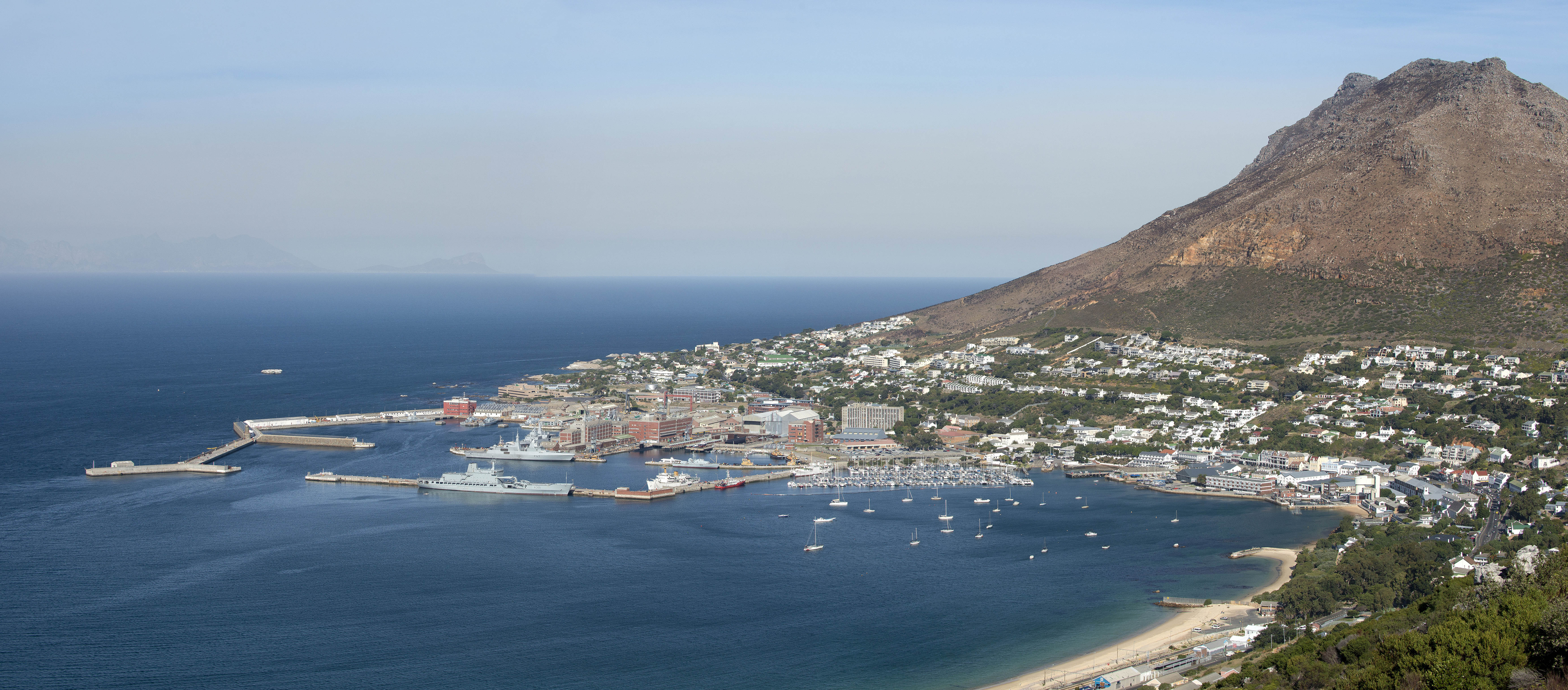 The suites are divided into 2 classes: standard and luxury. The standard is a beautiful room. Woven carpeting, double bed, stretched headboard, writing desk, wing-back armchairs, en suite bathroom and balcony, it's stylish, roomy and manages to capture a bit of everything. Timelessly elegant yet contemporary, its side tables and desks are a case in point: painted off-white, they are deceptively simple drawers with a single supporting leg that bows out and back to the wall, a style reminiscent of the wall tables of Carlo Mollino. The bathroom – roll-top bath, flush toilet, shower and sink – is super large and beautifully kept. The luxury suites are equally good, only larger. The attached Owners Villa, which is wonderfully contemporary in design, can comfortably accommodate 2 couples or a family.
Cape Cadogan's out-house More Quarters portfolio consists of 14 one bedroom apartments, 2 two bedroom apartments and the 4 bedroom Redcliffe House, one of the owner's private homes, which is available for 3 months of the year. Modern, design conscious, the apartments are a delight, and come with a fitted kitchen, dining area, separate bathroom, lounge and veranda.
Activities
Known for its alternative, kooky atmosphere, and for its fantastic collection of cafes and restaurants, the Garden area is a delightful place to explore, and trips are arranged by the hotel. In addition, Cape Cadogan offers a variety of tours of both the city and its immediate environs, including the wine roads and local safaris.