Famed for its mild Mediterranean climate, its relaxed, urbane feel, and its beautiful surroundings, Cape Town is, without a doubt, the most colourful African city one could hope to visit.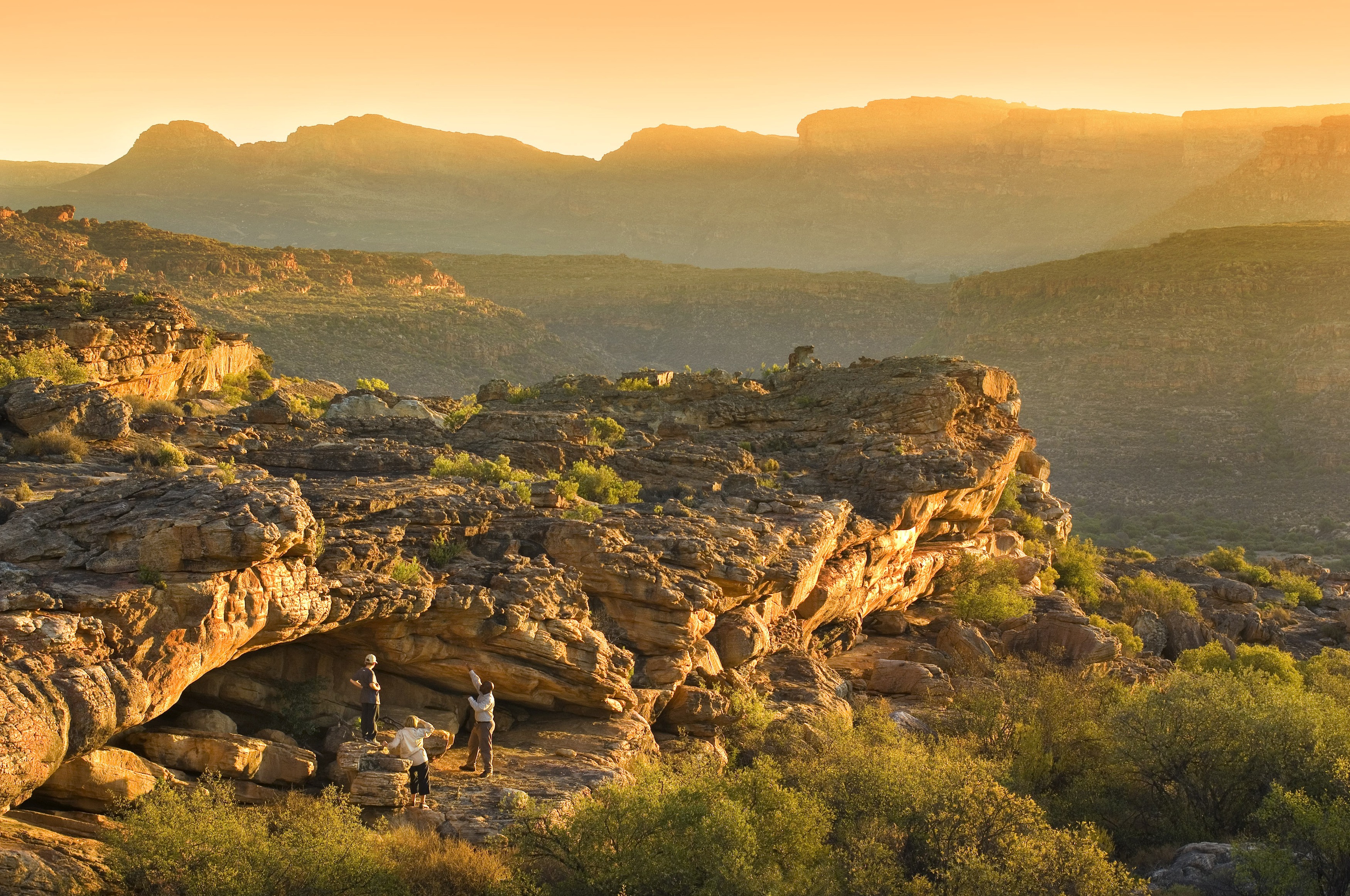 Wedged between Table Mountain and the Atlantic Ocean, it is ideally situated, and, whether Portuguese, Dutch or British, was for centuries the gateway to southern Africa. While still the country's legislative centre, South Africa's more onerous political and economic responsibilities have for some time been shouldered by Johannesburg and Pretoria, leaving Cape Town free to develop into a unique hybrid of African and European influence.
Multicultural, multiracial (nearly half of its citizens are mixed race), it is a babel of languages, a place where it is possible to find, in just a few square miles, a rich and broad range of first class restaurants. Its hotels and boutique guest houses are superbly varied and, in many respects, top drawer.
Nightlife-wise, Cape Town provides for the rarest of tastes – be it a Socos fuelled jol in Longo or an all nighter at Blink – and hotels will often run their own mini-club nights.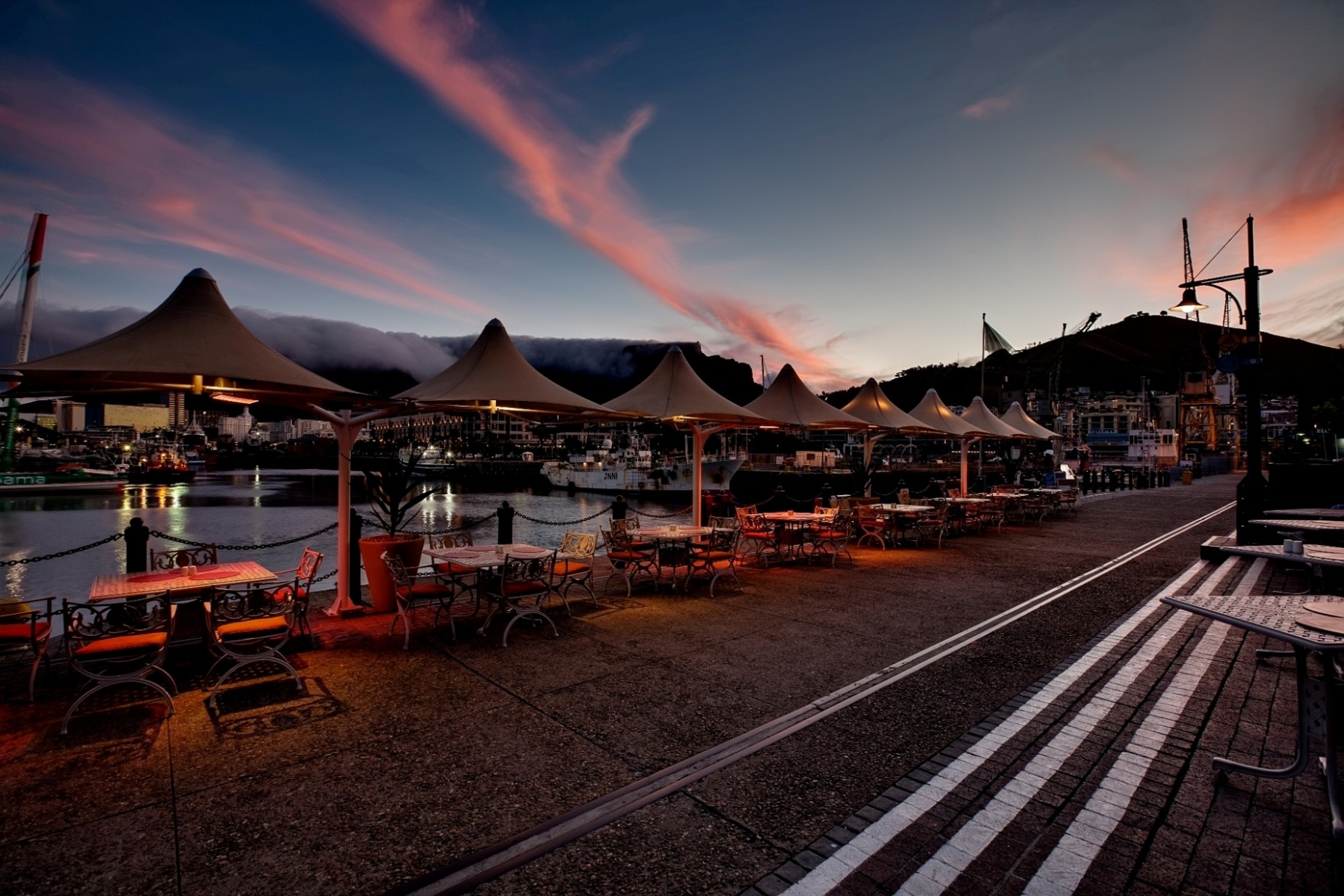 The daylight hours, while slower, are equally attractive. The mountain is easily accessed – by foot or, for those adverse to early morning hikes up steep hills, by cable car. If the day is clear, the views are stunning, the plant life rich and, once up there, with the ocean stretching south, it feels very much like being on the edge of the world.
The seafront, with its beaches, bars and view points is fantastically varied. Here, be it a trip to the redeveloped docklands, a quick (cold) dip, a beer or a seafood lunch, there is something for everyone. Between August and December the southern right whale moves in to mate, calve and prepare its young for the long journey south; a stunning sight indeed.
It's worth noting that the region is currently experiencing a water crisis following a sudden drought in 2015. Although the long-term impact of the crisis is uncertain, this may (March 2018) affect guests' ability to take baths at their hotels.
See below for accommodation in this area.