Hargeisa is the second largest city in Somalia, and capital of the autonomous region of Somaliland – a region that considers itself a separate nation and is far safer than its neighbour. The city is situated in the mountainous uplands of the west at an elevation of approximately 1300 metres. Despite, therefore, its semi-arid climate, temperatures in Hargeisa are generally fairly mild.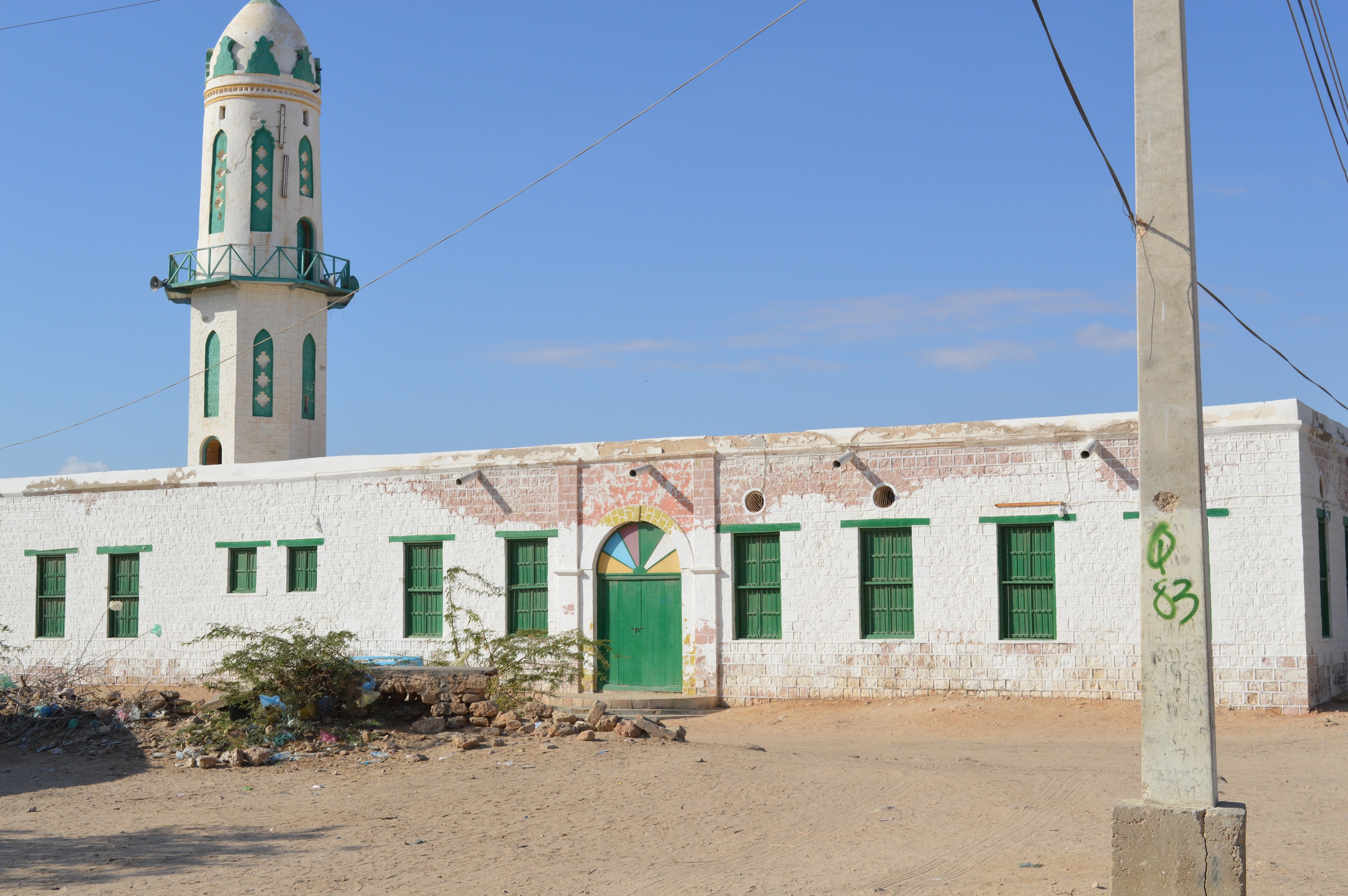 Hargeisa's literal meaning ('where hides are sold') points to its economic importance to the region, despite relatively little being known about the city's history pre-1800. It was around then that it grew to prominence as a stop on the route to the city of Harar, near an existing watering-hole, which has given rise to a theory that the name could also mean 'Harar the Little'.
Whatever the truth of its origins, Hargeisa is now the region's economic hub. Supporting a population of roughly 750,000, its a bustling trade centre, boasting a range of vibrant markets and a thriving cafe culture. In addition to traditional economies, a modernising movement, partly funded by much-needed foreign currency sent back by Somaliland's large diaspora, is already resulting in the regeneration of some run-down areas, the building of high-rises and a transport system comprised of taxis as well as buses.
Known as an extremely friendly city, Hargeisa itself might not offer world-beating sightseeing opportunities, but is possessed of a feel that rewards curiosity. The people are extremely welcoming, and partly due to Somaliland's relative isolation are very eager to talk to tourists and show off the best of their country and culture. Their capital city offers an opportunity for an urban African experience that's both busy and low-key, and from it can easily be reached the famous cave-paintings of Laas Geel, the mountains nearby in the north-west, and the beautiful beaches and islands of the coast.
Please note that we currently use Wild Expeditions Private Mobile for accommodation in this area.