The Daallo Forest is one of Somaliland's foremost natural beauties. A highlight of the spectacular Cal Madow range in the region's northeast, the forest sits on an escarpment at an elevation of approximately 800 metres in the wettest part of Somaliland, and plays host to a teeming range of endemic flora and fauna – as well as some truly spectacular views.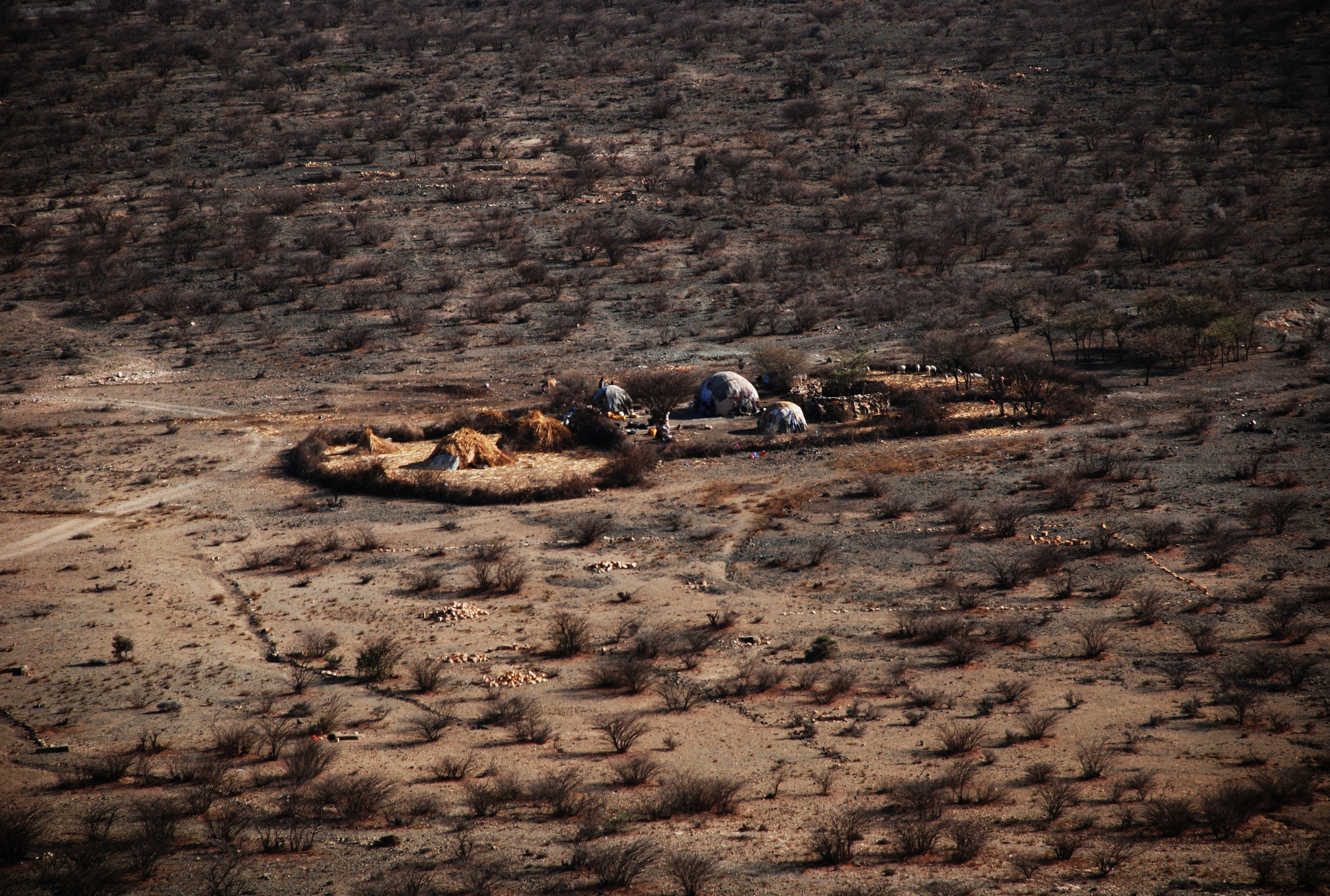 It is with Daallo as it is with much of the rest of Somaliland: things that elsewhere in Africa would be tourist/safari meccas are here rarely seen and little known outside of locals and a select few adventurous foreigners. It's understandable, perhaps, given neighbouring Somalia's recent history. However, as always, it should be remembered that the region is self-governed and considers itself a distinct country, and has made tourism – and therefore safety and ecological conservation – a corner-stone of its modernising endeavours.
Daallo is a prime example of an unspoiled wilderness, a dense forest on a limestone and gypsum escarpment near to the base of Mount Shimbiris, Somalia's tallest peak. From here the views extend to the Gulf of Aden thousands of metres below. Mammalian residents include spotted and striped hyena, leopard, baboon, Speke's Pectinator and hyrax, while birdlife spans Archer's buzzard, the Somali thrush and the golden-winged grosbeak. The forest itself demands attention as well, with an abundance of high-altitude trees like juniperus and buxus, as well as some rarities, including the endangered Gebel Elba Dragon's Blood Tree.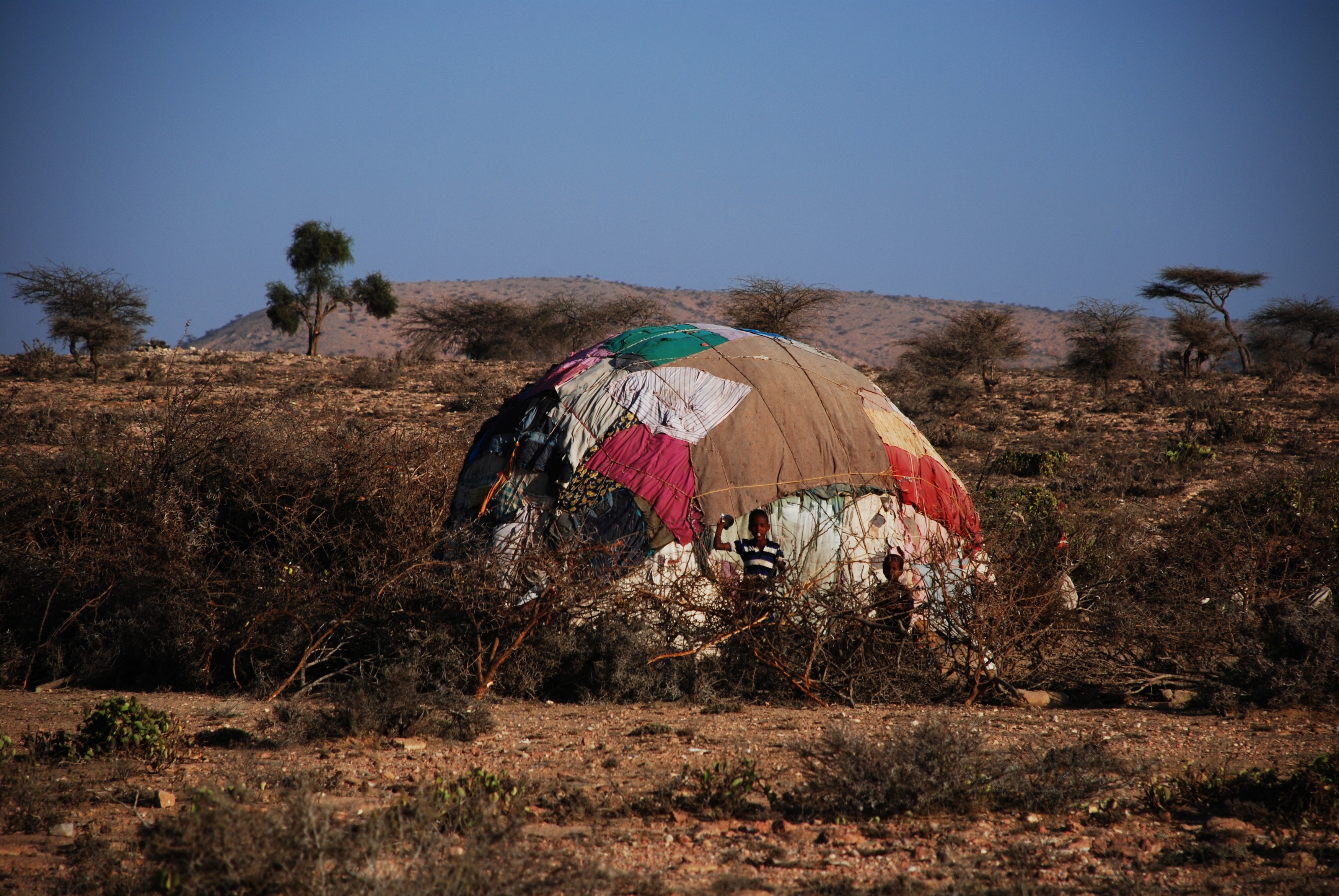 The entire Cal Madow has suffered in recent years due to its mineral wealth and the industry it generates. Tourism offers a viable alternative, and the conservation of Daallo is critical to its success. Visiting it is both necessary and extraordinary.
Please note that we currently use Wild Expeditions Private Mobile Camp for accommodation in this area.