Located in southern Seychelles, the largest and most eastern island in the Amirantes group, Desroches Island is an extraordinarily beautiful beach resort.
Overview
Recently refurbished, spread around the east and north-eastern coastline, and a largely wooden build, the island consists of 75 rooms spread over 40 beach suits and 11 private villas. The shared areas include a pool, tennis court, two restaurants, a deli and bar, a large spa, shop, gym and dive and water sports centre. Situated around the pool, the main hotel is built of with  wooden beams and walls in a light contemporary beach style and characterised by large glass sliding doors opening out onto the beach in each building.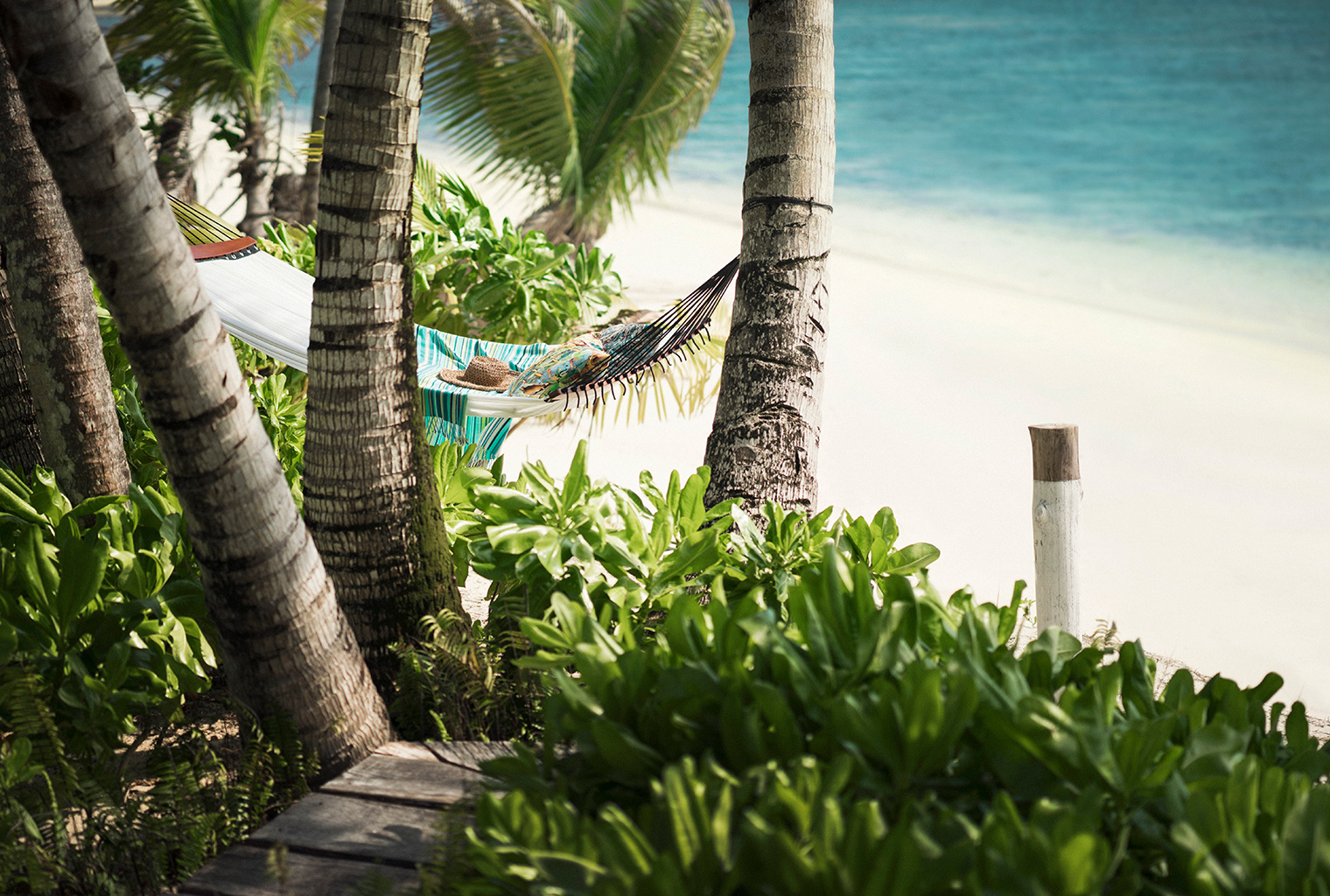 Food & service
The four different culinary venues on Desroches Island, made up of two restaurants, a deli and a bar, are run in such a way that brings optimal variety to the pallet of the resort's guests: Mediterranian being the cuisine of choice at Claudine, locally caught fresh seafood at The Lighthouse, The Deli catering for picnic lunches of adventurous types and The Bar, an ideal spot for sunset cocktails. Guests also have the option for room service to bring food and drinks to their villas. WiFi and a laundry service is available throughout.
Rooms
Open, beautifully constructed and with enormous emphasis placed on a wood-based contemporary feel, the sleeping rooms are divided into two categories: single suites and villas of varying sizes up to five bedrooms. Strung along Desroches's western beach, and set in palm tree gardens, the suites and villas are alike in their design, a touch of a barefoot luxury feel with a vintage wooden style reminiscent of the 19th century explorer, but with convenient modern amenities in the form of minibars, air conditioning, televisions and pools. The smaller suits include king-sized beds, a terrace, double shower, and large bath tub and plunge pool, the larger family villas, all of the above, plus full kitchens and open air lounges, gardens. All rooms have direct access to the beach.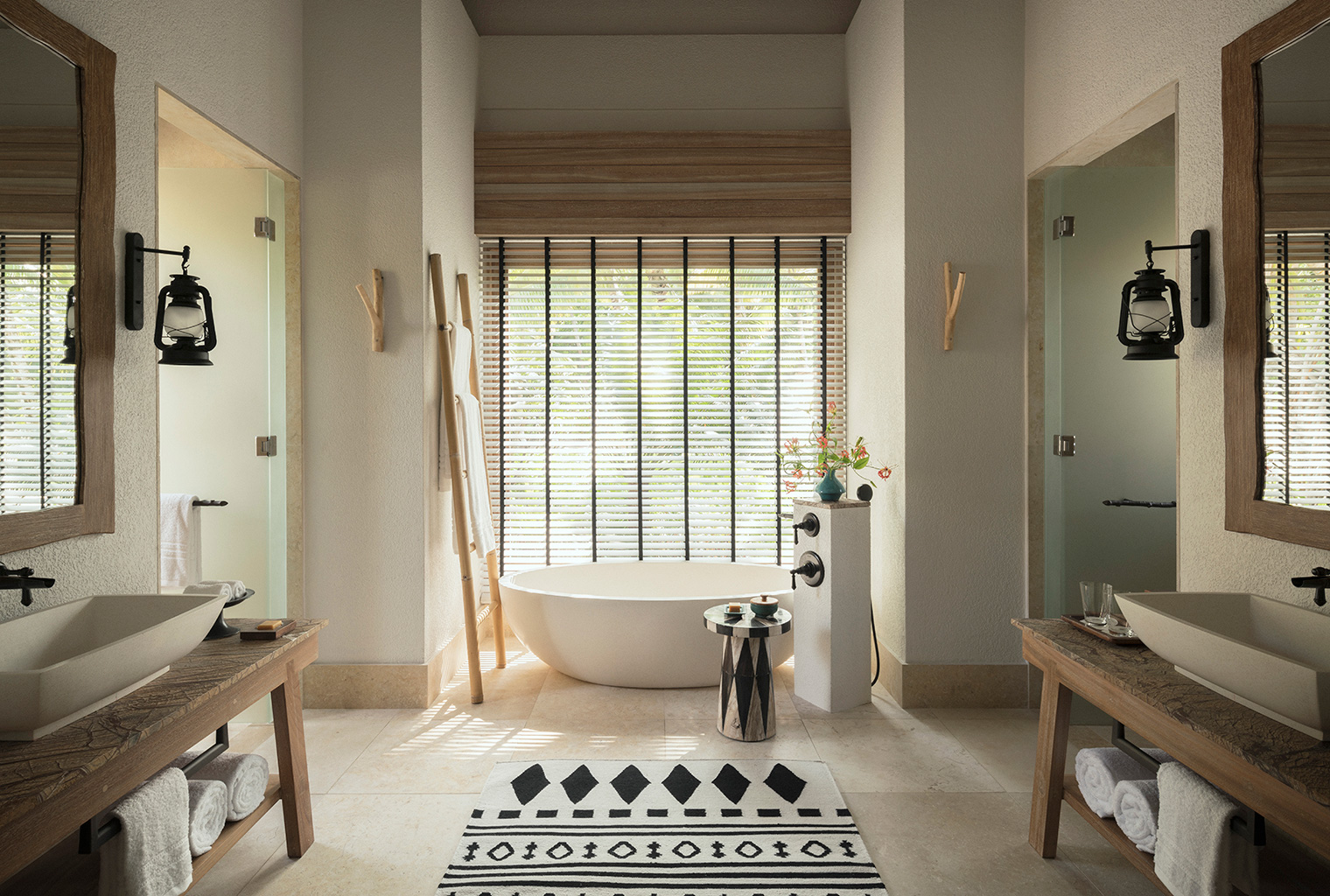 Activites
Activities at Desroches Island Resort include diving, fishing, snorkelling, cycling, tennis, nature walks, educational visits and boat excursions.