Think eco-luxury holiday and the Seychelles is never far from your mind.
Responsible, highly diverse and run with the future in mind, the Seychelles has endured, surmounted and expanded an economy still overly affected by international currency fluctuations, and stands now as one of the finest modern examples of what can be done to preserve and nurture a country which is, by any standards, a veritable luxurious paradise.
Comprised of 115 islands, and situated some 1600 km east of Africa, Seychelle's luxury holiday opportunities are spectacular. The Seychelles was, until around 1500, and notwithstanding intermittent visits from the occasional Arabic trader, almost uninhabited. It enters European history in 1502, in the ship ledgers of none other than Vasco Da Gama. A century or so later it is a British trading post. Then, after 150 years of further anonymity, it is a big nation's pawn, and passed from British hands to French, and back again, which is how it remained, a crown colony, right up to the granting of independence in 1976.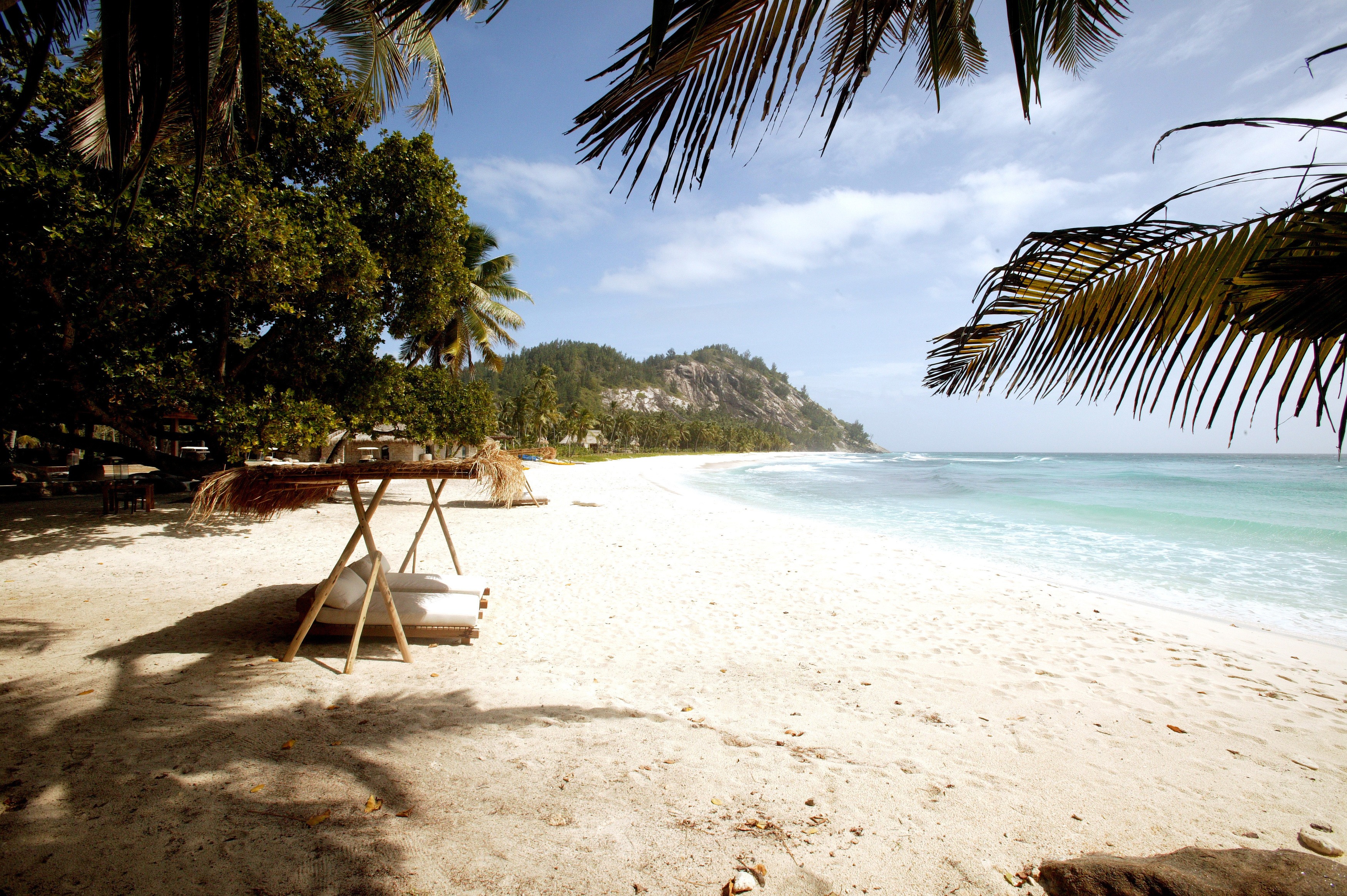 French, African, Indian, Chinese, English or Arabic, the country is home to a wonderful mix of cultures, all of which are linked first by a distinctly French way of being, and secondly by a very real sense of what it is to be temporary custodians of a place such as the Seychelles. Despite, for example, the length of time it spent as a British colony, and the fact that its political and legal framework is British-made, its people speak French, or its derivative, Seychellois Creole, as well as English; most have French names; the majority are Roman Catholic. And, unusually, the Seychellois are legally entitled to a clean environment, which they are constitutionally bound to protect.
Seychelles luxury holidays are understandably special and aspirational. Largely coral or granite, the islands themselves are a wonder, much of the flora and fauna here is instantly recognisable as generic to most tropical islands, but it is the rare, the endemic and the downright bizarre that attracts: the iconic and giant-sized Coco De Mer; the world's last remaining jellyfish trees; the Paradise Fly Catcher. There are over eighty plants unique to the Seychelles. Certain plants and animals can only be found on certain islands. The sea is the colour one always hopes of the sea. The beaches are perfect. In the Aldabra Atoll, home to the world's largest population of giant tortoises, and in the Vallee de Mai, an ancient palm forest on Praslin, the Seychelles has two outstanding World Heritage sites.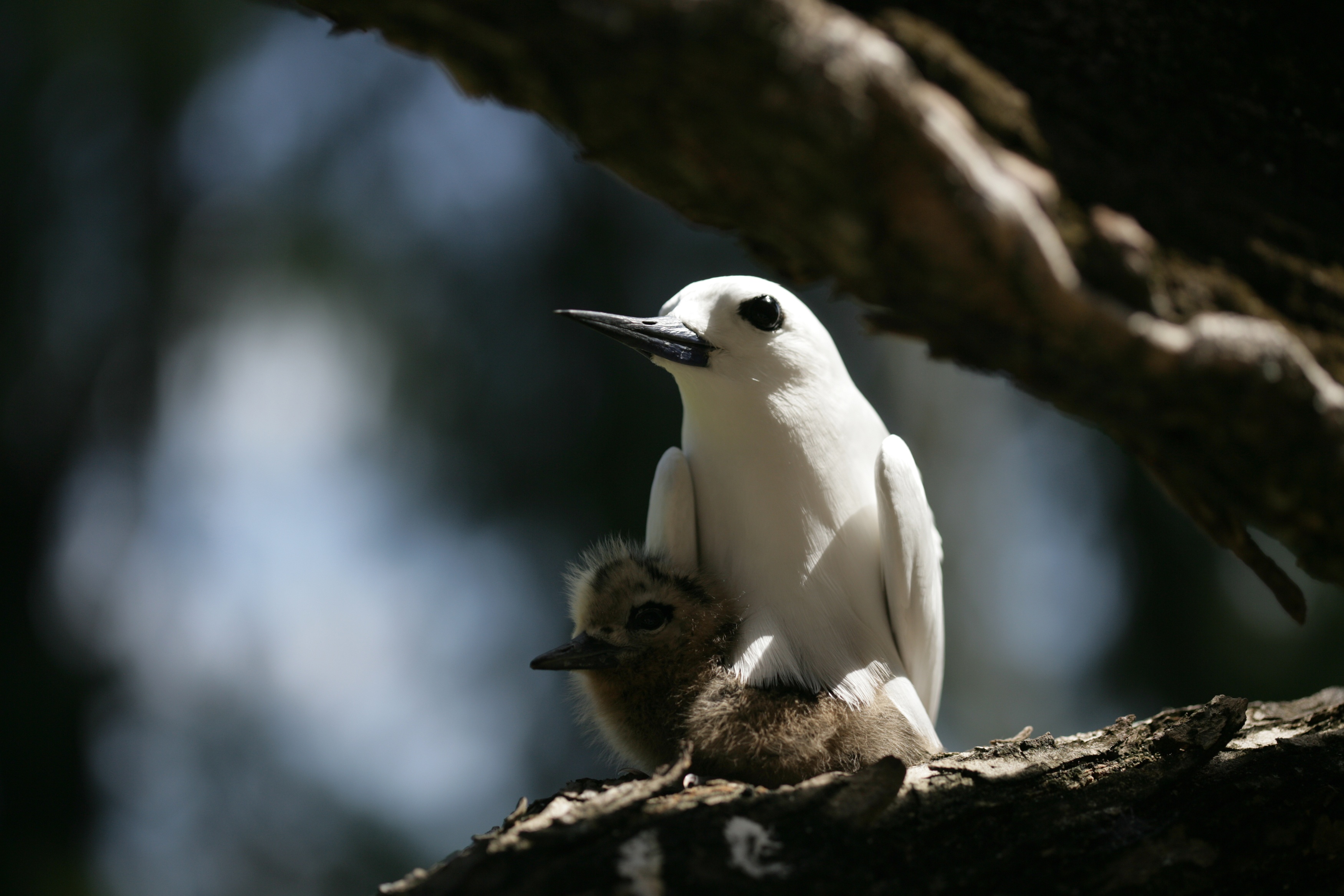 All of which is under threat, for despite the high degree of national responsibility to what it sees as its role in the name of the future, there is little the Seychelles can do about global climate change. Like many an island nation, it is especially vulnerable to rises in sea level and to the effect of storms on low-lying areas. As well as potentially losing uninhabited islands to rising sea levels, much of the economy is generated in coastal areas. Firmly behind the 1.5 to Stay Alive climate slogan, any rises, say Seychelles climate change commentators, in temperatures of more than 1.5C will result in a loss of 80% of the economy and so its population.
In this respect, and in terms of visiting, luxury is always at the behest of sustainability. Perfect as a one-off, or as an emphatic ending to an itinerary based primarily in eastern or southern Africa, it is a dream luxury holiday and African honeymoon destination topped up with a spectacular choice of Seychelles lodges and resorts.