Africa's oldest park, Le Parc National Des Volcanes was first established in 1925 for the express purpose of protecting its population of mountain gorillas. Since then it has gone from being a relatively small sanctuary to being first, under the Belgians, a part of the Albert National Park and then, in its present state, once again a park, but also party to an important cross-border conservation policy that includes Congo's Virunga National Park and Uganda's Mgahinga National Park.
Situated in the north-western borderlands, and dominated by six extinct volcanoes, Le Parc National Des Volcanes is home to a variety of flora, ranging from bamboo forests to swamps to open stretches of heath to high montane trees. This constitutes an ecosystem capable of supporting the mountain gorilla – as well as 200 species of bird, herds of mountain elephant, forest hog, buffalo, spotted hyena and golden monkey.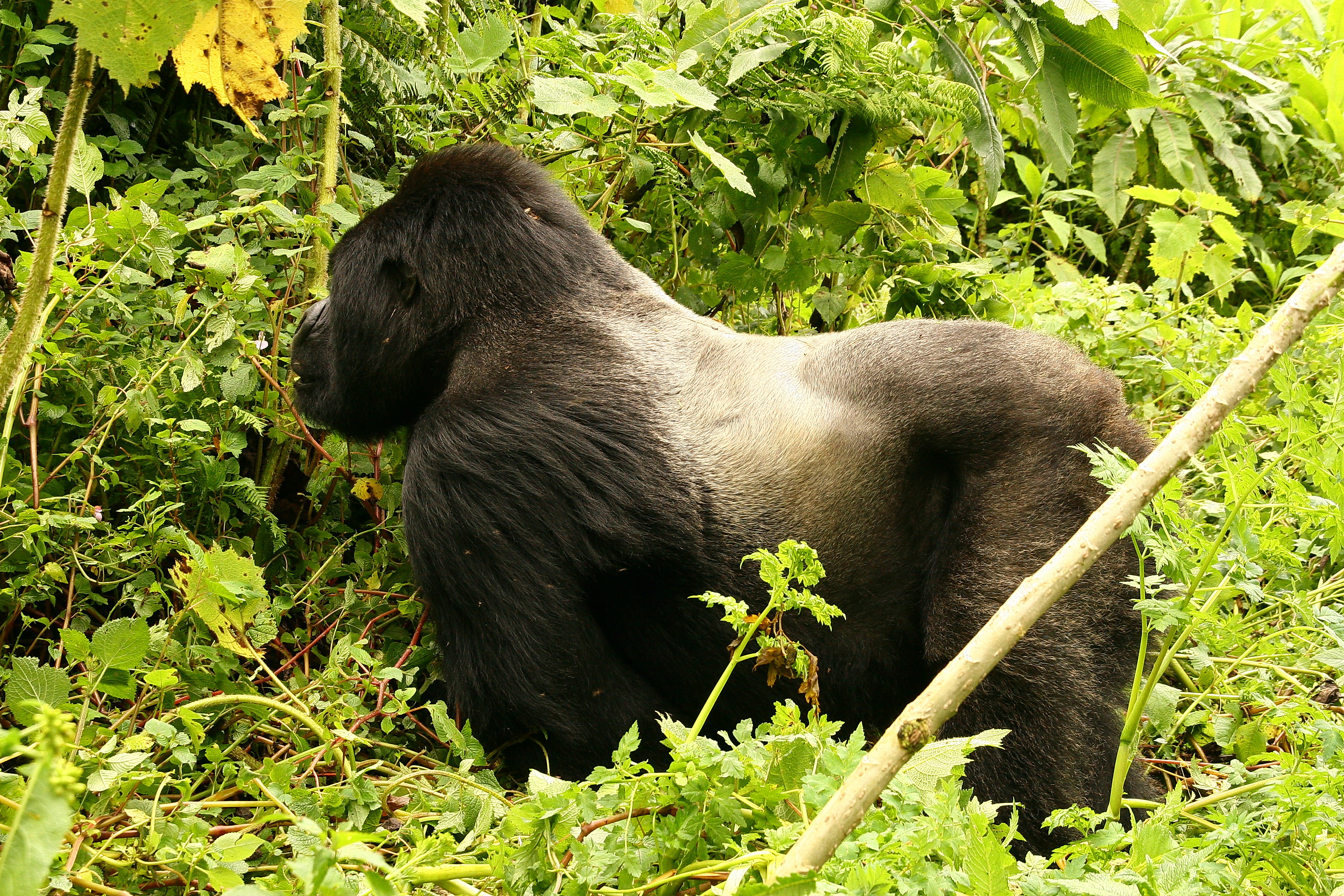 Once home, as everyone who has watched Gorillas In The Mist knows, to Dian Fossey, the plight of the mountain gorilla first reached the outside world via her writings and documentaries, and its continued survival owes much to her pioneering work. Her death was a great blow to the world of conservation, but The Parc National Des Volcanes remains in good hands, and since 1999 has, year in, year out, welcomed a growing number of international travellers, all keen to experience that almost spiritual sense of wonder that comes with tracking mountain gorillas.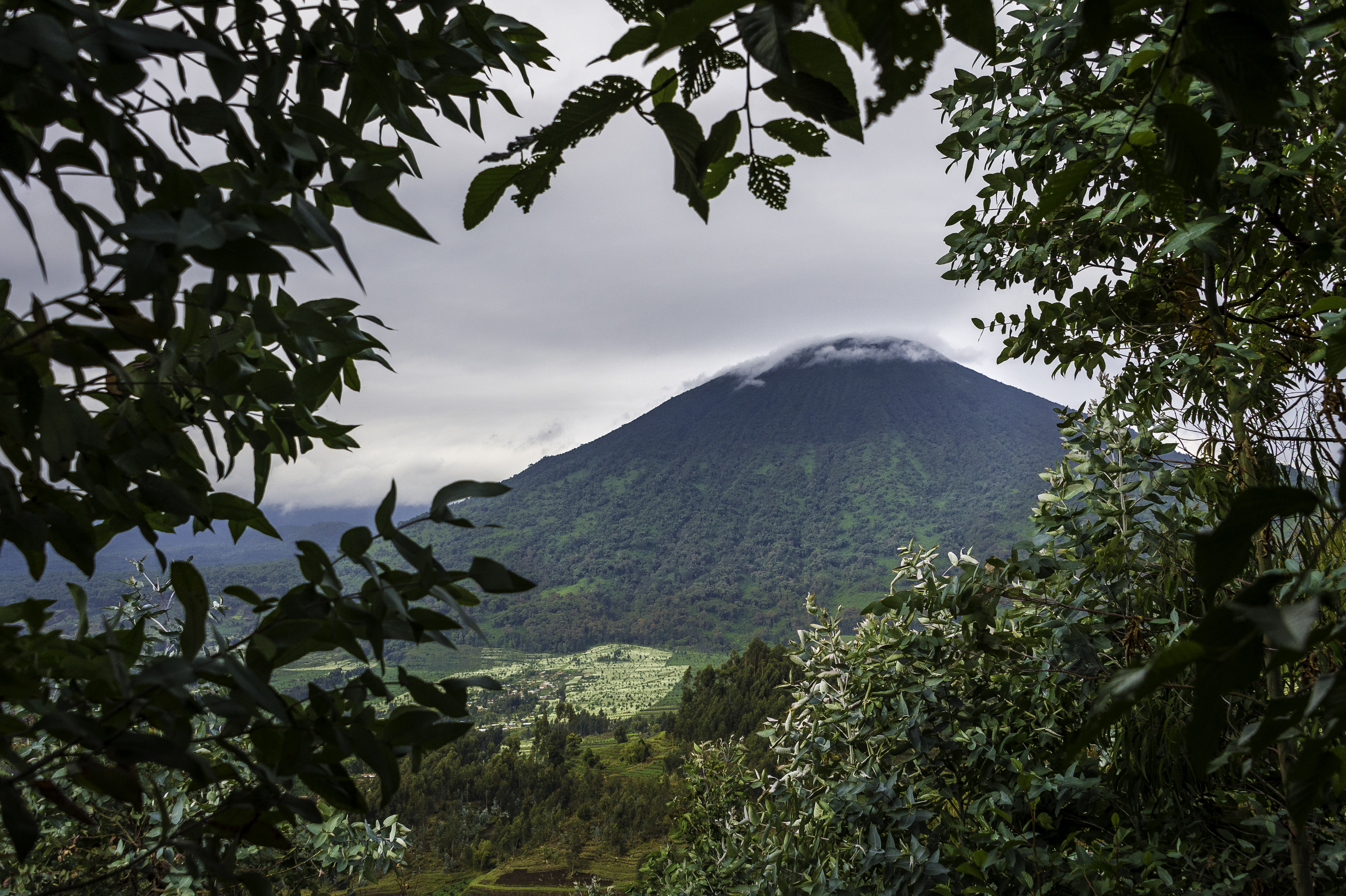 As with Uganda, the rules that govern tracking are necessarily strict, so it's worth remembering that travellers carrying easily transferrable diseases (flu, for example), or are under the age of fifteen, will not be allowed to join tracking parties.
Serviced by several fantastic lodges, Le Parc National Des Volcanes is an extraordinary wildlife destination, and shelters, in its mountain gorilla, a remarkable species of animal.
See below for accommodation in this area.